In:
Royal Caribbean has changed the Shore Excursions Cancellation Policy. The new cancellation policy will transition from a 24-hour prior to tour departure deadline to a 48-hours prior to port arrival deadline.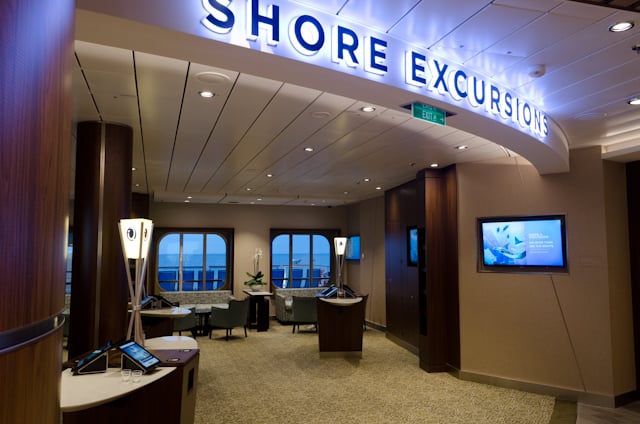 Excursions can be modified or cancelled up to 48 hours prior to port arrival without penalty. Tours involving flights, trains, special events, overnight stays, hotel stays and Private Journeys must be cancelled 30 days prior to sailing to avoid cancellation penalties. Other restrictions may apply.
The new policy goes into effect fleet-wide on June 15, 2017.
If guests have booked before June 15th and wish to cancel before 24 hrs., they will be allowed to do so. If they booked their Shore Excursions after June 15th, the Cancellation will fall under the new policy.
The deadline for exchanges is 48 hours before port arrival. In the event a tour is cancelled, a full refund will be provided to the guest's onboard account.