In:
Royal Caribbean announced it has extended its cruise season in Singapore until next June, with nine additional sailings.  The change comes as Mariner of the Seas arrived in Singapore this week to begin her longest-ever Southeast Asian season.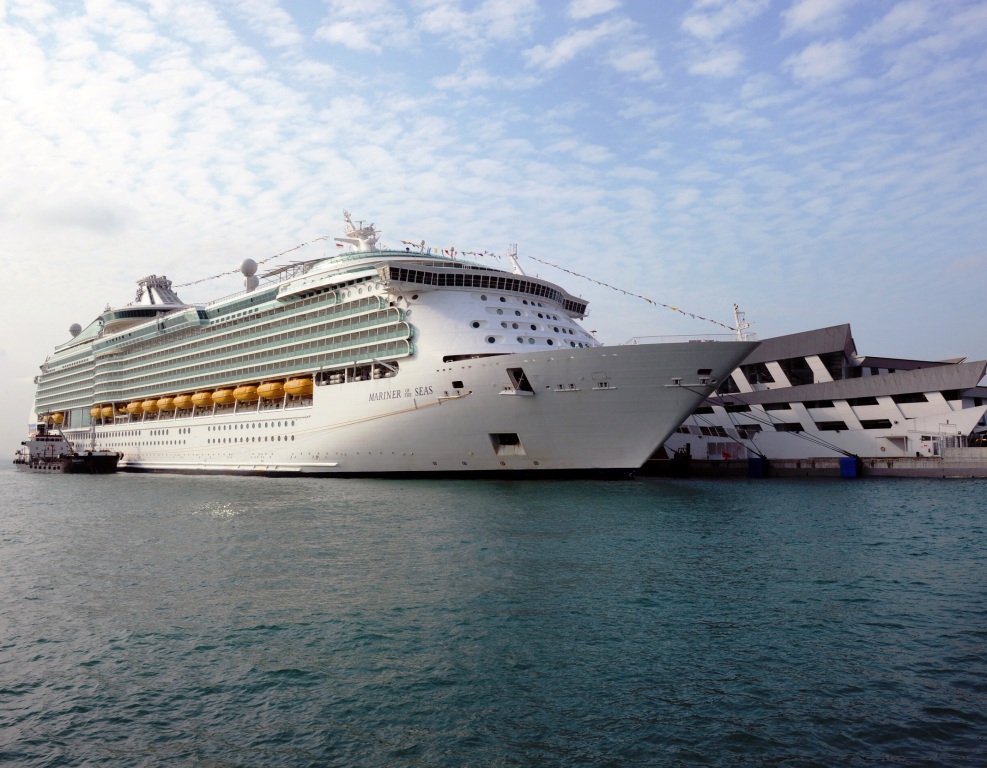 Mariner of the Seas will offer 41 sailings of 3 to 10 nights to popular destinations in Malaysia, Thailand, Vietnam, Hong Kong and China till March 2017.
Ovation of the Seas will be back in March to April 2017 with a total of 10 new sailings, comprising 3 to 5 nights to Penang, Phuket, Bangkok (Laem Chabang) and a 12-night one-way cruise to Tianjin with calls at Ho Chi Minh City (Phu My) for an overnight, Hue/Danang (Chan May), Hong Kong and Seoul (Incheon).
Voyager of the Seas will return to Singapore in May to June 2017 to offer 13 sailings of three to five night Southeast Asian itineraries to Kuala Lumpur (Port Klang), Penang, Phuket and an 8-night one-way cruise to Hong Kong, with stopovers at Bangkok (Laem Chabang) for an overnight, Ho Chi Minh City (Phu My) and Nha Trang. 
At the same time today, Royal Caribbean also received Travel Weekly Asia's Readers Choice Awards for 'Best Cruise Line - International' and 'Best Cruise Line - Family'. The awards honor the "best of the best" in the travel industry which have provided exceptional service and products in the past year. The winners were voted by Travel Weekly Asia's readers on over 40 categories representing the different segments of the travel industry. 
Sean Treacy, Managing Director, Singapore & Southeast Asia of Royal Caribbean Cruises Ltd. said, "Winning these prestigious awards is a great honor for us. We thank the Travel Weekly Asia readers and our industry partners for their recognition and strong support. We look forward to our 10th anniversary in Asia next year, we aim to grow Royal Caribbean as a top vacation choice in Asia with our innovative ships and revolutionary onboard experiences, as we deliver to everyone "the One holiday" with "endless adventures".