In:
Earlier today, Royal Caribbean confirmed the second President's Cruise and provided which sailing guests can begin booking.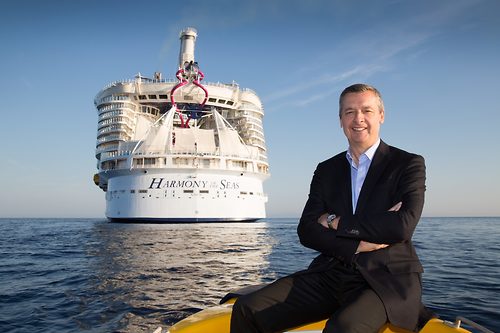 The second President's Cruise will be a 7 Night Mediterranean Cruise on Freedom of the Seas, September 17, 2017 out of Barcelona, Spain.
Royal Caribbean CEO Michael Bayley made the announcement while onboard the first President's Cruise on Allure of the Seas.
The President's Cruise is centered around celebrating its most loyal customers, who get the chance to cruise with Royal Caribbean CEO Michael Bayley, as well as attend special events just for them.