In:
The port of Brisbane, Australia has proposed a brand new cruise terminal that is capable of supporting cruise ships 300 meters long with about 6000 passengers on board.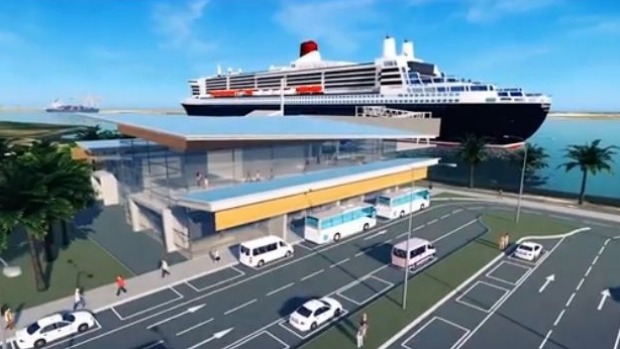 Photo by Port of Brisbane Authority
The $100 million cruise ship terminal concept is proposed by the Port of Brisbane Authority and backed by Royal Caribbean and Carnival Cruise Lines.
If approved, it would be built by the private sector without the needing for public funding. 
Brisbane's current cruise terminal can only support ships as large as 270 meters, but cruise ships these days are getting larger and larger.