Royal Caribbean wraps up record breaking season in Australia
In:
With the departure of Explorer of the Seas from Sydney on Saturday evening, Royal Caribbean has concluded a record breaking 2016/2017 summer seas in Australia.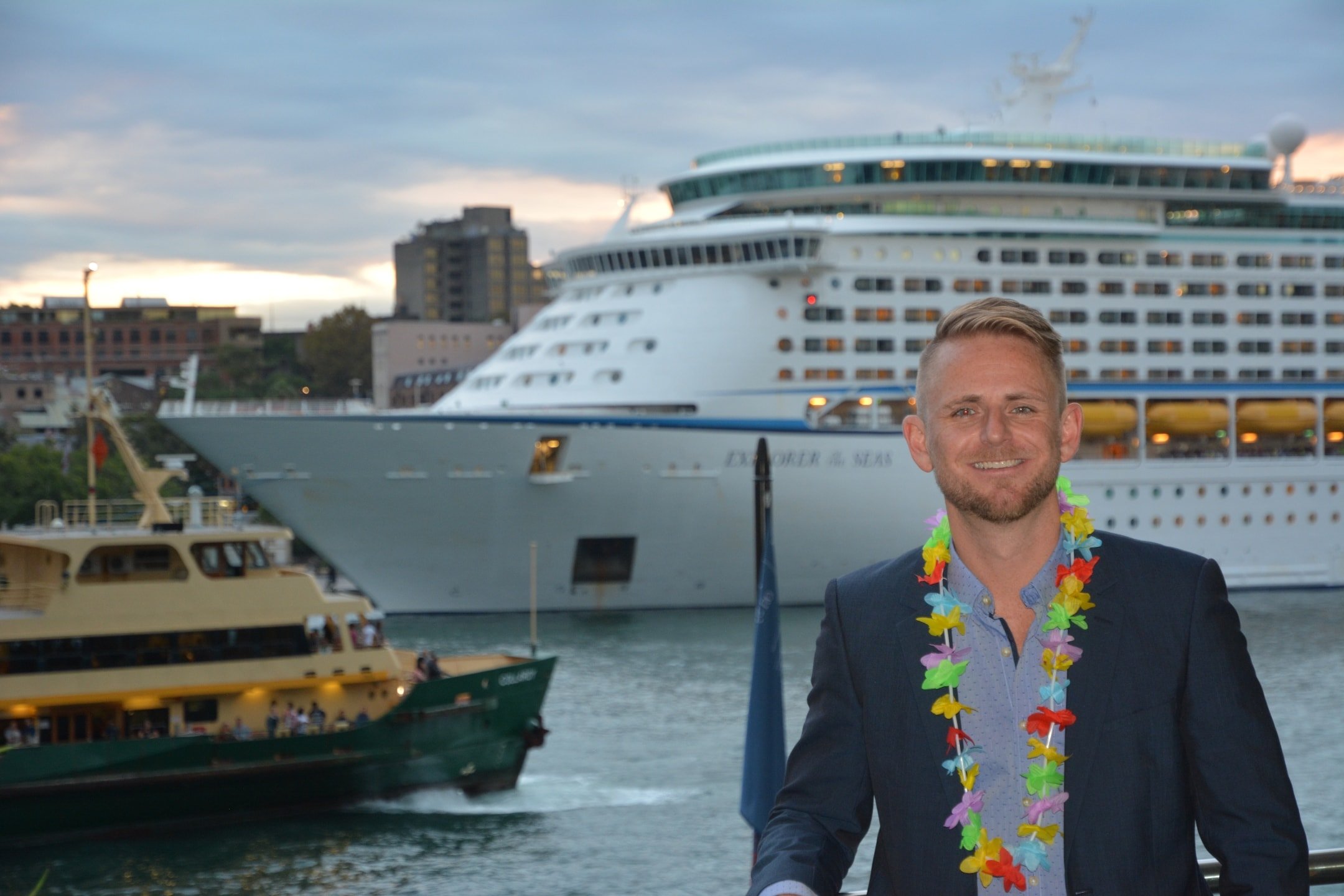 The company's three brands, Royal Caribbean International, Celebrity Cruises and Azamara Club Cruises, based an unprecedented seven ships in the region – 15 percent of the global fleet – including two new ships; the newest and biggest Australia has ever seen, Ovation of the Seas, and the boutique, freshly revitalised Azamara Journey.
Adam Armstrong, managing director, RCL Australia & NZ, commented on the big year down under, "We increased capacity by 17 percent, introduced two new ships to the region, completely refreshed another, launched a brand new cruise port in Wollongong, and wowed Aussies, Kiwis and more than 50,000 guests from overseas on over 90 different itineraries around Australia, New Zealand, the South Pacific and Asia. What's more, Royal Caribbean International became Australia's largest cruise line in terms of capacity over the summer season. It truly has been a record breaking seven months."
"Royal Caribbean changed the game for cruising down under when we introduced supercruising to Australia, with the incredible US$1 billion Ovation of the Seas," Armstrong continued.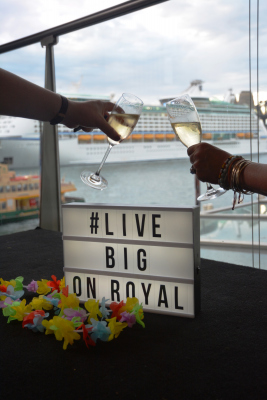 The spectacular vessel arrived in December to much fan-fare and was the first brand new ship to be based in Australian waters. 
Radiance of the Seas made waves this season opening up a new port for the industry, becoming the first cruise ship to bring passengers to the NSW coastal city of Wollongong and arriving to huge celebrations from locals of the Illawarra. The City of Wollongong also welcomed Voyager of the Seas twice during the season.
Radiance of the Seas also made maiden calls for Royal Caribbean to the beautiful South Pacific islands of Tonga, visiting Vava'u and Nuku'alofa in December. Meanwhile, identical sister ships Explorer of the Seas and Voyager of the Seas, known as the South Pacific sisters, made their mark with dedicated sailings all season to the South Pacific islands of Vanuatu, Fiji and New Caledonia.
The upcoming 2017/18 season will see four Royal Caribbean International ships return, including the ground-breaking Ovation of the Seas for a longer second season, along with South Pacific sisters Voyager of the Seas and Explorer of the Seas and Radiance of the Seas.