In:
Royal Caribbean is counting down the days until its brand new Harmony of the Seas debuts and as of today, there are 99 days until that happens, so for the next 99 days we will be posting something every day about this amazing new ship.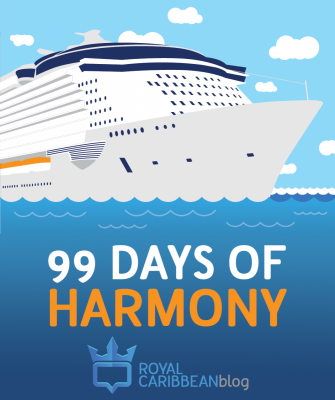 Grease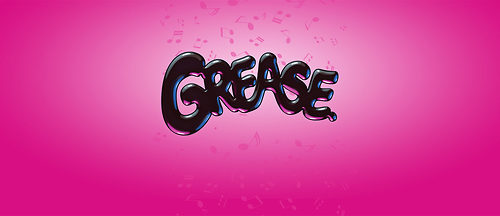 Ever since Royal Caribbean introduced Broadway shows to its cruise ships, guests have been clamoring for more and Harmony of the Seas will feature a brand new Broadway show that has proven to be a classic for years, Grease.
The all-new, never-before-seen stage production, specially adapted by Royal Caribbean Productions, will boast a soundtrack of crowd favorites such as "Summer Nights," "Greased Lightnin'," "Look at Me, I'm Sandra Dee," "Born to Hand-Jive," "Beauty School Dropout" and more.
"Grease is a show that speaks to families of all ages and is sure to get guests out of their seats, singing and dancing, which is why we made the unprecedented decision to have it debut on Harmony and premiere it onboard Independence immediately, starting in July," said Nick Weir, Vice President, Entertainment, Royal Caribbean International. "As the first cruise line to bring Broadway performances onboard its ships, it's only fitting that we would also be the first to bring Grease to the hospitality industry."
The fact that tickets to Grease are complimentary is a big deal when you consider how much Broadway show tickets cost, even if the show is on tour off Broadway.
Royal Caribbean has made a name for itself by offering Broadway shows on its cruise ships, including Cats on Oasis of the Seas, MAMMA MIA! on Allure of the Seas, Saturday Night Fever on Liberty of the Seas and now, Grease on Harmony of the Seas and Independence of the Seas.
Stay tuned for tomorrow's post as we celebrate the 99 days of Harmony!