Spotlight: Labadee beach beds
In:
There is so much to do on Royal Caribbean's private island of Labadee, and for many guests, the opportunity to relax on the beach is at the top of the priority list.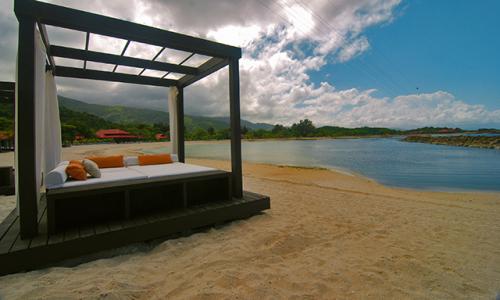 Photo by Royal Caribbean
At the end of Adrenaline Beach, you will find beach beds that offer guests the opportunity to relax with the utmost comfort while remaining on the beach.  There are also shades you can pull around all sides of the bed to give you shade or privacy.
From your beach bed, you can relax in comfort as the ocean breeze passes by you, with a great view of Dragon's Beach.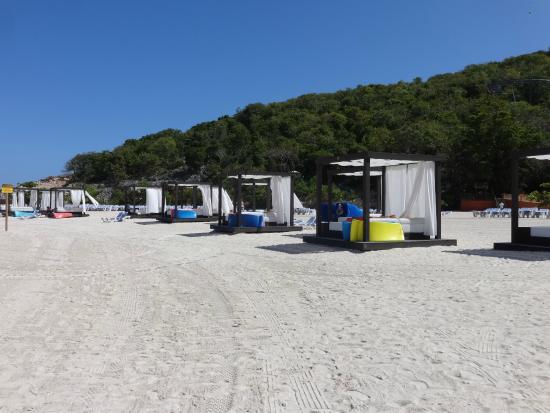 Included in the rental of a beach bed are two floating beach mats, water cooler with 4 bottles of water, beach towels and a cabana attendant.
The price for a beach bed is $195.
Will you be renting a beach bed on your next stop in Labadee? Let us know in the comments below!