In:
A passenger fell overboard from Royal Caribbean's Oasis of the Seas on Thursday but was resuced by a Disney Cruise Line ship.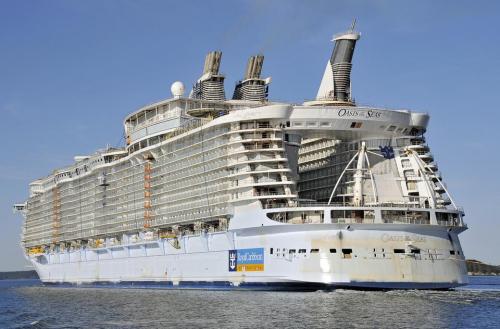 The man, identified as Frank Jade from the United States, fell overboard approximately 8 miles from Cozumel, Mexico.
The Disney Magic found the man after the ship followed the same path as Oasis of the Seas.  The Disney Cruise Line ship lowered a rescue boat into the water and were able to pick him up. The crew took him on board and the Disney Magic docked at Punta Langsota so Jade could be transferred to a private clinic for medical care.
Frank Jade is said to be in stable condition without any serious injuries.