In:
Dave Cariello, a blogger for Canal Street Chronicles, took a cruise aboard Royal Caribbean's Radiance of the Seas to Alaska despite some hesitations about going to a cold water port.  Nonetheless, Dave came away impressed by his trip and definitely a fan of both Alaska and Radiance!
I admit that when my wife suggested Alaska as a possibility for our next destination, I was a bit skeptical. Isn't cruising supposed to be for tropical destinations? And isn't Alaska anything but tropical?
I've been to quite a few wonderful places in my young life but Alaska is truly the most unique. Unless you've seen for yourself the untouched beauty that is The Land of the Midnight Sun, you cannot fathom it's true awesomeness.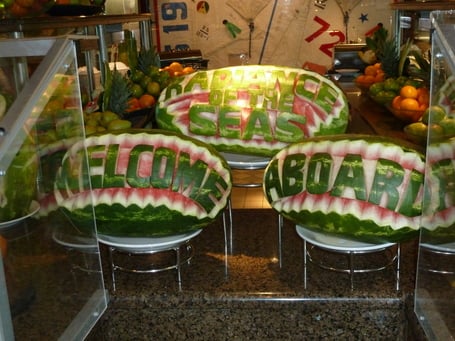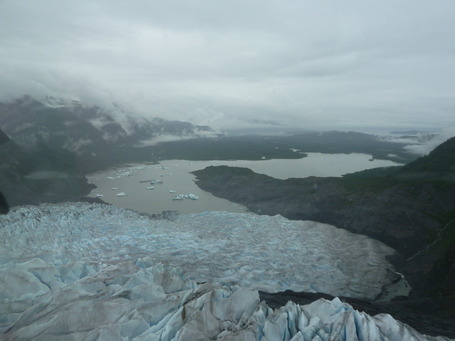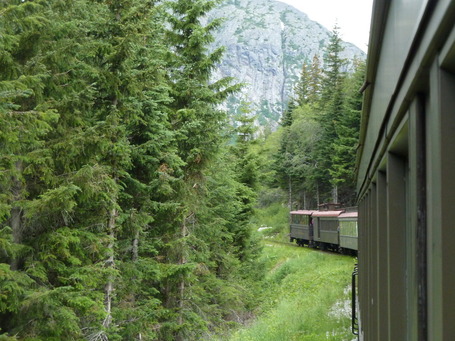 Dave posted a lot more photos and summaries of each port they visited, such as Skagway, Juneau and Seward, on his blog.