Royal Caribbean Blog Podcast Episode 82 - Staying onboard while in port
In: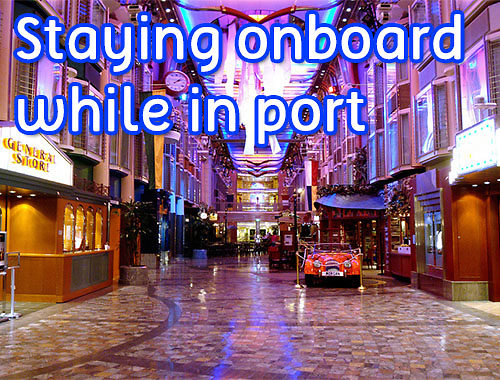 Listen to the Show
Going on a Royal Caribbean cruise means you'll be taken to some of the most beautiful and exciting ports of call around the world but sometimes, it can be just as fun to stay onboard your ship while everyone else leaves.
Royal Caribbean ships offer so much to do onboard and staying onboard while in port can be a good option to consider when making your ship plans. I'll discuss why you might want to to stay behind on your next port of call and why many cruise veterans choose to do this.
Share with me your thoughts, questions and comments via...
Show Notes
On this episode: Matt Hochberg
Running time: 39:42