Royal Caribbean Blog Podcast Episode 3 -
Oasis of the Seas
In: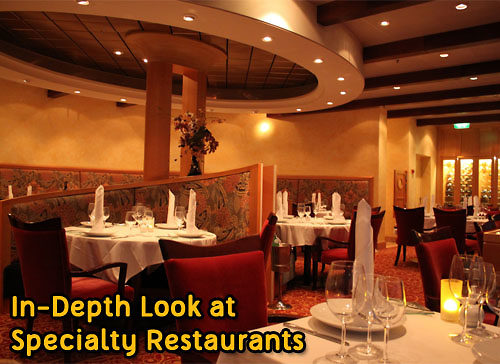 Listen to the Show
Welcome Royal Caribbean fans to our next step in this weekly look into the world of Royal Caribbean cruising. I'm your host, Matt Hochberg and this is episode number 3.
On this week's show, we're going BIG! And by that, I mean we're going to take a look at Royal Caribbean's biggest and arguably most amazing cruise ship that they have ever built, Oasis of the Seas.    This mammoth ship is as revolutionary as it is enormous and it has single handedly transformed what we think of when it comes to a cruise ship.  
Beci Mahnken of MEI Travel joins me to look at the innovations Oasis introduced, things to do and see if you're cruising on her and its legacy as possibly the best ship ever.  I will also share with you some more listener feedback that I've received via email, twitter and facebook.  
Share with me your thoughts, questions and comments via...
Shownotes
Subscribe to RoyalCaribbeanBlog Podcast
You can subscribe to us via...
On this episode: Beci Mahnken
Running time: 19:43