Royal Caribbean Blog Podcast Episode 73 - Labadee vs. CocoCay
In: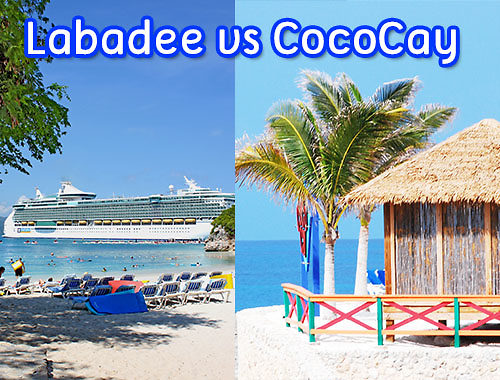 Listen to the Show
Labadee or CocoCay? That is the question we're debating on this week's episode of the podcast as I invite a few of my friends to discuss what we like about each destination. It's a friendly debate about two beautiful corners of paradise that I invite you to decide which you like better.
Share with me your thoughts, questions and comments via...
Show Notes
On this episode: Matt Hochberg, Michael Poole, Shawn Wallace
Running time: 23:38