Royal Caribbean Blog Podcast Episode 5 -
Freedom of the Seas
In: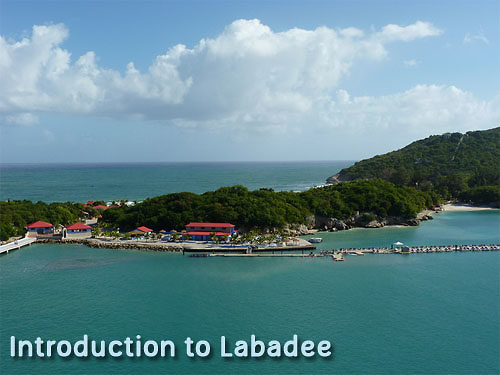 Listen to the Show
On this week's show, we're going to look at one of Royal Caribbean's most popular ships, Freedom of the Seas.  Having sailed on Freedom a number of times, I know first hand just how great this ship is and I've invited my friend Mike Rahlmann to join me to talk everything Freedom of the Seas.  
We're sharing our favorite spots on board, the fun things to do onboard and discuss where she sails.  I have lots more of your listener feedback to share as well. 
Share with me your thoughts, questions and comments via...
Show Notes
Subscribe to RoyalCaribbeanBlog Podcast
You can subscribe to us via...
On this episode: Mike Rahlmann
Running time: 23:44