Royal Caribbean Blog Podcast Episode 303 - Perfect Day at CocoCay review
In: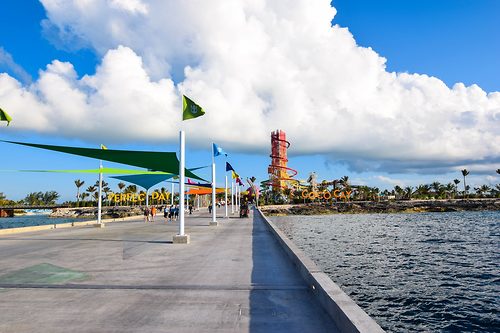 Listen to the Show
After months and months of anticipation, Matt finally had the chance to visit Perfect Day at CocoCay and check out many of the new activities and offerings that Royal Caribbean recently added. On this week's episode, Matt is sharing what he thought about this private island makeover and what I loved the most.
Share with me your thoughts, questions and comments via...
You can subscribe to the Royal Caribbean Blog Podcast via iTunes, Google Play, Stitcher or RSS.
Show Notes
On this episode: Matt Hochberg
Running time: 38:36