Royal Caribbean Blog Podcast Episode 268 -
WiFi information, prices and how to get a discount
In: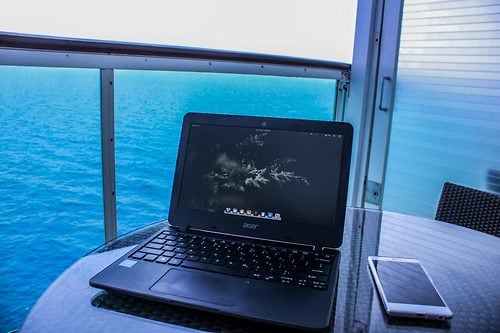 Listen to the Show
One big push Royal Caribbean is going with these days is providing internet access while at sea. Some people find it really useful while others prefer to stay unconnected. Regardless, more internet access is available to cruise guests all the time and this week, we're going to look at how you can get connected while at sea and what the future may hold as well.
Share with me your thoughts, questions and comments via...
You can subscribe to the Royal Caribbean Blog Podcast via iTunes, Google Play, Stitcher or RSS.
Show Notes
On this episode: Matt Hochberg
Running time: 42:25