Royal Caribbean Blog Podcast Episode 208 - Visiting St. John
In: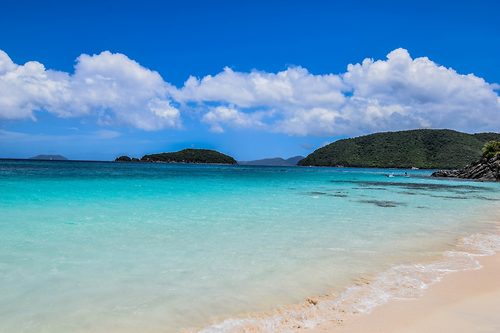 Listen to the Show
Every port Royal Caribbean cruise ships visit offer so much to see and do, and in St. Thomas, guests have the option and opportunity to check out a true Caribbean paradise: St. John. St. John is located nearby and this week, I share with everyone my experience visiting St. John and talking about what you need to consider if you want to see it for yourself too.
Share with me your thoughts, questions and comments via...
Show Notes
On this episode: Matt Hochberg
Running time: 36:30