Royal Caribbean Blog Podcast Episode 114 - St. Thomas
In: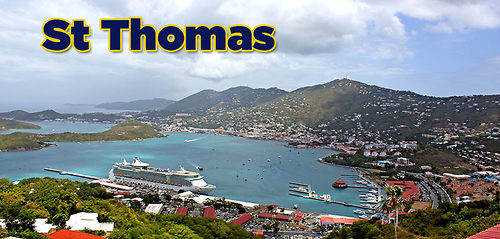 Listen to the Show
Where our Royal Caribbean cruises take us is a pretty important aspect of any cruise and this week, we are looking at what to do in St. Thomas. This island in the US Virgin Islands has become a very popular port stop and this week, we look at what there is to do, see and experience at St Thomas and which shore excursions might be something you want to try on your next visit.
Share with me your thoughts, questions and comments via...
Show Notes
On this episode: Matt Hochberg, Scott Sanders
Running time: 38:49