Royal Caribbean Blog Podcast Episode 184 - Guide to Royal Caribbean's main dining room
In: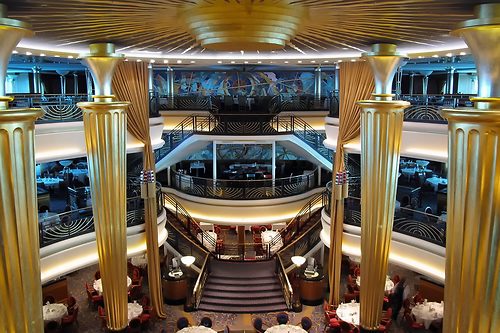 Listen to the Show
Royal Caribbean's main dining room is likely to be somewhere you visit almost every night of your cruise. It's hard to deny the fun experience of dining there as well as the really tasty food you can enjoy. Breakfast, lunch and dinner are served here and this week, we take a look at what the main dining room experience is like and what to know before you sit down for a great meal.
Share with me your thoughts, questions and comments via...
Show Notes
On this episode: Matt Hochberg
Running time: 36:59