Royal Caribbean Blog Podcast Episode 118 - Anthem of the Seas Cruise Preview
In: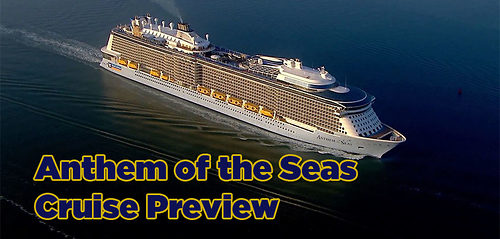 Listen to the Show
Royal Caribbean's Anthem of the Seas has gotten a lot of attention since she debuted earlier this year and she has arrived in the New York City area this week, where she will find her new home at Cape Liberty.
I have the pleasure of taking a quick 2-night cruise aboard Anthem of the Seas this weekend, and on this week's podcast, we will preview my plans for Anthem of the Seas and discuss what I have planned onboard and discuss why Royal Caribbean's newest cruise ship is so darn exciting.
I also have a very important announcement to make in this episode and we have some great listener feedback to share.
Share with me your thoughts, questions and comments via...
Show Notes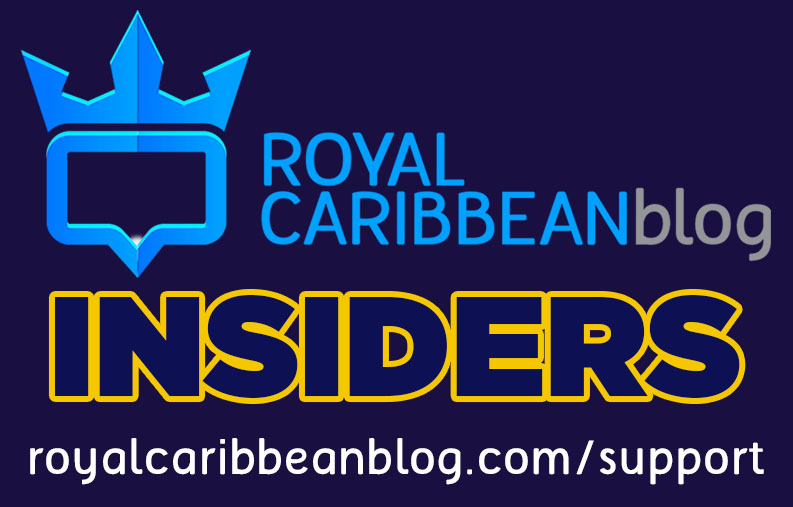 On this episode: Matt Hochberg
Running time: 36:43