Royal Caribbean Blog Podcast Episode 104 - Going curb to ship on Royal Caribbean
In: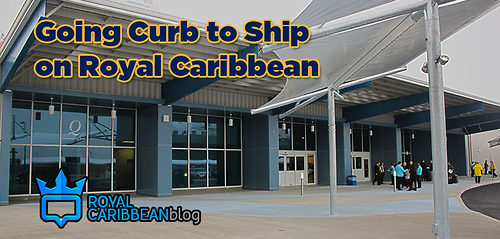 Listen to the Show
For Royal Caribbean fans, one of the most exciting moments of your cruise vacation is when you pull up to the pier on embarkation day and start the cruise vacation that you may have been counting down to for years.  This week, let's discuss what to expect from curb side at the pier to that magical moment when you step foot onboard your Royal Caribbean cruise and everything inbetween.
Share with me your thoughts, questions and comments via...
Show Notes
On this episode: Matt Hochberg, Michael Poole
Running time: 34:42