Royal Caribbean Blog Podcast Episode 50 - Royal Caribbean versus Disney Cruise Line
In: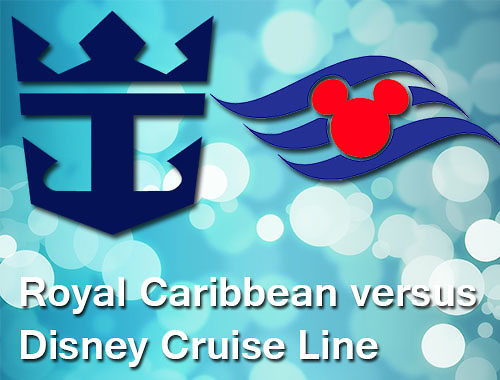 Listen to the Show
Authors Len Testa and Laurel Stewart are back from their first Royal Caribbean cruise and this week we are comparing experiences on Royal Caribbean to Disney Cruise Line and which aspects of the cruise experience each company does better at. I think you will find the results surprising for how Royal Caribbean stacked up.
Share with me your thoughts, questions and comments via...
Show Notes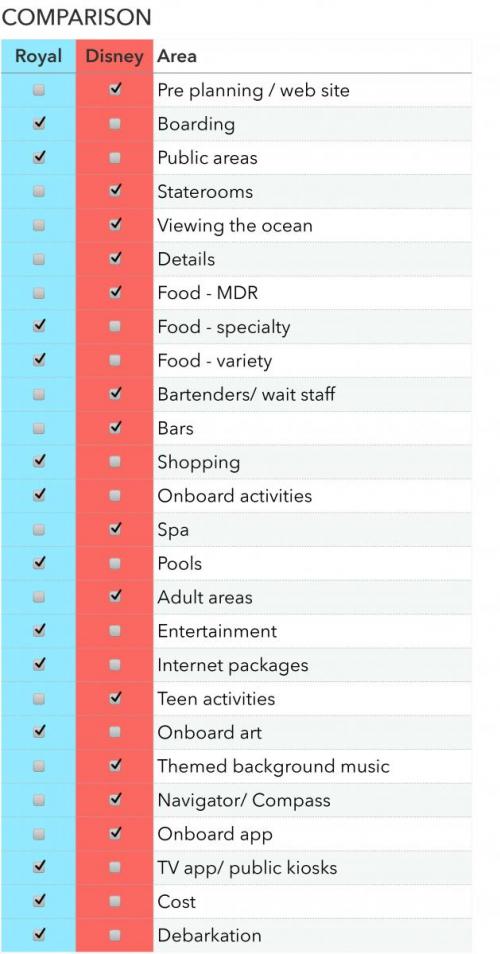 On this episode: Matt Hochberg
Running time: 51:51