Royal Caribbean Blog Podcast Episode 44 -
Allure of the Seas Listener Cruise Preview
In: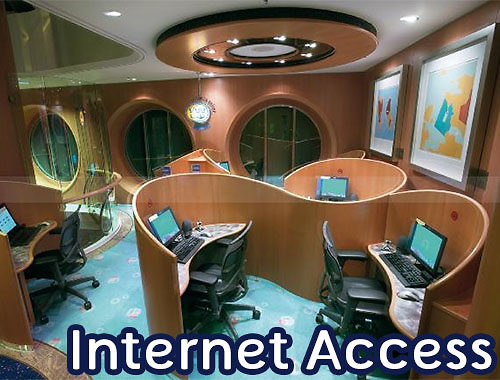 Listen to the Show
This week I'm inviting on one of my very good friends, Len Testa and Laurel Stewart, who are taking their very first Royal Caribbean cruise on Allure of the Seas.
Len and Laurel are veterans of another cruise line so this jump to Royal is an opportunity to discuss their previous experiences and what makes Royal Caribbean different.
Share with me your thoughts, questions and comments via...
Show Notes
On this episode: Laurel Stewart
Running time: 33:01