In:
The pandemic may have delayed Royal Caribbean's plans to open a new private island, but those plans are still moving forward.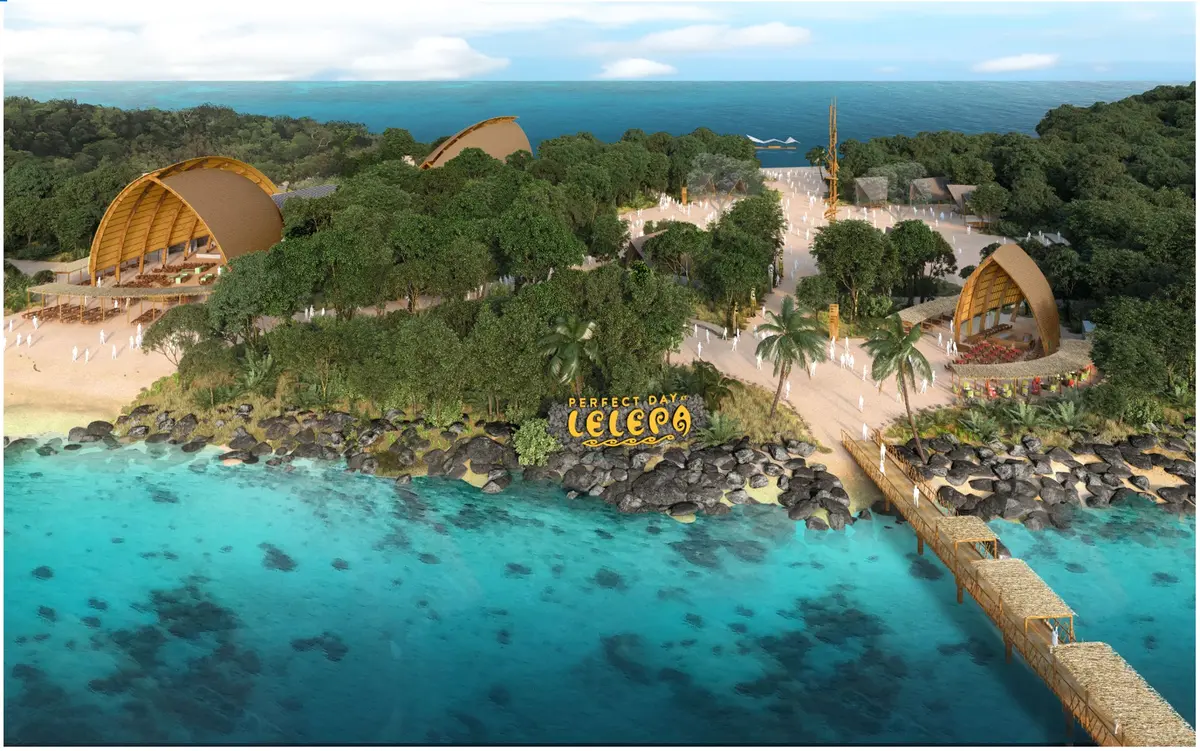 According to Royal Caribbean, Perfect Day at Lelepa is still on track to open and we have a look at what it might look like.
Located in Vanuatu in the South Pacific, Perfect Day at Lelepa was initially announced in October 2019 to open sometime in 2022. Then Covid hit and those plans were put on hold.
There is no updated opening date as of yet.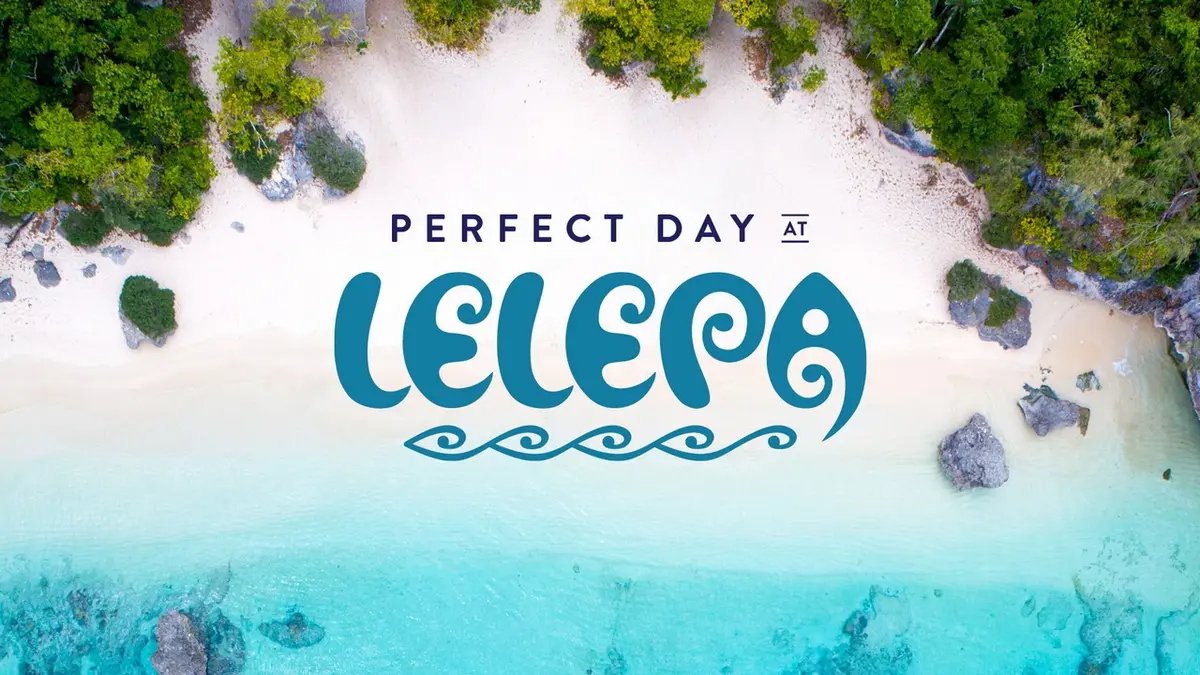 Australian website Cruise Passenger shared an artist rendering of what the private destination will look like, which is our first preview of the island's design.
While Perfect Day at CocoCay in The Bahamas offers thrills, Royal Caribbean has a different vision for Lelepa.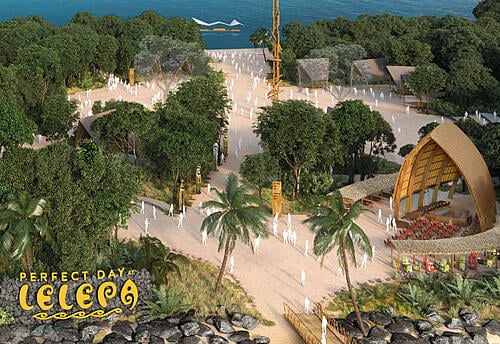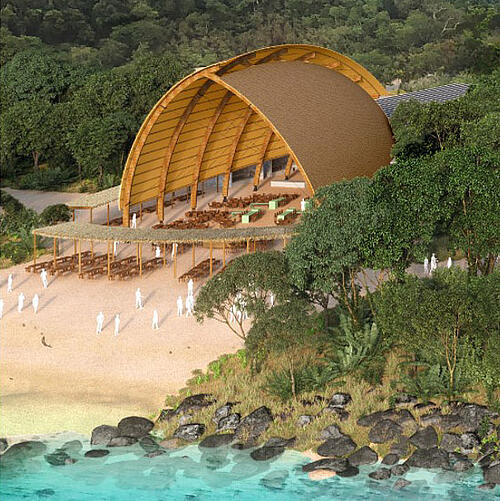 When first announced, Royal Caribbean International President and CEO Michael Bayley said the new project was created in partnership with the community of Vanuatu, "to showcase the distinct natural ecological beauty and diverse local culture of the island nation as well as provide employment and education opportunities."
"We believe our destinations should be sustainably designed," Bayley said. "That idea goes beyond simply protecting the ecological features of Lelepa and includes showing respect for the people and traditions that make this a special place."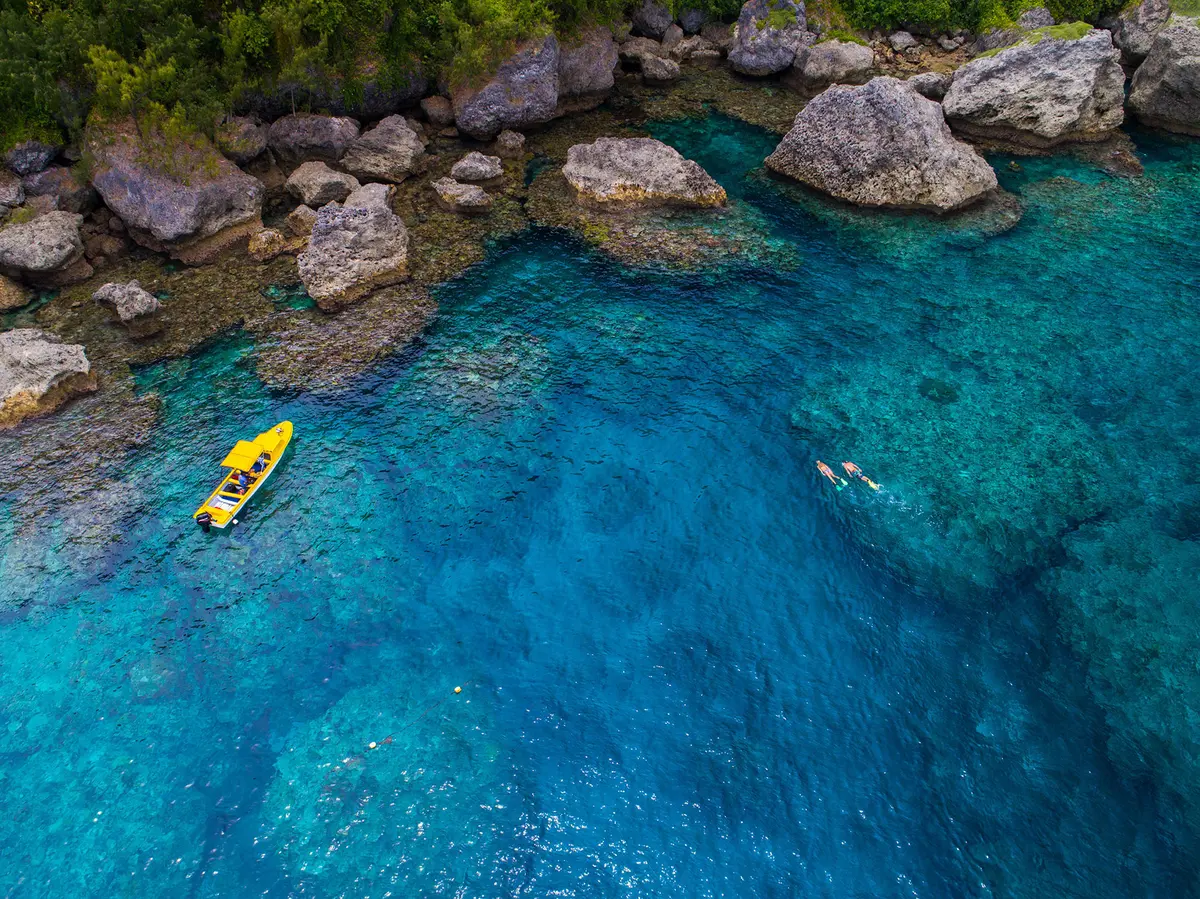 Earlier in March, Royal Caribbean's Senior Vice President and Chief Product Innovation Officer Jay Schneider confirmed that Lelepa is still part of the cruise line's plans.
According to Mr. Schneider, it's still in their "planning cycle" and Royal Caribbean hopes Perfect Day at Lelepa is part of a broader strategy in the region.
"We are really waiting for the Pacific to reopen in a massive way....but we still have our property in the Lelepa, and still have plans for a Lelepa."
Environmentally friendly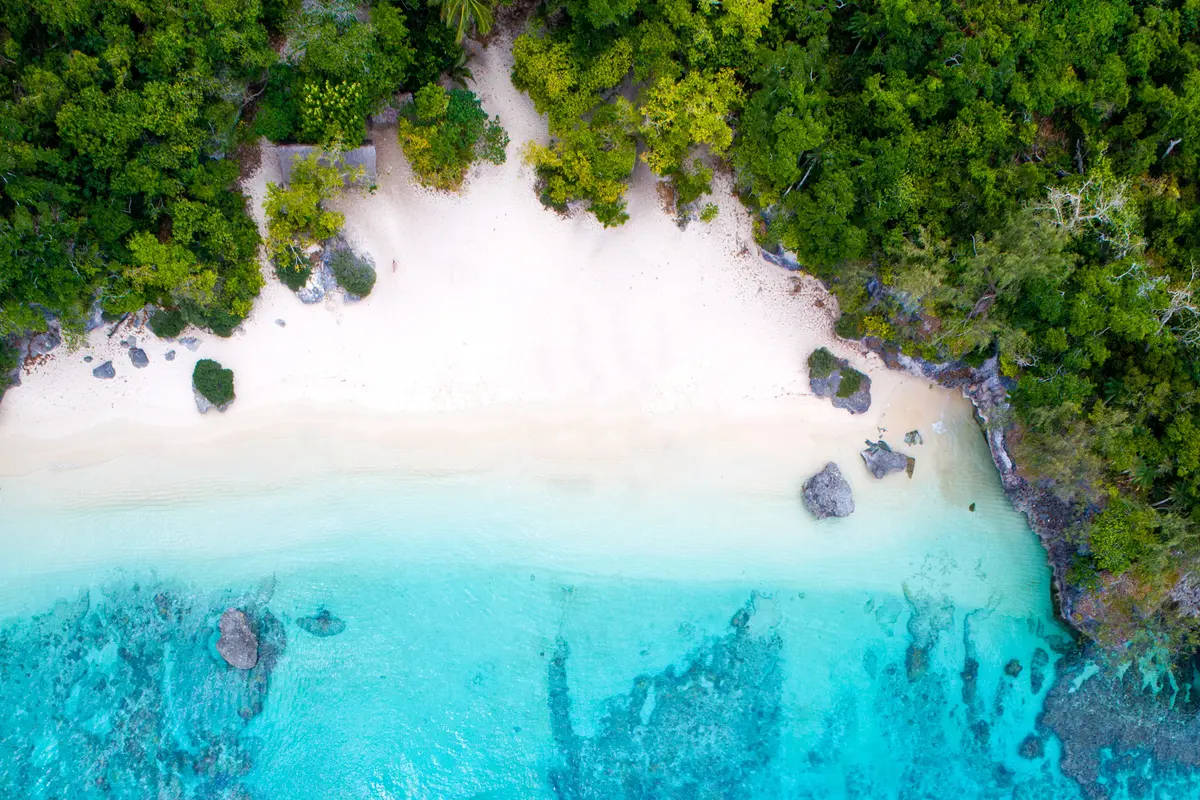 Whenever Perfect Day at Lelepa gets built, it will be designed in a sustainable way.
When Royal Caribbean announced the project, Royal Caribbean Group Chairman Richard Fain talked about what the company is doing to reduce the carbon footprint of the destination.
"There's also one, very special aspect of this project that is also worth noting. Lelapa will be the first private cruise destination in the world that achieves carbon neutrality. All of the energy consumed will be generated from renewable sources. Accomplishing that requires both major investment and major innovation, but Perfect Day at Lelapa will be rich in both."
How big will it be?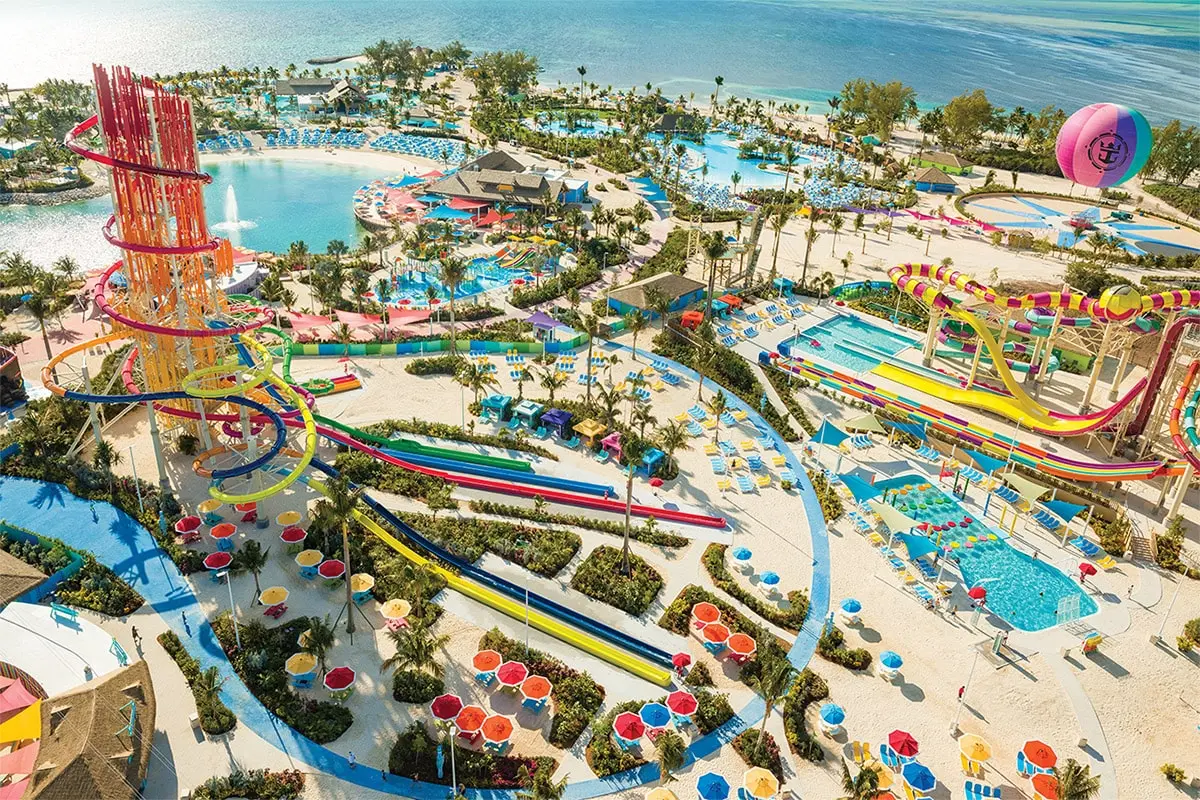 The original plans for Lelepa was to handle less passengers than CocoCay.
Mr. Bayley talked about the capacity, "The volume will be less less than Perfect Day at CocoCay, which I think at its peak in a few years will get to close to 3 million people going there."
"The number for Vanuatu, I think, reaches close to 750-800,000 is currently in our plans."