In:
The Surfside, Fla. condominium collapse is a tragedy that has transfixed the nation, and Royal Caribbean is doing its part to help in the recovery and rescue efforts.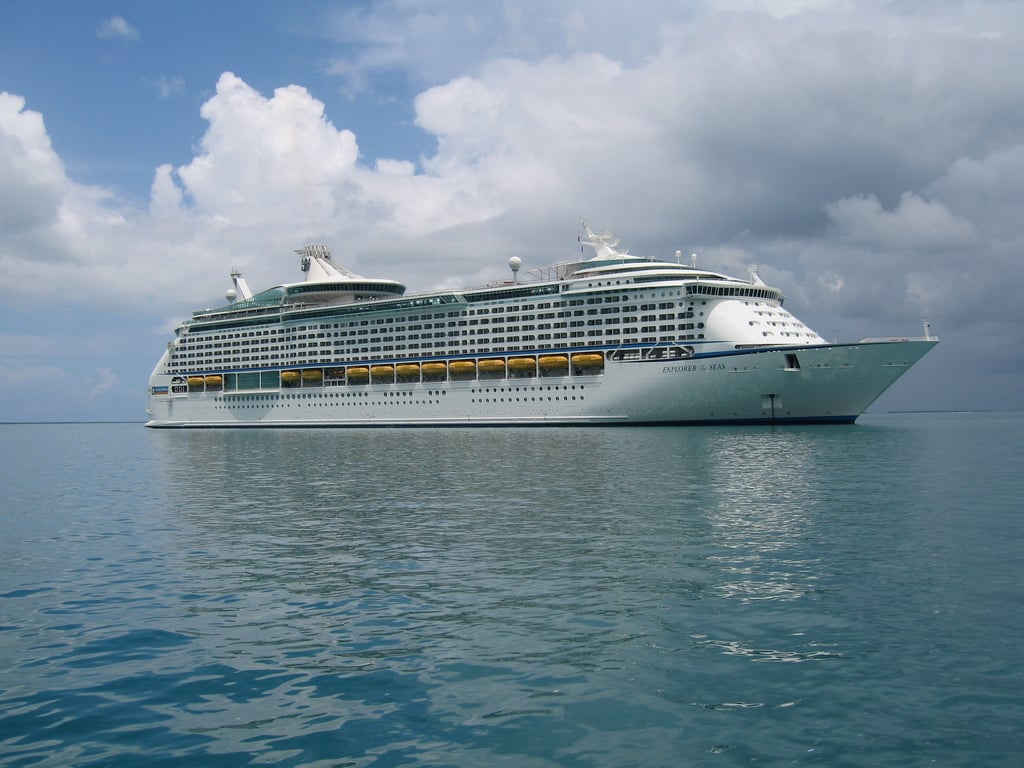 At least 18 people are dead and 145 missing in the South Florida disaster, with an army of rescue workers trying to find anyone else before it is too late.
Royal Caribbean International President and CEO Michael Bayley shared his cruise line is doing what it can to support those rescue efforts.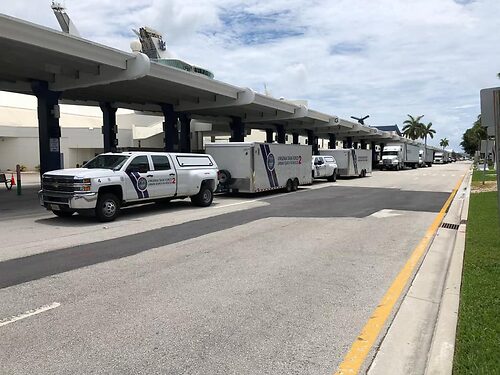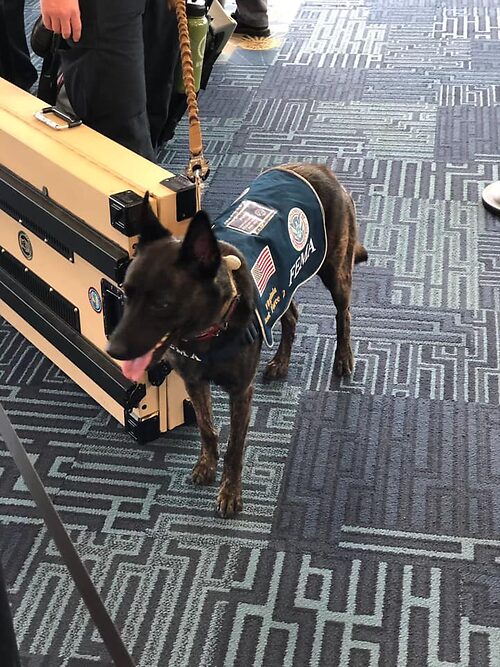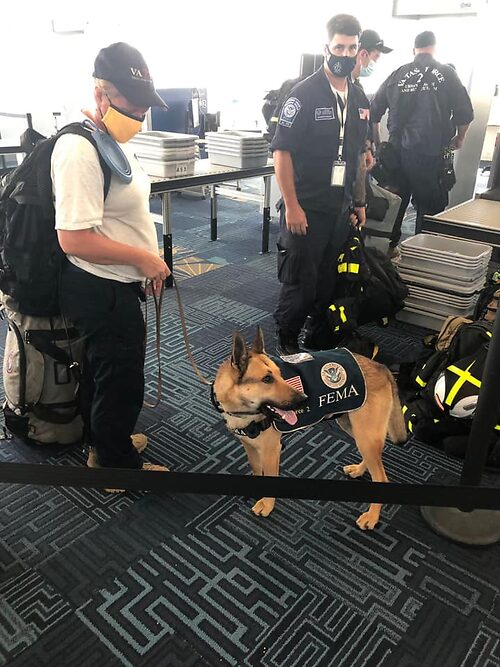 Photos shared by Michael Bayley/Royal Caribbean
Explorer of the Seas arrived in PortMiami on Thursday to offer accommodation and assistance to the first responders that are aiding the Surfside work.
According to Mr. Bayley, 80 first responders have already taken Royal Caribbean up on the offer, and up to 600 more will stay on Explorer of the Seas for a couple of weeks, including rescue dogs.
Mr. Bayley said the opportunity was made available through working with with different government agencies, including the U.S. Centers for Disease Control and Prevention (CDC), U.S. Coast Guard, U.S. Customs and Border Protection, Miami-Dade County Port Authority and Port Miami.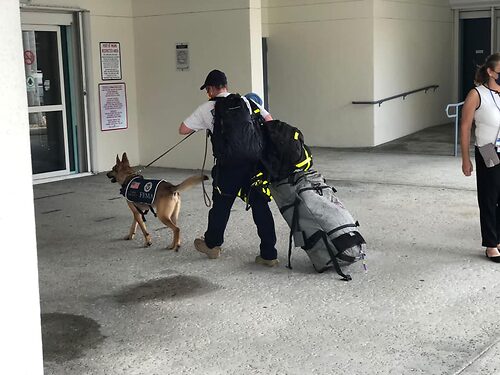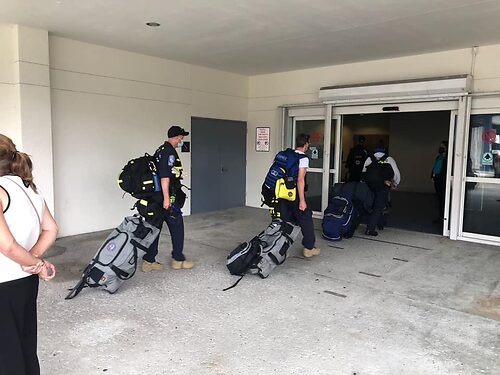 Photos shared by Michael Bayley/Royal Caribbean
A 13-story condo tower collapsed last week, leaving a giant pile of rubble below. An investigation into the cause has begun, but there are no conclusive answers yet.
It was 13 stories tall and had 135 units. At least half of them collapsed.
President Joe Biden and first lady Jill Biden traveled to Surfside to meet with the search and rescue personnel, first responders and the families of the victims and those still unaccounted for.