 Posts

64

Joined

Last visited
Recent Profile Visitors
The recent visitors block is disabled and is not being shown to other users.
egd207's Achievements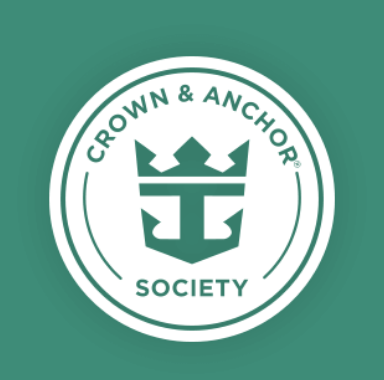 Emerald (4/7)
11
Reputation
After watching a couple of videos it appears there are no porters at the Seattle port and bags are just left to the side. Is this correct? Also it seemed very disorganized. Anyone go through there recently?

Thank for the information. I will see how traditional dining vs MTD is for us. Then we can determine for future cruises what we prefer.

So this may be a silly question but I'm not sure. I had MTD on my last cruise. This cruise we opted for the 5:15 seating. Does that mean we just show up on any given night that we are eating in the main dining room, or do we need to make reservation, and if we have dinner at specialty restaurant do we need to let them know we are not coming?

I filled out the orange application on the home page and I heard back from Jenn Greene. Wondering if anyone is familiar with her?

I'm travelling to Alaska in Sept. If anyone does or has done the "Best of Skagway" excursion could you please post your opinion on if it was worth it. Thank you in adavance.

Assuming this has to be true, but hate to assume anything.

Has anyone ever used Whatsapp? Thinking of giving this a try.

We are cruising in 3 weeks and last week the 4yr old was + for covid. PCR test done, and we'll get a certificate of recovery from her MD. Does anyone know if this means she no longer needs to do 3 day prior and at port testing?

All the more reason I hope they release some.

I just sent in my reimbursement form. Get a reimbursement form from your insurance carrier online, print a copy of both the charged email and the Rx approval from emed (that's your prescription) and submit by mail. Waiting to see how much my insurance pays me still.

I was excited to see sailings out of Boston. We live very close and would love to sail from this port. I see a few for fall 2022 but none in 2023. Is it just to early - not released schedule yet? Any thoughts.

Any recommendations which side of the ship may be best for Alaska sailings from Seattle. I realize sailing to and from you will see both views from balcony. I was thinking more of seeing Glaciers and ports.

Thank you for that suggestion. That's a great idea, will do that.