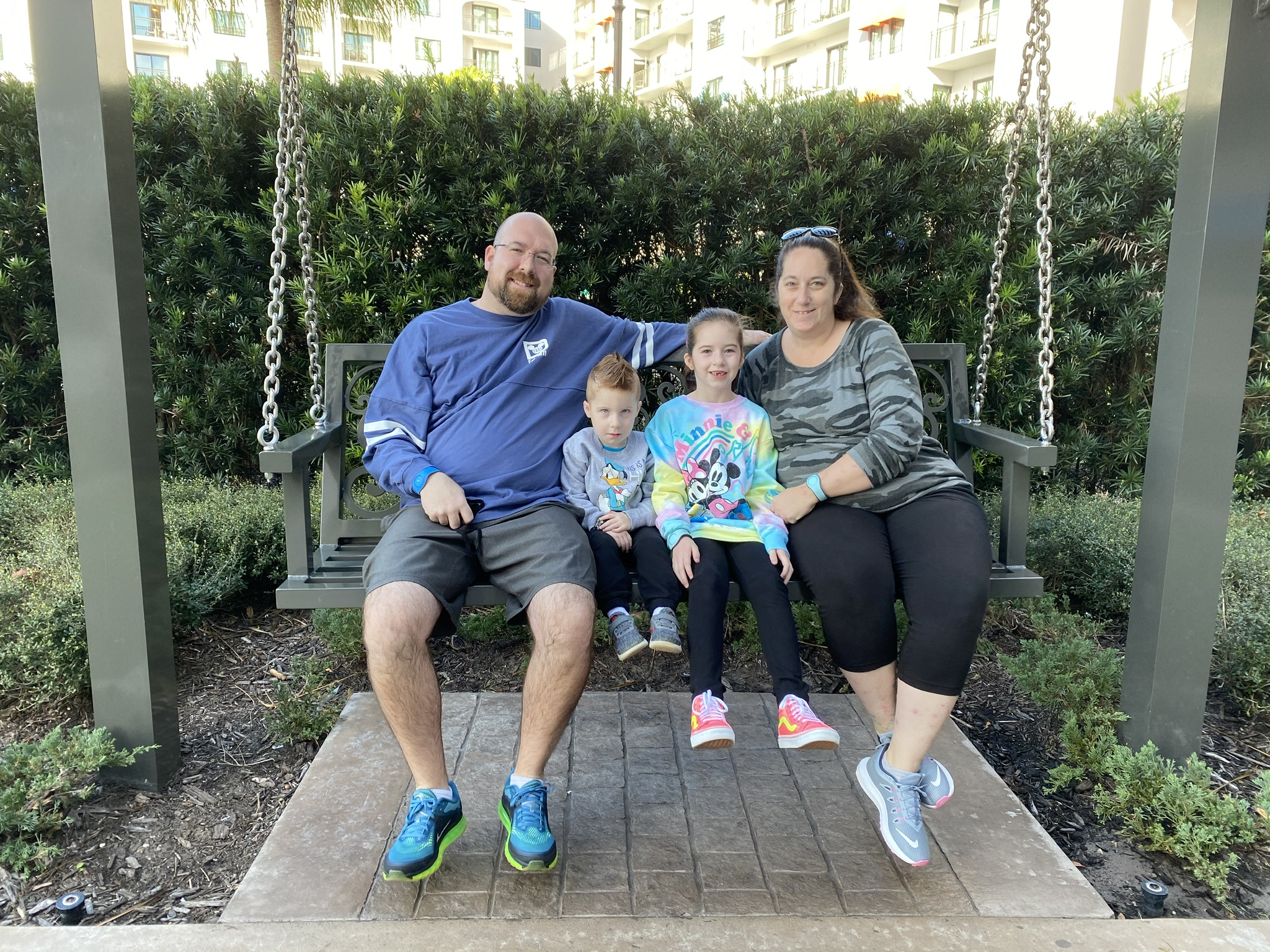 Content Count

28

Joined

Last visited
Recent Profile Visitors
The recent visitors block is disabled and is not being shown to other users.
PRebecca reacted to a post in a topic: Harmony of the Seas - November 21, 2021 - RoyalCaribbeanBlog Group Cruise

Matt reacted to a post in a topic: Harmony of the Seas - November 21, 2021 - RoyalCaribbeanBlog Group Cruise

AshleyDillo reacted to a post in a topic: Harmony of the Seas - November 21, 2021 - RoyalCaribbeanBlog Group Cruise

This will be my first group cruise as well! Myself, wife and 2 kids are really looking forward to this, we rescheduled or rebooked from March 2021 to this cruise!!!

I luckily got that $235 round trip flight. We were 2nd guessing our thanksgiving week cruise as it was gonna cost us $2800 bucks round trip for 4 just to fly to Orlando from the NY area. Pretty much saved the trip at this point !

Btw. This is for the group cruise in November! Fingers crossed we cruise!!!! I'm flying in from ct/ny the Saturday before, was looking at airfare and it was pricey ($500+ RT)cause it is thanksgiving week, but last night, I found some $235 round trip , not sure if it was a glitch or what but I booked it!

What's up all, Best hotel or hotels to stay at before a cruise out of port canaveral? (Close as possible)Our cruise is scheduled to go on a Sunday, we arrive Saturday morn. Also things to do? I know space center is right there etc? TIA !

We are scheduled to go on the rcb group cruise in November 2021, and was looking at the possibility of purchasing the key. We usually buy the deluxe beverage package w the internet, (that is $58 pp )but if purchasing the key, would buy the drink package with out the internet (that's $50pp) cause it comes w the key. The key is $21.99. I would have to purchase for myself wife and daughter who will be 7, my son who will be 4 would not need it, I guess ? Do you guys think it's worth it to get the key. Happy Thanksgiving! Thanks in advance !

Thanks everyone, made the switch, now we just gotta get back to cruising!

[email protected]

made it super easy!!

Maybe I should reach out to her

I am looking for or at an ocean view balcony, for 2 adults, 2 kids. I am going to reach out to my agent and make the switch! Let's get back to cruising !

I haven't switched to it yet, was just trying to gather as much info as possible. I def like the idea of being to attend some social events, meet new ppl etc

Does that typically mean a better rate for it, as well?

So a little story here sorry in advance , I was originally booked on a Odyssey sailing for 3/2021, but that was obviously cancelled, we have since re booked on a diff cruise same week in 3/2021, but we are concerned cruising won't be 100% normal at that time, trust me I wish it was, but we are considering moving our cruise back to maybe November. March worked well because the kids were off for the week we were going etc. Looking at calendar and seem Thanksgiving would work well because we would only have to pull the kids out for say 2.5 days. So I was eyeing a few cruises that week and realize

I was a victim of the most recent odyssey sailings cancelation, and chose to take the FCC and the OBC. In regards to the OBC how long does it usually or how long has it taken to show up, and will it show In my cruise planner login, I already have another cruise booked and want to use it for cruise planner purchases on there. TIA

Thanks for your help, 1 more questions, then for cruise planner purchases, what's the policy there? We booked a drink package and a a cabana I believe, but you can't get the 125% obc with out picking the fcc for the actual cruise or you can?

Sorry all the more I read about the FCC credit. The more I am confused. On my sailing, I only paid the deposit so far $1000, which was a refundable fare booking. The fcc I receive is based on that or the total cruise fare, minus taxes and port fees?