In:
A federal appeals court in Atlanta is allowing a negligence lawsuit against Royal Caribbean Cruises to continue.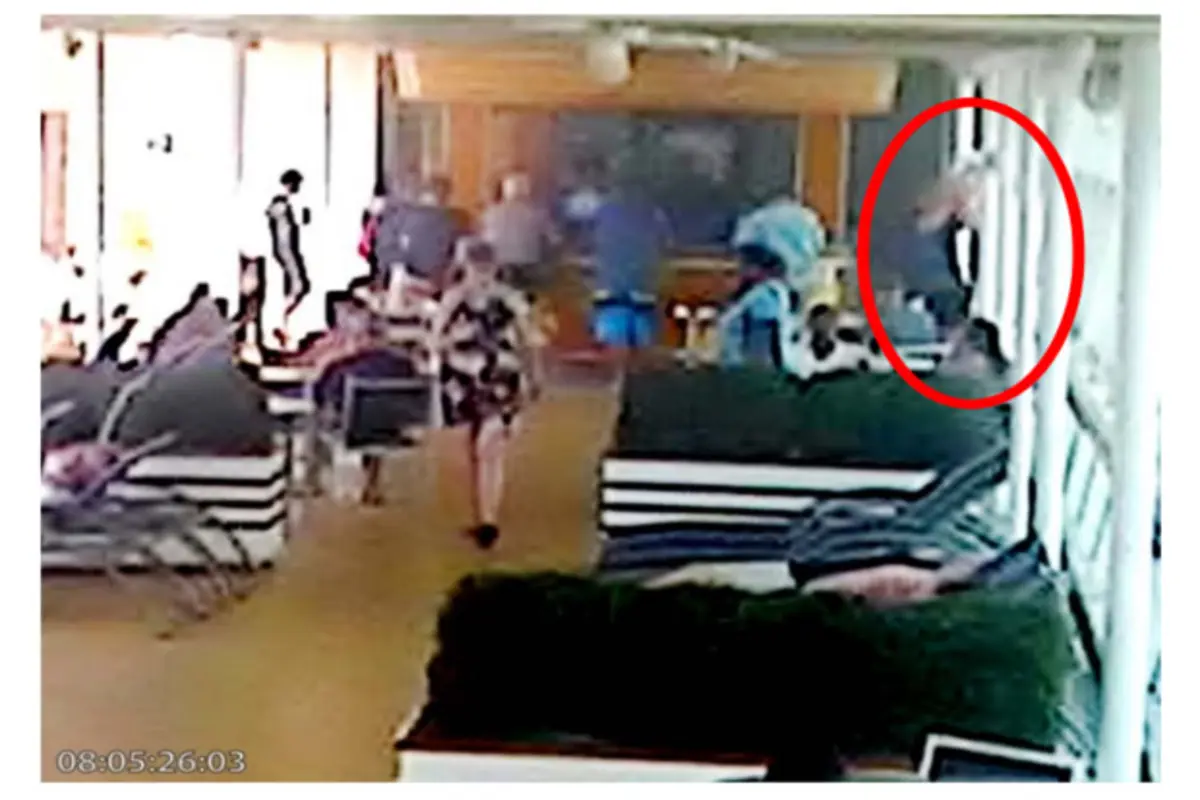 In July 2019, 18-month-old Chloe Wiegand fell about 150 feet to her death after slipping through her grandfather's hands and falling through an open window on Deck 11 onboard Freedom of the Seas. The ship was docked in San Juan, Puerto Rico at the time. 
Following this incident, parents Alan Wiegand and Kimberly Schultz-Wiegand sued Royal Caribbean, claiming that the cruise line violated industry standards since they did not have any safety devices in windows in place. 
The case was originally dismissed in July 2021, when U.S. District Judge Donald Graham in Miami, Florida said that Salvatore Anello, Wiegand's grandfather's, behavior was unforeseeable, proximate cause of Chloe's death, with the open window acting as an obvious danger. 
The 21-page decision was released by the 11th U.S. Circuit Court of Appeals in Atlanta and said that jurors could potentially find that Royal Caribbean was aware of the risk of children falling through open windows, as they had protective railings and warnings on ships telling passengers not to climb over them. 
Likewise, the three-judge appeals court said that jurors should decide whether Royal Caribbean could have foreseen an adult holding the infant near the window. This might not excuse the alleged negligence that the family is suing over. 
It also said jurors should decide whether Royal Caribbean could have foreseen an adult like Anello holding Wiegand near the window, which might not excuse its alleged negligence.
In February 2021, Anello was sentences to three years of probation after pleading guilty to negligent homicide in Wiegand's death.  
He initially would not plead guilty; however, he changed his plea to avoid jail time and serve probation instead. 
According to surveillance footage released by Royal Caribbean, Anello knew the window was open, as he leaned out of it for approximately eight seconds before lifting Wiegand up. She was there about 34 seconds before he lost his grip. 
Jacqueline Garcell, a lawyer for the parents, said, "We look forward to continuing our fight for justice for Chloe Wiegand and to make cruise ships safer."