In:
Welcome to the first week of June, and we have a few different Royal Caribbean news updates to share.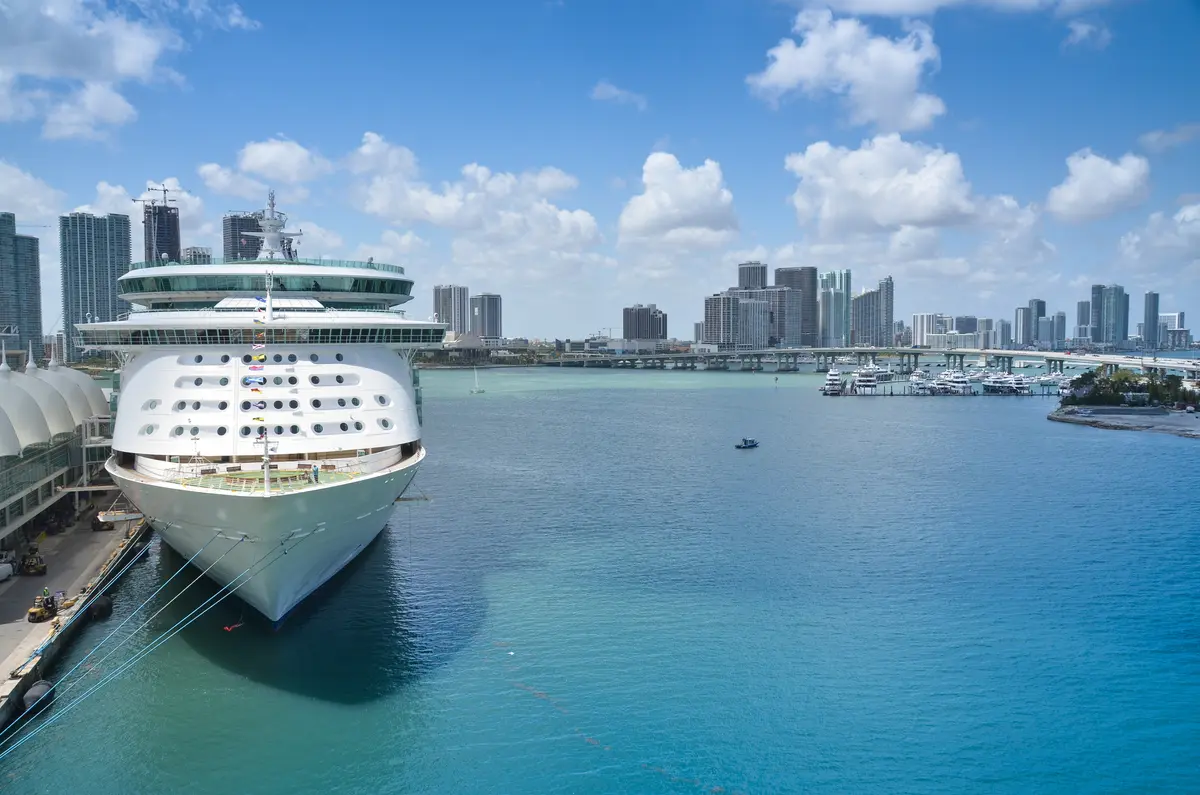 There are many facets of cruising, and in an effort to keep you informed, here is a quick summary of the cruise news stories this week you should also be aware of, in addition to our other articles.
If you ever have a news tip, feel free to email it to [email protected] for possible inclusion in a future update!
Early Tropical Storm Alex could impact outlook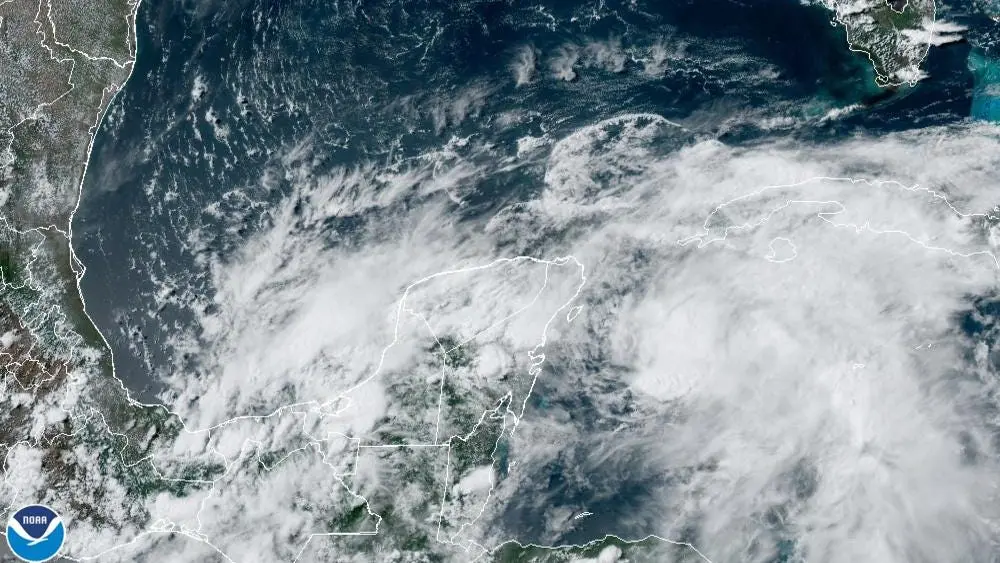 It looks like we will have our first named storm of the 2022 Atlantic Hurricane Season this weekend when a depression comes over Mexico and into the Gulf of Mexico to form Tropical Storm Alex.
Given that it will likely pass through Florida over the weekend, there's a chance it could impact cruises. While no decision has been made yet to change or cancel any Royal Caribbean cruises yet, Royal Caribbean Chief Meteorologist James Van Fleet produced a series of videos on Thursday morning to provide an outlook for what to potentially expect.
Mr. Van Fleet warned if there was going to be any kind of closure at the ports, it would probably be on Saturday, June 4.
If and when Royal Caribbean announces any cancellations or changes, guests will be directly notified.
Morning @RoyalCaribbean Guests, 3 videos breaking down this upcoming storm and what it could mean for the weekend. Please watch all three for full briefing. Video 1 - Storm track, timing, and Ports, Video 2, and Video 3 - breakdown of what each Ship can anticipate. Video 1: pic.twitter.com/oN3hU5tRVk

— James Van Fleet (@JamesVanFleet) June 2, 2022
Video 2: https://t.co/rGaJv0tqpS pic.twitter.com/9ifM8VY3Cu

— James Van Fleet (@JamesVanFleet) June 2, 2022
Video 3: https://t.co/NMhimFULcE pic.twitter.com/xjrkW8t35V

— James Van Fleet (@JamesVanFleet) June 2, 2022
The system is likely to become a tropical depression or tropical storm while it moves northwest over the northwest Caribbean and southeastern Gulf of Mexico. It is not expected to become a hurricane.
Follow James Van Fleet on Twitter for additional updates.
Cruise industry calls again to end international air travel covid testing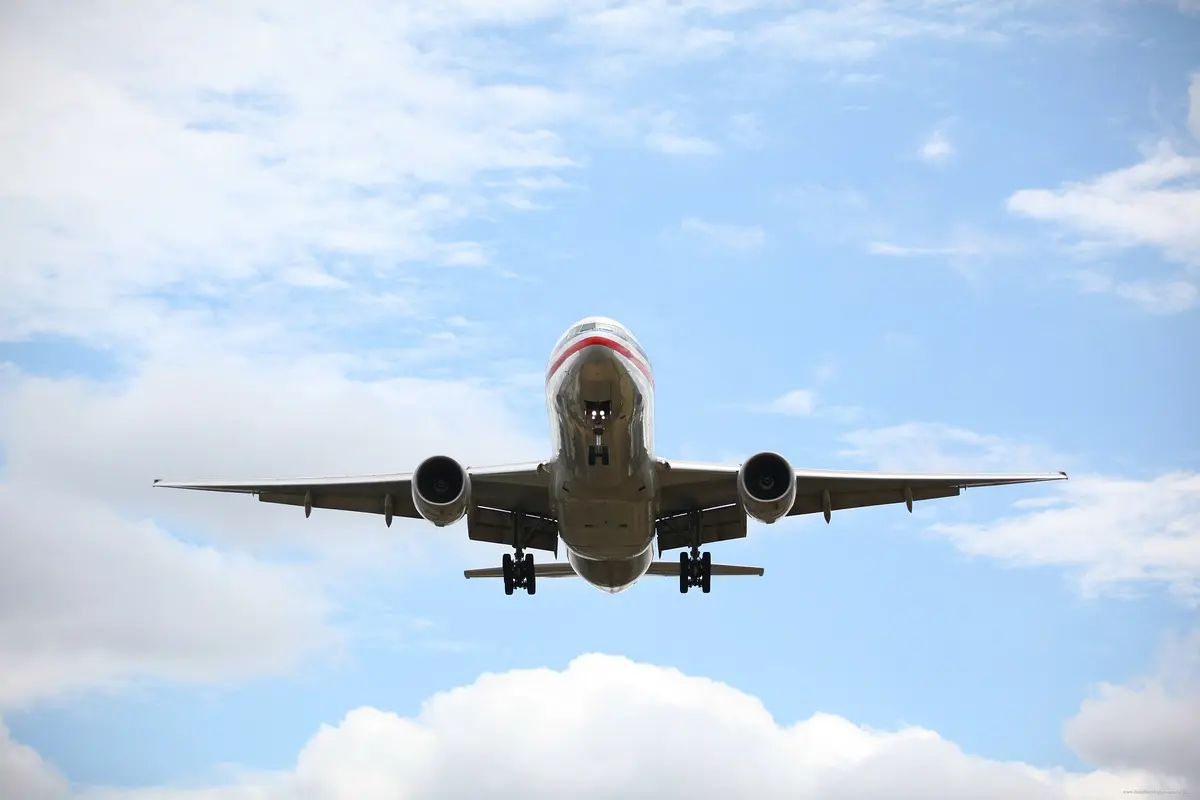 The Cruise Lines International Association (CLIA) publicly called on the United States government to once again end pre-departure Covid-19 testing for air travelers coming to the United States.
The testing requirement is in place for all travelers, including U.S. citizens, whether they are vaccinated or not, to show a negative Covid test result before taking an international flight into the United States.
CLIA reaffirms its support for the elimination of the pre-departure testing requirement for vaccinated international air travelers to the United States, which will help support the return of international cruise travelers to U.S. ports, boosting local economies across nationwide. https://t.co/gazlR8syuI

— Cruise Lines International Association (CLIA) (@CLIAGlobal) June 1, 2022
CLIA represents the interests of all the major cruise lines, including Royal Caribbean.
Royal Caribbean reverts infant policy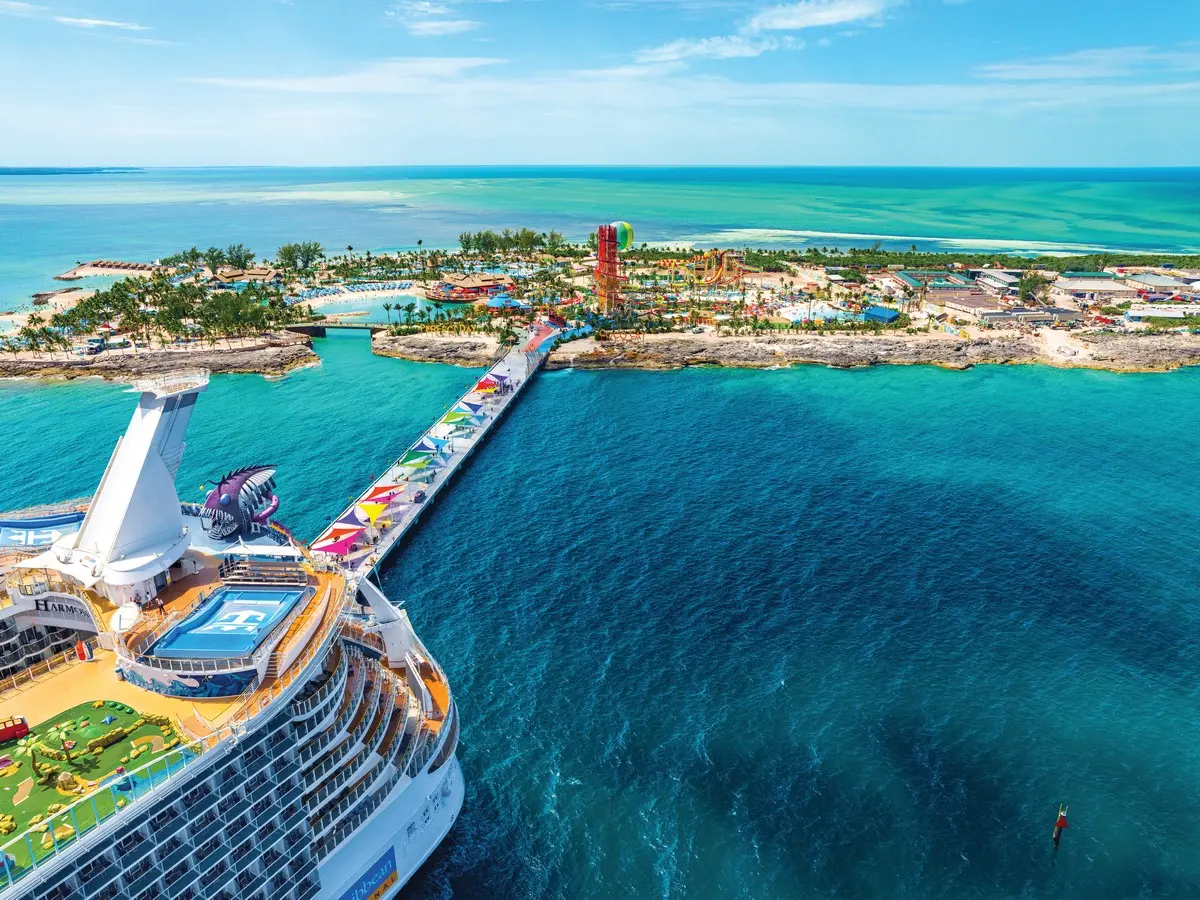 Royal Caribbean has changed back a policy for the minimum age of infant cruisers.
In early May, Royal Caribbean made a change that considered St. Kitts and Perfect Day at CocoCay "sea days" as it relates to infants. Sailings with three consecutive sea days require infants to be 12 months or older at the beginning of the cruise, instead of 6 months.
This week, that policy change was reversed and Royal Caribbean's website no longer lists those islands as part of the policy.
Royal Caribbean meets with Alaska tour operators and local leaders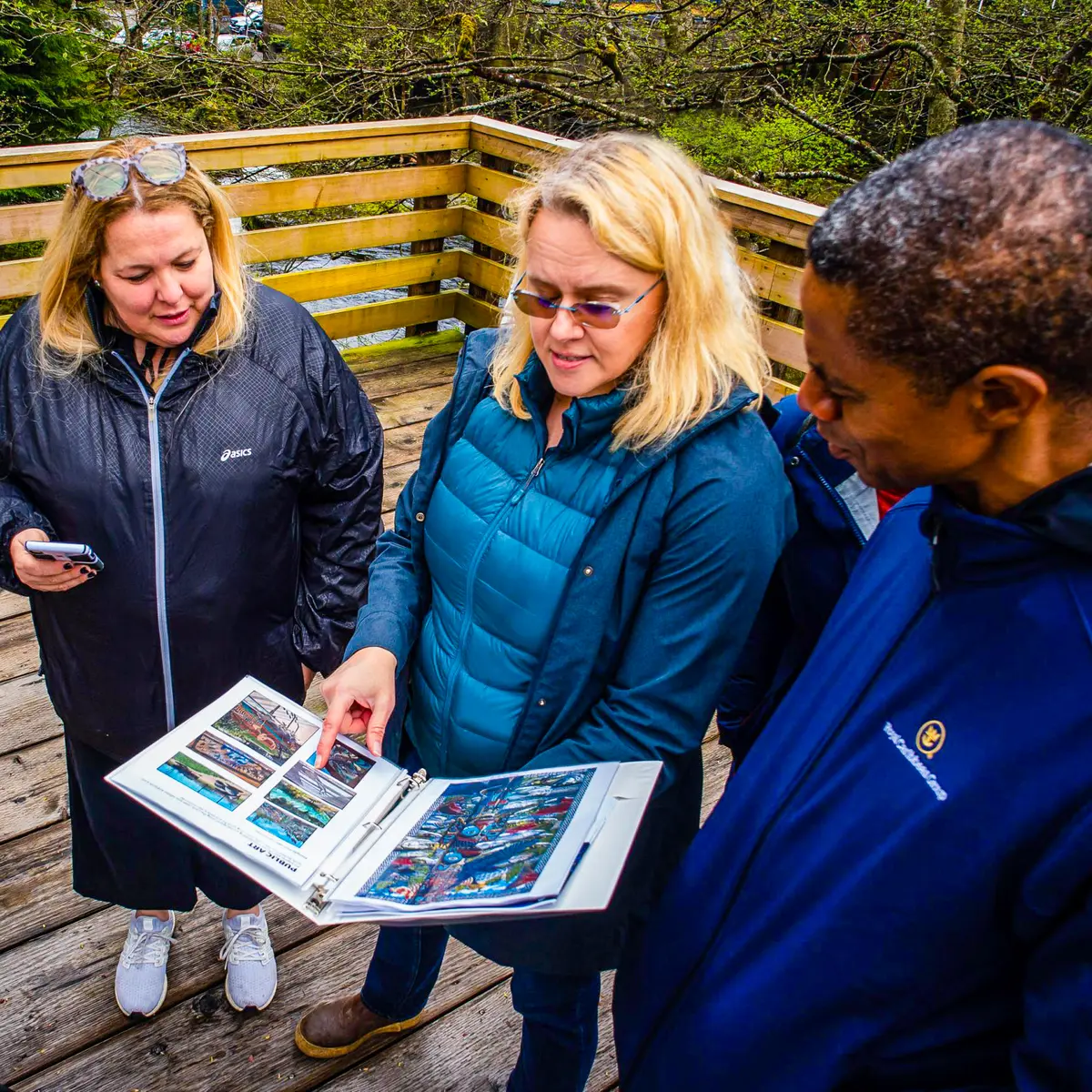 Royal Caribbean International President and CEO Michael Bayley highlighted a recent visit with Alaska's port officials and community members.
Mr. Bayley shared on Facebook that Royal Caribbean stakeholders recently visited Anchorage, Seward, Ketchikan, and Sitka to meet with more than 15 community partners, tour operators, and local leaders.
"Throughout the 7-day visit to Alaska, stakeholders saw Royal Caribbean's donations put into action! The donations will help expand programs like Ketchikan's ocean preservation and community resilience, Sitka Trail Works' scenic trail development, and support marine science programs in local high schools."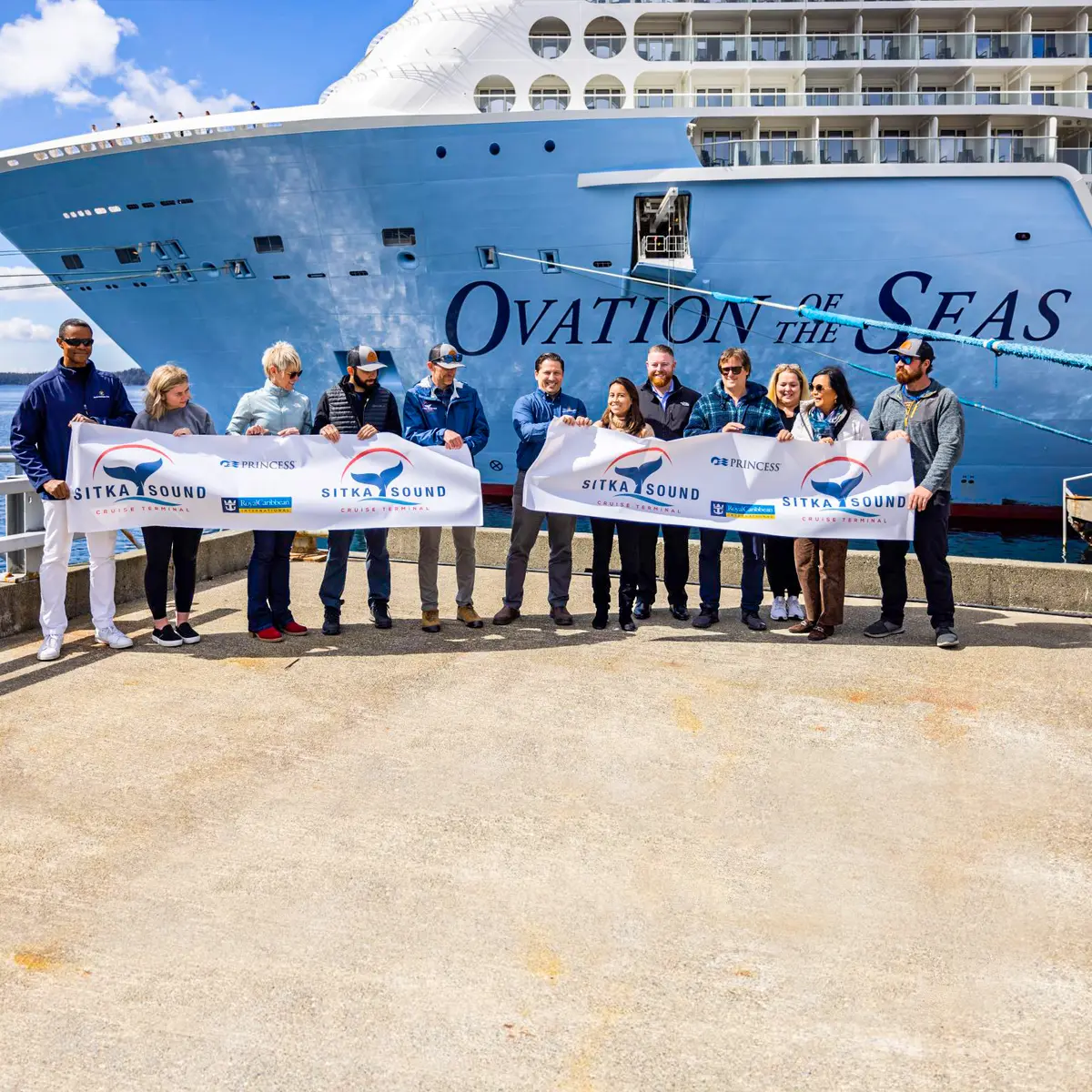 "One of our top pillars is caring for the communities we visit, so it is exciting when we get to see partnerships unfold!"
"Thank you to all of our partners in Alaska for your dedication to unmatched cruise guest experiences, and to our shoreside employees who continue to support Alaska in ensuring amazing cruise vacations across the board! Cheers to an amazing cruise season in Alaska!"