In:
Royal Caribbean Group released on Friday its sustainability report for the year 2021.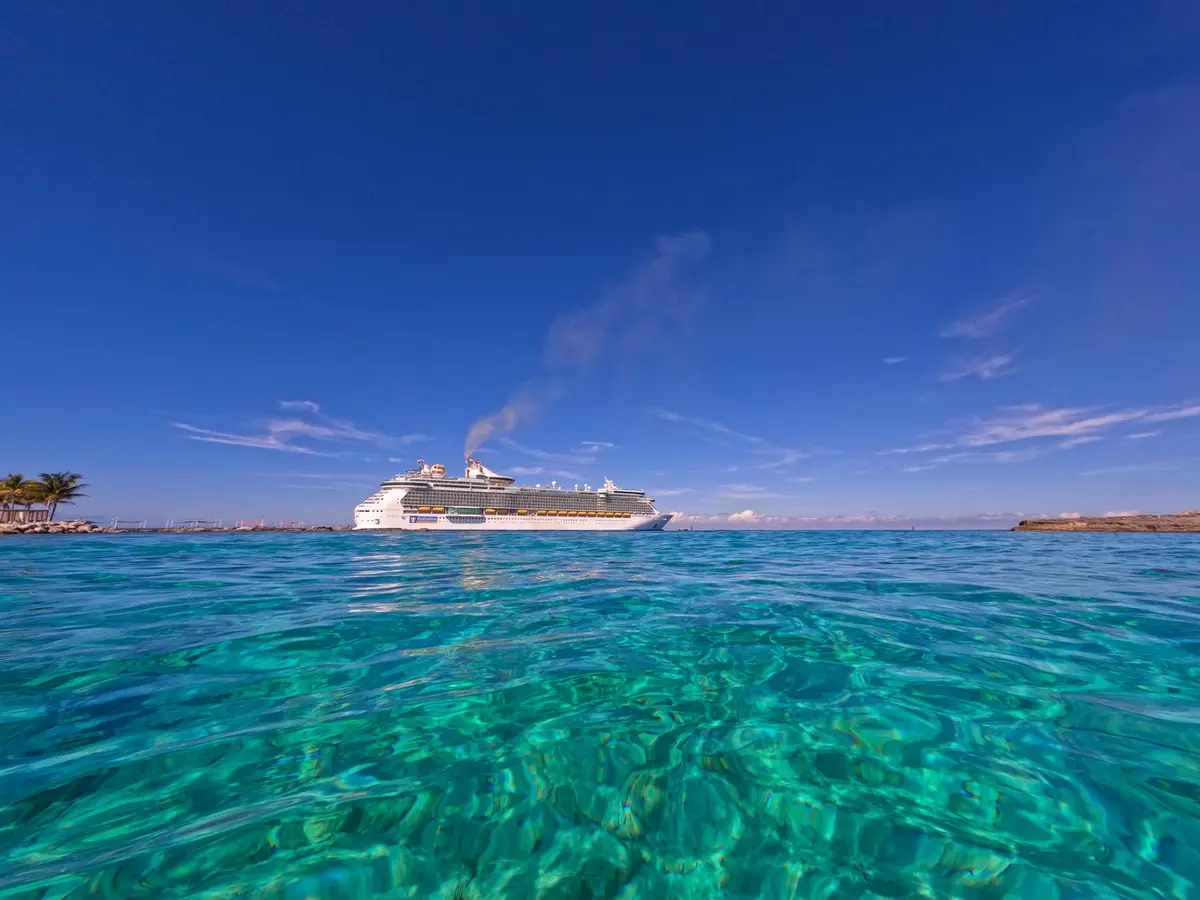 This is the 14th annual sustainability report that Royal Caribbean has released to the public, and it outlines the environmental policies across the company.
This report provides a comprehensive update on Royal Caribbean's environmental, social, and governance (ESG) actions and activities across all of the company's brands: Royal Caribbean International, Celebrity Cruises, and Silversea Cruises.
This year for 2021, Royal Caribbean Group reworked their ESG report to even more reflect the company's efforts towards creating more sustainable cruising within the industry. The report focuses on five areas in which Royal Caribbean Group is working towards sustainability specifically. These five areas include: champion communities and the environment; provide unforgettable cruise experiences; foster human rights and be an employer of choice; advance net zero innovation; and govern responsibly.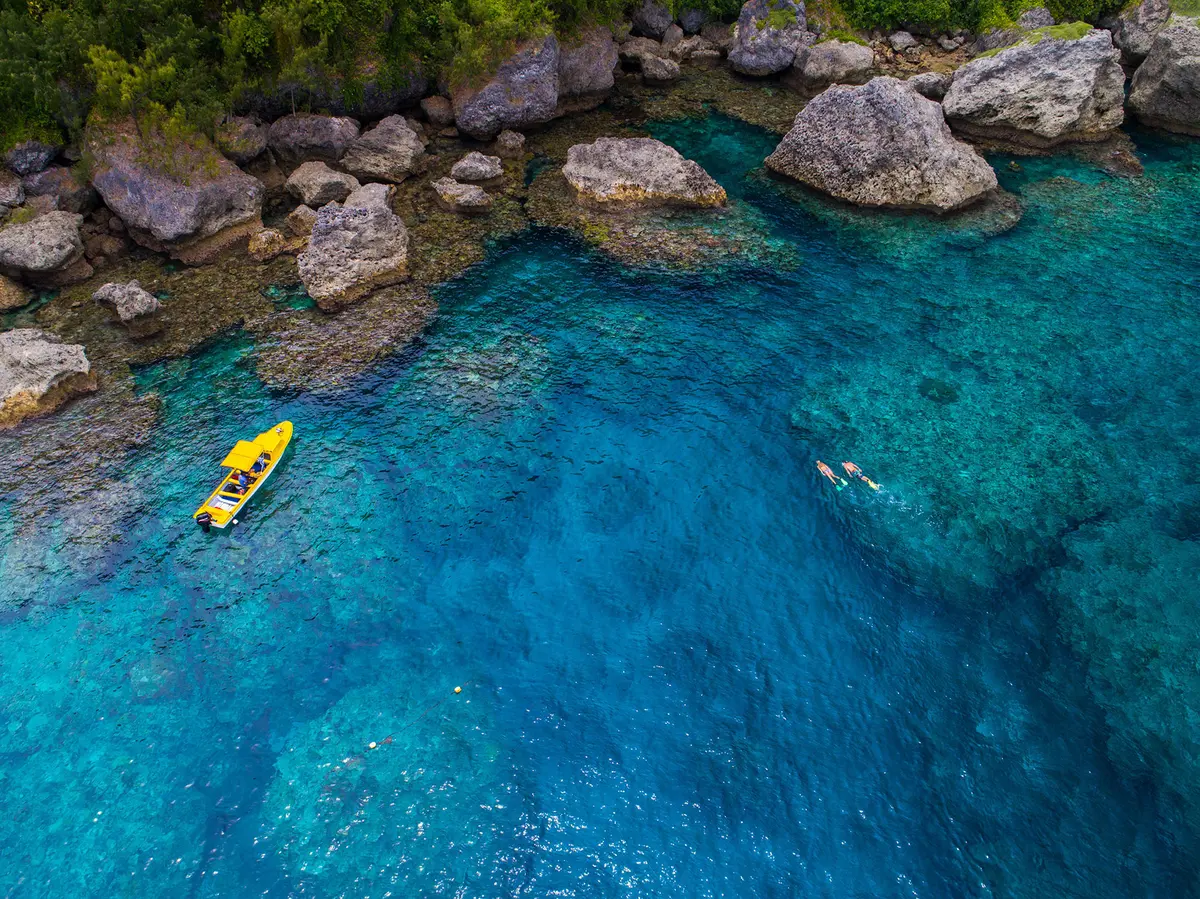 Jason Liberty, the CEO of Royal Caribbean Group said the following, "all of us at Royal Caribbean Group are focused on delivering the best vacations possible and doing so responsibly. This reflects our commitment to continuous innovation and building a sustainable cruise industry while growing our business for good."
The debut of the 2021 sustainability report comes on the heels of Royal Caribbean Group announcing that they have committed to an additional five-year partnership with World Wildlife Fund (WWF). 
"Much of what the Royal Caribbean Group has achieved has involved collaborators and partners. One of the most important is World Wildlife Fund. WWF's counsel on key sustainability matters has added rigor and accountability across many facets of the business, including sustainable tourism, sourcing, and reduction of emissions. The company is currently embarking on a new set of co-developed targets involving reduction of food waste. WWF is knowledgeable in the ecology and environmental characteristics of many of the company's destinations," stated Chairman of Safety, Environment, Sustainability and Health Committee for Royal Caribbean Group, William K. Reilly.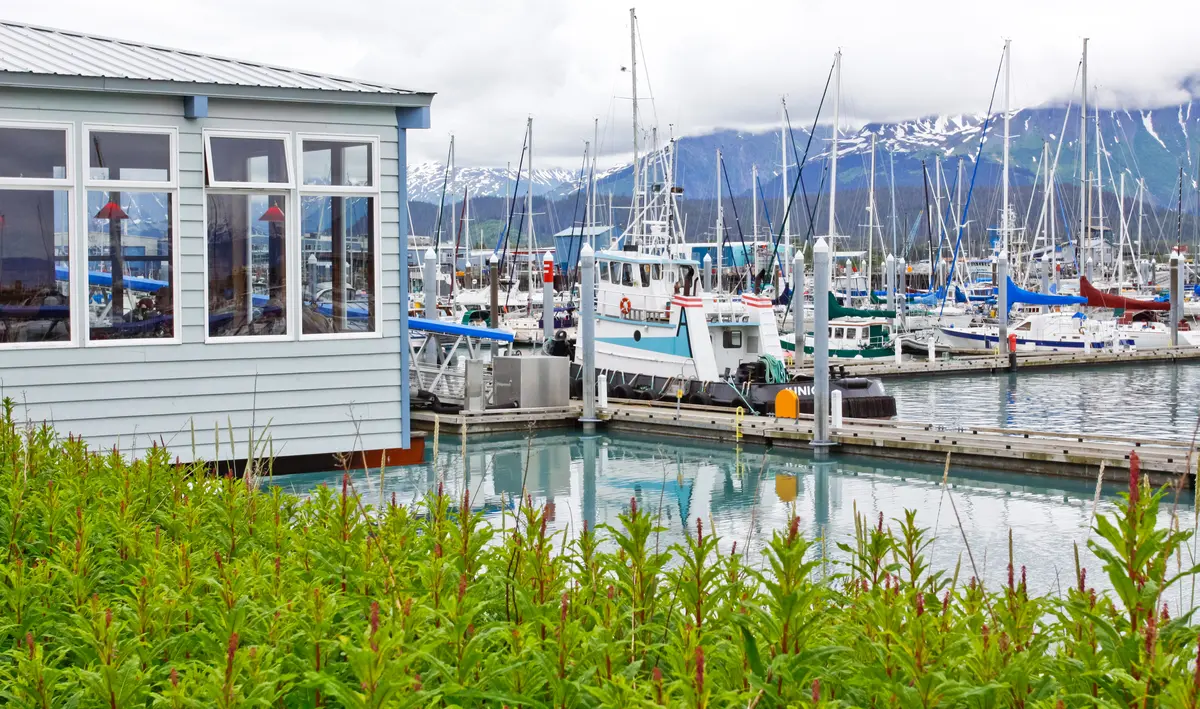 The ESG report for 2021 highlights Royal Caribbean Group's efforts to become increasingly energy efficient. Some of the ways Royal Caribbean Group details their energy efficiency include: 
Capturing engine waste heat to heat shower and galley water.
Co2 and occupancy-based ventilation controls to optimize AC fan energy consumption.
Advanced Emissions Purification system to treat and clean exhaust gases.
LED and fluorescent lights to reduce energy use and produce less heat.
AI-based weather routing to optimize timing, route, speed, and distances traveled.
Chiller and HVAC upgrades to reduce energy consumption. 
Shorepower connects to the local electrical grid while docked and completely removes emissions. 
Galley energy management system, including demand-based ventilation, to benchmark equipment energy usage. 
Optimized power plant design to better sync with ship's operational profile. 
Improved hull with anti-founding paint and redesigned propulsion system. - Air lubrication system to reduce drag and increase fuel efficiency. 
The 2021 ESG report emphasizes Royal Caribbean Group's efforts to decarbonization, especially through the company's Destination Net Zero strategy. This strategy aims to identify Science-Based Targets (SBT) and achieve net zero emissions by 2050. Strategy's such as these will help the company identify their goals and achieve their targets in the realm of sustainability.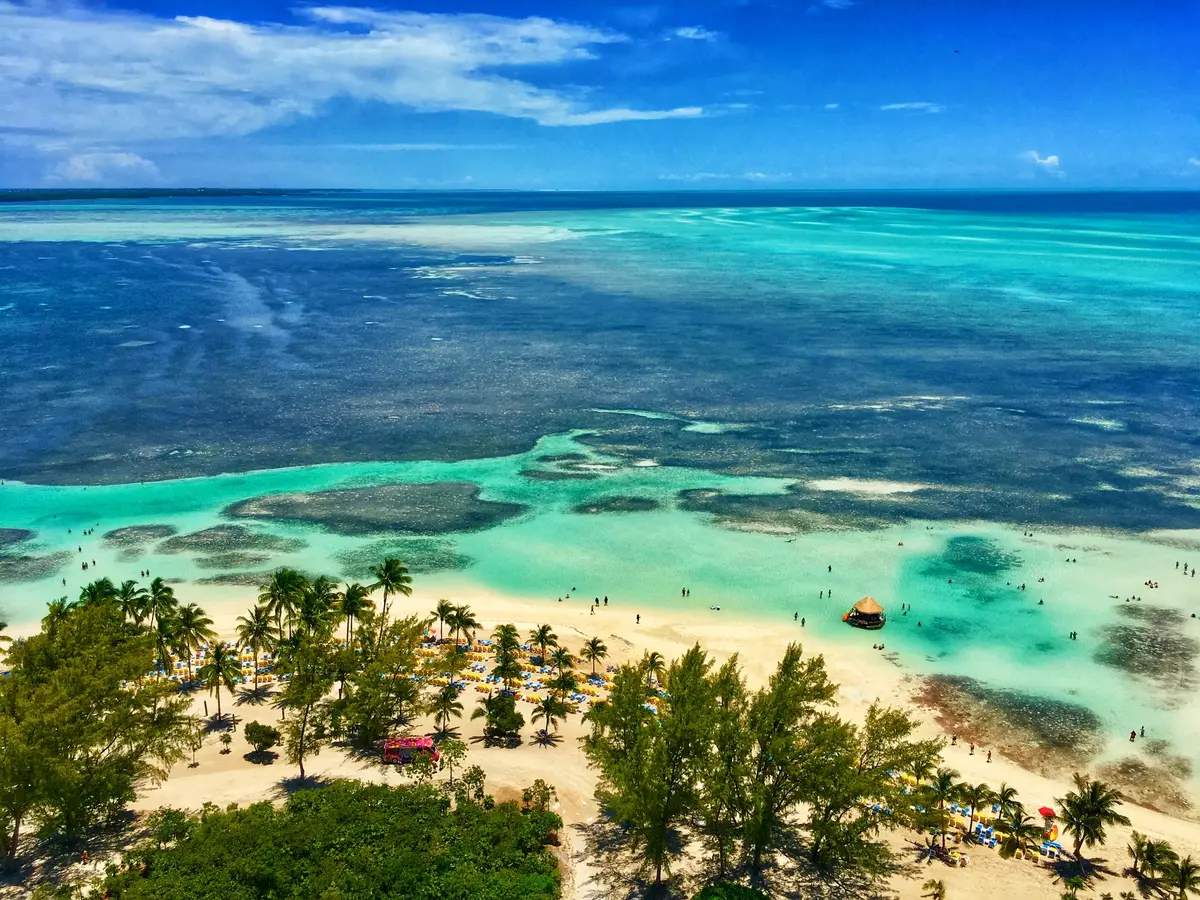 Destination Net Zero demonstrated Royal Caribbean Group's focus on serving as a focal point for change within the industry, with developments that include the following: 
Introducing a fuel-cell hybrid design that allows for zero emissions in each port the ships dock.
Future-proofing the company's ship-building portfolio through fuel flexibility and innovation that ensures that each new ship class that Royal Caribbean debuts is 20% more energy efficient that the previous. 
Developing waste management technologies that can convert waste to energy. Currently 100% of the Royal Caribbean fleet is equipped to be land-fill free.
Being prepared, through shore power, to connect to local power grids as soon as it becomes available.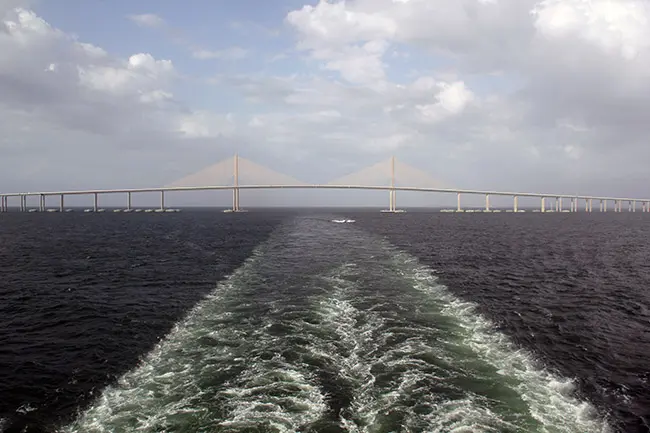 Other areas that Royal Caribbean Group is working towards are: sustainable business development and growth, sustainable tourism, waste management, and continued carbon emissions reduction. 
Some additional statistics released in Royal Caribbean's report include:
"We reduced our waste-to-landfill by 87% from 2007 to 2021."
"We eliminated single-use plastic condiment packages, cutlery, and shopping bags. We've now reduces our single-use plastics by 60% since the beginning of the initiative."
"We protect destinations by offering more than 2,000 GSTC-certified sustainable tours around the world."
"We granted $21 million in relief funds across 78 countries."
To read Royal Caribbean Group's 2021 sustainability report and learn more about the company's efforts towards sustainable cruising, readers can visit: www.royalcaribbeangroup.com/sustainability