In:
Everything is easier if you know where to look, and that includes Royal Caribbean's website.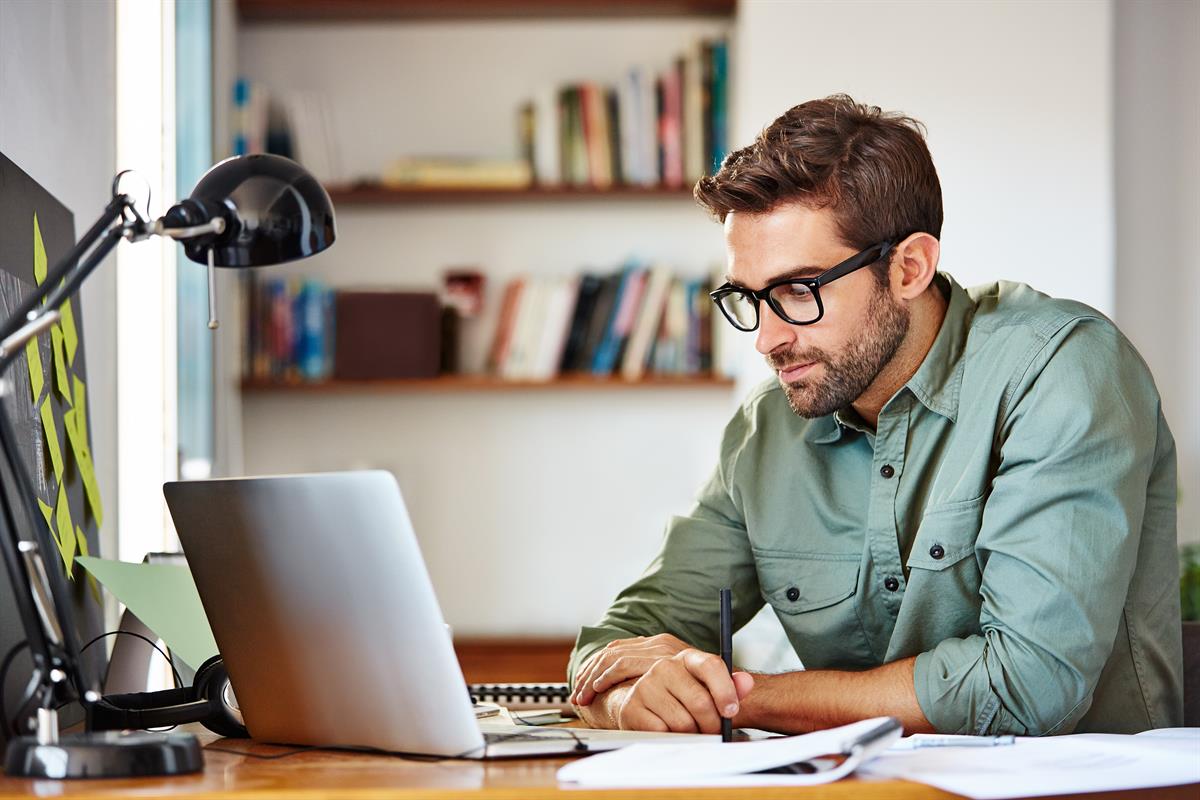 Being self-sufficient is always a nice way to speed up things, and there are a few very handy links on Royal Caribbean's website that every cruise fan should know about to save time now and onboard the ship.
In looking around Royal Caribbean's website, I found seven pages that I think most people will need one time or another to help them ensure their upcoming cruise has no issues. There certainly are other pages that have helpful information, but these seven jumped out at me as the most commonly useful ones to bookmark.
Whether you have cruised before or this is your first sailing, here are the top web pages on Royal Caribbean's website you should know about.
Cruise Planner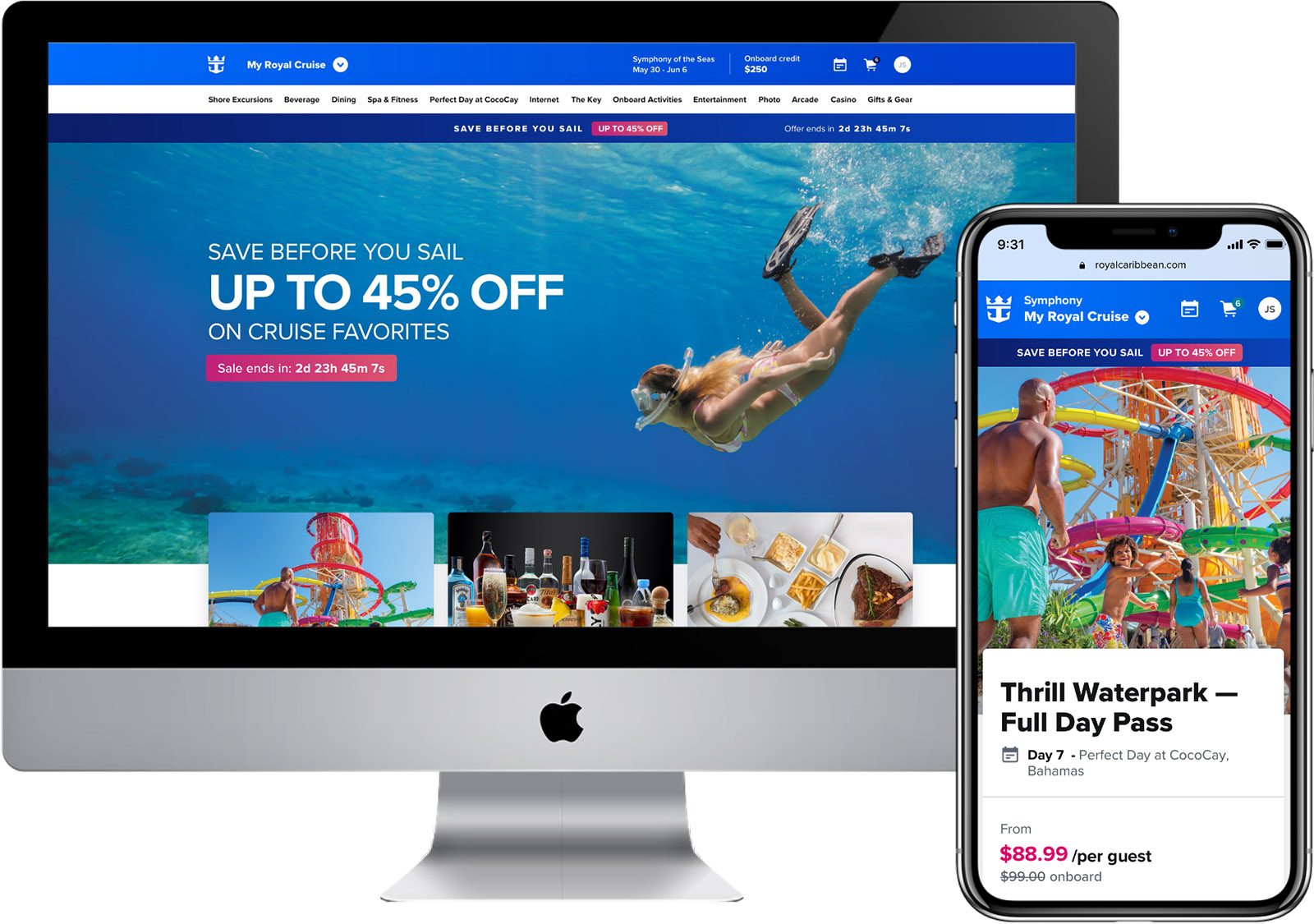 Link: https://secure.royalcaribbean.com/cruiseplanner/
Perhaps the single most important part of Royal Caribbean's website is the Cruise Planner.
This is the place you go to manage your reservation, and purchase wifi, drink, or dining packages before your cruise.  You can also reserve time at the spa, book individual specialty restaurants, shore excursions, and other activities onboard.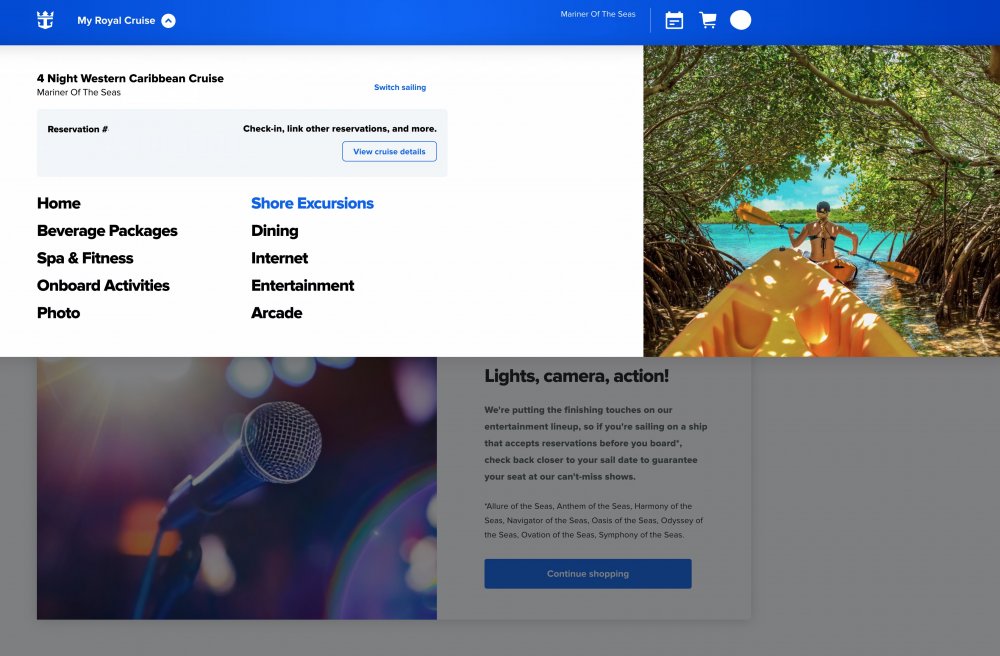 Whether you booked your cruise through a travel agent or not, you can access the Cruise Planner for any sailing you have coming up, and there is usually a good assortment of options to look over at any given time.
Moreover, this is how you save money on your cruise.  When Royal Caribbean has a sale on pre-cruise purchases, they can all be booked via the Cruise Planner site.
Travel agency transfer form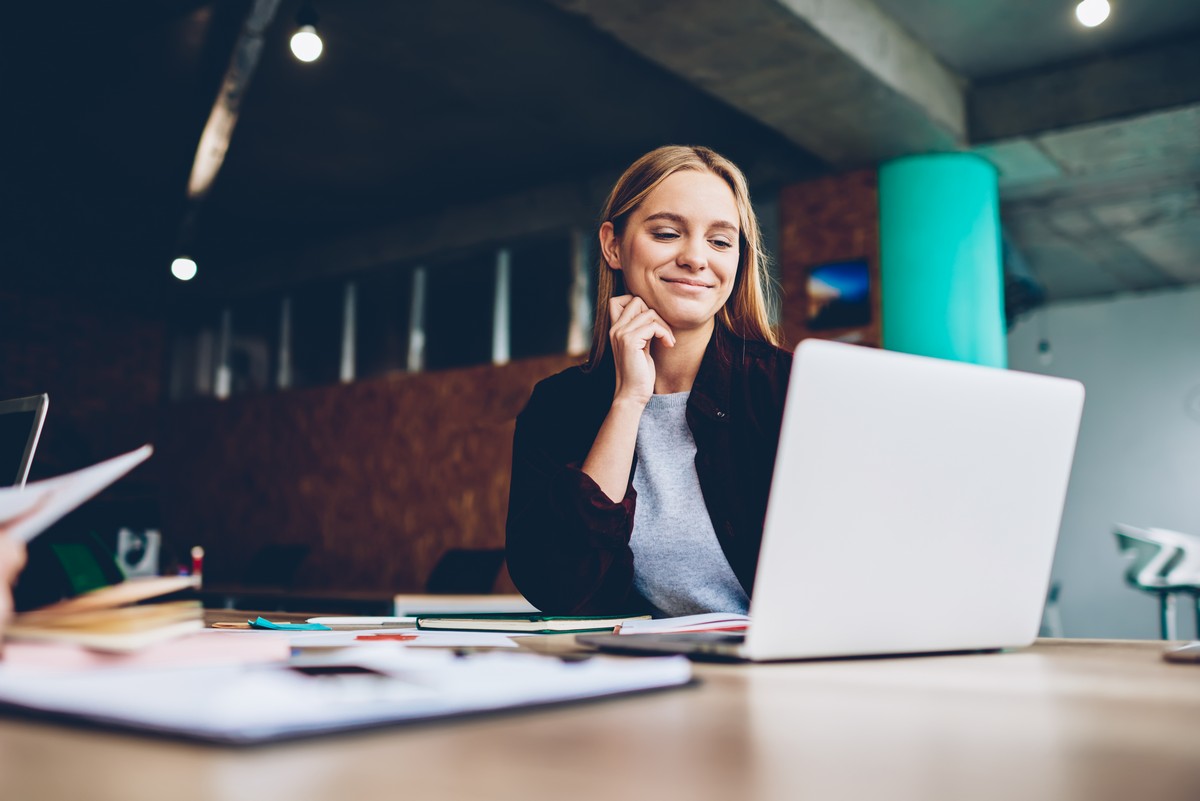 Link: https://rccl.secure.force.com/directtransfers/DTTRoyal
Did you know that if you booked your cruise directly with Royal Caribbean over the phone or on their website, that you can transfer it to a travel agent later?
Royal Caribbean gives guests a grace period when they can still transfer their reservation to a travel agent to take advantage of all the services a good travel agent provides.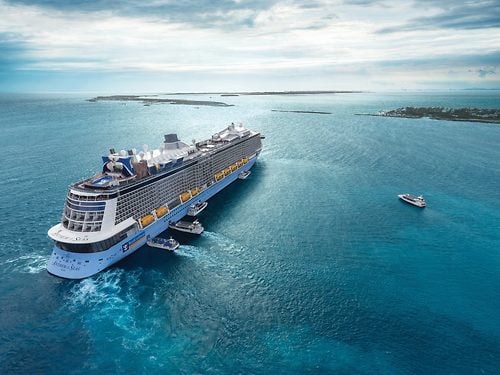 According to the cruise line, you can use this form up until 30 days from creation if the request is made outside of Final Payment period and the booking is not paid in full.
You should contact your new travel agent first before filling out the form so you are both on the same page about the transfer.
Read more: Top things you didn't know travel agents can do for your cruise vacation
A list of the health protocols for your sailing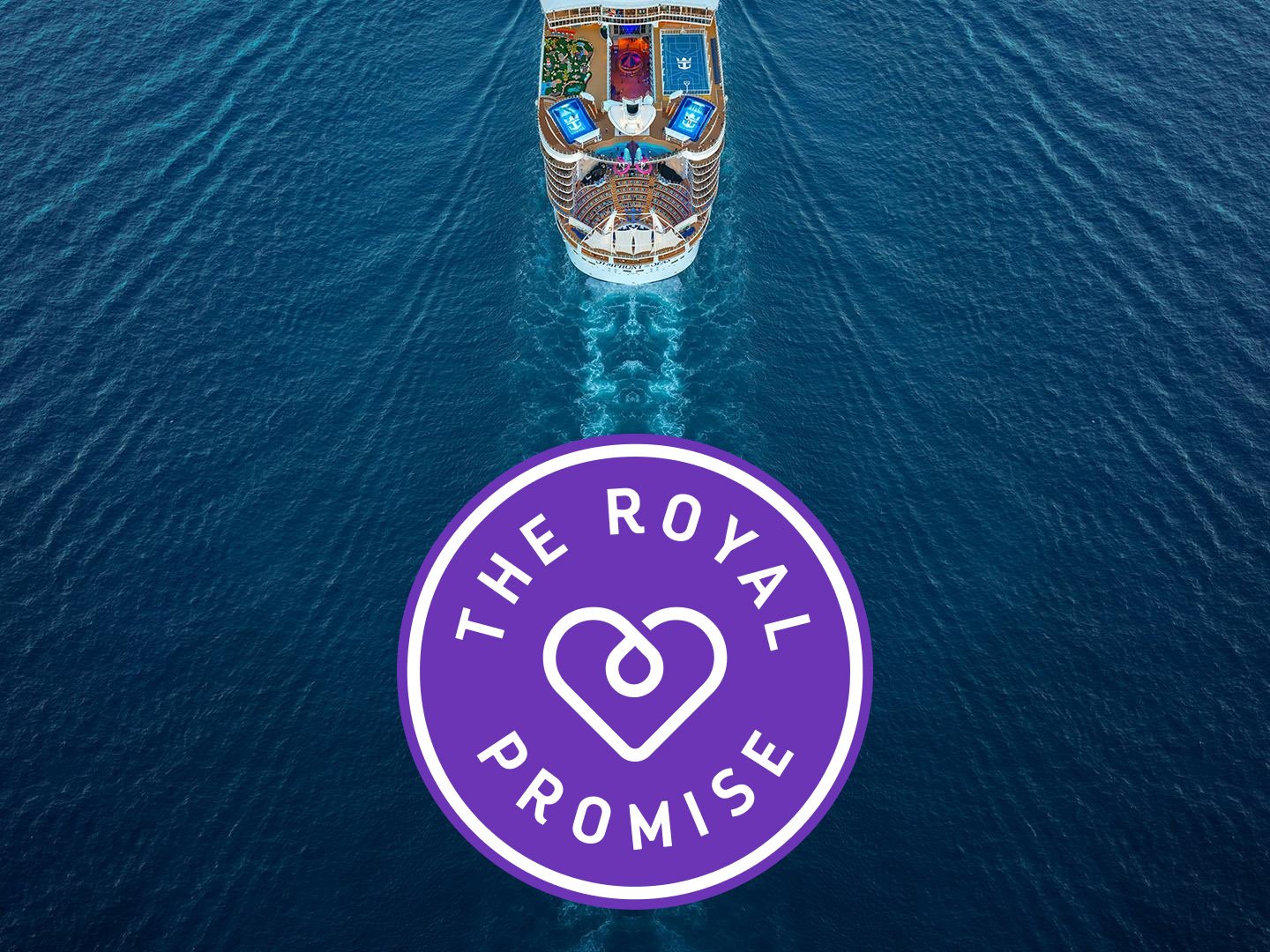 Link: https://www.royalcaribbean.com/the-healthy-sail-center/getting-ready-to-cruise
Health protocols for your sailing can change at a moment's notice, so you will likely want to know what to expect onboard before you arrive.
Royal Caribbean keeps a singular location for all of its published health protocols, based on where your ship is sailing from.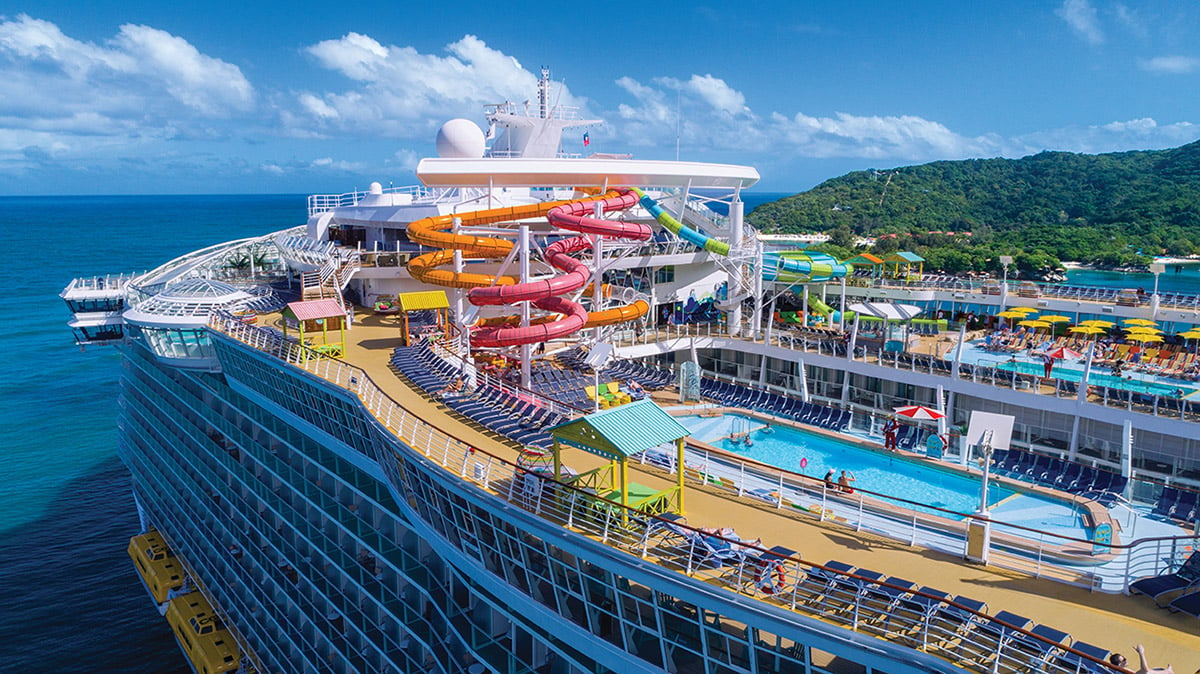 You can easily see a list of health protocols for your sailing, as well as get additional information about which venues will be open, proper documentation to bring, and much more.
Keep in mind these protocols are for the departure port and month specified, so if you have a cruise coming up in the future, check back later when health protocols are announced for your sailing.
Future Cruise Credit redemption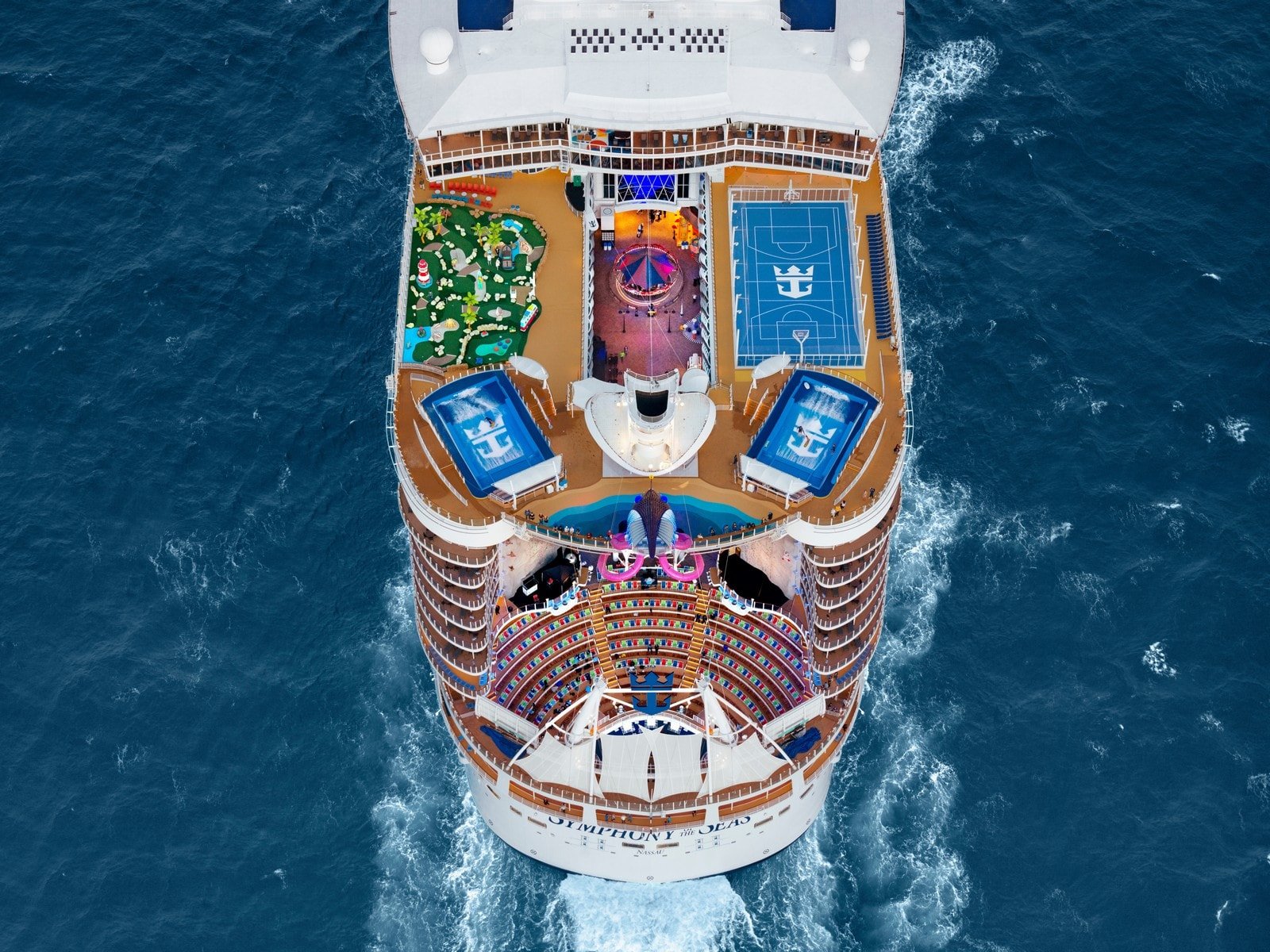 Link: https://www.royalcaribbean.com/reservation/future-cruise-credit
If you booked a cruise on your own, you can very easily redeem a future cruise credit to apply to your reservation.
So many cruisers have accrued a FCC from a canceled cruise over the last year and a half, and it is very likely you have more than one.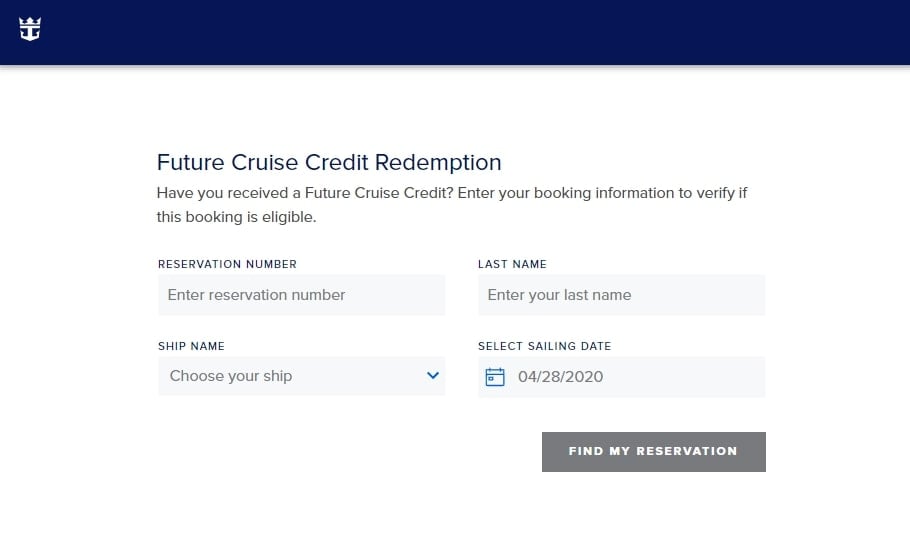 Royal Caribbean added an easy to use form to apply the FCC to an existing booking.
Once you go to that link, a self-service page provides another way to redeem the credits.
If you booked with a travel agent, your travel agent can apply the credit for you, which is just one of many helpful services a good travel agent provides.
Make a payment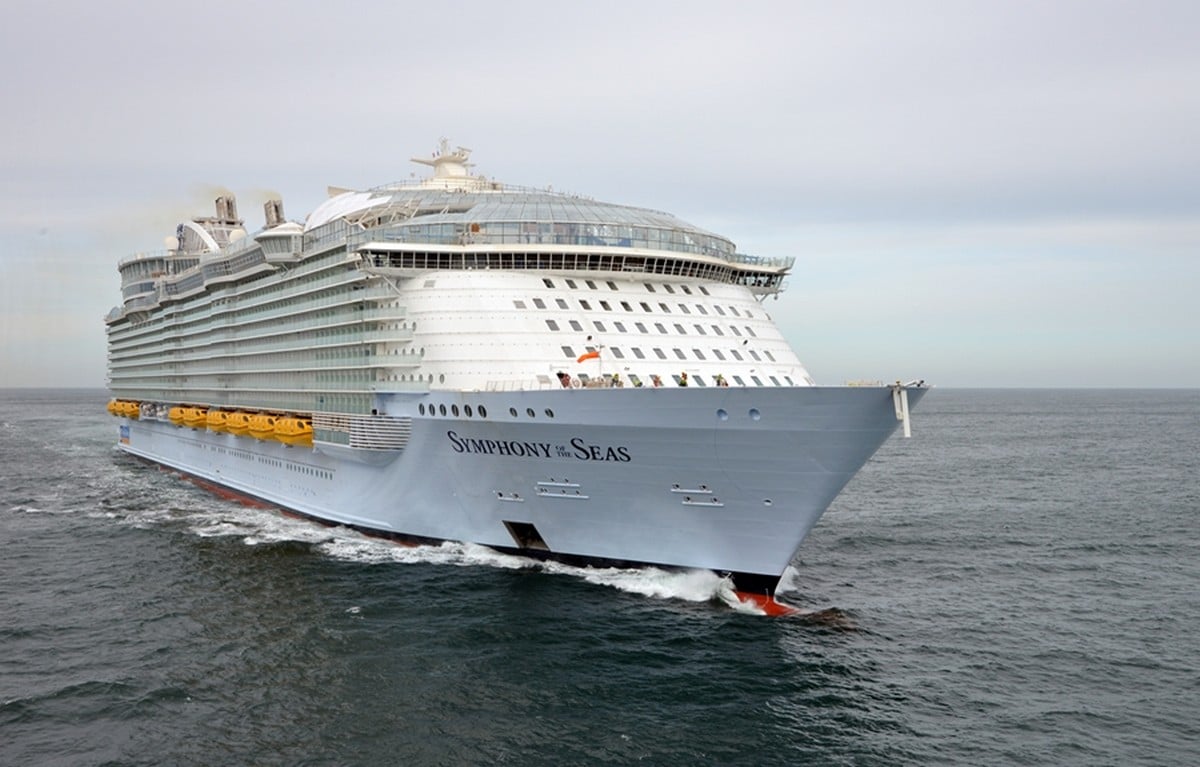 Link: https://www.royalcaribbean.com/make-a-payment
Another self-service tool for someone that booked the cruise directly is how to make a payment
While travel agents can handle this for you if you booked through them, someone that booked directly with Royal Caribbean can use this form to make final payment, or just an interstitial payment.
Shareholder discount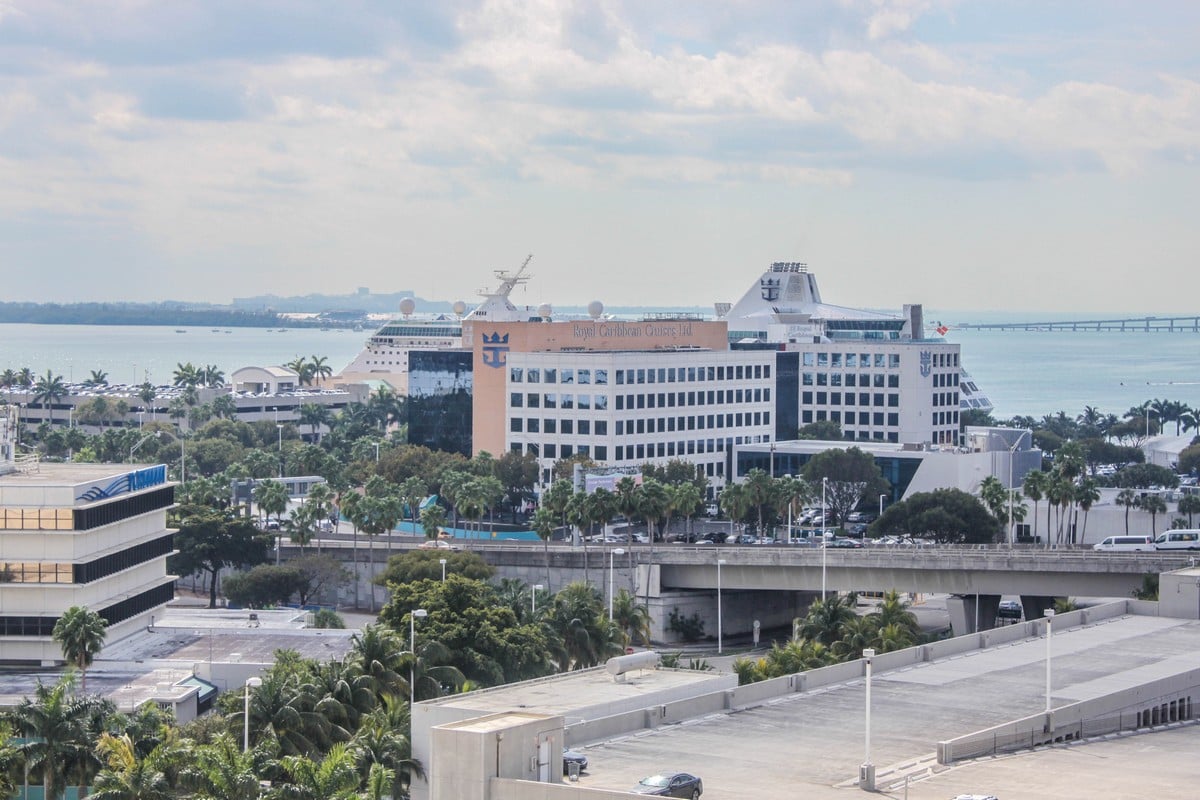 Link: https://rclshareholderbenefit.questionpro.com/
Did you know if you have at least 100 shares of Royal Caribbean Group ($RCL) stock, you can qualify for extra onboard credit on your cruise?
The exact amount of your discount will depend on the length of your sailing:
$250 Onboard Credit per Stateroom on Sailings of 14 or more nights.
$100 Onboard Credit per Stateroom on Sailings of 6 to 13 nights.
$50 Onboard Credit per Stateroom on Sailings of 5 nights or less.
All shareholder onboard credit requests must be received approximately 2 -3 weeks prior to sail date. 
Guest Special Needs form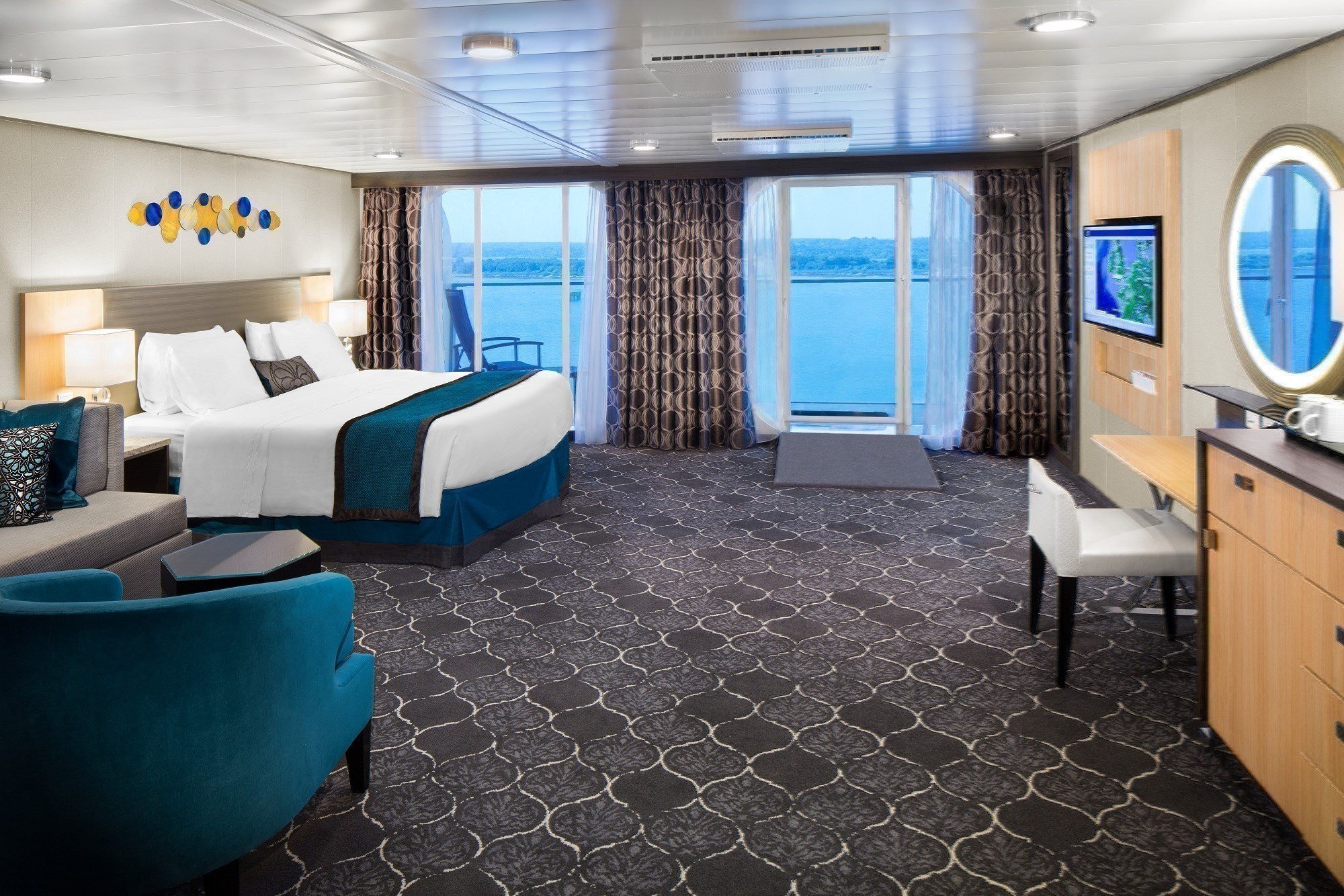 Link: https://www.royalcaribbean.com/resources/guest-special-needs
Whether you have a food allergy, need wheelchair assistance, need a sharps container, or have a CPAP machine, there is one form you should fill out before your cruise to have it all taken care of.
Royal Caribbean's Special Needs form covers a variety of special needs guests may have, and many of these are commonly requested.  By filling out the form, you can be assured when you get onboard, the crew is prepared and ready to ensure you are properly accommodated.
Be sure to submit the Guest Special Needs Form at time of booking but no later than 30 days prior to sailing. Sign language interpreting requests must be submitted 60 days prior to sailing.