In:
It looks like there is a chance Royal Caribbean Group and MSC Cruises may come to an agreement on a new cruise terminal in PortMiami.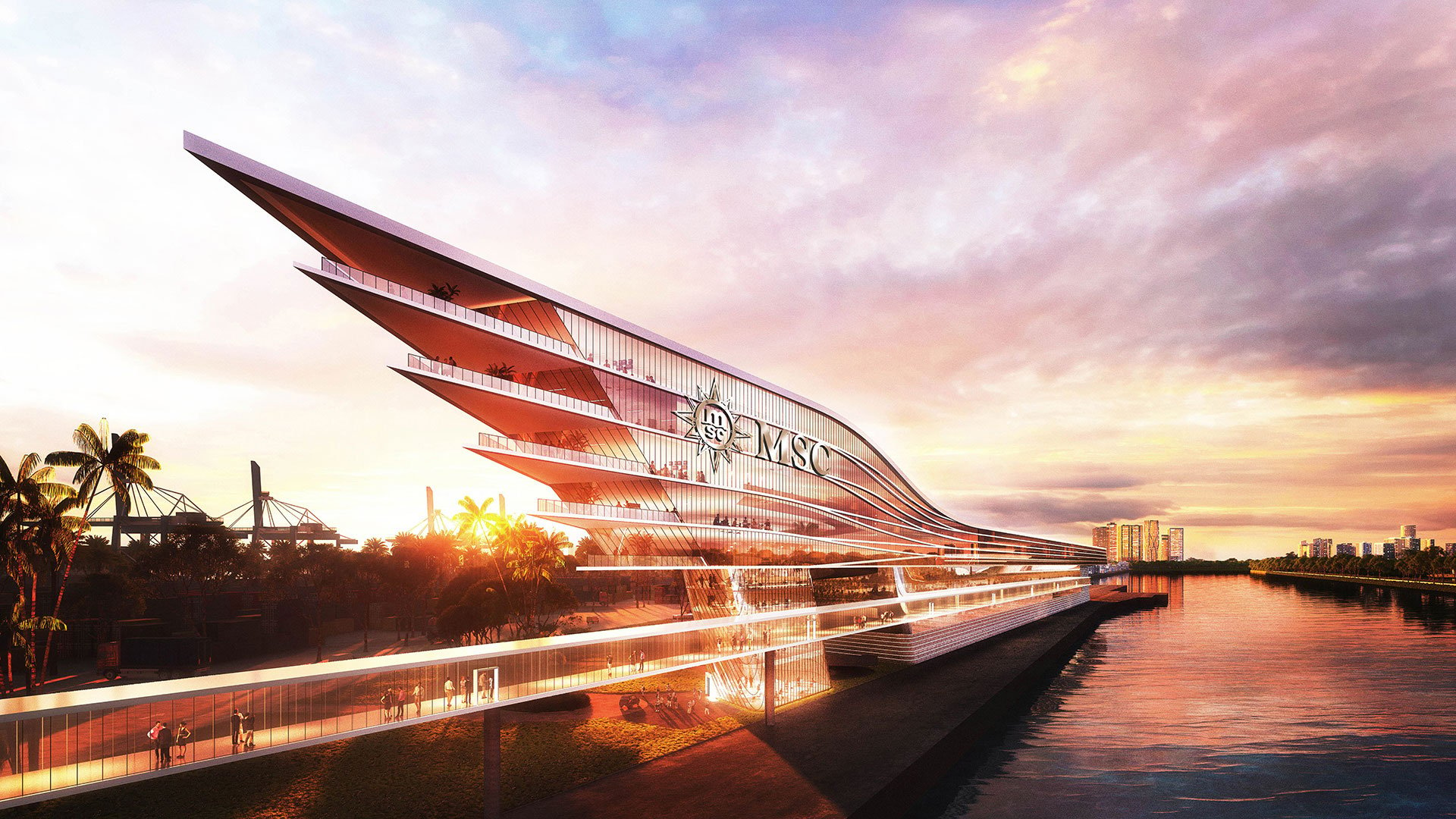 Miami-Dade County Mayor Daniella Levine Cava announced a large preferential berthing rights agreement between the two lines.
Essentially, if this deal were to happen, it would provide a new cruise terminal at PortMiami, where Royal Caribbean ships would give  Royal Caribbean Group ships "first dibs" on access to the terminal if a ship would need to dock there, while MSC would also have access to the facility.
The agreement stipulates that Royal Caribbean is the primary third-party cruise line at the shared terminal facility and negotiate terms for minimum revenue guarantees, financing, timing, and construction of Berth 10, a facility which will be operated and maintained by the County and have shore power capability.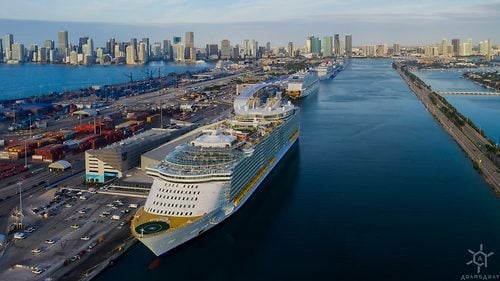 According to Seatrade Cruise News, MSC was originally looking to work with Disney Cruise Line on a joint project that would include Berth 10. 
MSC had plans for a new cruise terminal project for births 8 and 9, with berth 10 available for another cruise line. However, Disney is now looking at a long-term agreement at Port Everglades.
Royal Caribbean also has a new cruise terminal at Terminal A, which opened in November 2018.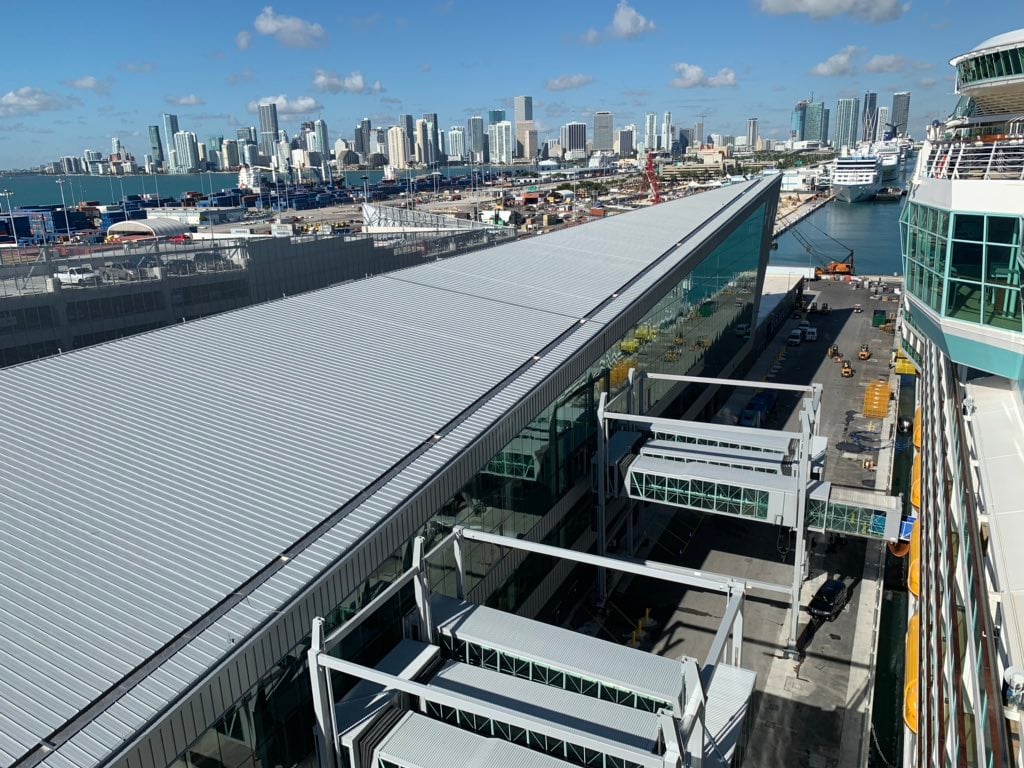 Royal Caribbean had been using Terminal G when Terminal A was not available.
Mayor Cava announced the accord, "As we work closely alongside our industry partners to usher in the safe return of cruising, I am pleased to recommend a Memorandum of Intent (MOI) between Miami-Dade County and Royal Caribbean Group to negotiate a preferential berthing rights agreement for the future shared cruise terminal at PortMiami."
"This MOI will be presented to the PortMiami and Environmental Resiliency Committee on June 8 and the Board of County Commissioners on June 15."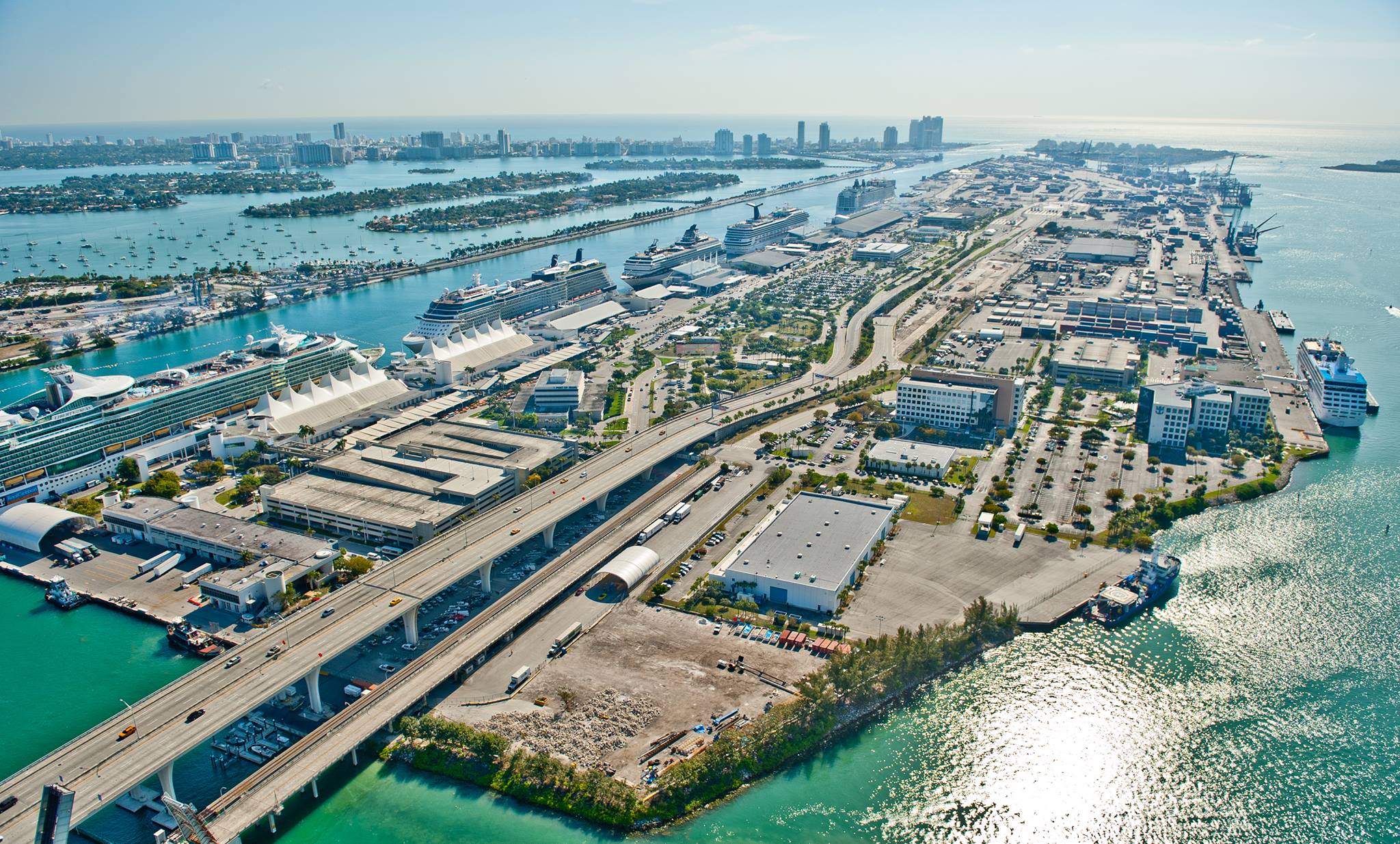 The shared cruise terminal will be the first of its kind at the port with the capability of simultaneously berthing three cruise vessels (at Berths 8, 9 and 10) by more than one cruise line. vessels (at Berths 8, 9 and 10) by more than one cruise line.
"This partnership will further solidify the Port's role as a leader on innovation and sustainability, while generating more good-paying jobs and bringing more passengers as we work to bring back cruising stronger than ever," the Mayor said.
What are berthing rights?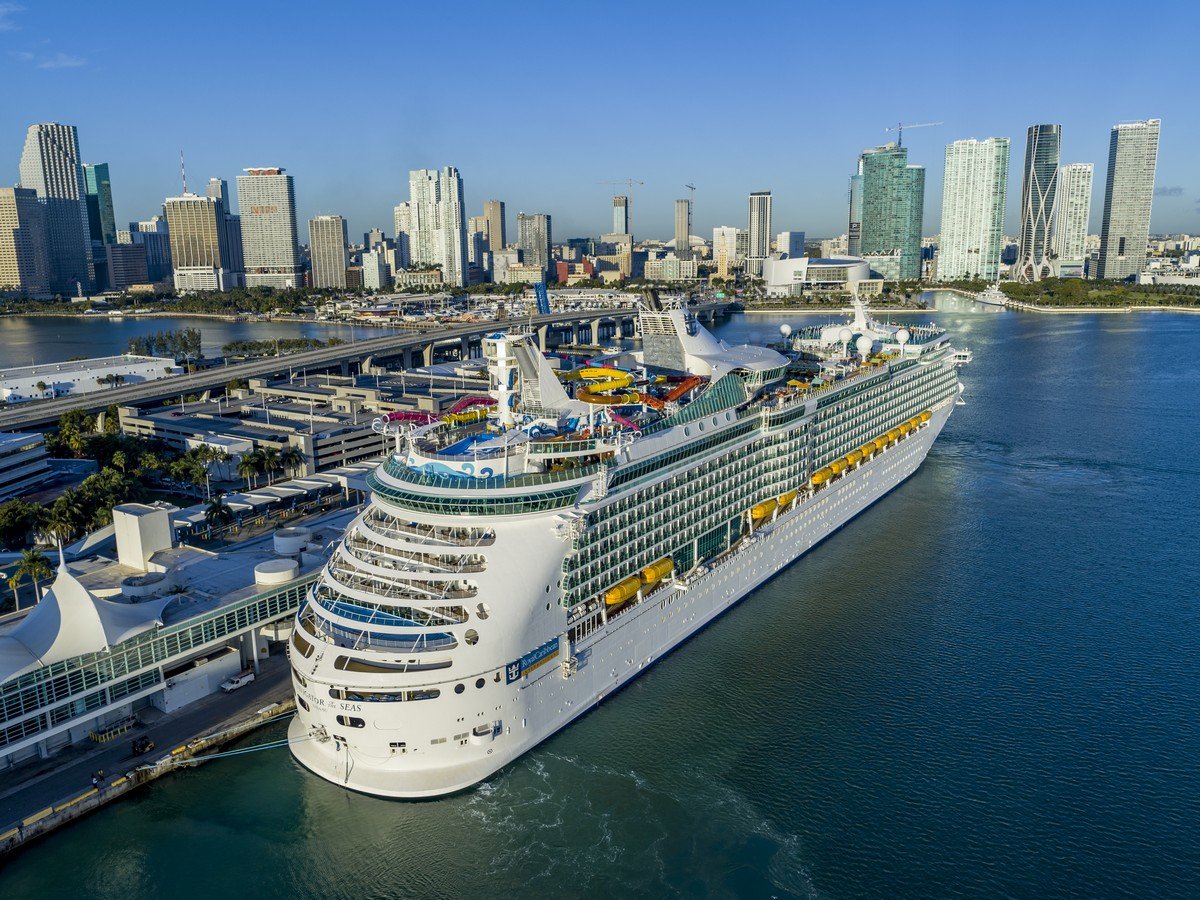 A ship's berth is a designated location in a port used for mooring vessels when they are not at sea.  Essentially, it was what most people commonly refer to as "docking a cruise ship".
Parking a cruise ship is not like finding a parking spot for you car. Berths are limited in any port, and in a port as busy as PortMiami, there is limited availability to get a ship in on specific days.
Cruise lines have to pay to park their ships in a port. Depending on the port, there can be shared terminals or dedicated terminals.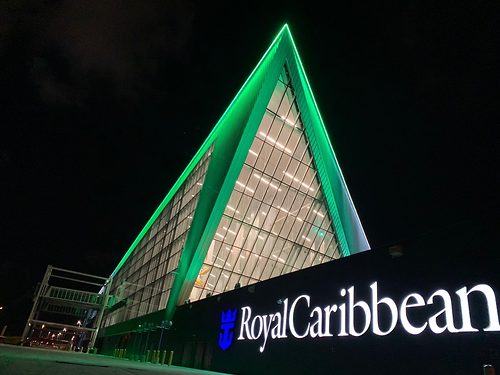 As an example, Royal Caribbean built Terminal A to provide an exclusive spot for its ships to dock when they come to PortMiami.  Norwegian Cruise Line and Carnival have similar facilities.
Preferential berthing rights are used when more than one cruise line uses a particular facility, and it basically means if more than one line wants to use the terminal on a given day, the line with preferential berthing rights gets the first opportunity.