In:
We have another positive sign the U.S. cruise industry is moving towards re-opening.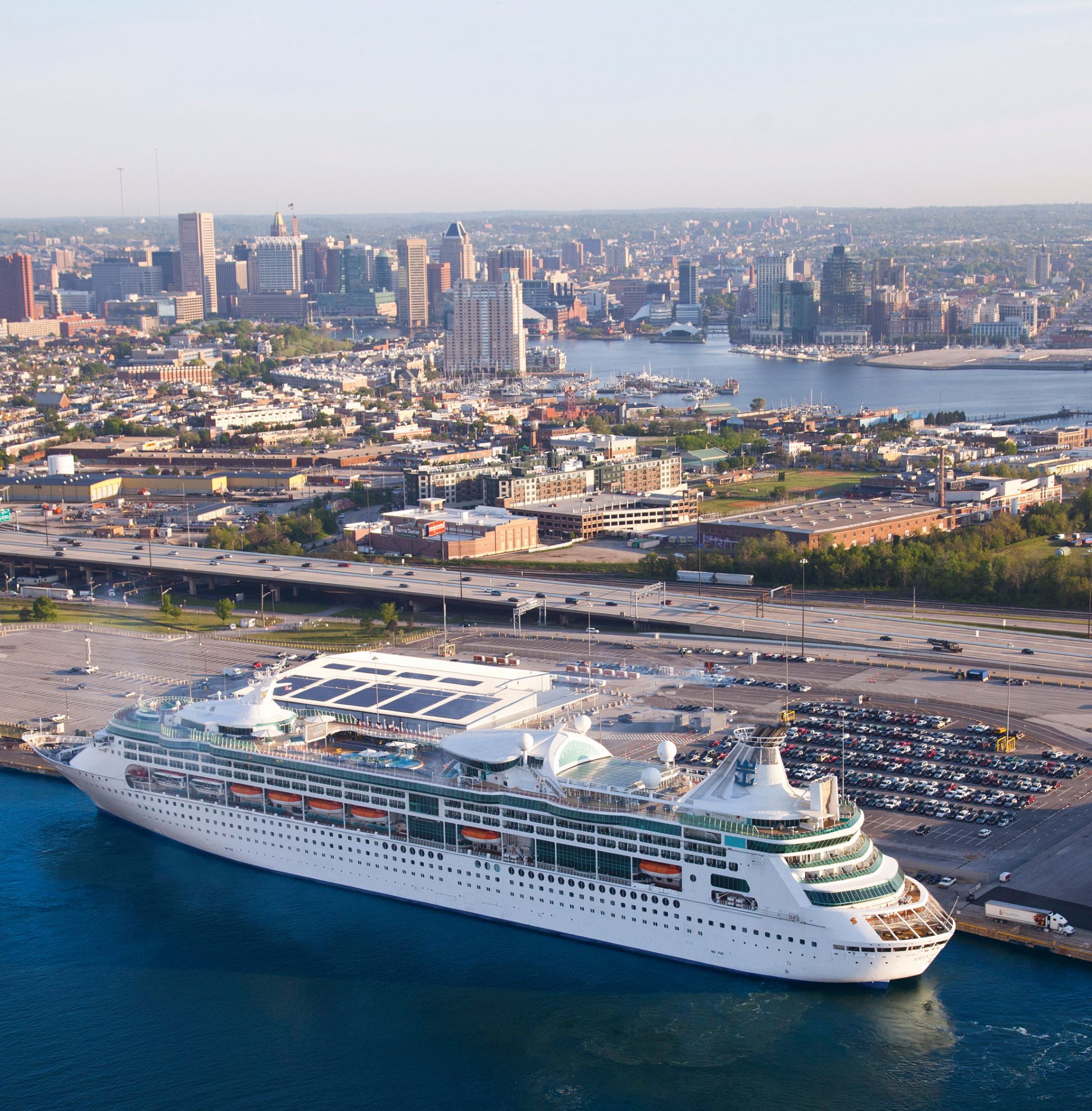 Maryland Governor Larry Hogan (R-MD) announced plans for many restrictions to be lifted from the global health crisis, and that includes re-opening its cruise terminal.
As a result of widespread vaccination efforts and subsequent declines in key health metrics, Governor Hogan believes the time is right for restrictions to be lifted.
Along with many other venues, Maryland is moving to removing capacity restrictions on venues such as outdoor entertainment, art and sports venues as well as indoor entertainment and convention venues.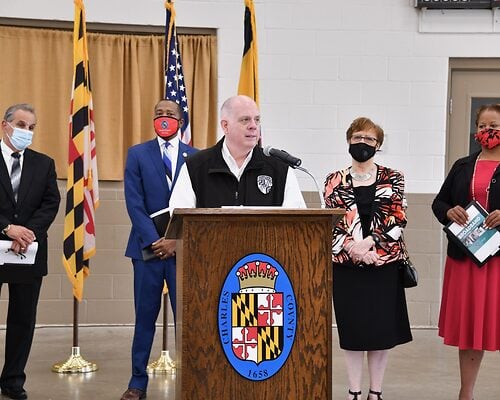 On Saturday, the Port of Baltimore will reopen its cruise terminal.
"Here in Maryland, our plan is to get everything back to normal by Memorial Day," said Governor Hogan. "We are making amazing progress toward that goal. But once again, the fastest way to get rid of our damn masks and to put this pandemic behind us once and for all is for every single eligible Marylander to get vaccinated as quickly as possible."
Following the U.S. Centers for Disease Control & Prevention (CDC) providing cruise lines with new test sailing requirements, Executive Director of the Maryland Port Administration (MPA) William Doyle said he will be working towards a restart of cruises, "the port is a good starting point for the cruise ship industry because the ships that visit Baltimore are a little smaller."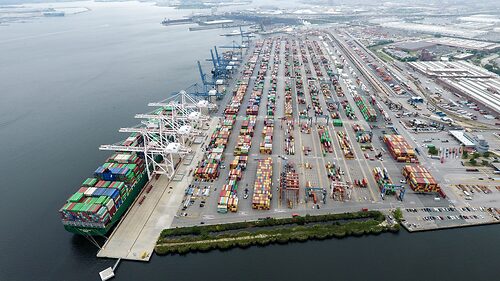 "The MPA will continue working closely with the CDC to get cruising restarted."
Maryland will still require people to wear masks indoors, as well as at outdoor venues. Hogan said he will lift the mask mandate once 70% of adults have received at least one dose of the vaccine. Right now, 65.4% of the state's adult population has had at least one dose, per state data.
What about other U.S. ports?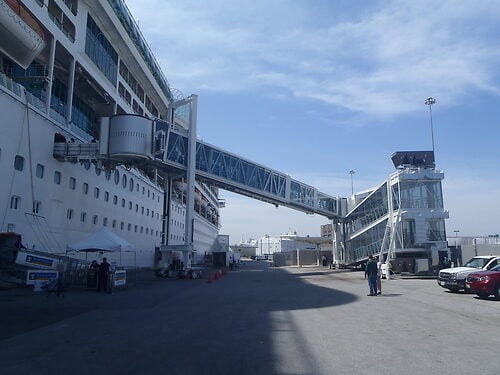 Baltimore's re-opening is good news for anyone that cruises from the Mid-Atlantic region, but what is the status of cruise ports around the country?
Many cruise ports are already open again.  Florida's cruise ports have been open and allowing cruise ships to come in for resupply and crew embarkation.
The Port of Galveston has also been open for cruise ships to conduct logistical operations during the shutdown. Last week, two Carnival Cruise Line ships came into Galveston to a flurry of celebrations.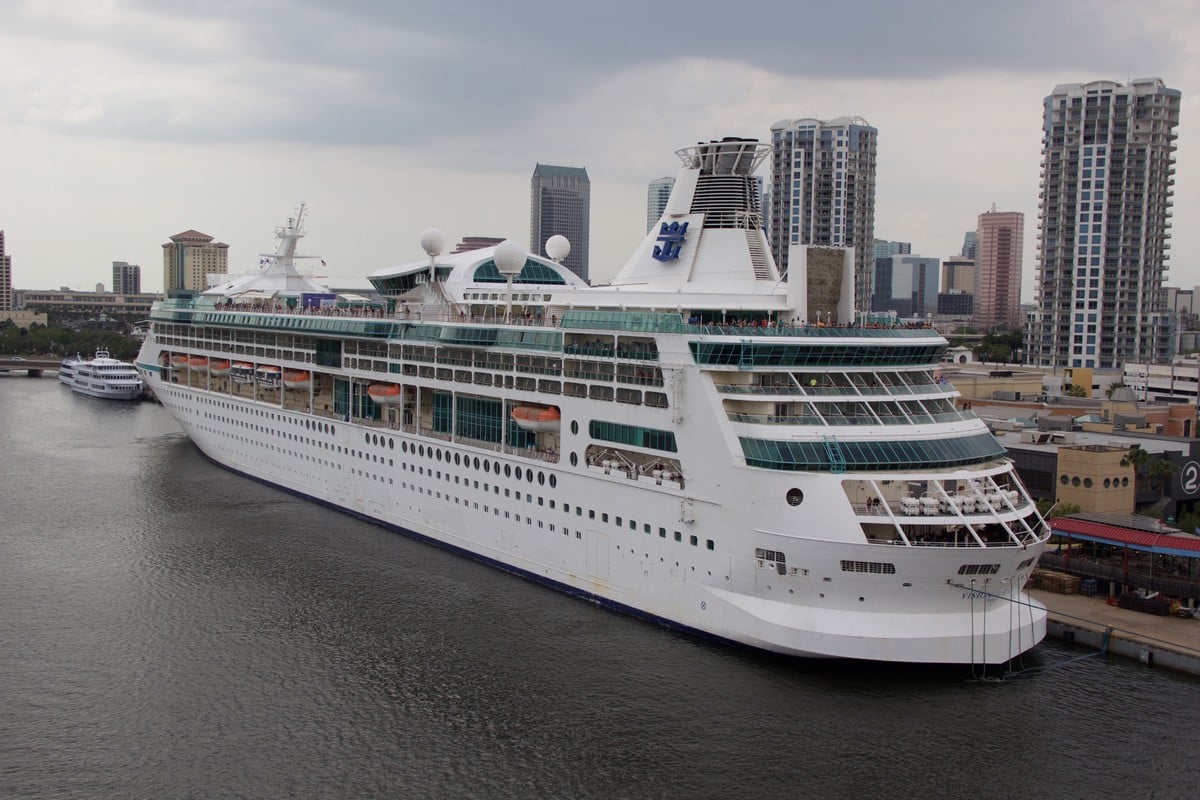 In addition, Florida and Texas cruise ports are allowing cruise ships to get their crew members vaccinated.
New Jersey Governor Phil Murphy (D-NJ) announced yesterday he will sign an executive order for the state to formally move forward with what he called New Jersey's "most aggressive" steps yet to ease coronavirus restrictions next week.
Governor Murphy did not specify the Cape Liberty cruise port in Bayonne specifically in his announcement.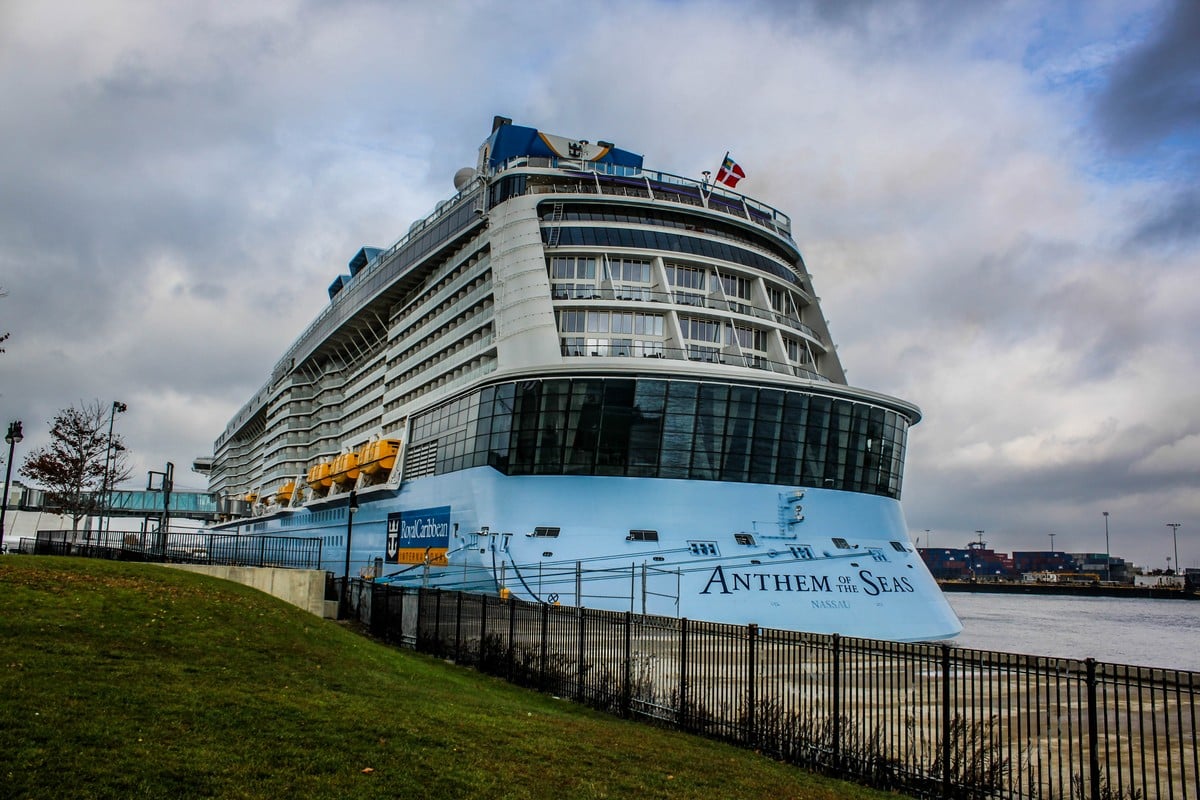 The Port of Los Angeles is ready for the return of cruises, especially the return of Royal Caribbean after more than a decade away.
"Our longtime partners Princess Cruises and Norwegian Cruise Lines will also be resuming their robust schedule," Port of Los Angeles Executive Director Gene Seroka said recently.
"Here at the port, each time a cruise ship calls in Los Angeles, it brings more than $1 million to area restaurants, hotels and businesses," Seroka said. "With Royal Caribbean's nearly 100 new ship calls, along with our other cruise partners, we expect to add more than $230 million into our local economy in 2022."