In:
Royal Caribbean really wants people to book a cruise on Vision of the Seas this summer.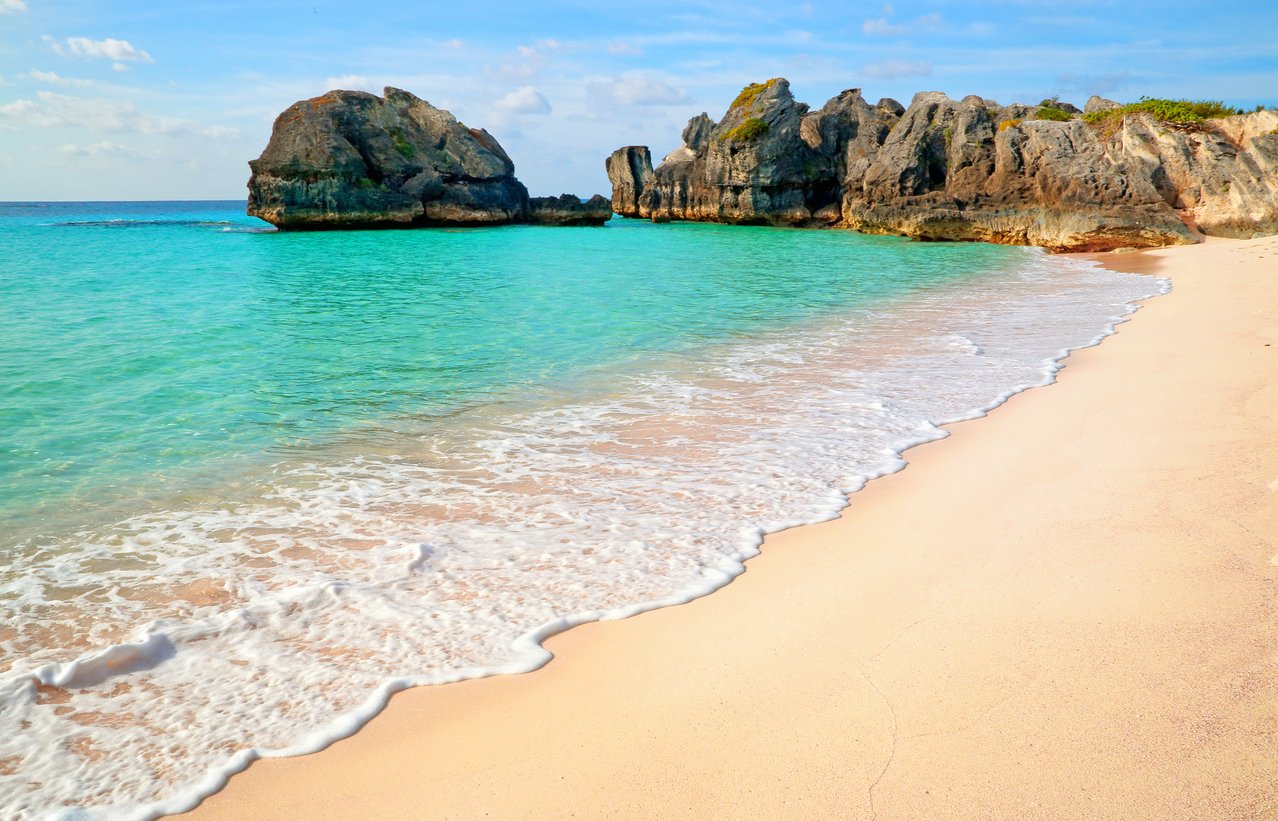 Royal Caribbean's Senior Vice President, Sales, Trade Support and Service, Vicki Freed, hosted a webinar for travel agents on Wednesday where new discounts on flights for Vision of the Seas from Bermuda this summer were announced.
Royal Caribbean Senior Manager Renee Didier said that Royal Caribbean has renegotiated new airfare rates for these Vision of the Seas cruises, while also subsidizing fares if booked through the cruise line's airline booking service, Air2Sea.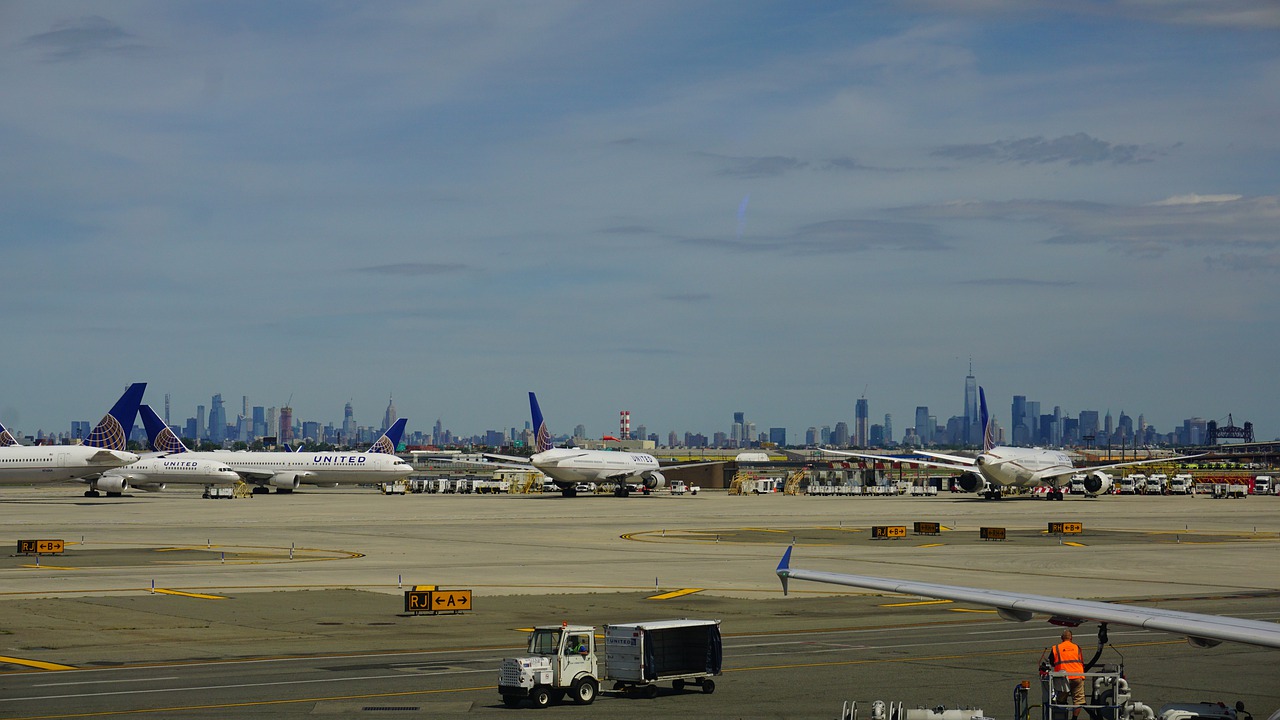 Rates are now as low as $99 per person roundtrip from Newark or LaGuardia airports in New York City.
"Your clients can now fly out of LaGuardia or Newark and pay $99 roundtrip."
There were no example fares provided for other cities during the webinar, but it was inferred that lower rates could be found from other markets as well.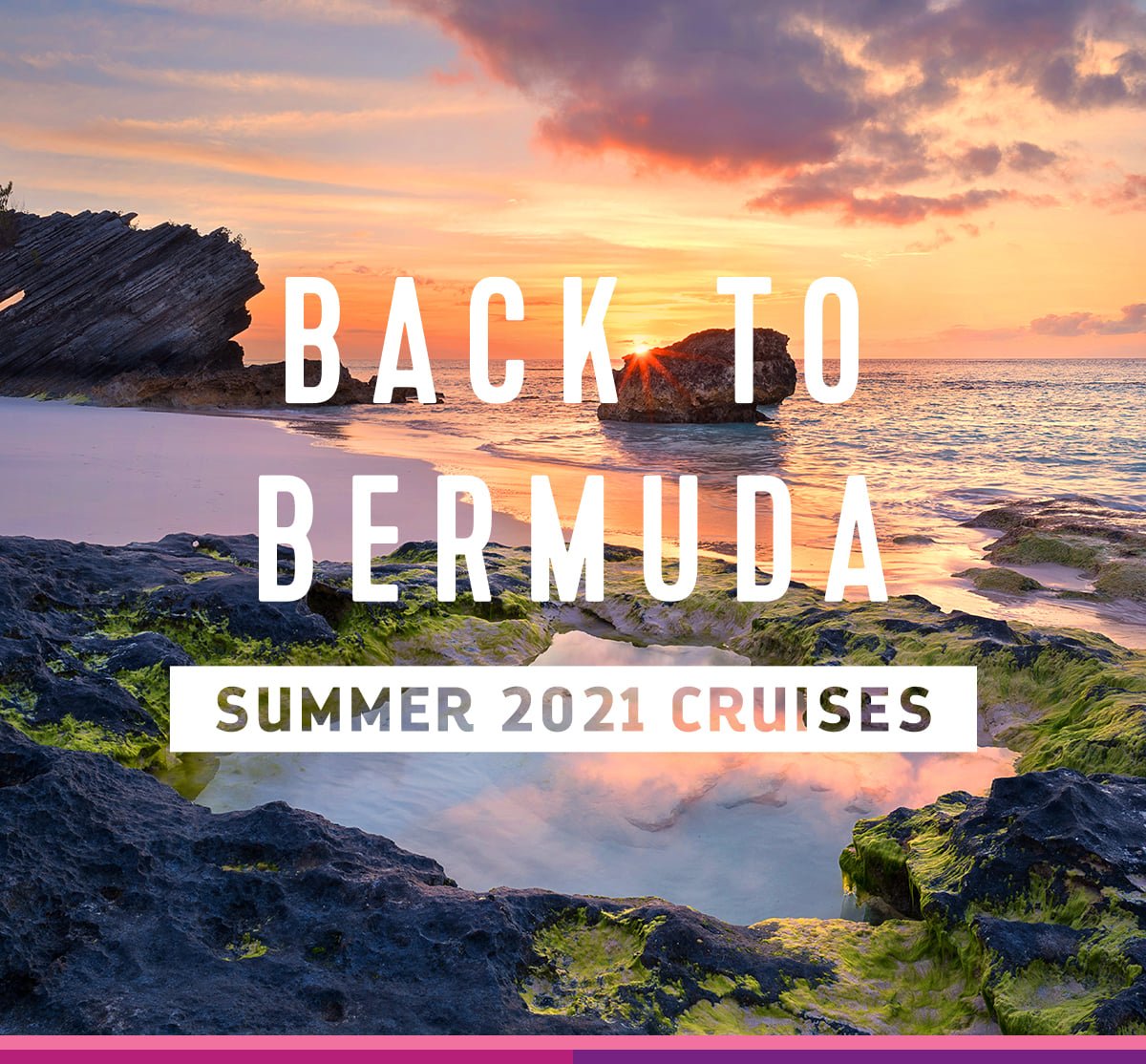 Comparing flights in June and July from New York to Bermuda on Flights.com, the lowest price per person shows up as $335 per person.
Rates for the Vision of the Seas cruises from Bermuda with airfare included could be as low as $649 per person, and less than $600 per person for third and fourth in the same room.
Ms. Freed added that Royal Caribbean has "taken risk" with these subsidized fares to get bookings going.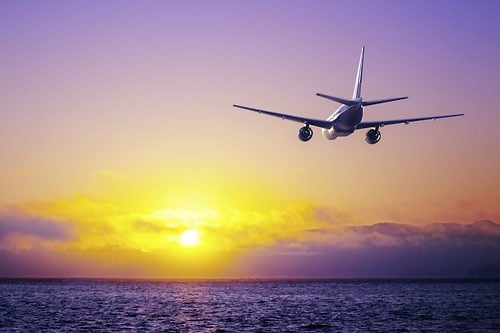 Beginning in June, Vision of the Seas will be sailing from Bermuda through August. 
Vision's sailings will include lots of time in Bermuda, as well as a stop at Perfect Day at CocoCay.
Royal Caribbean has also been working with Bahamasair to offer better prices and more opportunities for its Bahamas cruises on Adventure of the Seas.
How to look up airfare through Royal Caribbean

Guests can book their airfare through the Air2Sea website directly, or through their travel agent.
There is nominal service fee to use Air2Sea. Royal Caribbean International charges a service fee of $15 USD per person for travel within North America, and Canada, and $25 USD per person for International destinations. 
Besides the subsidized rates Royal Caribbean is advertising, the other compelling reason to book airfare through Royal Caribbean is the cruise line will assist in getting you onboard the ship should a travel delay impact your ability to get onto the cruise.
Bookings can be made via the Air2Sea website, as well as calling 844-278-9745, or speak to your travel agent.