In:
UPDATE: Royal Caribbean has reached out and informed me that the information posted earlier on Royal Caribbean's website was not completely accurate, and as a result, I have remove the content of this post.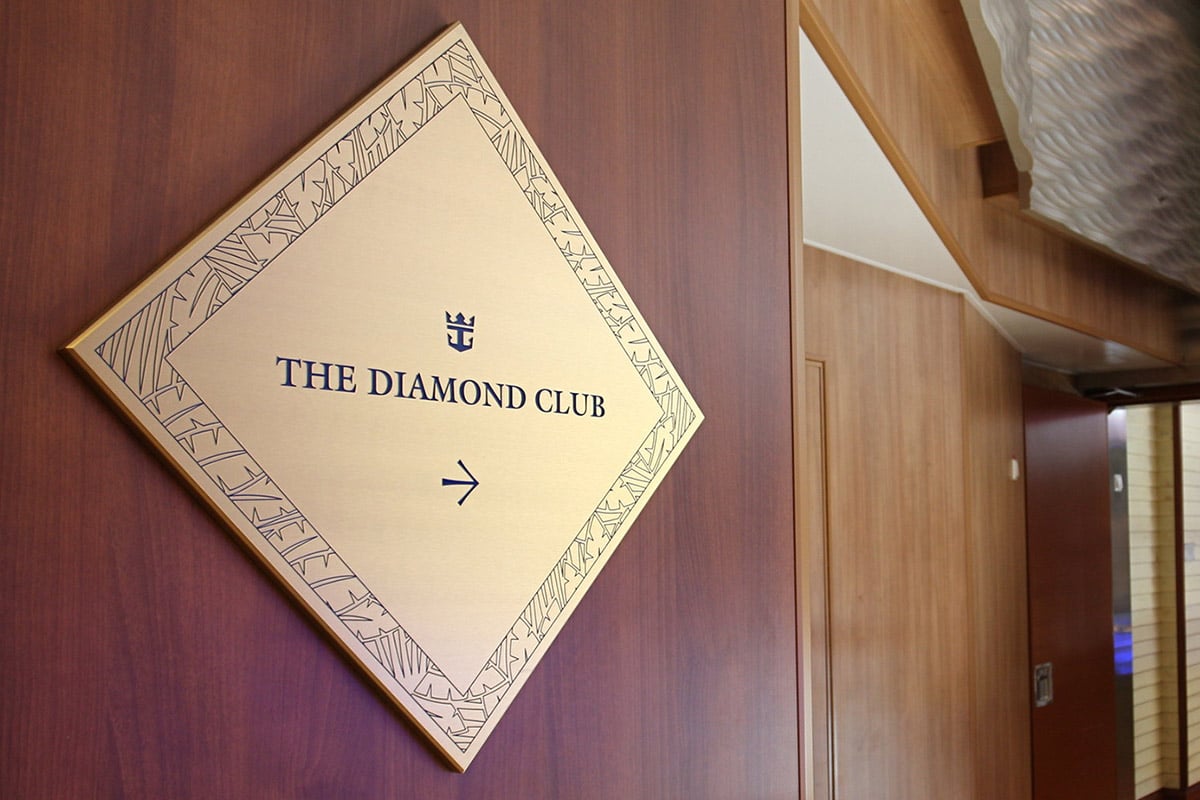 In a statement, Royal Caribbean said the new protocols and changes for guests onboard is still being developed.
"We're still working through our member benefits and this does not accurately reflect member experiences onboard. As a result, we've turned off commenting on this post and will delete shortly. We promise we won't let our intern near the enter key any time soon again. Thanks!"
The goal of this site is to always deliver the most accurate information possible, and providing the wrong expectation for guests is anything but that.
When there is updated information, I will be sharing it with all of you immediately.