In:
Royal Caribbean announced it will restart cruises from Nassau, Bahamas on Adventure of the Seas and there are a lot changes and new policies to digest.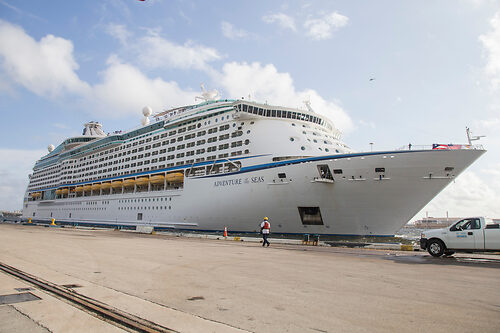 Royal Caribbean provided some important details surrounding these new sailings and what you should know about changes and other policies guests can expect onboard.
This information was up to date as of the writing of this post. Keep in mind policies can change, and I will do my best to keep this information updated.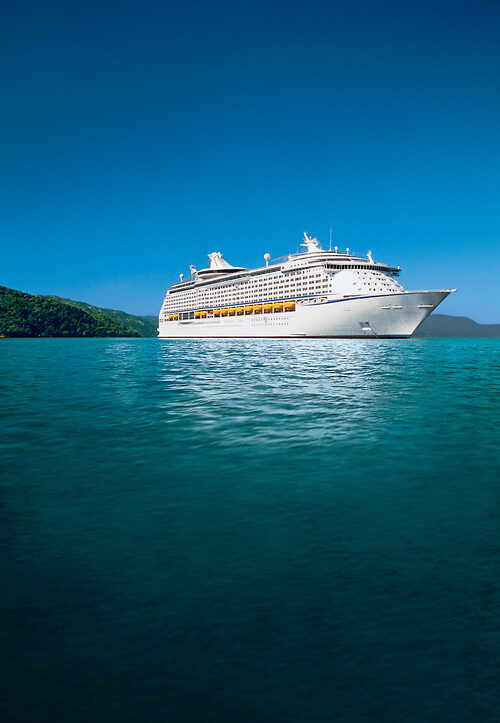 Who can book Adventure of the Seas from Nassau?
Guests of all nationalities and residencies are eligible to book. We are excited to welcome vacationers from around the globe.
What requirements are there to sail?
At this time, Royal Caribbean expects each guest will need to provide the following:
For guests 18 years of age and older, proof of being fully vaccinated for COVID -19
Proof of a negative SARS- CoV-2 RT-PCR test result for entry into the country where you are sailing from (age requirements vary by jurisdiction)
Completed Royal Caribbean Health Questionnaire, available in the app 24 hours before sailing
Typical travel documents, including passport or any visas as required by the departure country
The Bahamas requires a health visa, which ranges in price between $40-$70 per person. 
Do you need to get a Covid-19 vaccine to cruise?
At this time, guests 18 years and older are required to be fully vaccinated for COVID –19, along with all crew members onboard.
Each guest must submit proof of vaccination no later than boarding day, in the form of the original vaccination record document issued by either
The country's health authority that administered the vaccination (e. g., U.S. CDC's Vaccination Record Card)
The guest' s medical provider that administered the vaccination.
Electronic vaccination records will only be accepted for residents of those countries where electronic documentation is the standard issued form (e.g., a unique QR code).
The vaccination record submitted to Royal Caribbean must show that the guest is fully vaccinated.
This means that the guest has completed the full cycle of required doses for the vaccine administered (e.g., received the second dose in a two- dose series), and that the guest has received the final dose at least 14 days before the sailing date.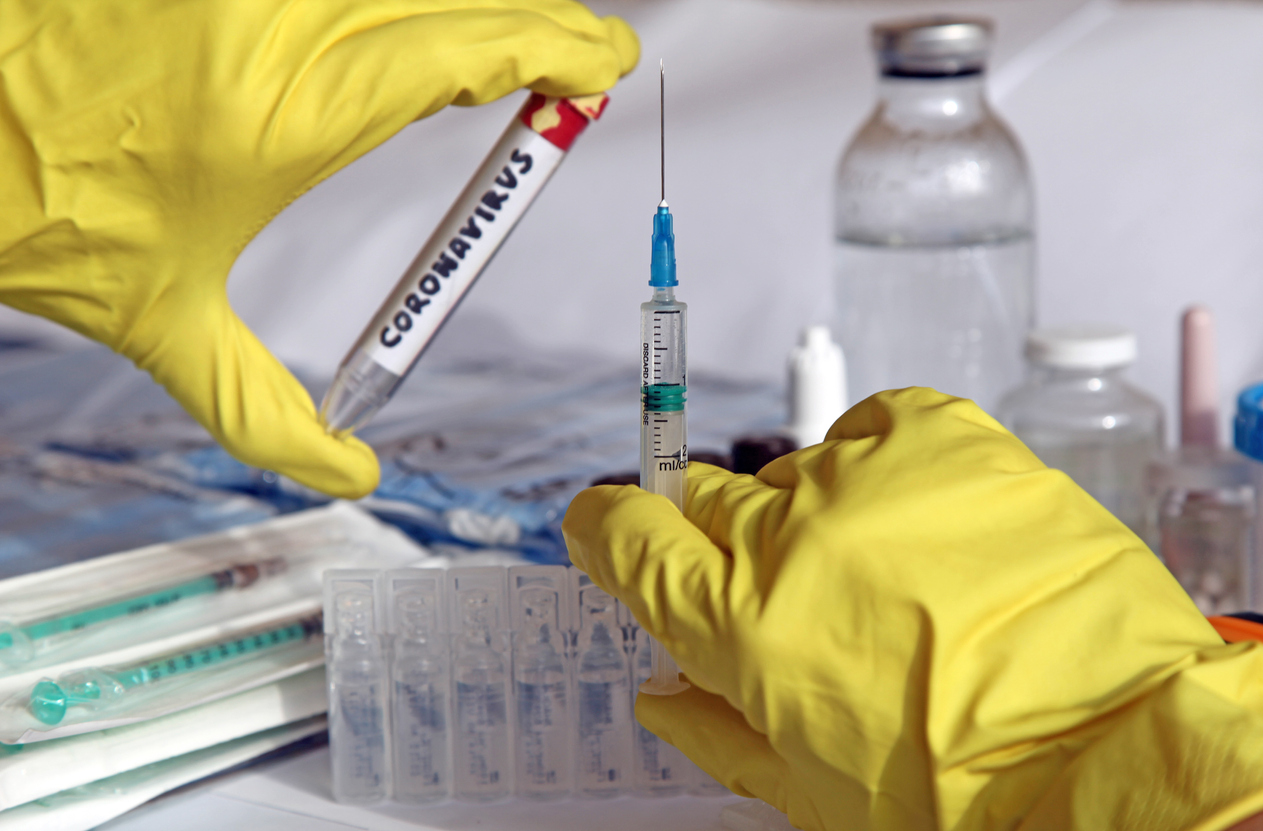 What if I am unable to be vaccinated due to a medical condition?
Guests unable to comply with safety requirements due to medical disabilities should contact Royal Caribbean' s Access Department at (866) 592 -7225 or send an e- mail to [email protected].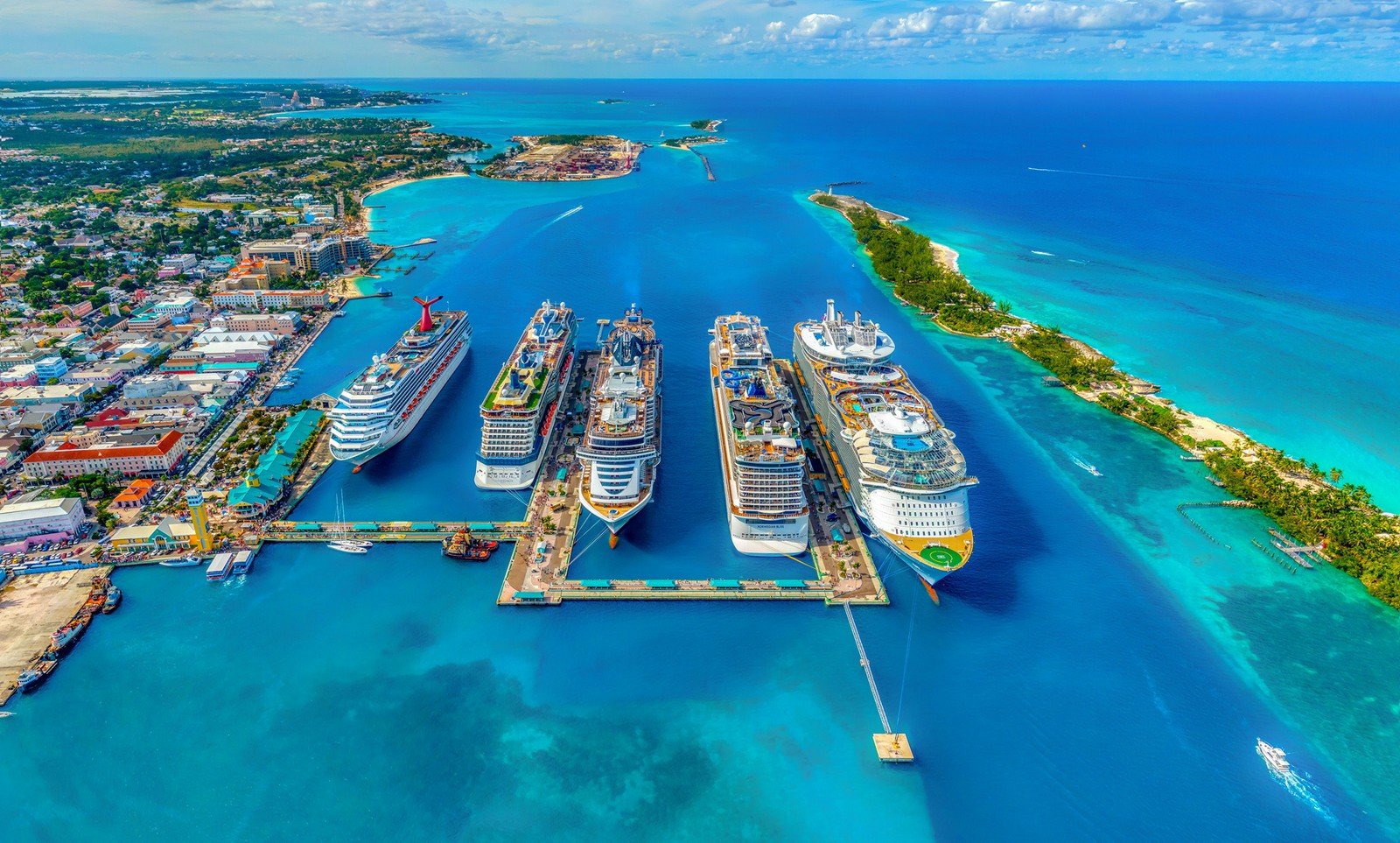 What about masks, social distancing, and other protocols?
Royal Caribbean has not released those details yet.
Masks will be required onboard.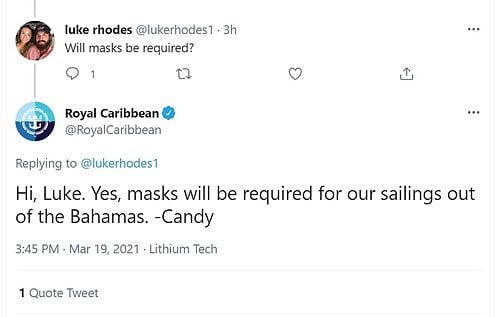 What would deny you boarding?
Royal Caribbean's Refusal to Transport Policy covers the non-exhaustive list of reasons why a guest may be denied boarding.
Some examples include, but are not limited to:
Prior to boarding, or at any time during the voyage, failure to comply with our safety and health policies
Failure to provide evidence of being fully vaccinated for COVID -19
Failure to provide truthful answers to our health questionnaire
Evidencing COVID-like symptoms, including but not limited to temperature readings that equal or exceed 100.4 degrees Fahrenheit
A full refund will be processed for the individual who tested positive, as well as his/her immediate travel party if a positive test result occurs within three weeks of the sail date.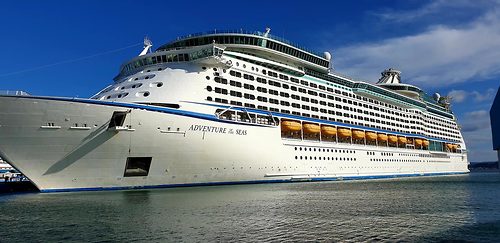 What happens if you test positive for Covid-19 during the cruise?
In the event that a guest tests positive during his/her cruise vacation, a full refund will be  administered for the impacted guest, as well as those individuals within his/her immediate travel party.
Additionally, guests that test positive for COVID-19 during the cruise or are deemed a close  contact of someone who has, Royal Caribbean will cover onboard medical treatment, cost of any required land -based quarantine, and travel home for the affected guest and his/her travel party.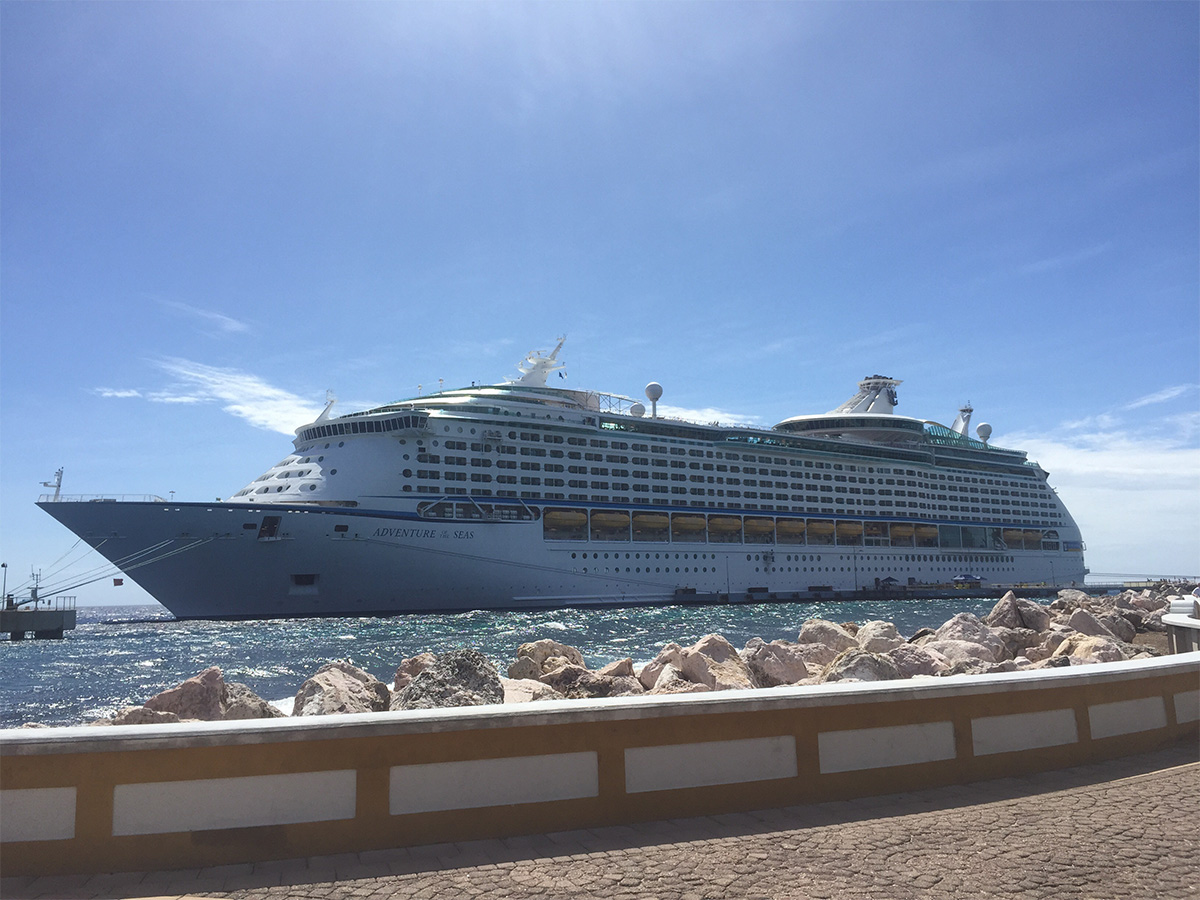 What is the definition of a travel party?
Royal Caribbean defines "traveling party" as it can include guests traveling in the same stateroom or reservation, guests traveling in multiple staterooms or as part of multiple reservations; as well as guests we determine to be legally or socially related or proximate in any way, at any time prior to or during the voyage, for any duration of time.
It is important to note that contact tracing may deem you or someone in your travel party a "close contact" of another guest outside your travel party if you were within 6 feet (2 meters) of them for at least 15 minutes in the preceding 48 hours.
If you are found to meet this contact threshold, certain actions may be required for your safety and the safety of your fellow guests.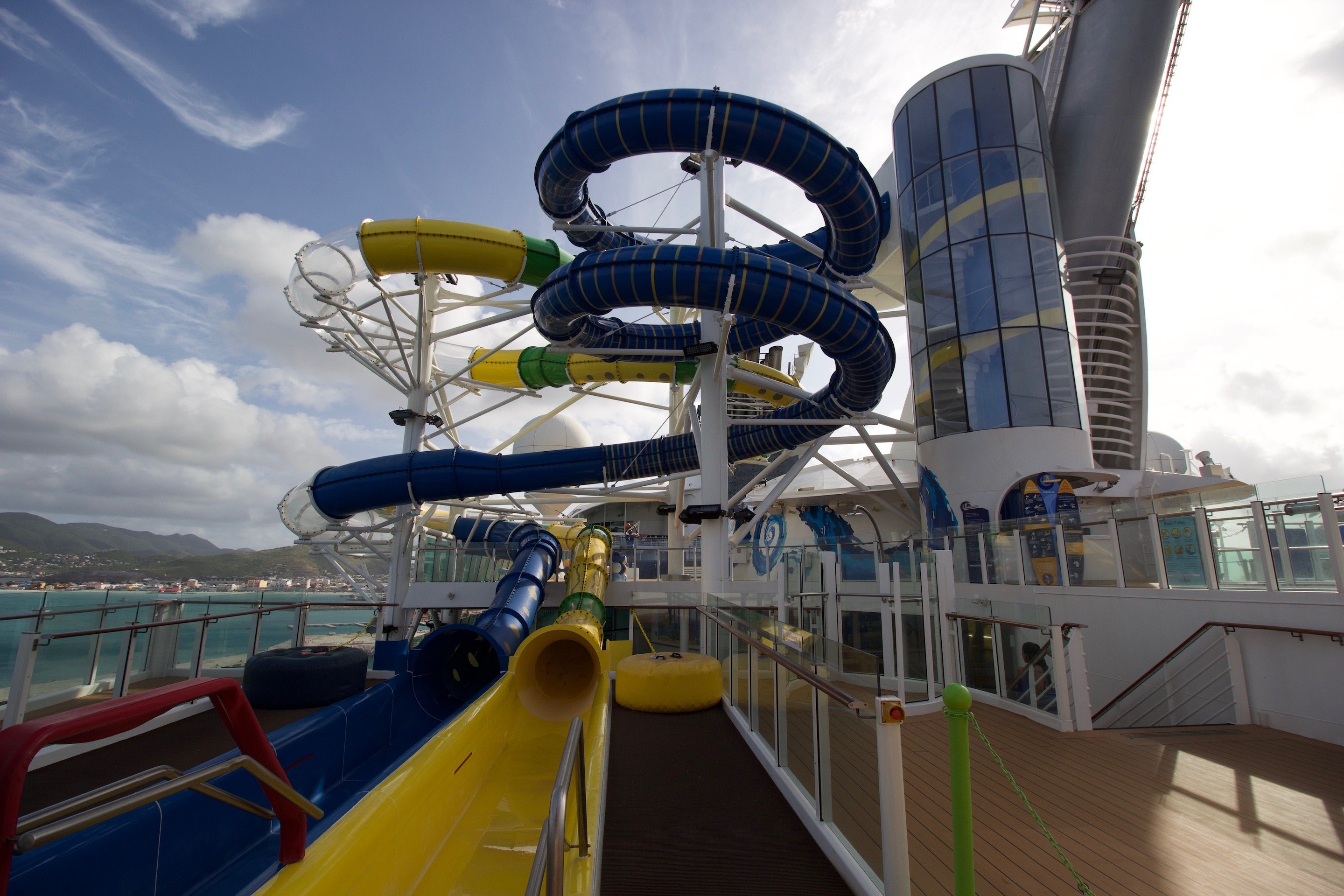 What if I don't like these new health protocols and want to cancel?
If the booking was made on or before May 31, 2021, it qualifies for the Cruise with Confidence program, meaning that the guest can opt to cancel up to 48-hours prior to the sail date in exchange for a 100% Future Cruise Credit to be used at a later date.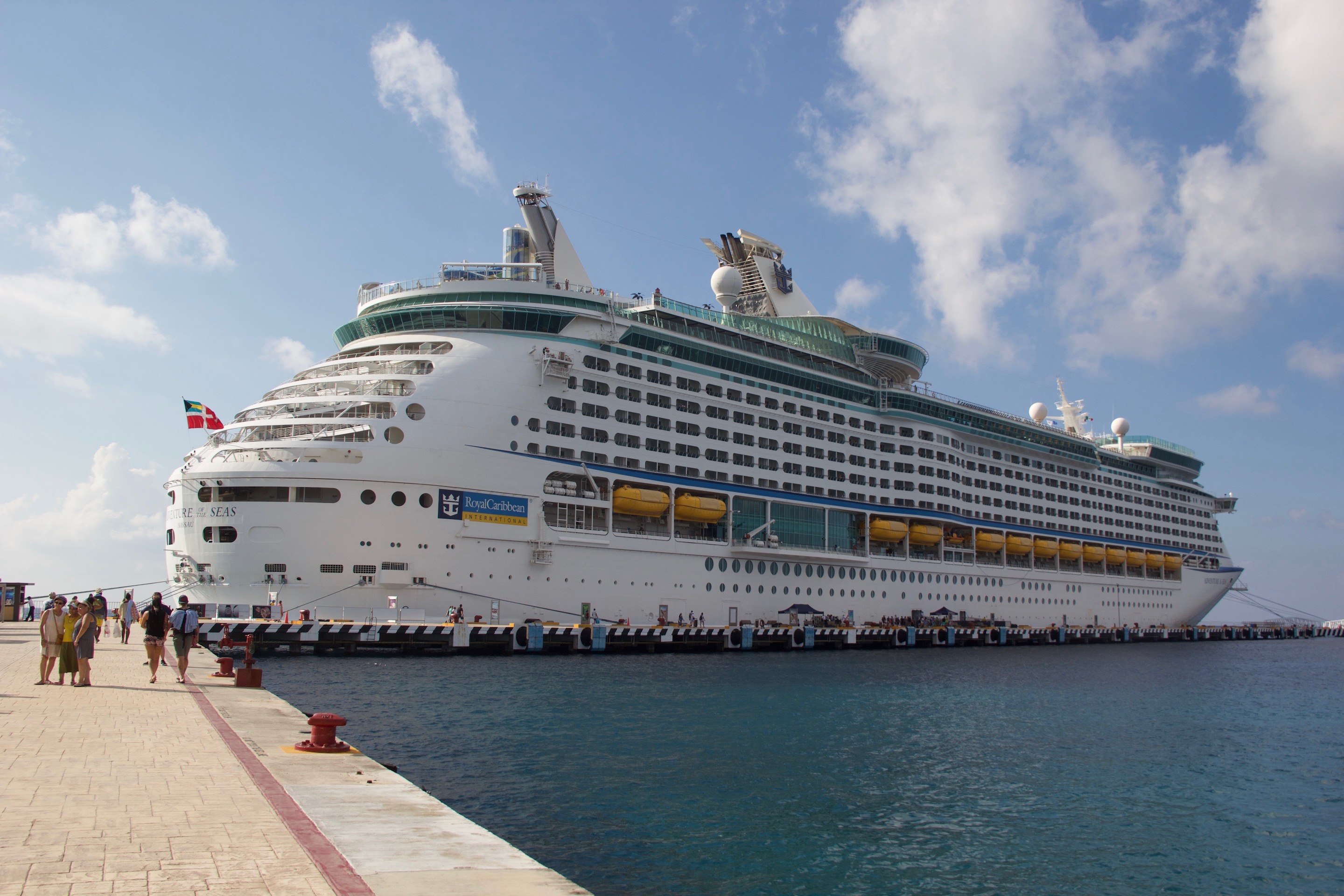 What you need to know about testing and check-in
It is likely that a rapid polymerase chain reaction (RT -PCR) test for SARS- CoV-2 will be required prior to boarding and obtain a negative result. Royal Caribbean will update booked guests via email and text message, in the 30 days prior to sailing, to reinforce the latest requirements for the designated departure port.
Should a fever or other symptoms of illness be apparent while at the terminal, this could result in a denial of boarding for the ill guest, as well as those in his/her traveling party. Given this, we strongly encourage all guests to monitor their health in the days leading up to the cruise and cancel or change plans if symptoms of illness should arise. Should boarding be denied at the terminal due to a positive SARS- Co V-2 test, and/or because active communicable disease symptoms are demonstrated, the
affect guest and his/her travel party will receive a full refund.
A separate check-in flow and lounge area in the terminals will remain available for Suite guests.
With fewer guests, staggered arrival appointments, and the ability to complete necessary steps via the Royal Caribbean App before arriving, the cruise line does not anticipate that the embarkation process will take much longer than is typically required.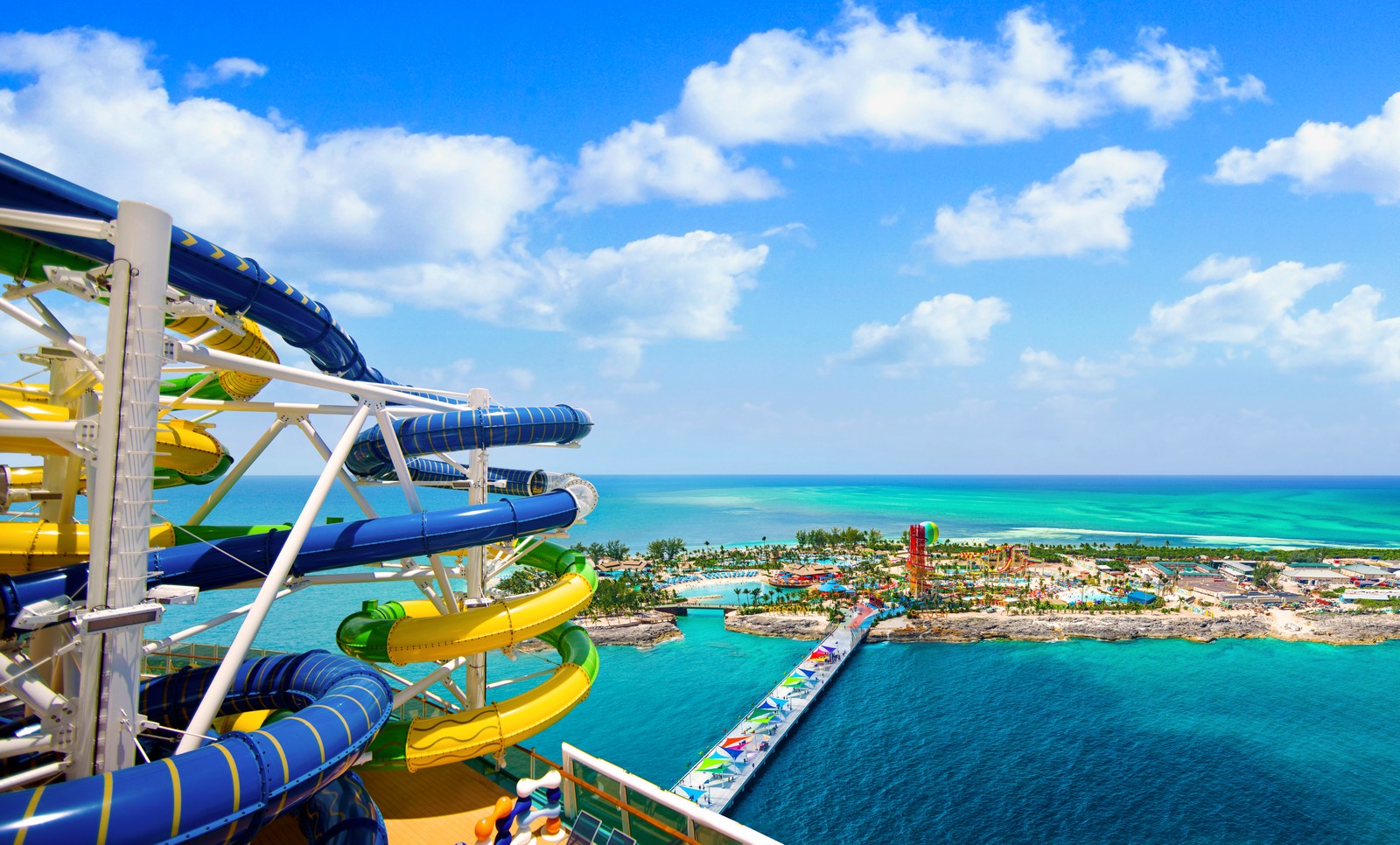 Onboard the ship
The number of hand sanitizer stations onboard have been increased by 75 % and are located near elevators, at exits and entrances to all venues, plus anywhere onboard that doesn't have handwashing stations or restroom sinks in the immediate vicinity.
Additionally, a new bottle of hand sanitizer will also be provided in all staterooms on embarkation day.
For convenience, room service will be available and, as an added measure to protect the health and safety of our guests and crew, will feature contactless delivery.
Additionally, between 6 a. m. and 11 a.m., guests can enjoy daily American breakfast delivered free of charge.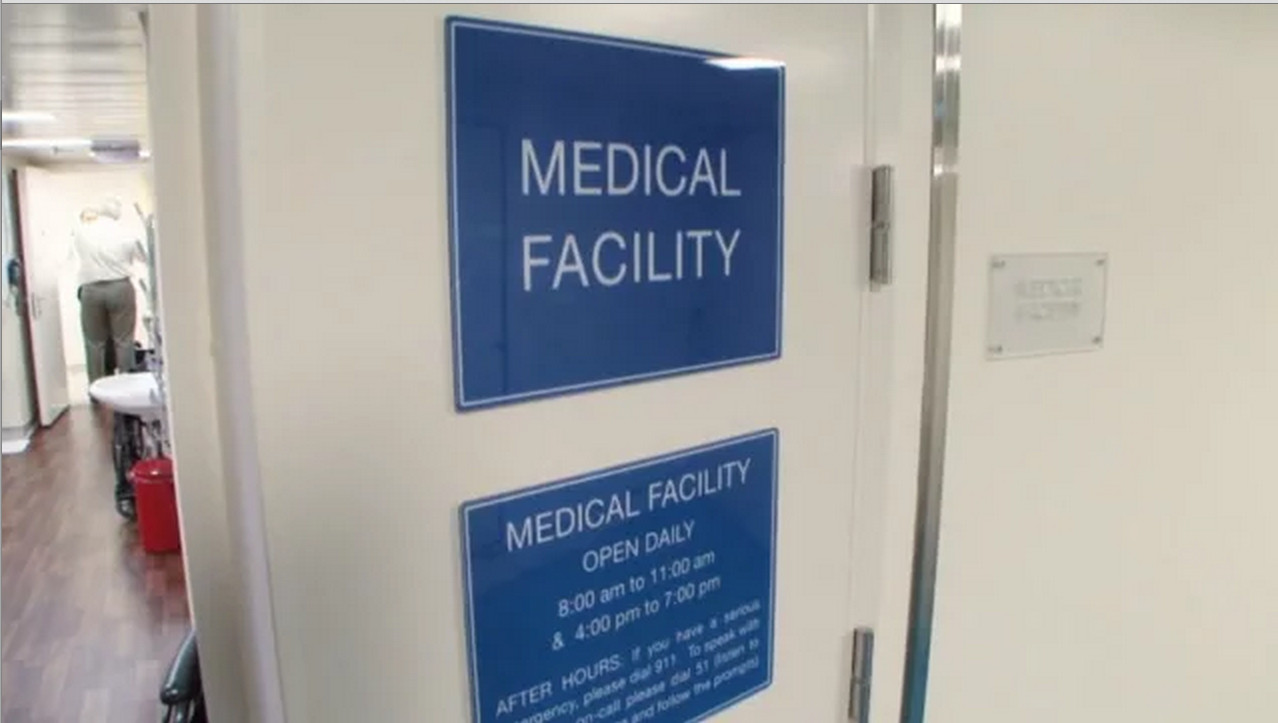 Medical care on Adventure of the Seas
In the event that a cruise must return to the port of departure earlier than planned for reasons related to SARS- CoV-2, guests will receive a full refund.
Rapid tests will be available onboard in case any guest is not feeling well, with results in an hour. He/ she can be evaluated immediately by medical staff, with an in- stateroom visit or by video tele-consultation.
A guest that tests positive for SARS- CoV-2 will be moved to an isolation stateroom located close to the Medical Center and will enjoy complimentary amenities such as WIFI and room service, along with regular visits or tele-consultations with medical staff to monitor his/ her wellness.
SARS- CoV-2 evaluation and testing that is performed as a recommendation of the onboard medical team is free of charge, as well as COVID -19-related medical treatment provided while onboard, should additional treatment be necessary.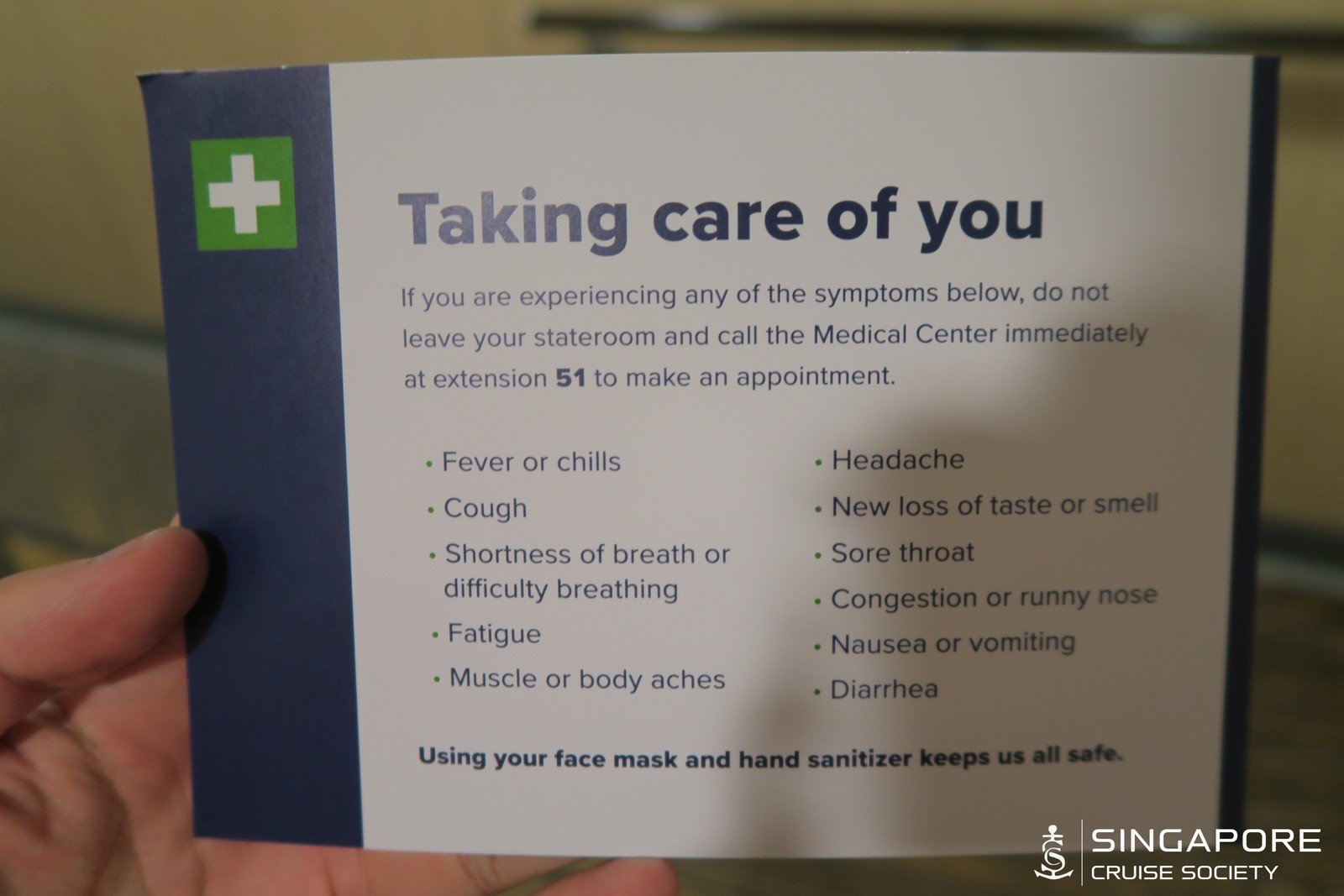 What is the response plan for a positive SARS-CoV-2 test onboard?
In the event that a guest or crew member tests positive for SARS - Co V- 2 onboard, a robust, tiered response plan will be activated and is in accordance with guidance from local authorities and leading public health experts.
The tiers increase protocols and vigilance onboard, while providing transparent correspondence to guests throughout the process. In partnership with local authorities, Royal Caribbean has developed transport protocols to ensure impacted guests get home safely and swiftly.
Thanks to rapid technology - enabled contact tracing, potential exposure to other guests and crew can be promptly identified and an action plan enabled.