Royal Caribbean announces its 2022-2023 Australia cruise deployment
In:
Royal Caribbean has revealed what it has in store for Australia in the 2022-2023 cruise season.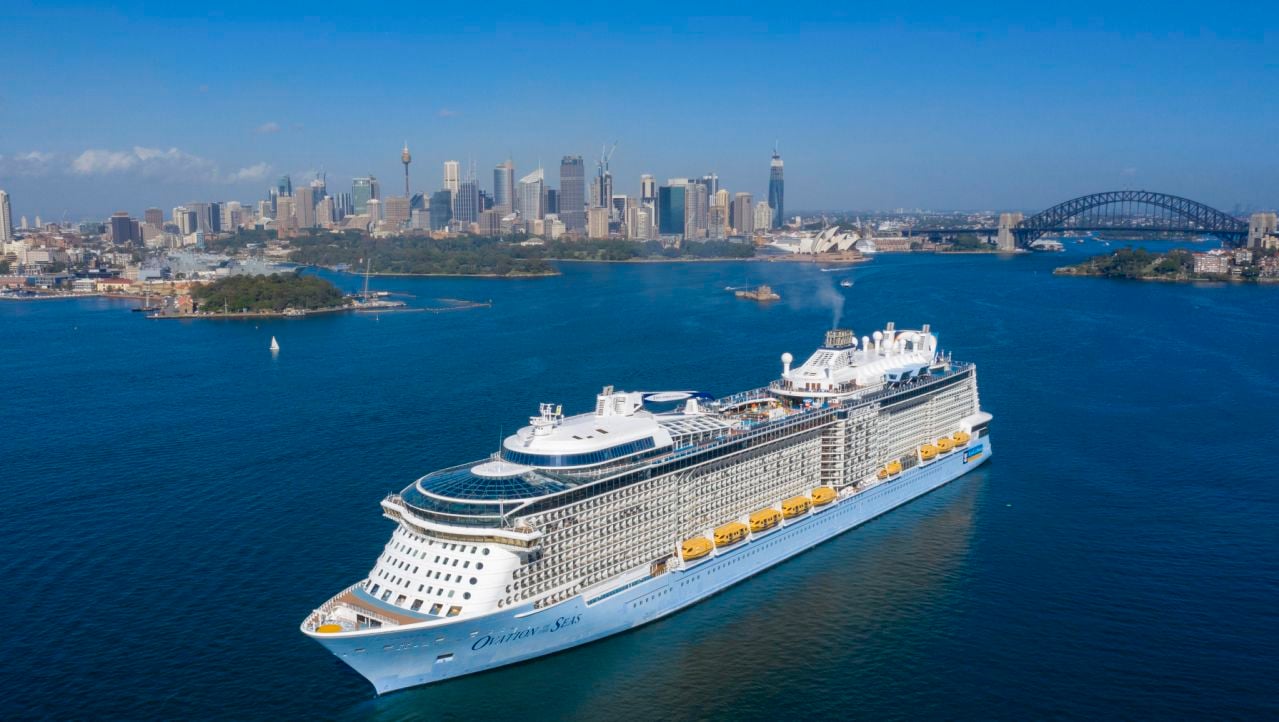 Three ships will sail down under to destinations in the South Pacific, New Zealand and Australia.
The new deployments will go on sale beginning March 25, 2021.
The new season also features more weekend 2- or 3-night "sampler" cruises than ever before, so guests can get a taste for cruise life and weekend like they mean it in 2022/23.
Three ships will call Australia home, including two Quantum Class ships.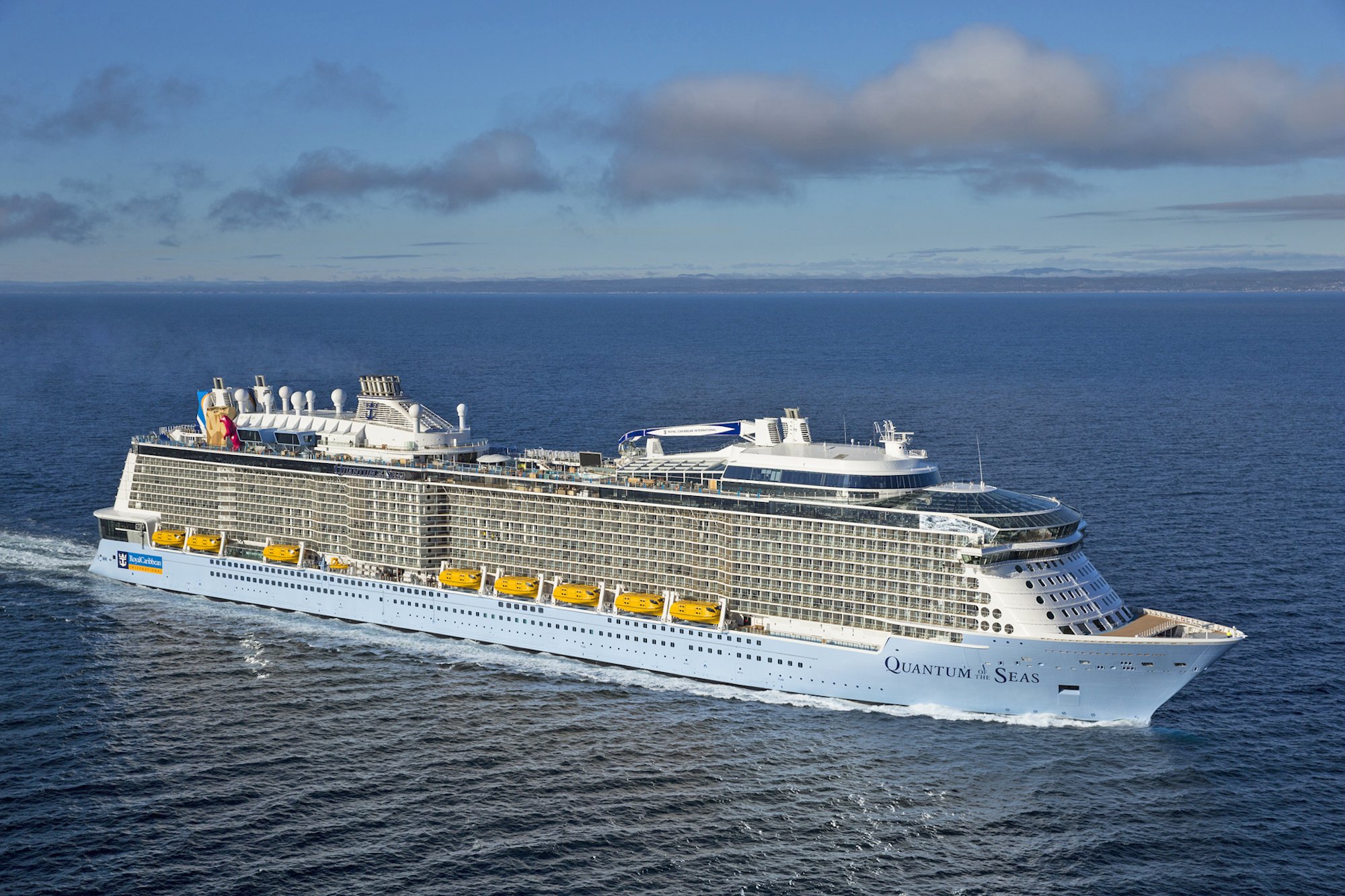 Quantum of the Seas will arrive in in Brisbane in October 2022 and offer 24 sailings ranging from 3- to 18-nights, including two transpacific journeys, to destinations in the South Pacific, New Zealand and Australia. 
Quantum has more South Pacific sailings falling across school holidays than ever before.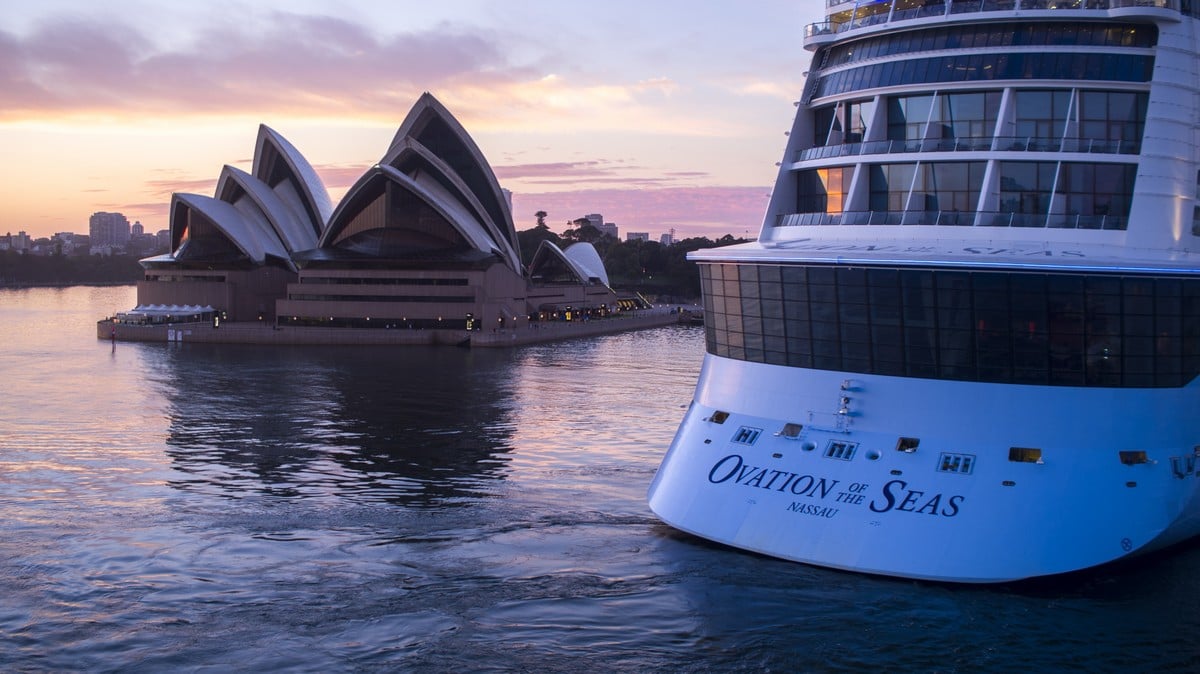 Ovation of the Seas will sail from Sydney and offer 20 sailings, ranging from 2- to 19-nights, to summer stops in New Zealand, Queensland, the South Pacific and Australia.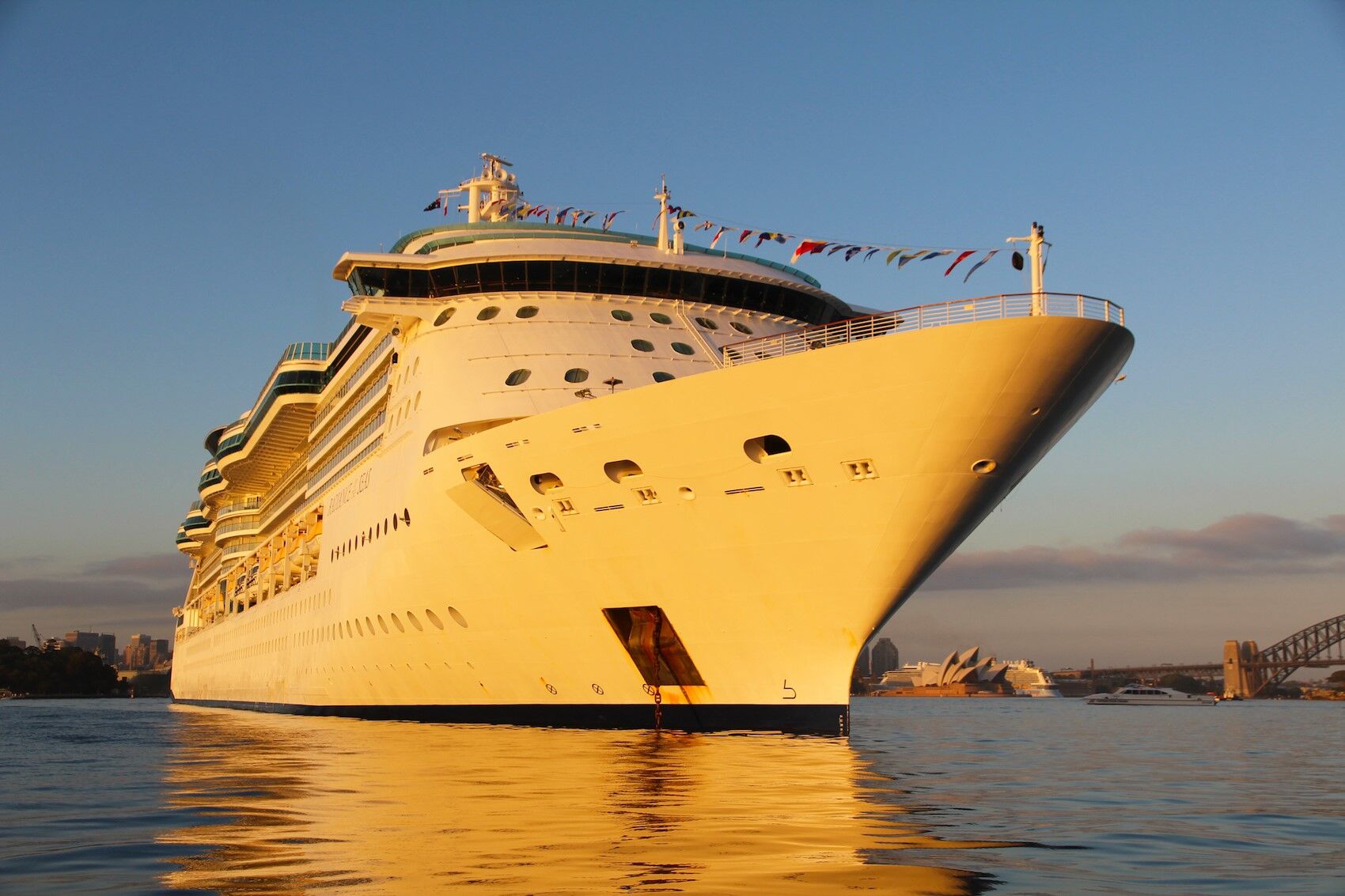 Radiance of the Seas is headed to Sydney as well, and will offer 22 sailings, including two transpacific voyages, ranging from 3- to 18-nights, to destinations such as New Zealand, Great Barrier Reef, South Pacific & Fiji, and Tasmania.
Royal Caribbean is also adding a new refundable fare option to provide guests with "added piece of mind". 
The refundable deposits are available for 2022/23 sailings, which allows guests to retrieve their deposit up to 70 days prior to sailing for most cruises.