In:
Royal Caribbean joined in on the Black Friday offers with its own offers, but the question is did it save people money on their cruise vacation?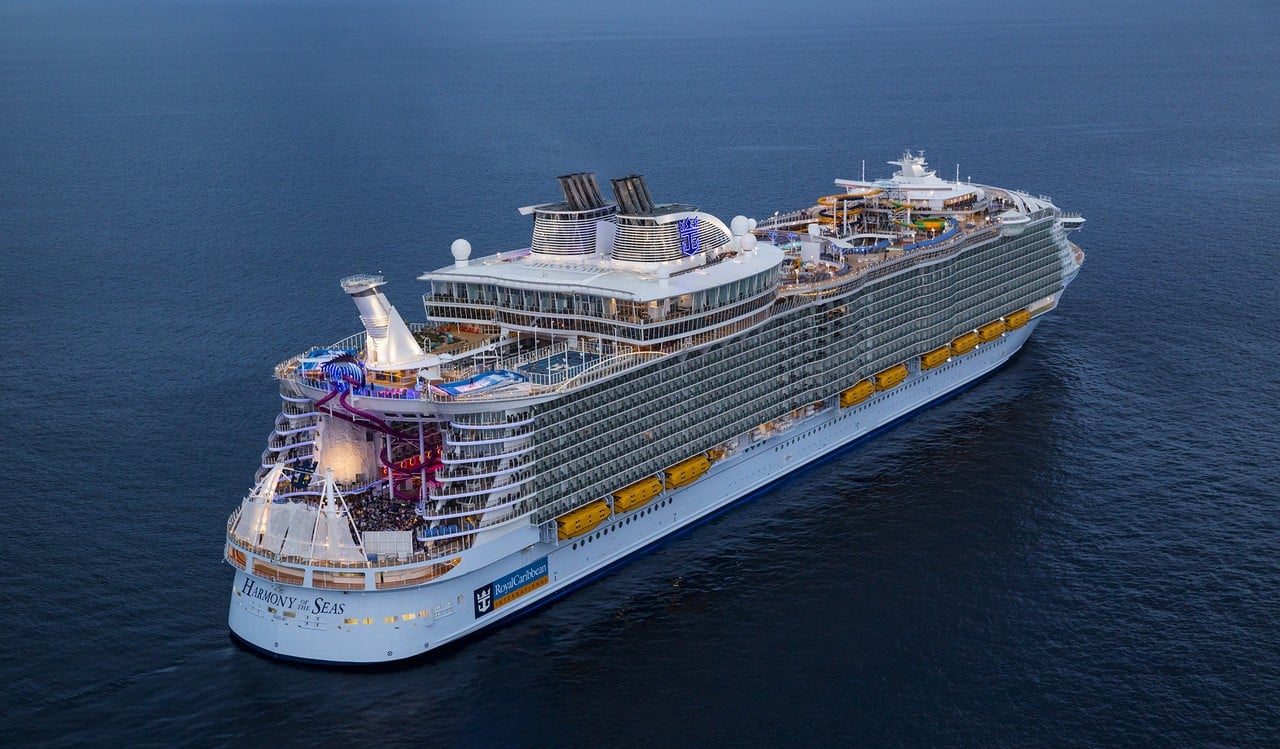 Royal Caribbean has two Black Friday offers that run the entire week between Thanksgiving and Cyber Monday, and offer deals on cruise fares as well as pre-cruise purchases.
Each year, many cruise fans wait in anticipation of what offer might be available, and until the actual promotion begins, it is impossible to know how significant the actual savings will be.
Royal Caribbean's Black Friday 2020 offer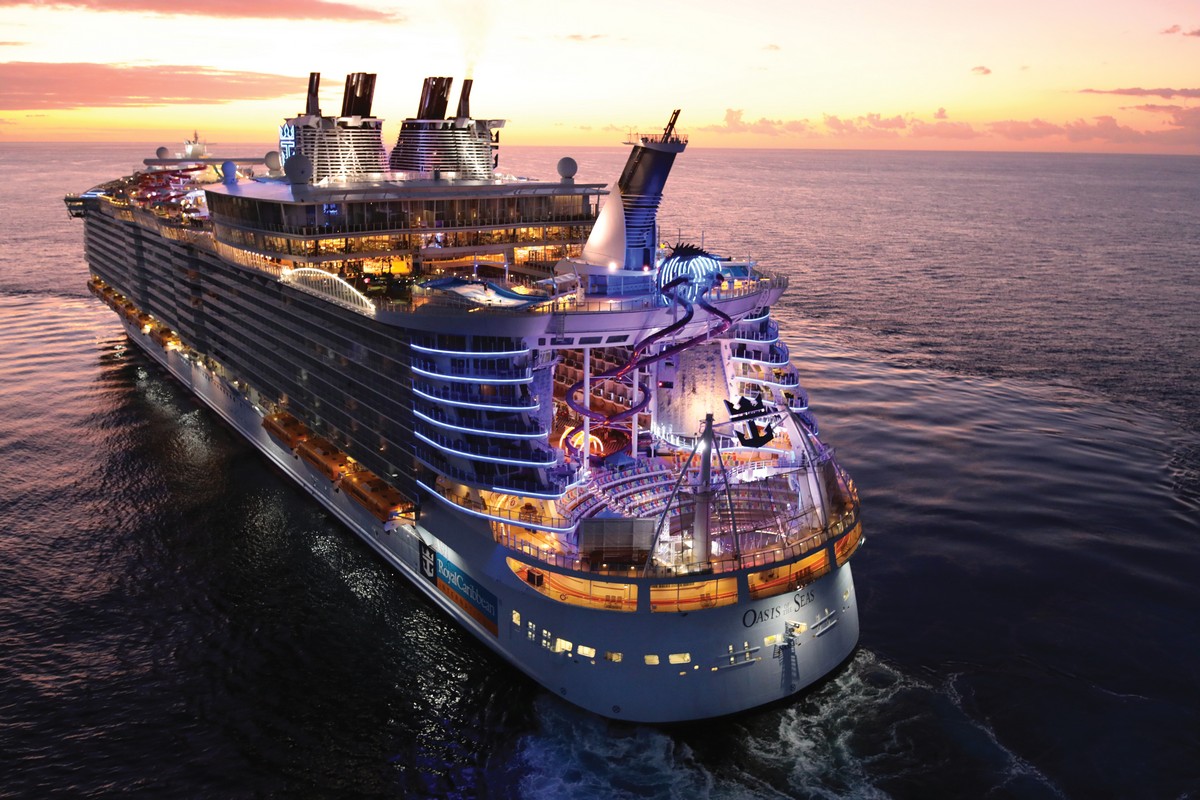 Royal Caribbean's Cyber Week Sale runs between November 24 - December 1, 2020 and offer a bundle of savings, with up to $550 off cruise fares.
Guests can combine the Cyber Week Sale with the November monthly offer, which provides 60% off the second guest, and kids sail free.
In addition, there is a Black Friday/Cyber Monday sale on pre-cruise add-ons, like drink packages, shore excursions, wifi and more.
Both the cruise fare sale and the Cruise Planner sale run through early next week, so you do not have to book on Black Friday or Cyber Monday to take advantage of the offer.
Did anyone save money?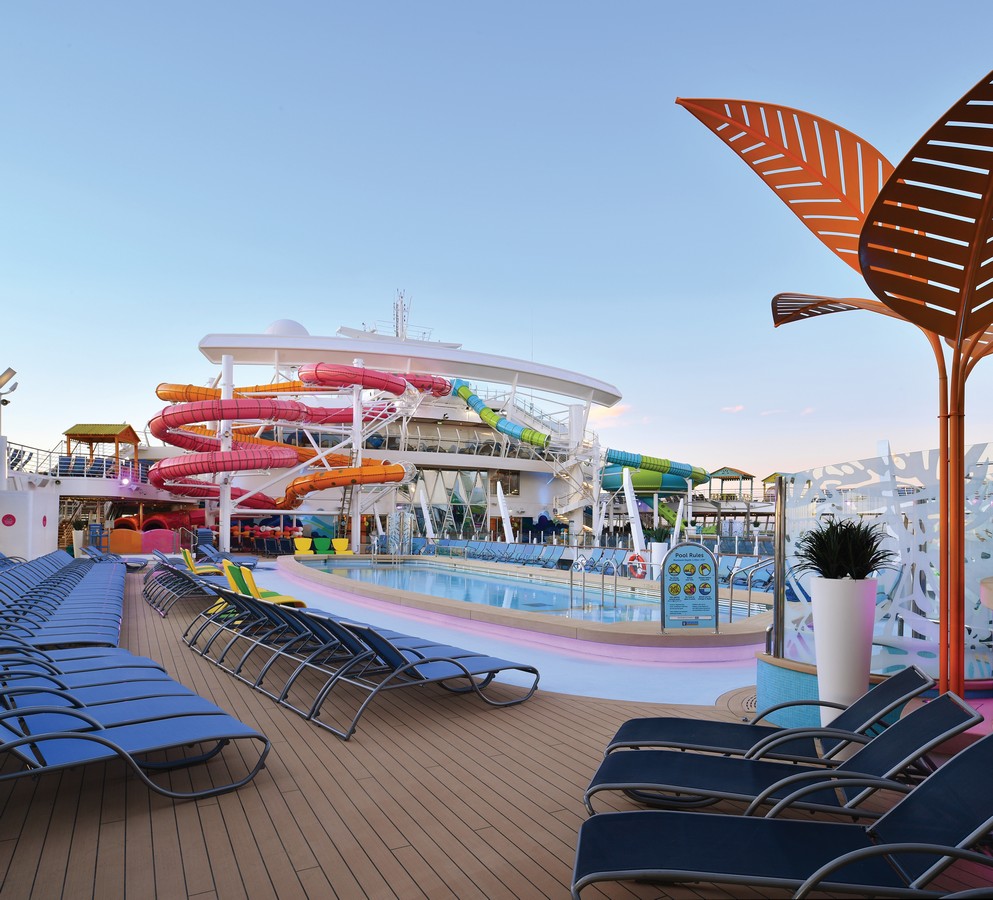 Like most Royal Caribbean promotions, savings vary from person to person. There is rarely any one promotion that gives an across the board discount.
Depending on if you had something booked already, or were looking to book a new cruise today, the perceived discount differed.
RoyalCaribbeanBlog readers shared their experiences on the message boards, and the general consensus was there were deeper discounts on the cruise add-on purchases, than the cruise fare promotion.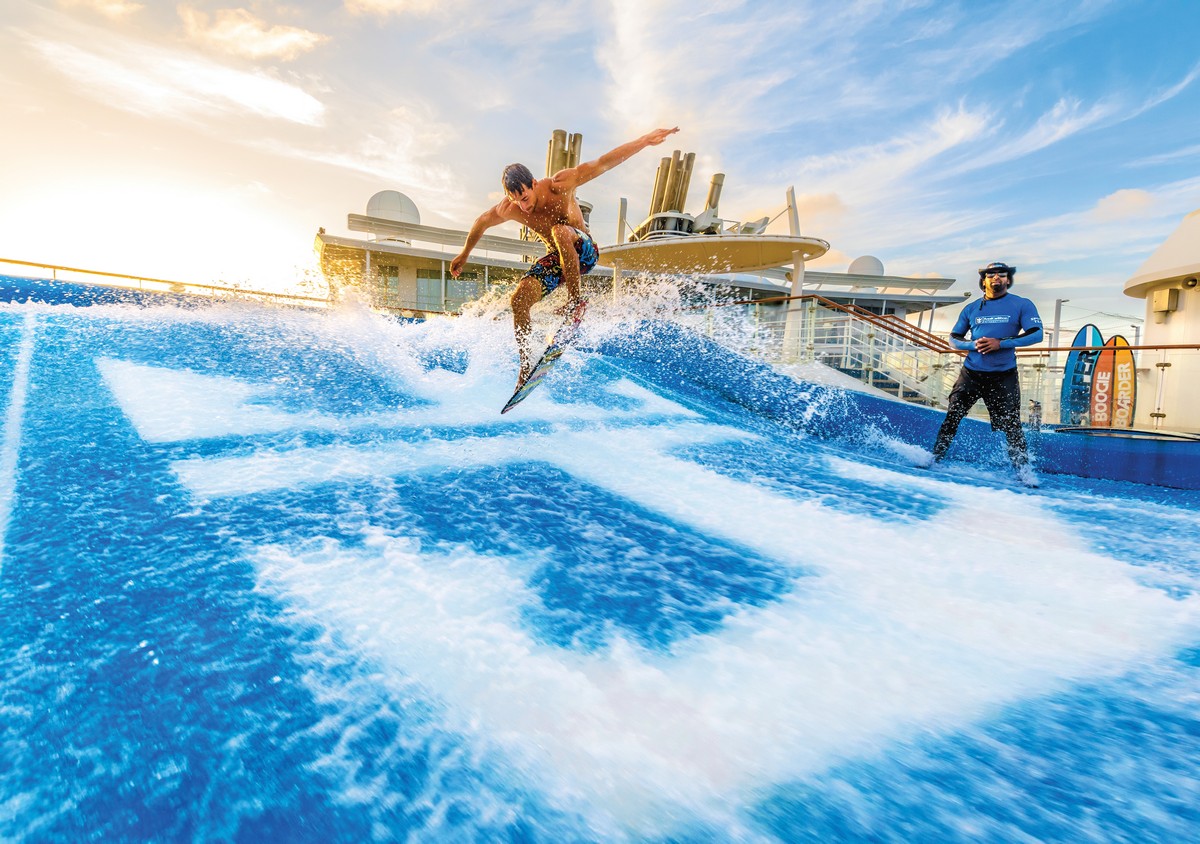 Luckily for USFFrank, the deal on the non-alcoholic beverage package came out quite cheap, "For my Harmony of the Seas cruise next November, the refreshment package is $18.00. That's the cheapest I've ever paid for that particular beverage package going back several cruises and I'm surprised it's this low nowadays."
Lovetocruise2002 bought a drink package as the only deal she ran across, "Nothing stands out on any of my sailings either.  All I did was grab the drink package for 2 sailings (later in 2021) in case what some of us suspect holds true (that those prices will jump once sailings resume)."
USCG Teacher did not find better deals today because they had take advantage of previous sales, "So far this Black Friday has been a bit of a dud for me.  The All Access Tour went from $130 to $90, so that was great, but no savings to be found anywhere else.  That said, I had already repurchased most of my items back during the past Cruise Planner sale and found some really terrific deals then."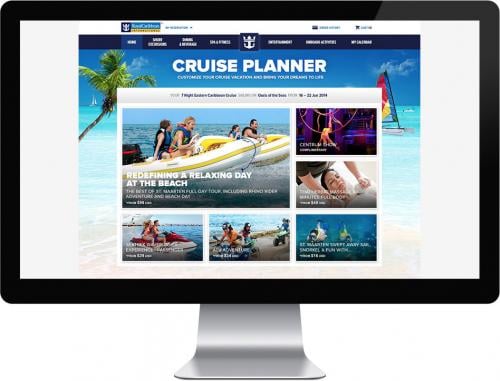 Most people that talked about what they found indicated prices for cruises were at what they paid already, or higher, because these smart planners had booked earlier and taken advantage of previous price drops.
Royal Caribbean allows guests to take advantage of a price drop and reprice their cruise with no penalty up until final payment date. This includes guests from around the world, thanks to a more flexible Best Price Guarantee program that was altered earlier this year.
As long as the price drops for the same ship and sail date that has been booked previously, and it is before final payment date, you can take advantage of the lower price while simultaneously ensuring the price does not jump up.
Why were there not better deals?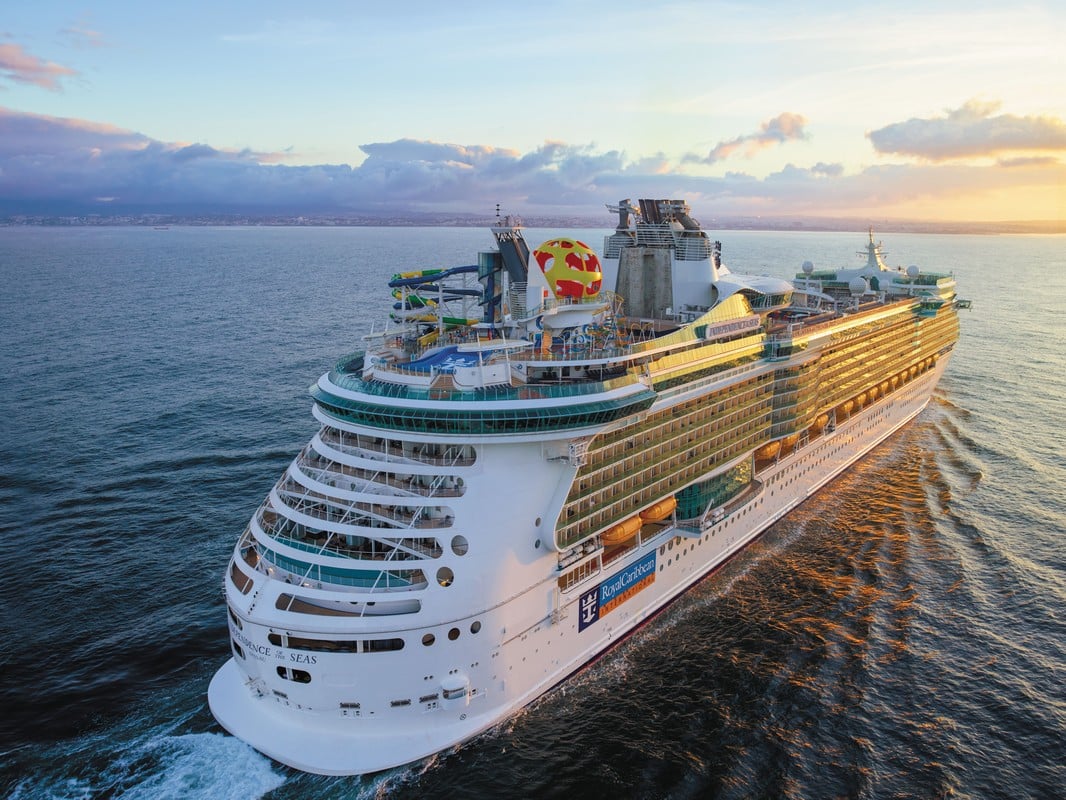 While Black Friday conjures up notions of bargain-basement super low prices on appliances, clothing, or electronics, cruise fares do not have such drastic price swings.
In fact, the cruise industry sees its most aggressive pricing during the early part of the year in what the industry refers to as "wave season".
Wave season takes place between January and March, and is a reflection of the fact most people book their cruise vacations during the early part of the year. Essentially, unpleasant winter weather and an empty calendar for the coming year lead many to look to book a cruise.
In order to jump on the increased demand, cruise lines tend to roll out their better promotions during wave season in order to convince people to book.
In addition, Royal Caribbean has monthly sales and promos throughout the year that keep the prices moving.
Certainly Royal Caribbean is not one to shy away from joining in the Black Friday buzz, but cruise fare pricing is not the same as televisions, phones, or video games.