In:
Royal Caribbean revealed its Black Friday and Cyber Monday deals for 2020, but waiting to book your cruise once these sales begin is actually a mistake.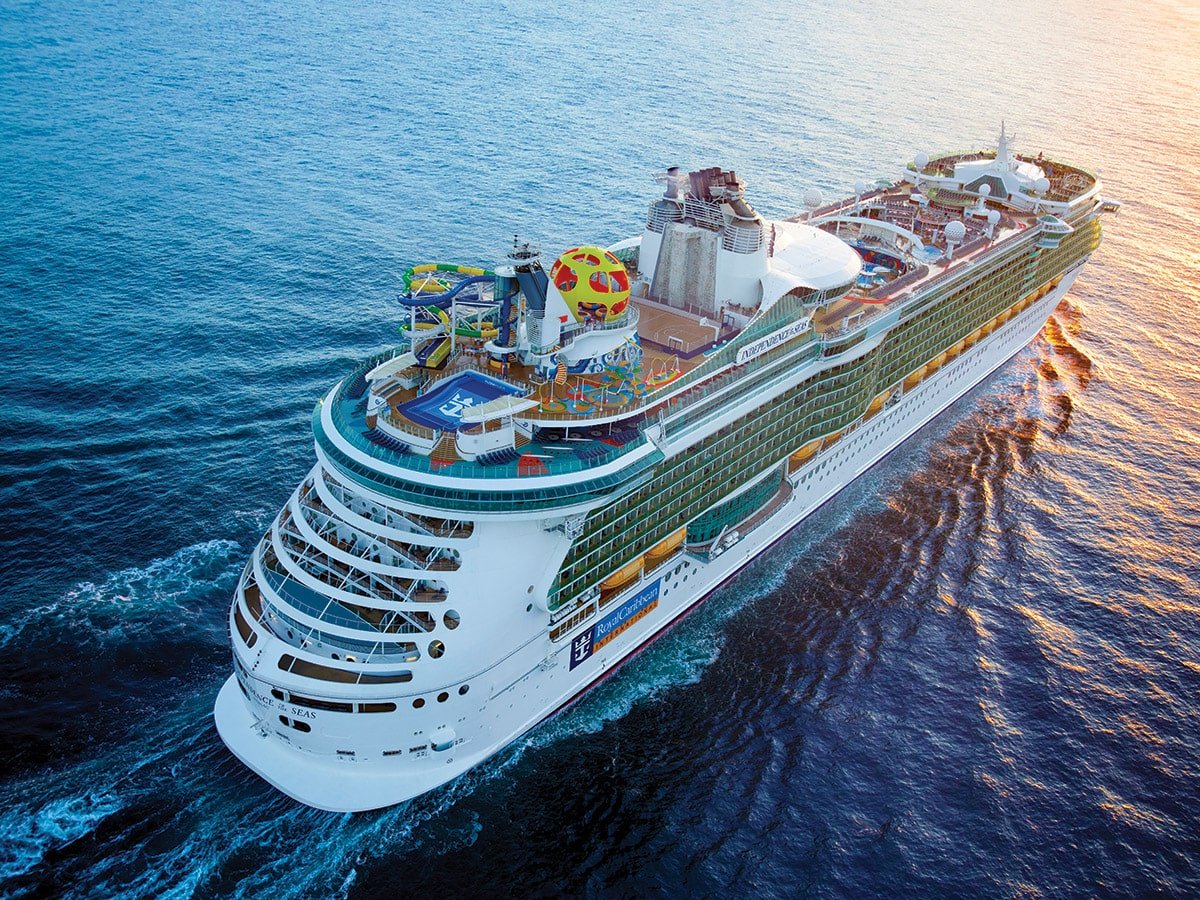 Unlike a Black Friday deal at a retail store, the prices of a Royal Caribbean cruise can fluctuate greatly and new promotions do not affect each sailing in the same way.
If you want to ensure you get the lowest price on your cruise, take advantage of this tried-and-true trick for saving the most money on your Royal Caribbean cruise.
Don't wait & book now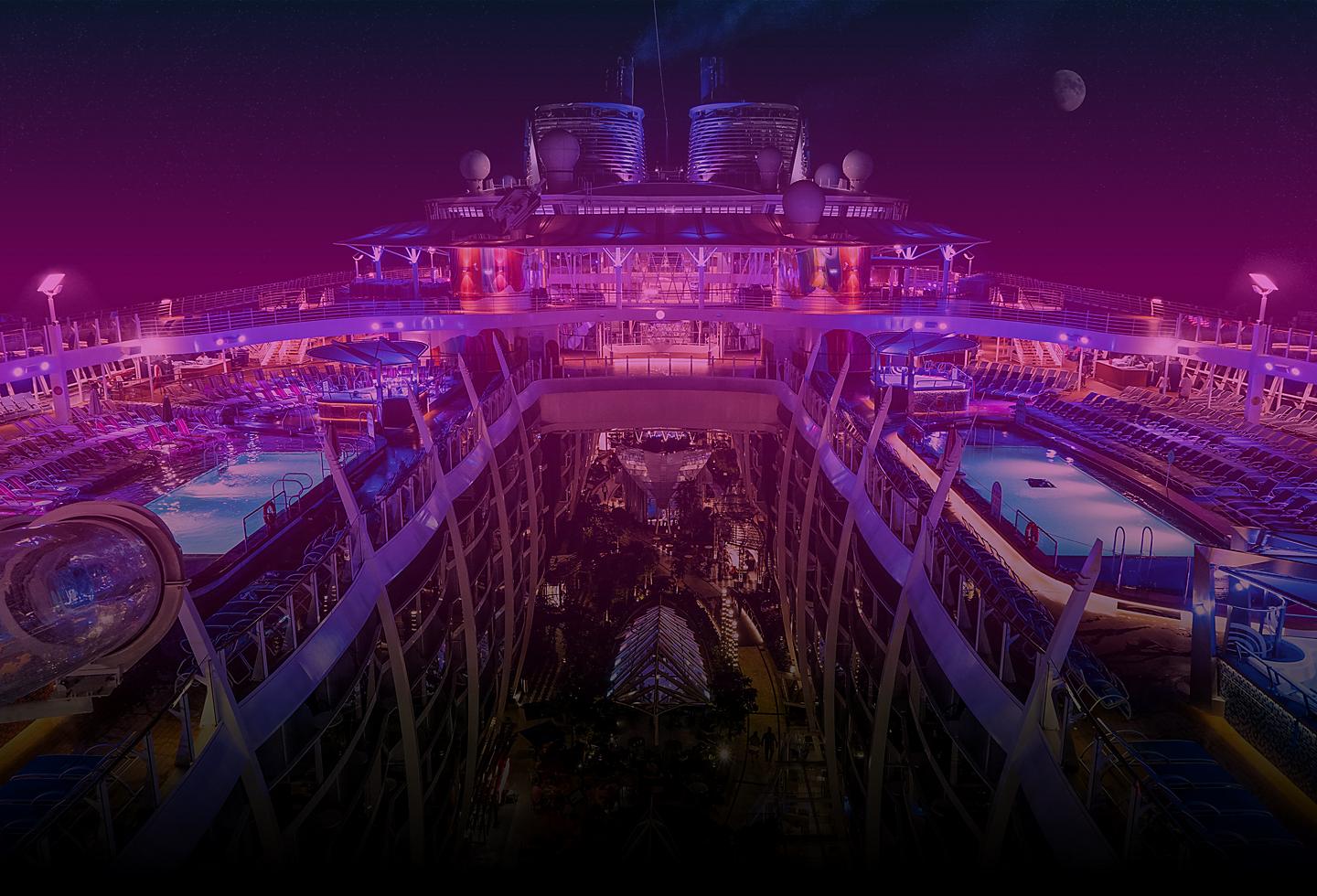 Royal Caribbean's Black Friday deals kick off on November 24, but what you should do is book now before the sale begins.
Royal Caribbean allows guests to take advantage of a price drop and reprice their cruise with no penalty up until final payment date. This includes guests from around the world, thanks to a more flexible Best Price Guarantee program that was altered earlier this year.
If there is a cruise you want to book, what you should do is book it now and lock in the price.  Then, when the Black Friday sale kicks off, if the price is lower, you can reprice it and take advantage of that price.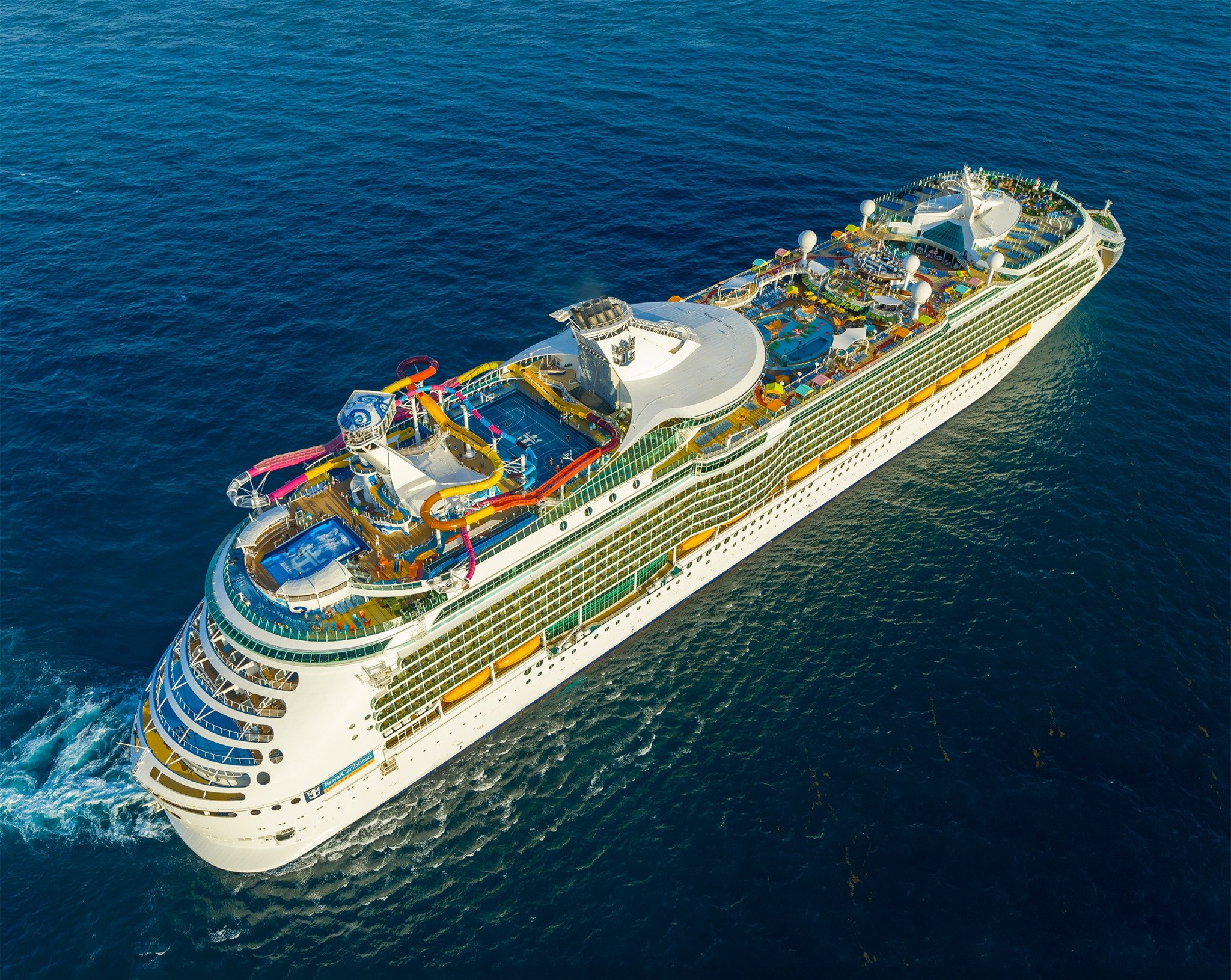 By booking now, you guard against a price increase. When new sales begin, it gets a lot of attention and the Black Friday sale is definitely one of those situations.
As people begin booking rooms, prices start going up because there is less inventory to browse. 
As long as the price drops for the same ship and sail date that has been booked previously, and it is before final payment date, you can take advantage of the lower price while simultaneously ensuring the price does not jump up.
You can do this with cruise add-ons too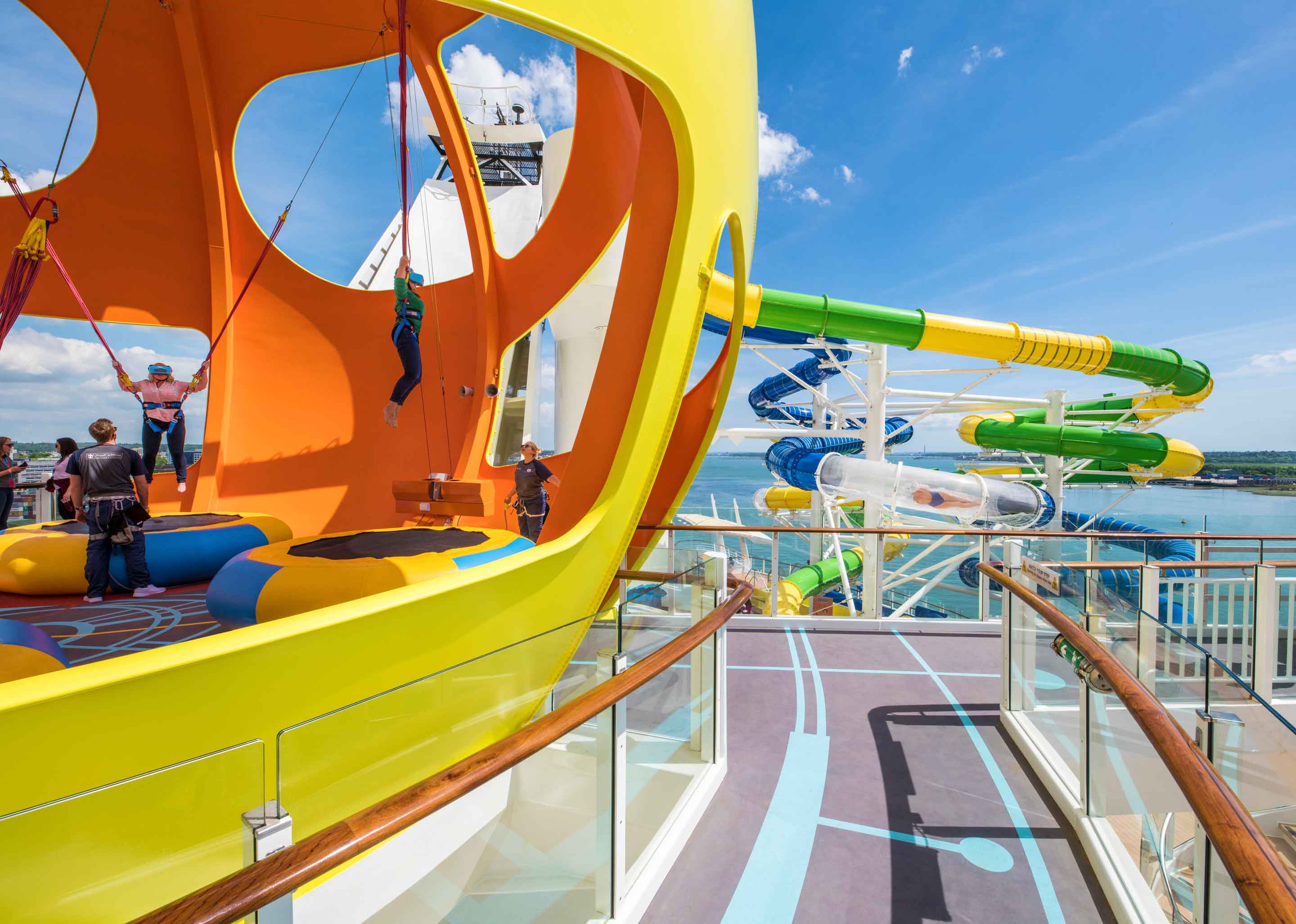 In addition to booking early and then repricing later for cruise fare, you can apply this strategy to pre-cruise purchases, such as drink packages, shore excursions and more.
Royal Caribbean will have a Black Friday sale on cruise add-ons beginning later this week
When going through Royal Caribbean's Cruise Planner website, it is very easy to track the price of these items.  Book what you know you want now, and then see what happens when the Black Friday sale (or any other sale) does to the price.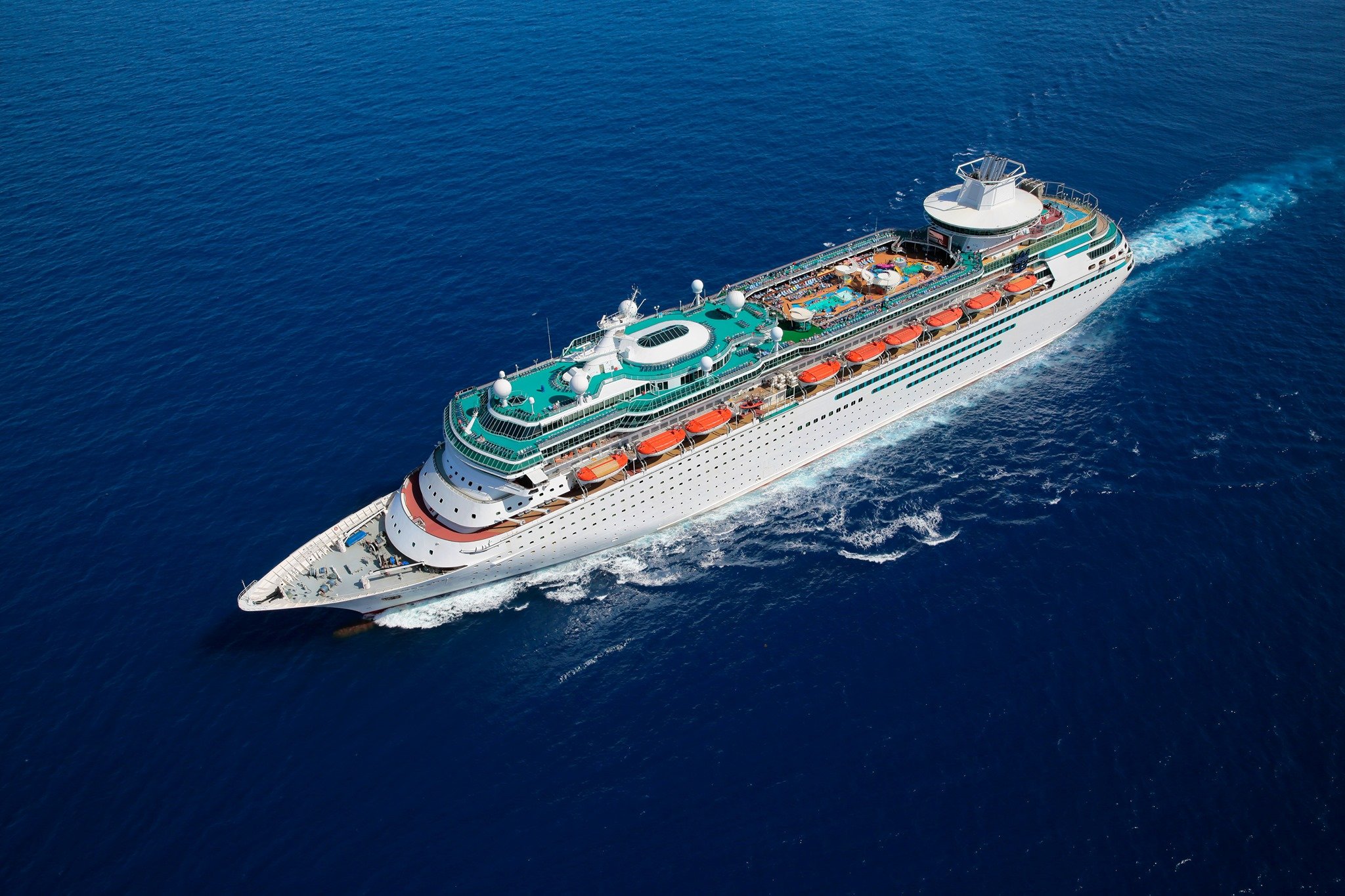 If you spot a lower price, you can cancel the previous purchase through the Cruise Planner site and then immediately rebook at the lower price.
There are no penalties for doing this, and you can do this all the way up to a few days before your sail date.