In:
Club Royale, Royal Caribbean's casino loyalty program, sent an email to members informing them that their benefits will be extended beyond what was originally stipulated due to the multi-month shutdown of all cruises.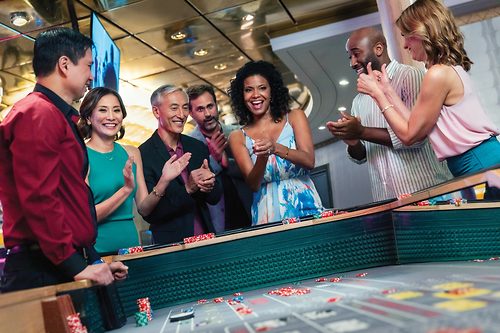 Club Royale indicated in the email it wished to show their appreciation to its members across three key areas.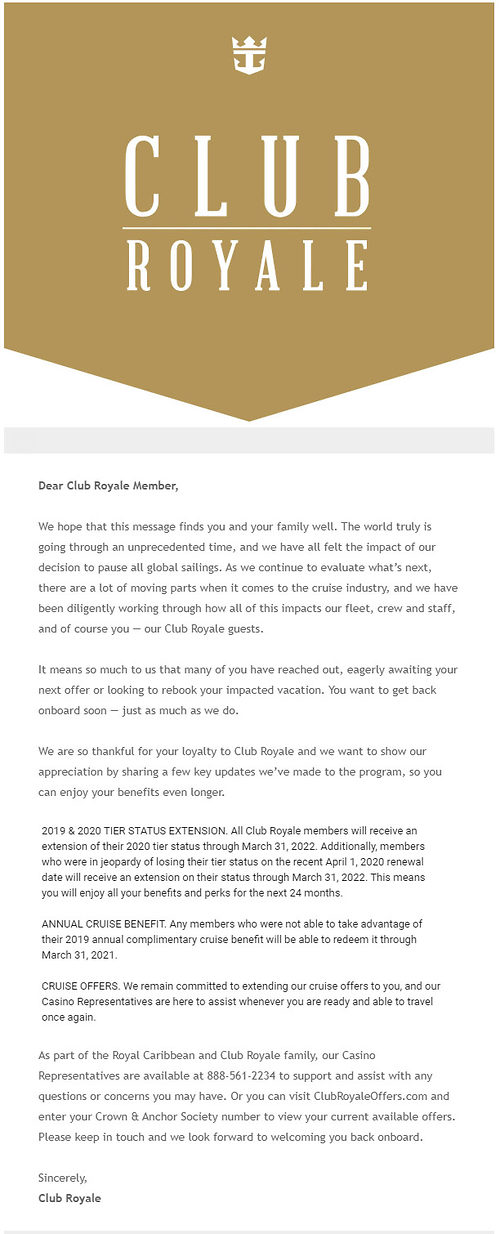 All Club Royale members will receive an extension of their 2020 tier status through March 31, 2022. Additionally, members who were in jeopardy of losing their tier status on the recent April 1, 2020 renewal date will receive an extension on their status through March 31, 2022.
This means members will be able enjoy all your benefits and perks for the next 24 months.
Any members who were not able to take advantage of their 2019 annual complimentary cruise benefit will be able to redeem it through March 31, 2021.
Lastly, Casino Royale added it remains ready to welcome back guests as soon as possible.
We remain committed to extending our cruise offers to you, and our Casino Representatives are here to assist whenever you are ready and able to travel once again.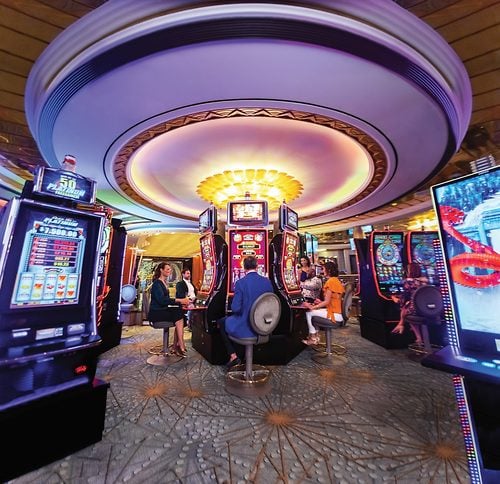 Casino Royale is available to guests who meet certain criteria in any of Royal Caribbean's onboard casinos. It offers guests opportunities to earn rewards for money spent in the casino, as well as certain perks onboard.