How to pre-pay gratuities on a Royal Caribbean cruise
In:
Royal Caribbean's crew work exceptionally hard to ensure guests have a great cruise vacation. It is customary to reward the service provided by the crew onboad with a daily gratuity, and to simplify things, Royal Caribbean allows guest to pre-pay gratuities before the sailing.
By pre-paying gratuities, you can lock in the current gratuity rate, as well as assist in budgeting the total vacation cost by having part of the cost be paid at different times.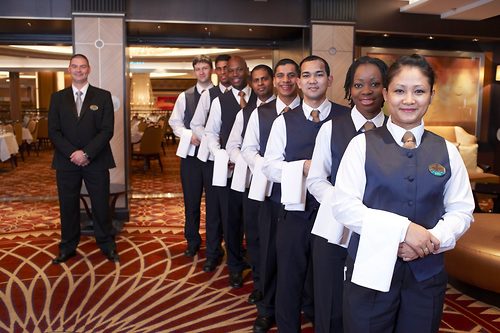 Pre-paying gratuities is a simple process. If you booked directly with Royal Caribbean, you can pre-pay gratuities by calling 866-562-7625 or logging into www.royalcaribbean.com before the sailing.
If you booked with a travel agent, simply let the travel agent know your preference and they can take care of the arrangements.
If gratuities are not pre-paid prior to sailing, they will be automatically added to the guests' folios once onboard.
Pre-paid gratuities can be added to an individual reservation at any time outside of 48 hours of the sail date.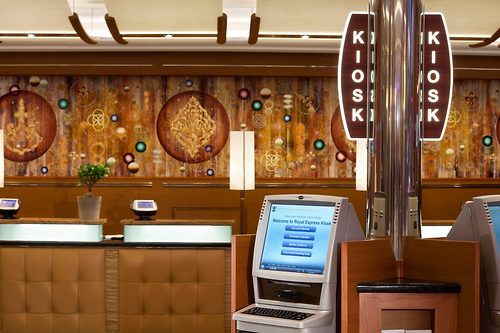 The gratuity applies to all guests sailing, regardless of age. These gratuities are shared among dining, bar & culinary services staff, stateroom attendants and other hotel services teams who work behind the scenes to enhance the cruise experience.
The 18% service charge will be added to all beverages, mini bar items, and spa & salon purchases.