Friday Photos - August 2, 2019
In:
It is Friday and with the weekend nearly here, that means we are sharing our readers' favorite Royal Caribbean photos.  Each week, we ask our readers to send us Royal Caribbean photos to share on the blog.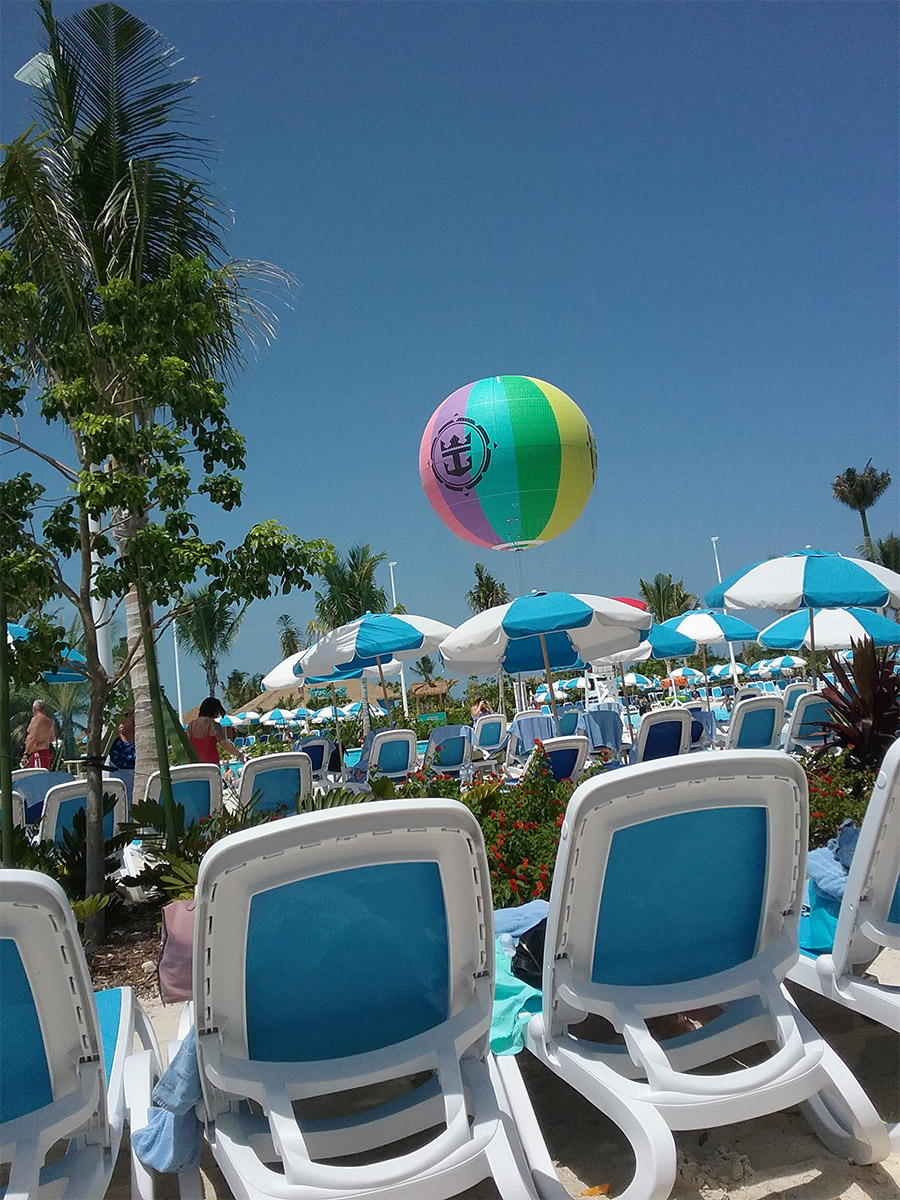 We begin with a photo by Gloria7649 of Perfect Day at CocoCay while visiting on Navigator of the Seas.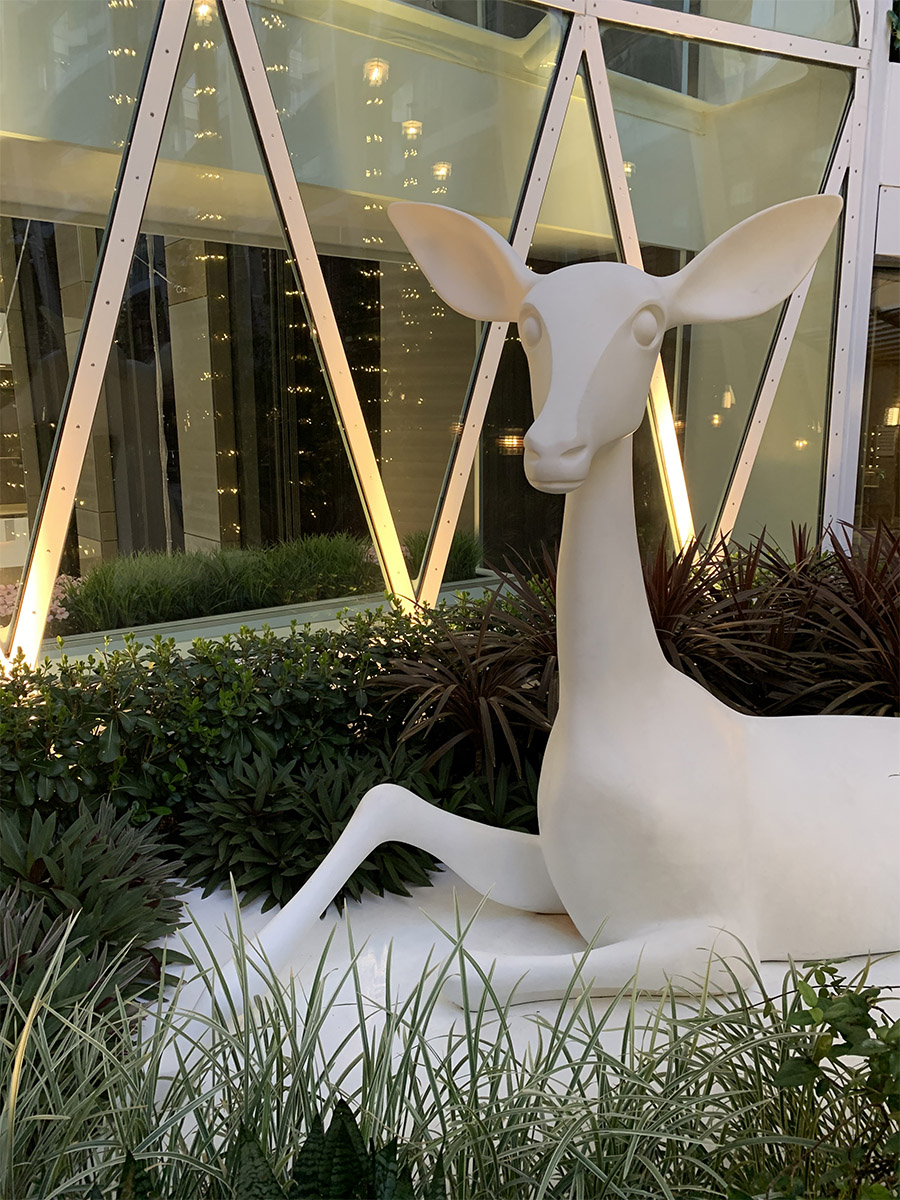 Matt Leprino shared this photo of a doe standing watch over Symphony's Central Park on a beautiful summer night.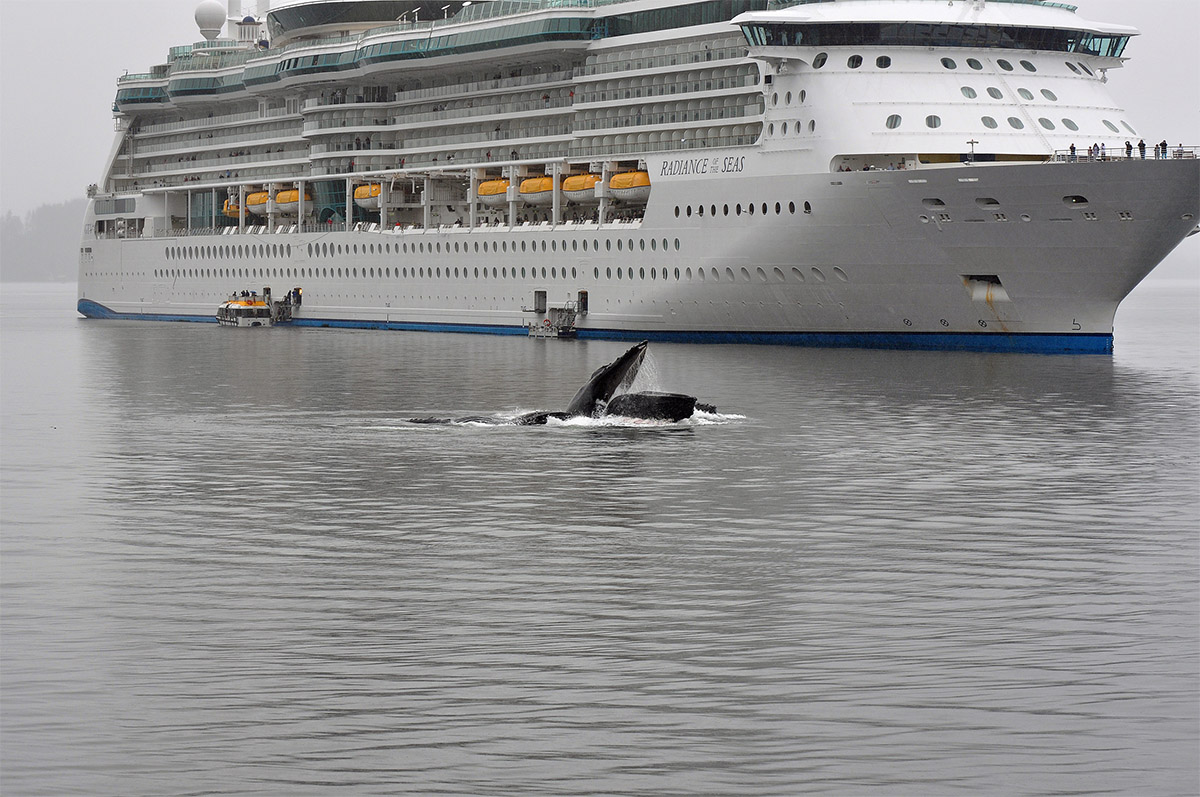 Pat & Sharon Patterson shared this photo of whales feeding between Radiance of the Seas and land in Icy Straight Point, Alaska.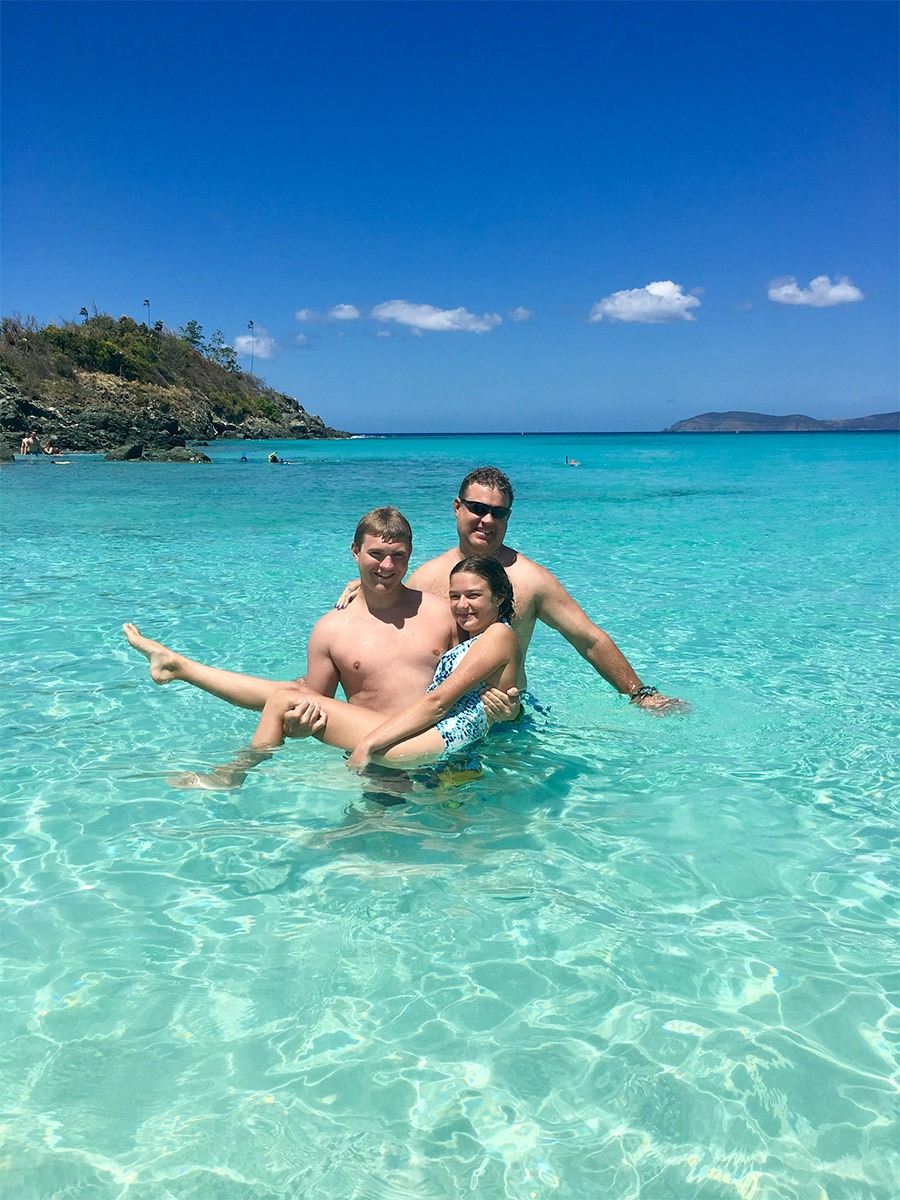 Our next photo is of Brooke Clapp and family at a stop in St. John.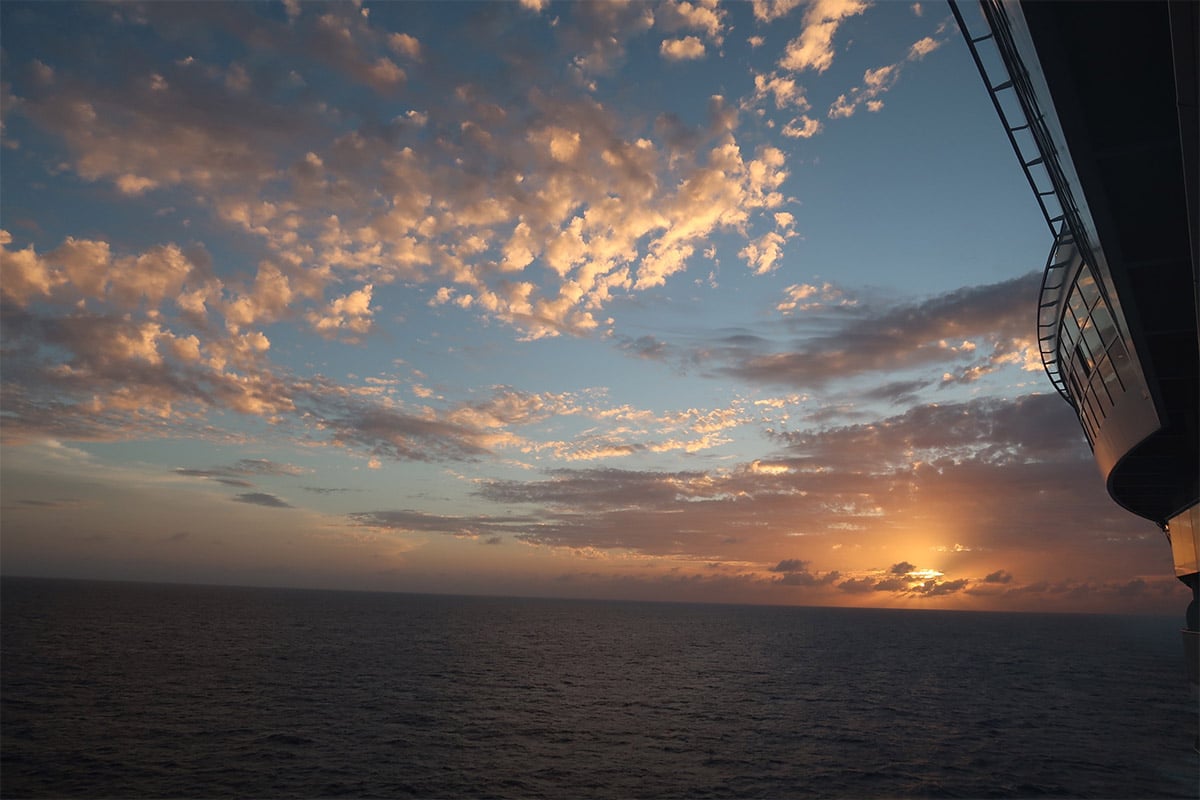 Here is a great sunset photo from Harmony of the Seas as seen by Bradley.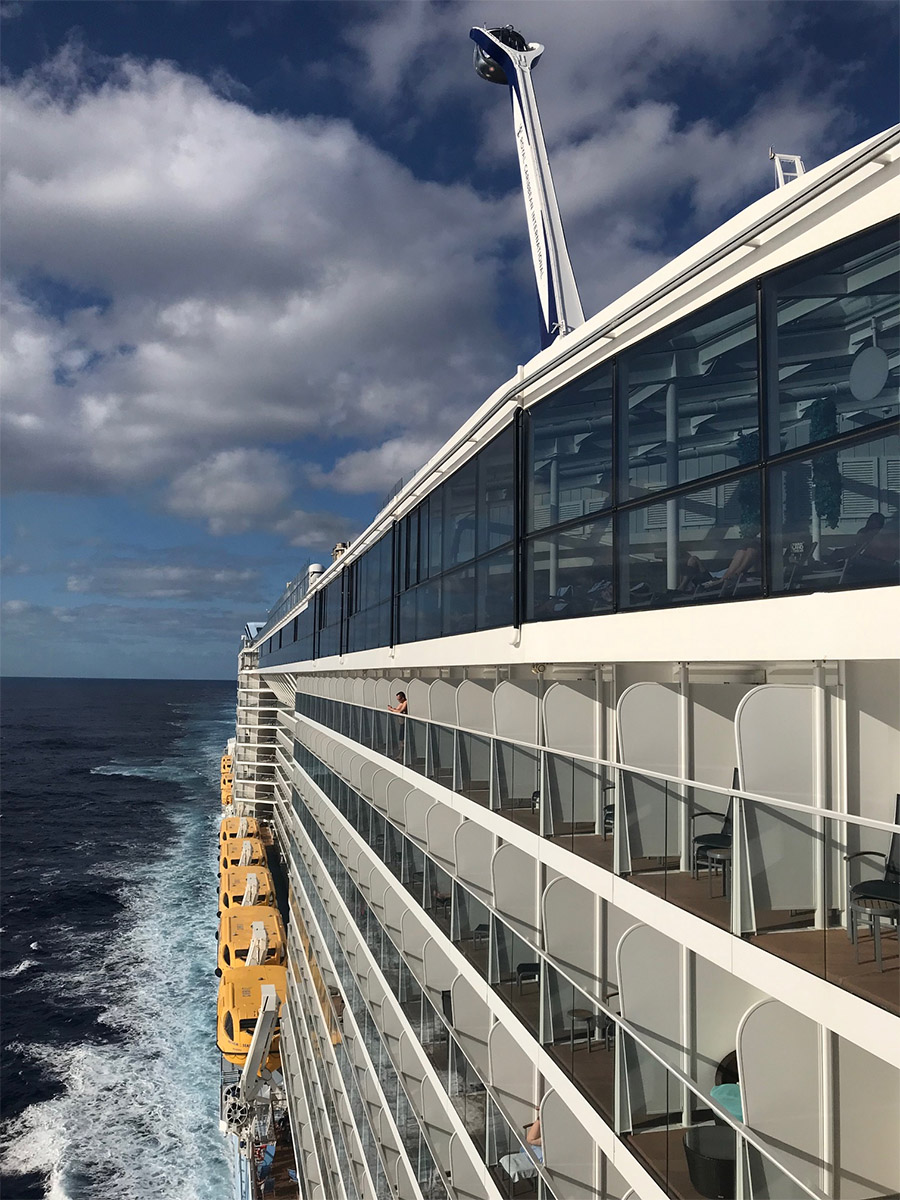 Ranán submitted this photo of the North Star from on Anthem of the Seas.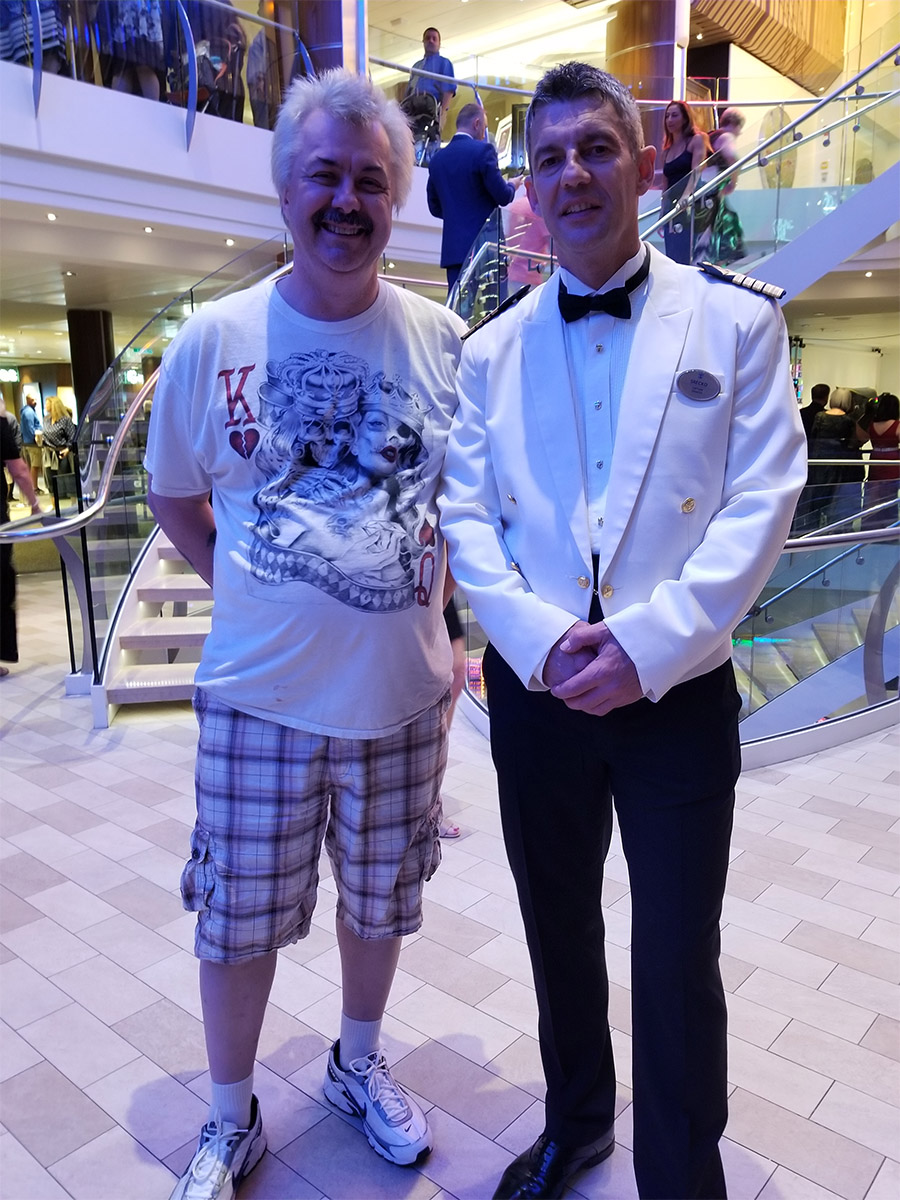 Our last photo is of Paul and the Captain of Anthem of the Seas.
Thank you to everyone for sharing these great photos. If you want to include your photos too, please send them to us via this form!