Friday Photos
In:
When the calendar turns to Friday, that means it is time to share our readers favorite Royal Caribbean photos!  Each week, we ask our readers to send us their best photos and we will share them on the blog.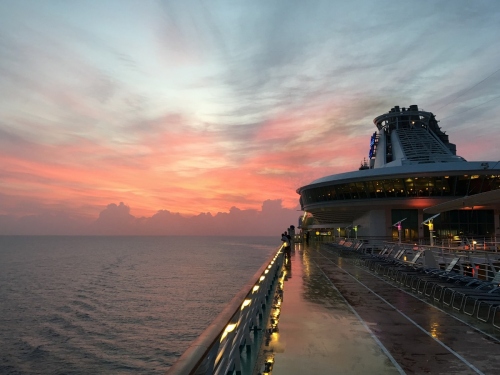 Our first photo this week comes to us from Adam Powers of a marvelous sunrise, taken on Independence of the Seas. Beautiful!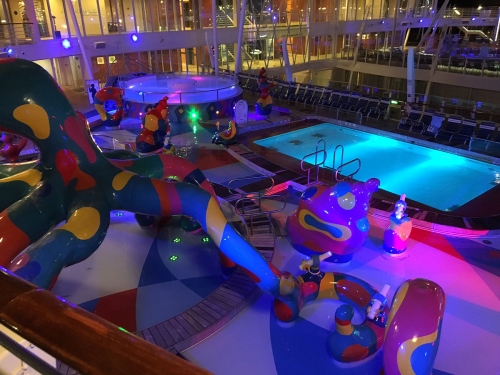 Earl McGrath sent us this photo of the kids splash area around 2am on Allure of the Seas.  Love the pool deck at night!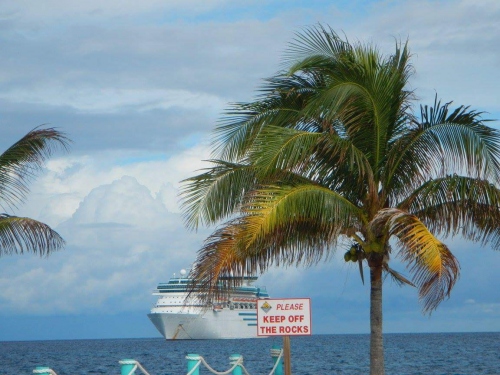 Janeen sent us this photo of Majesty of the Seas in Cocoa Cay December 2015. Looks like another perfect day in paradise.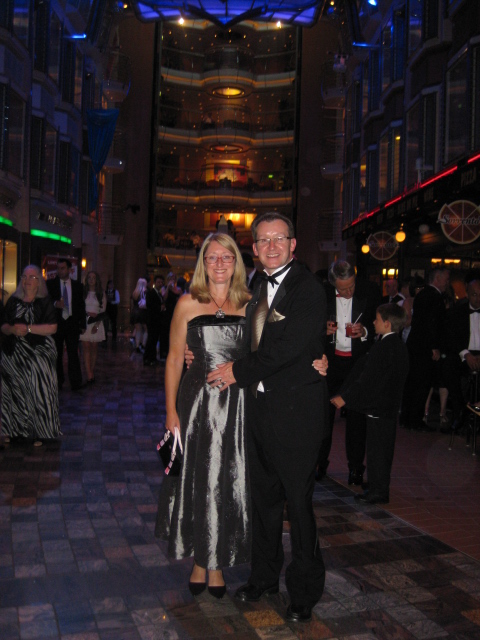 Belinda Maxwell shared with us this photo on Independence of the Seas, which was a celebration of her 50th birthday. Birthdays on Royal Caribbean are the best birthdays!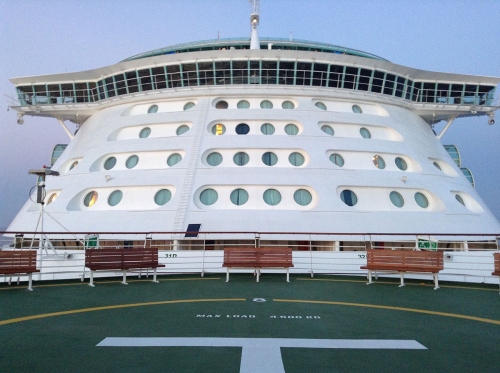 Here is a great shot of Liberty of the Seas by Brogan Lawrence.  Love going to the helipad!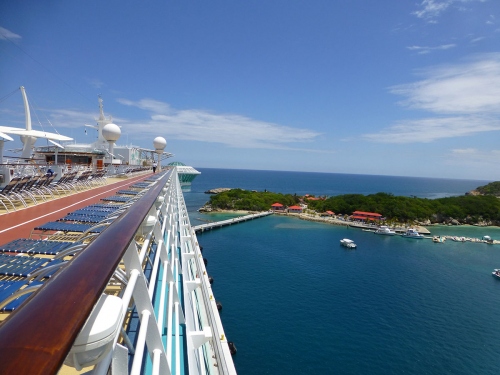 Shannon also has a photo from Liberty of the Seas, this one at Labadee and this is one of my favorite views.  Can't get enough Labadee!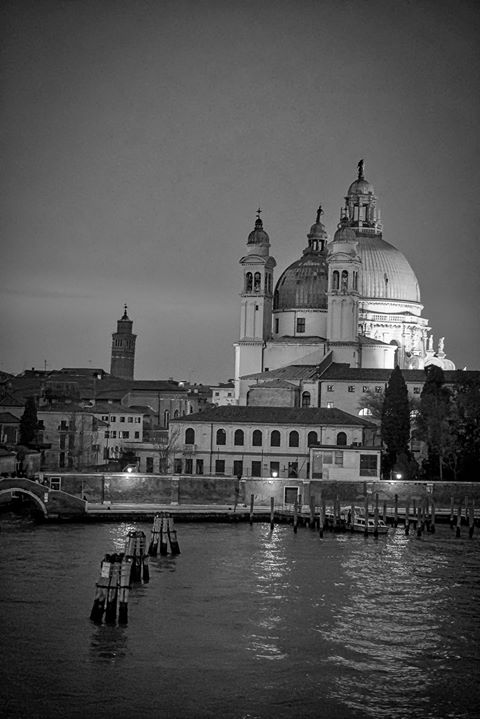 Lastly, we have a great shot of Venice from Splendour of the Seas, taken by Dave Rimington during sail away.  What a view!
Thank you to everyone that submitted photos! We would love to showcase your photos too, so use this form to send us your favorite Royal Caribbean photos!