Friday Photos - July 19, 2019
In:
Welcome back to Friday Photos, our weekly showcase of Royal Caribbean photos that were taken by readers of this blog.  
Every week, we ask our readers to send us their best Royal Caribbean vacation photos to be considered for this post. We love to feature photos of the ships, excursions, activities onboard and anything else that reminds you of a great time while sailing with Royal Caribbean.
So without further adieu, here is this week's batch of photos.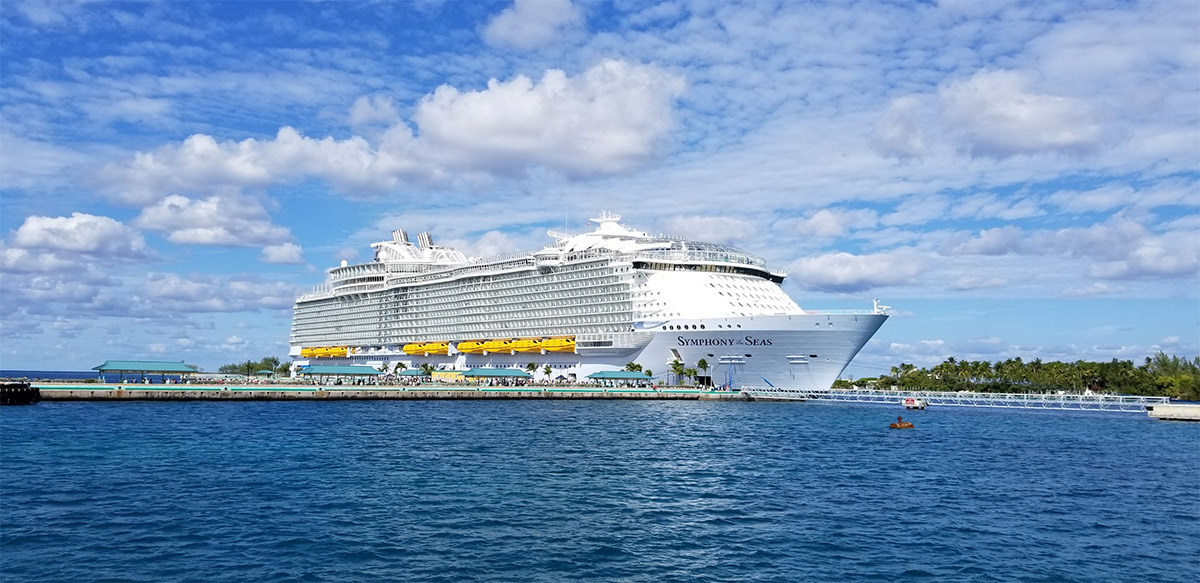 Our first photo this week is by Greg Surgeon of Symphony of the Seas in Nassau, Bahamas.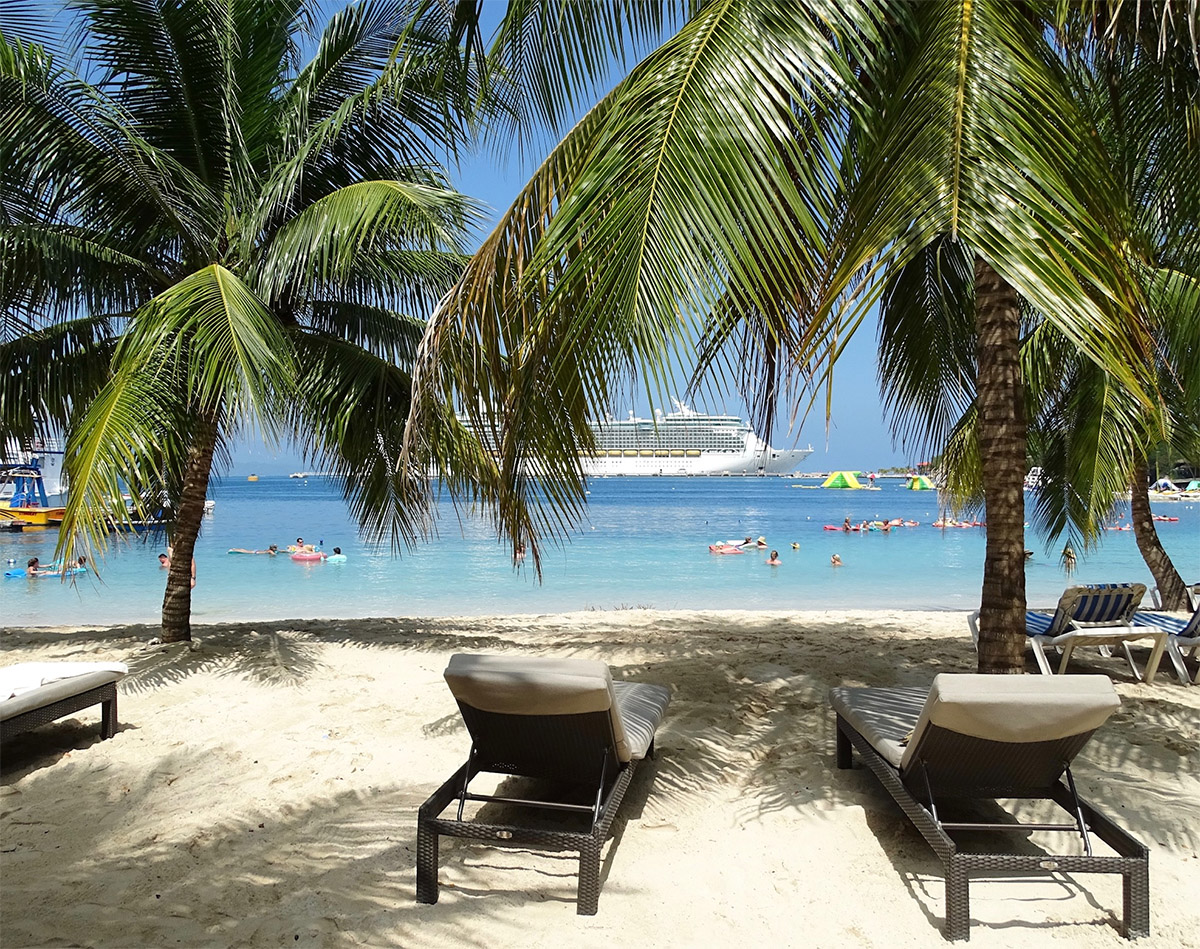 Next up is a photo from a Labadee beach bungalow by Mike Pastore.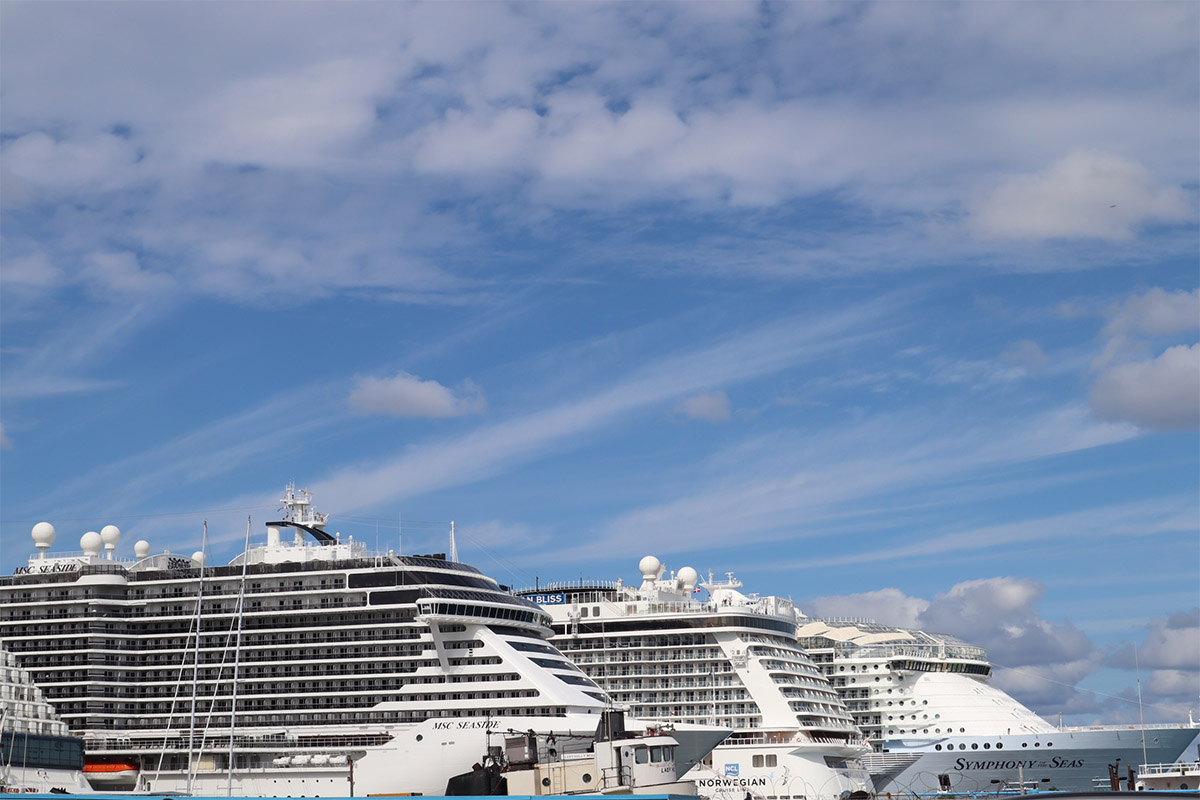 Thea shared this photo of Symphony of the Seas alongside other ships in Nassau, Bahamas.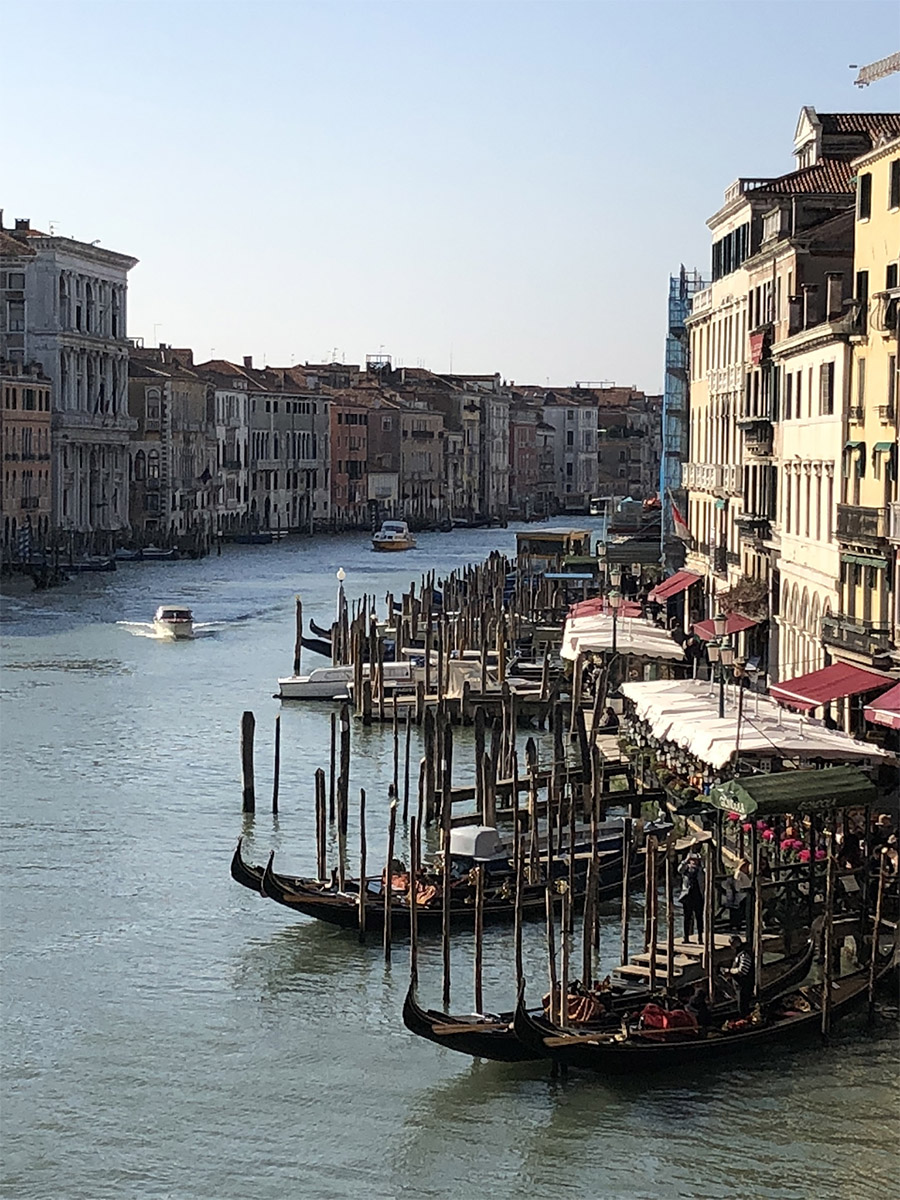 Here is a look at the Grand Canal from the Realto Bridge in Venice, taken by Elaine Scotti while cruising on Rhapsody of the Seas.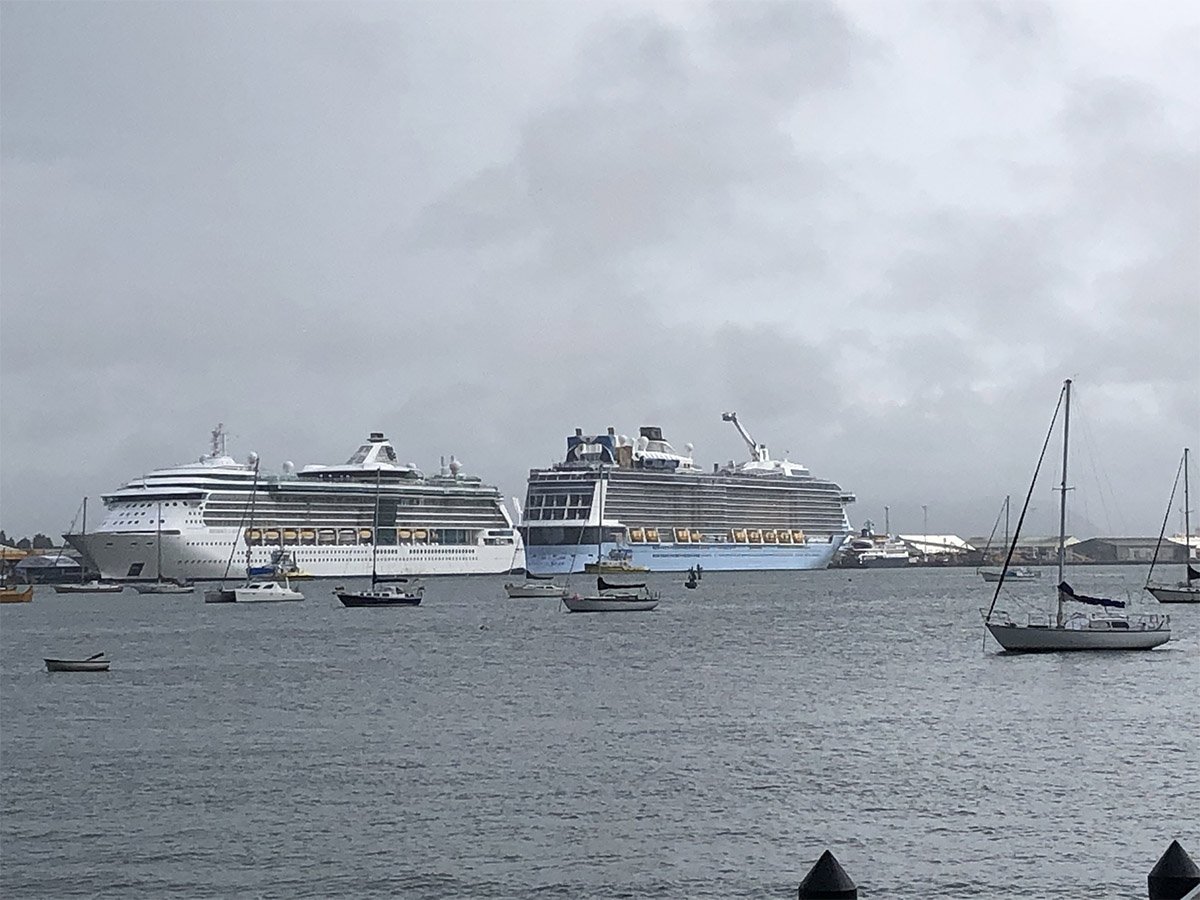 Charlotte Whibley snapped this photo of Ovation of the Seas and Radiance of the Seas in Tauranga, New Zealand.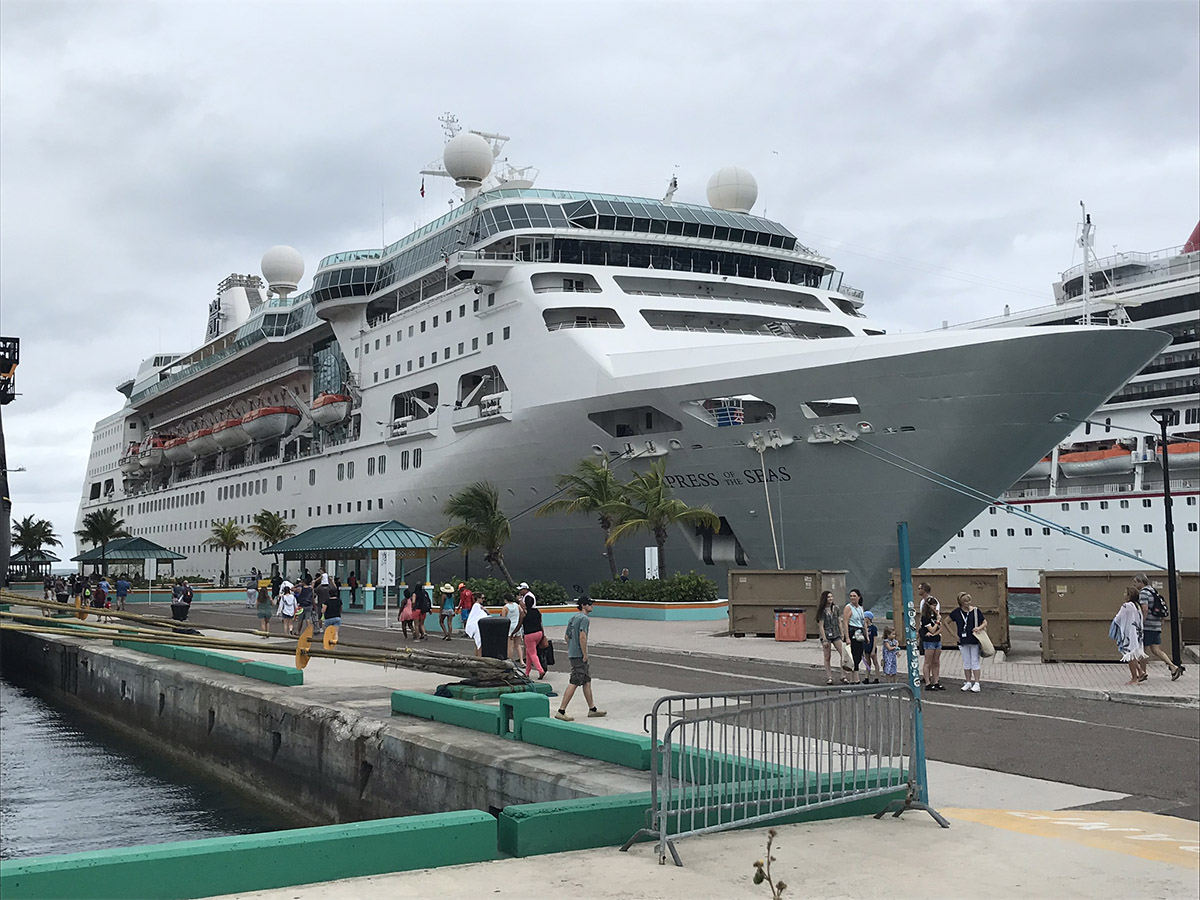 Our next photo is of Empress of the Seas in Nassau, Bahamas. Photo by Adrienne O'Sullivan.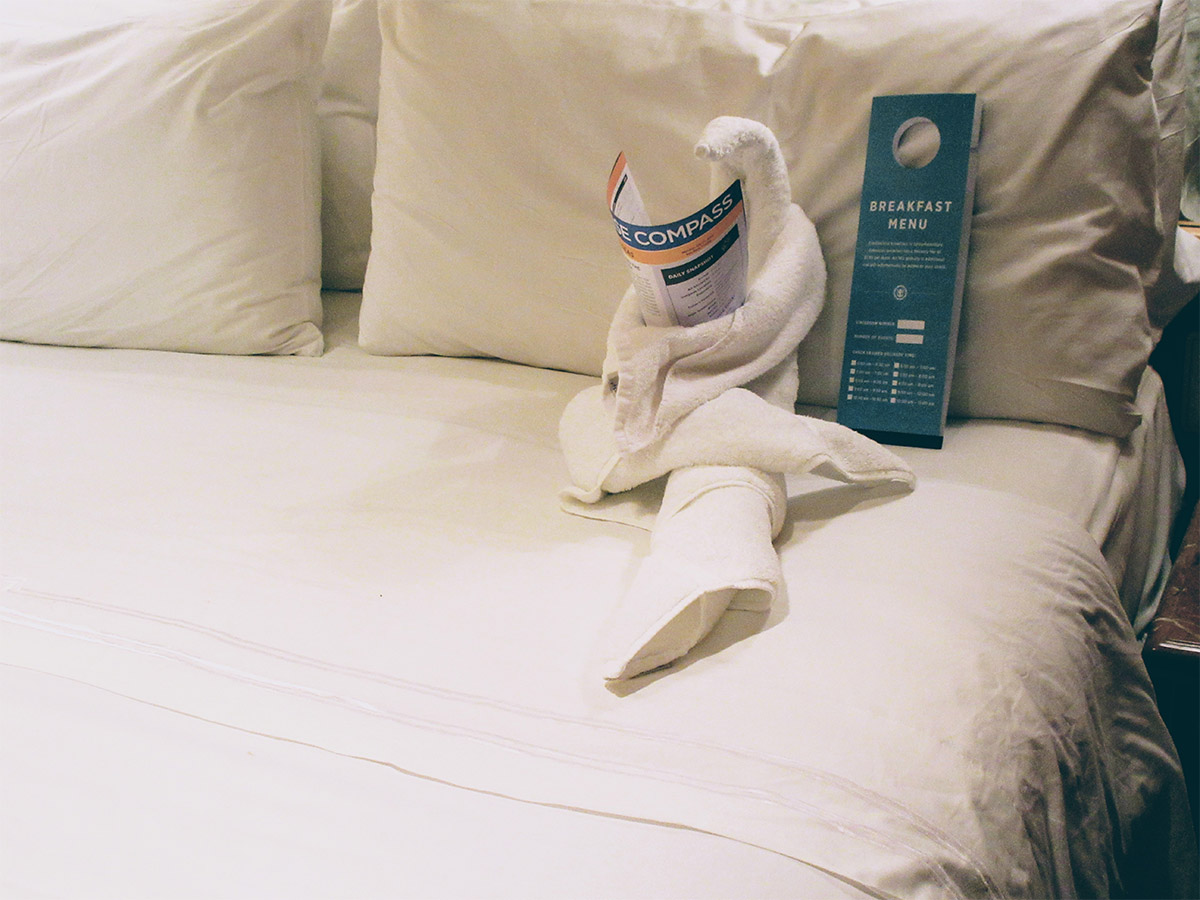 Our final photo this week is by DJ Epstein of a towel animal from Grandeur of the Seas.
Thanks to everyone who sent in their photos this week.  Be sure to send your photos in as well by using this form.