Friday Photos - June 14, 2019
In:
When the calendar says it is Friday, that is when we share our readers' favorite Royal Caribbean cruise photos.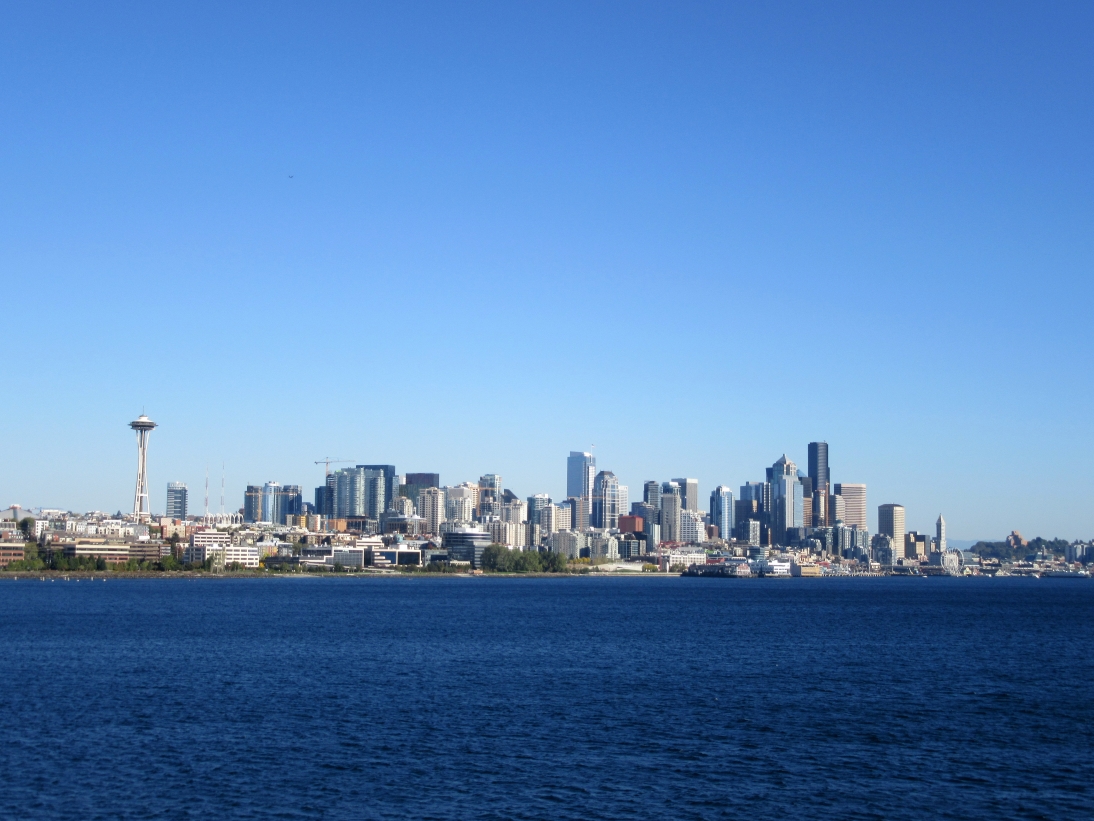 Our first photo is of the Seattle skyline, taken by G. Spindler.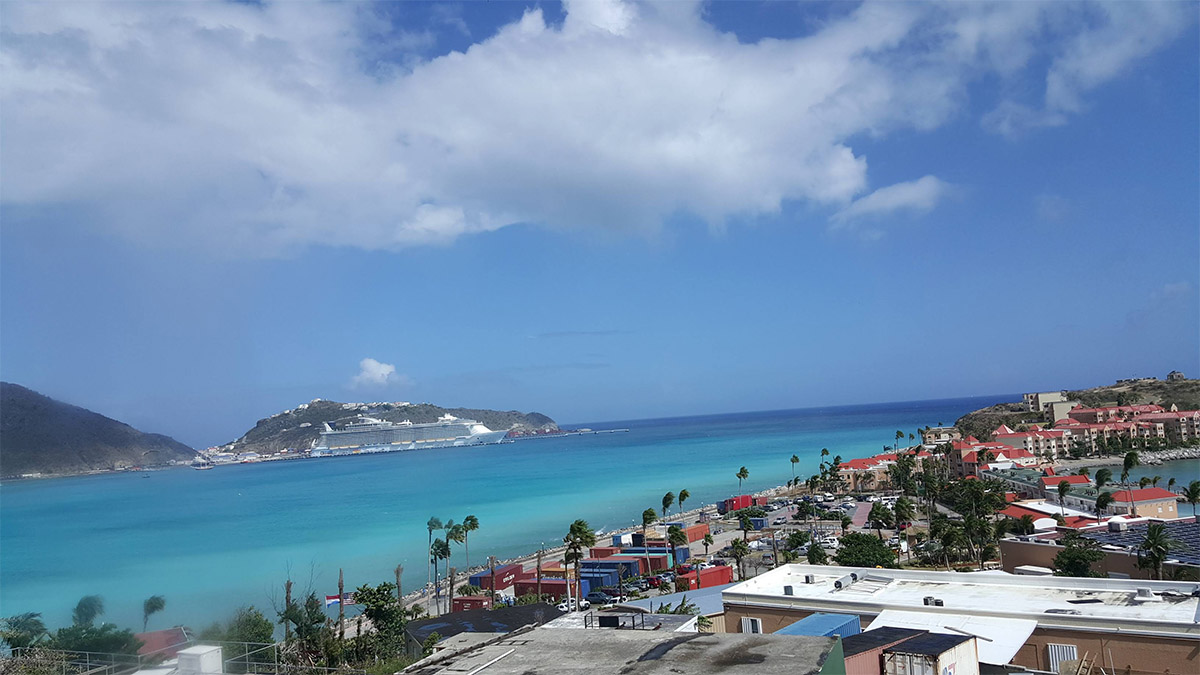 Paola Ortiz took this photo of Allure of the Seas in St. Maarten.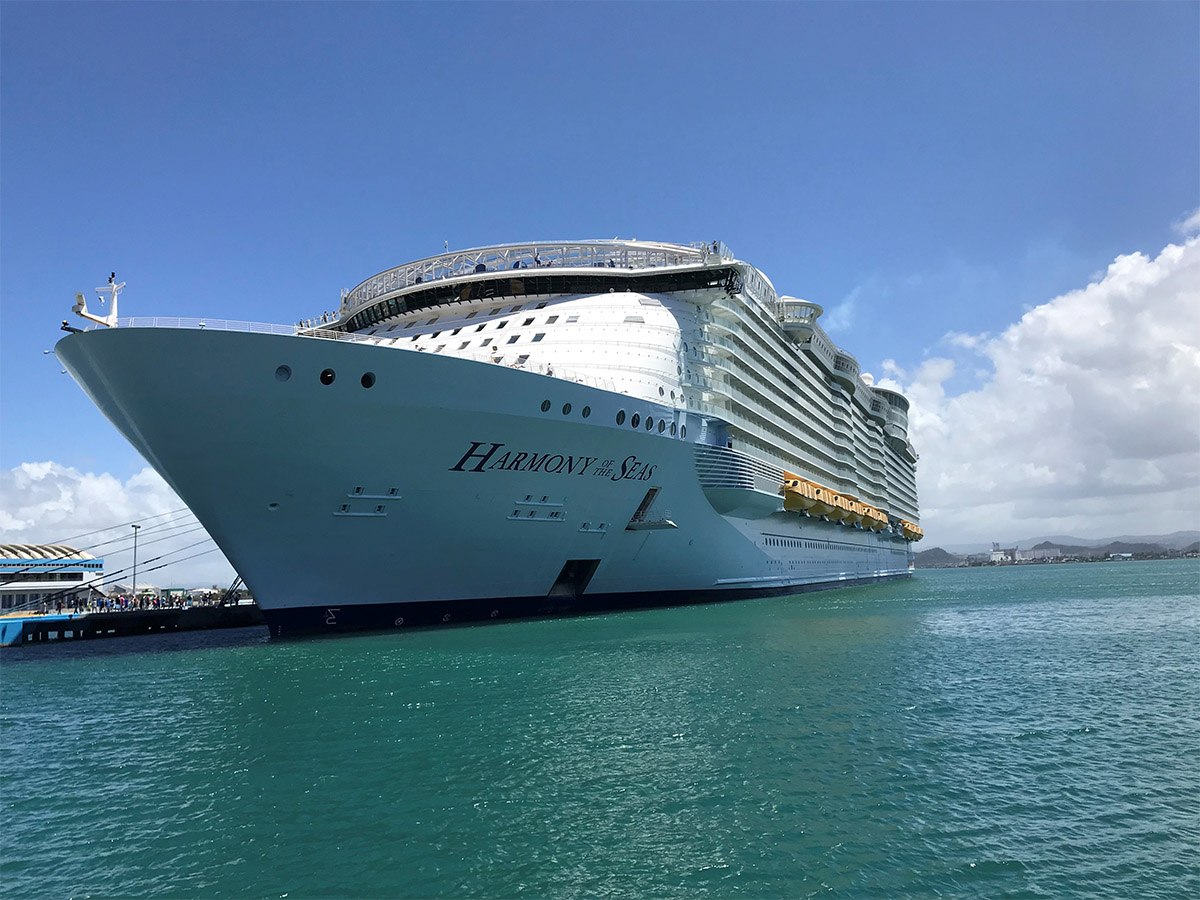 Next is a photo of Harmony of ther Seas docked in San Juan, Puerto Rico, taken by Shawn Boos.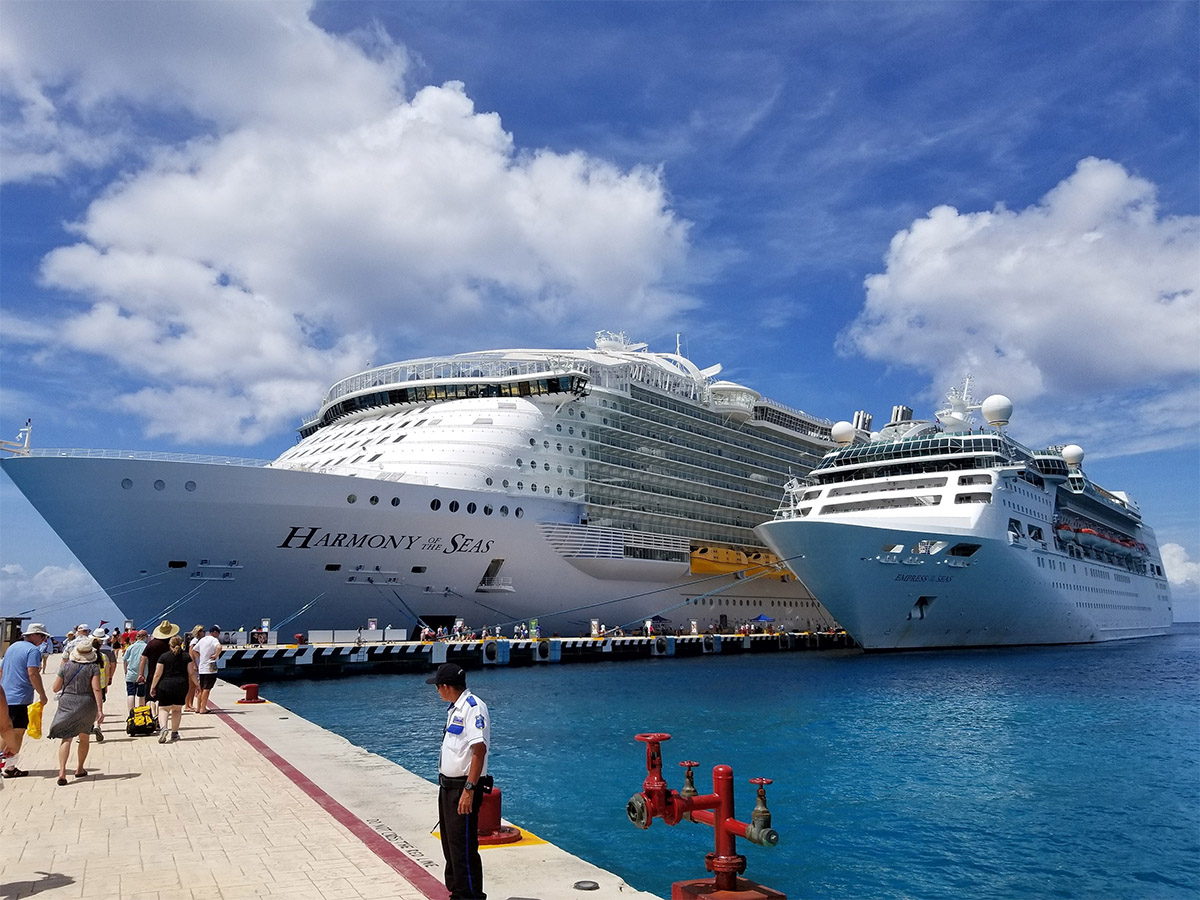 Tim Dietrich took this photo of Harmony of the Seas and Empress of the Seas docked together in Cozumel.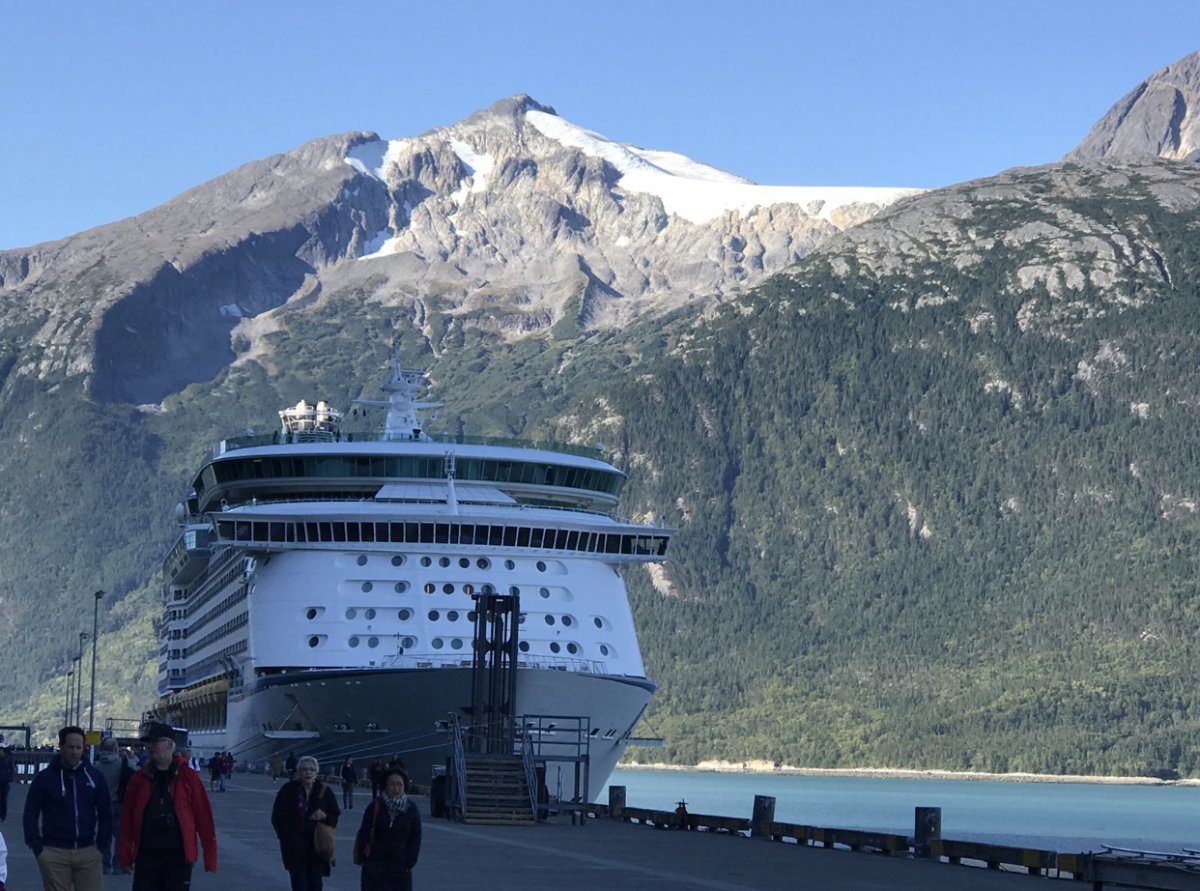 We are headed to Alaska for our next photo.  Irem Garces took this shot of Explorer of the Seas docked in Skagway.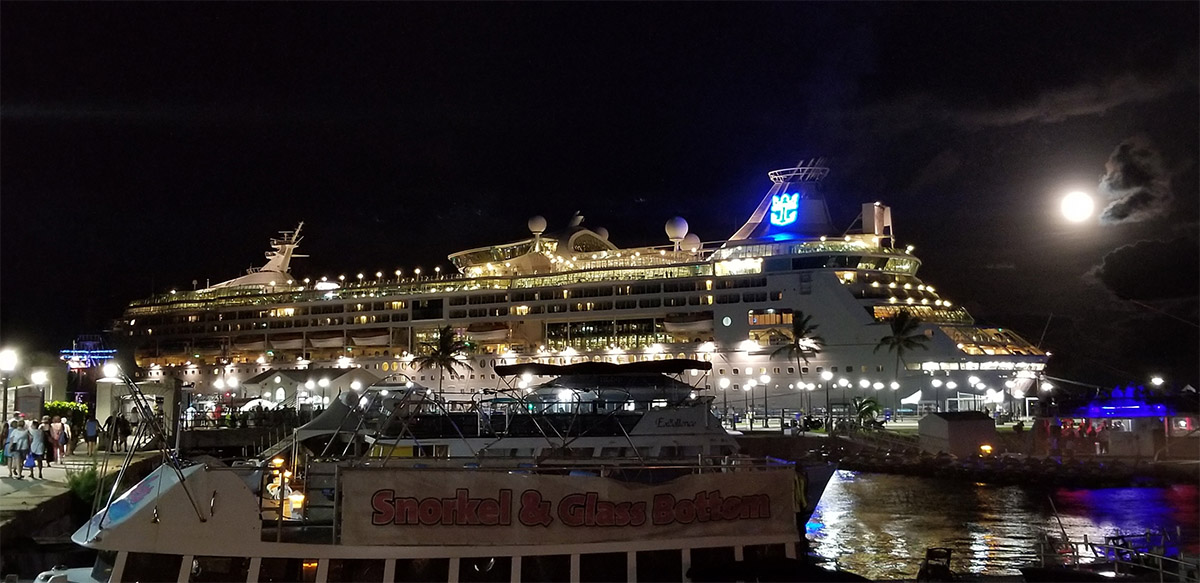 Here is Grandeur of the Seas in Bermuda. Photo by Travis N.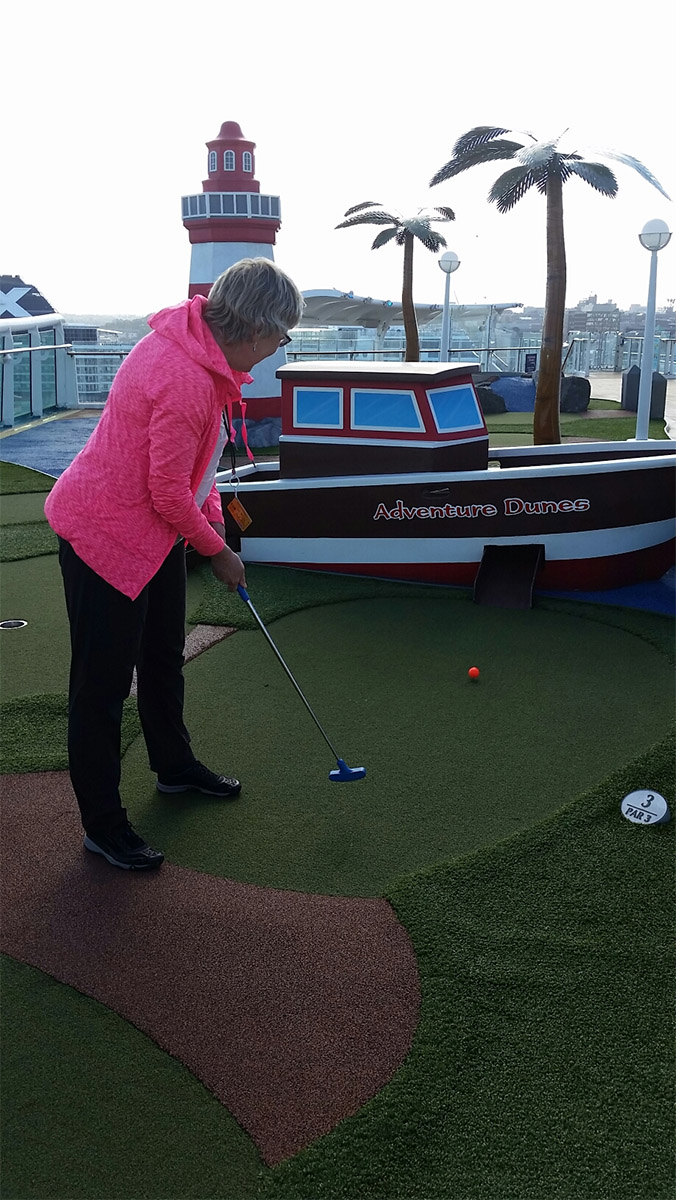 Our final photo this week is by Passport, and it is of a windy, but fun day at Adventure Dunes.
Thank you to everyone who shared their photos with us this week.  As always, you can share your favorite Royal Caribbean photos with us too.