Friday Photos - June 7, 2019
In:
Happy Friday and welcome to the weekend! Each week, we share our reader's favorite Royal Caribbean cruise photos for everyone to enjoy.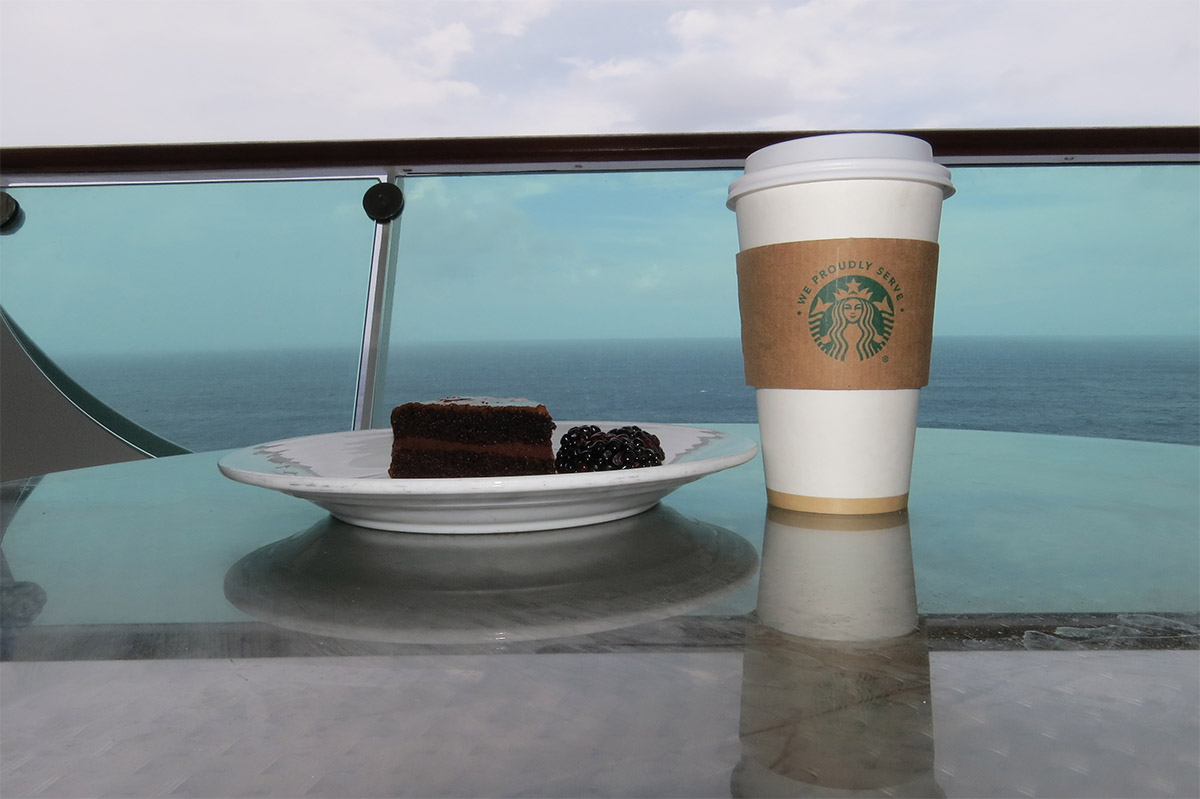 Our first photo is by Beth Bean and it is of chocolate cake from room service, along with Starbucks on Beth's balcony on Adventure of the Seas.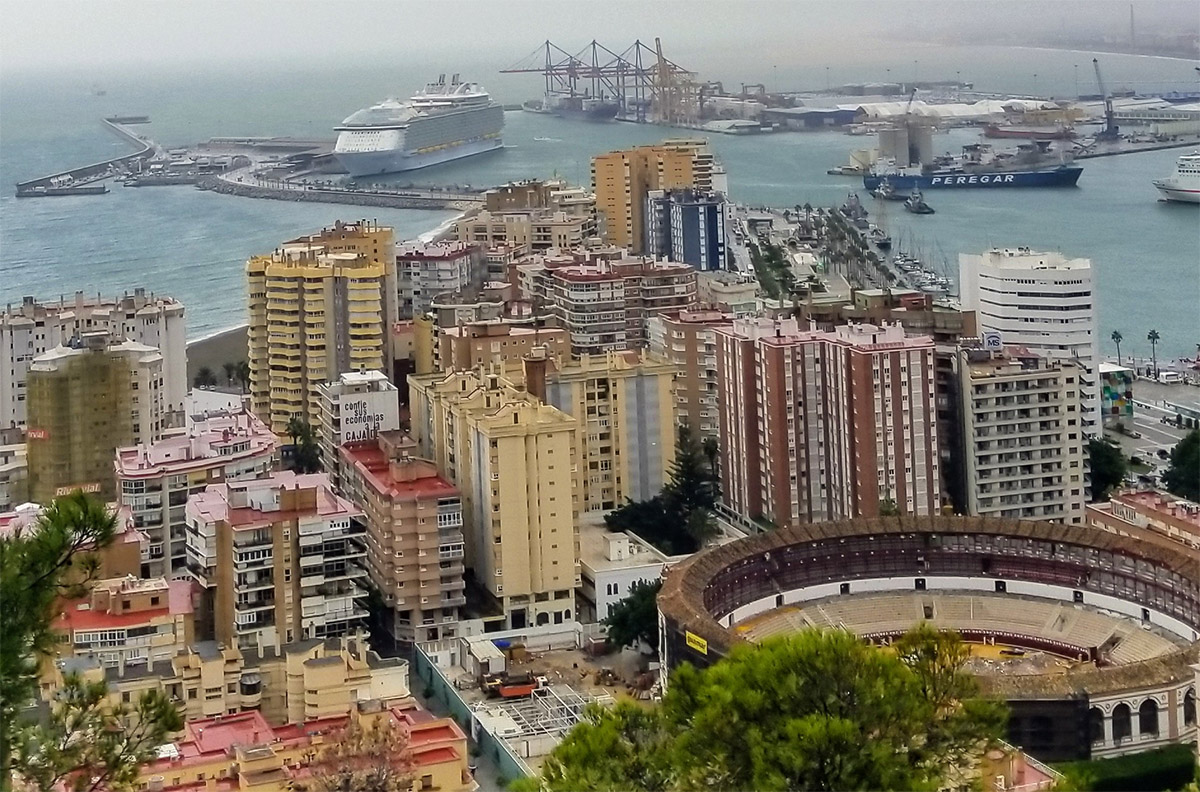 Our next photo is by Khadijah Ahmad and it is of Symphony of the Seas in Malaga.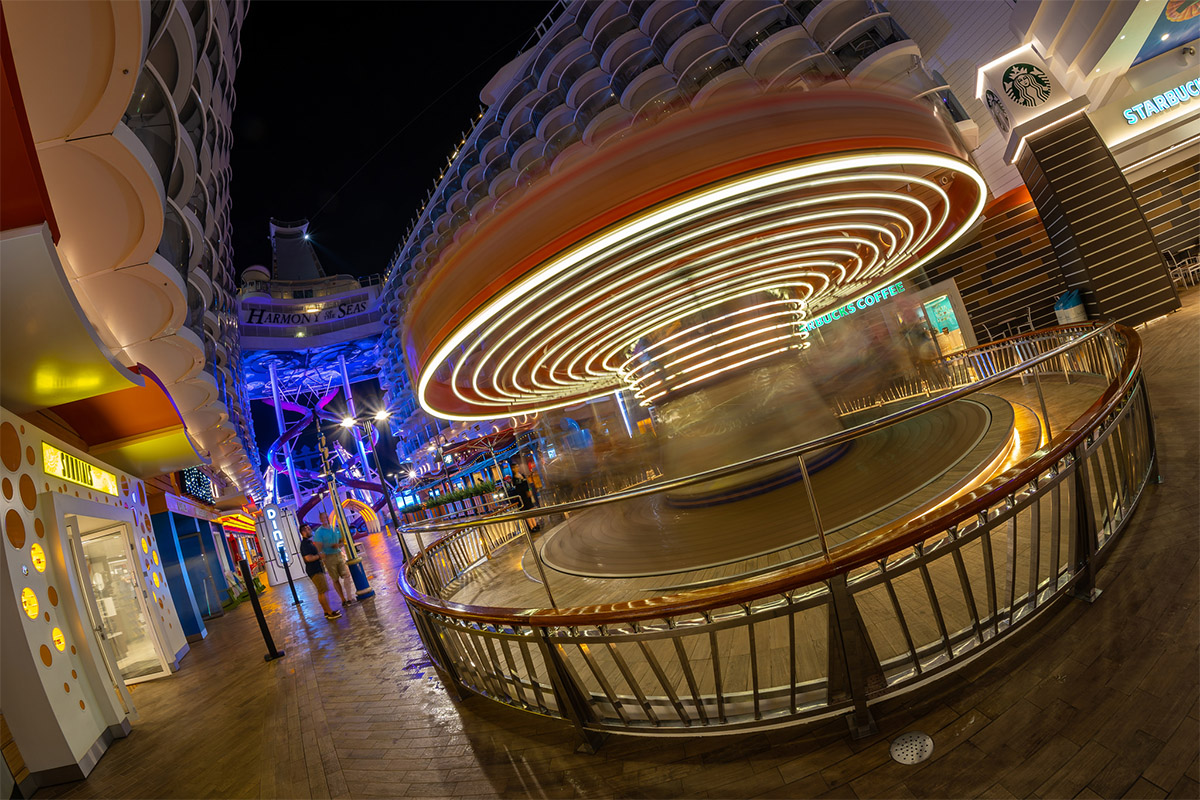 Next up is a beautiful photo by Mike Sperduto of the Boardwalk on Harmony of the Seas.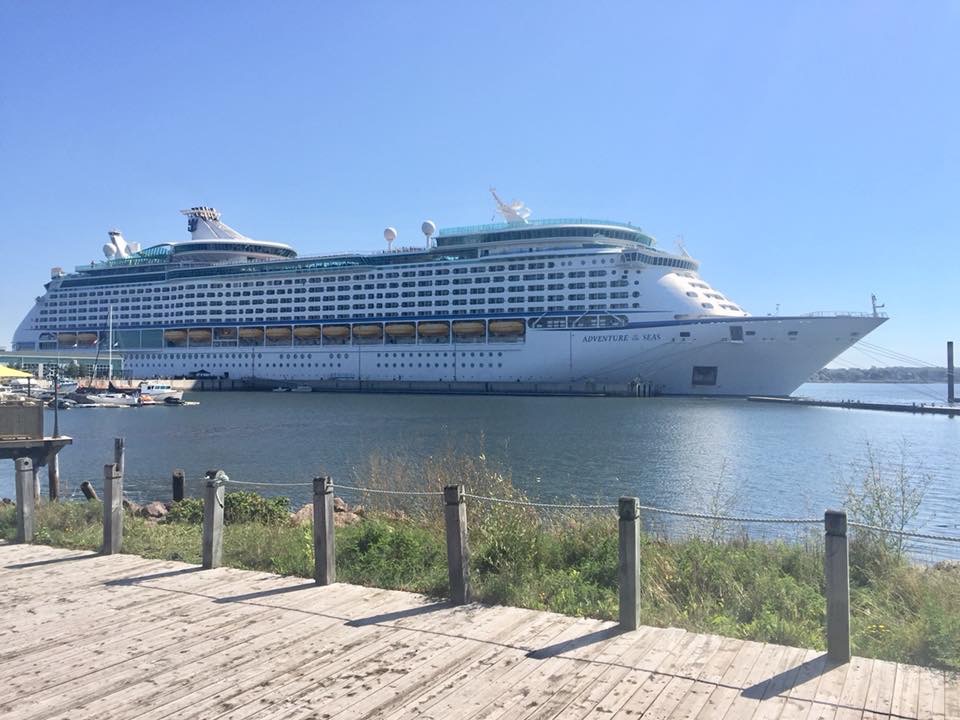 Adventure of the Seas makes another appearance in this week's edition, with a shot of her in Charlottetown, Prince Edward Island, Canada by Philip Catarella.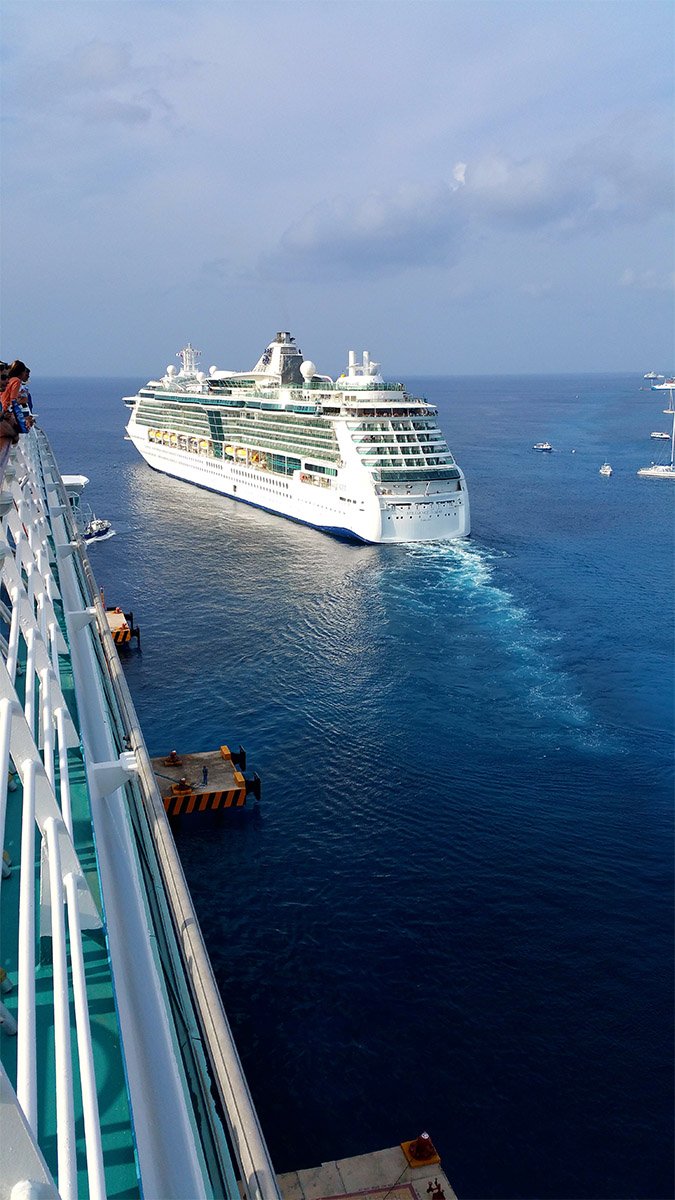 Next up is a photo by Jeff L. of Brilliance of the Seas docking in Cozumel next to Independence of the Seas.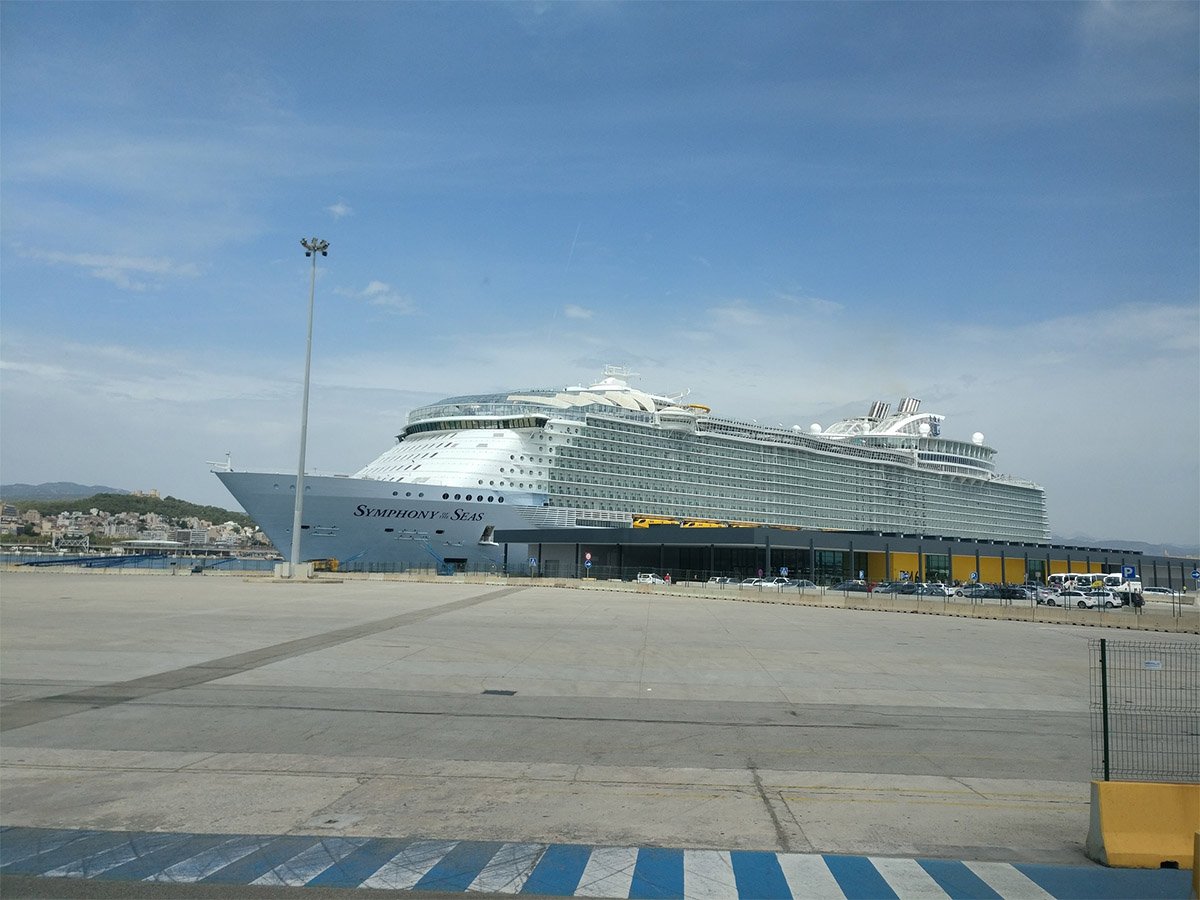 Luca Mifsud shared this photo of Symphony of the Seas docked in Palma de Mallorca.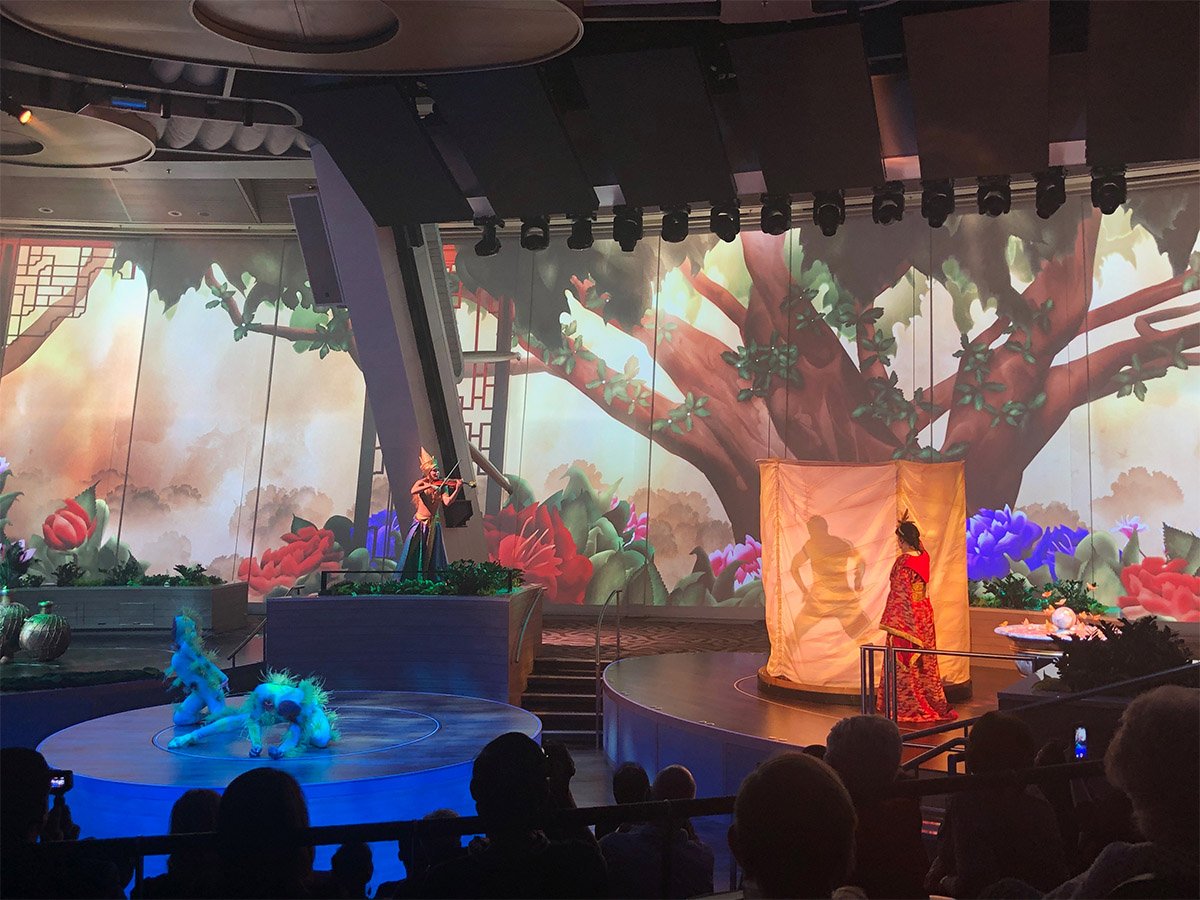 Our final photo comes to us from Spectrum of the Seas. Brendan Glynn took this photo of The Silk Road show.
Thanks to everyone who shared photos with us this week. You can always send in your favorite photos to be shared on a future edition of Friday Photos!