Friday Photos - April 26, 2019
In:
Can you believe the weekend is here?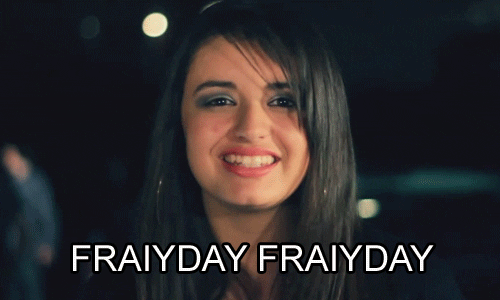 When the calendar reaches "Friyay", we are sharing great Royal Caribbean cruise photos that have been sent in by our readers!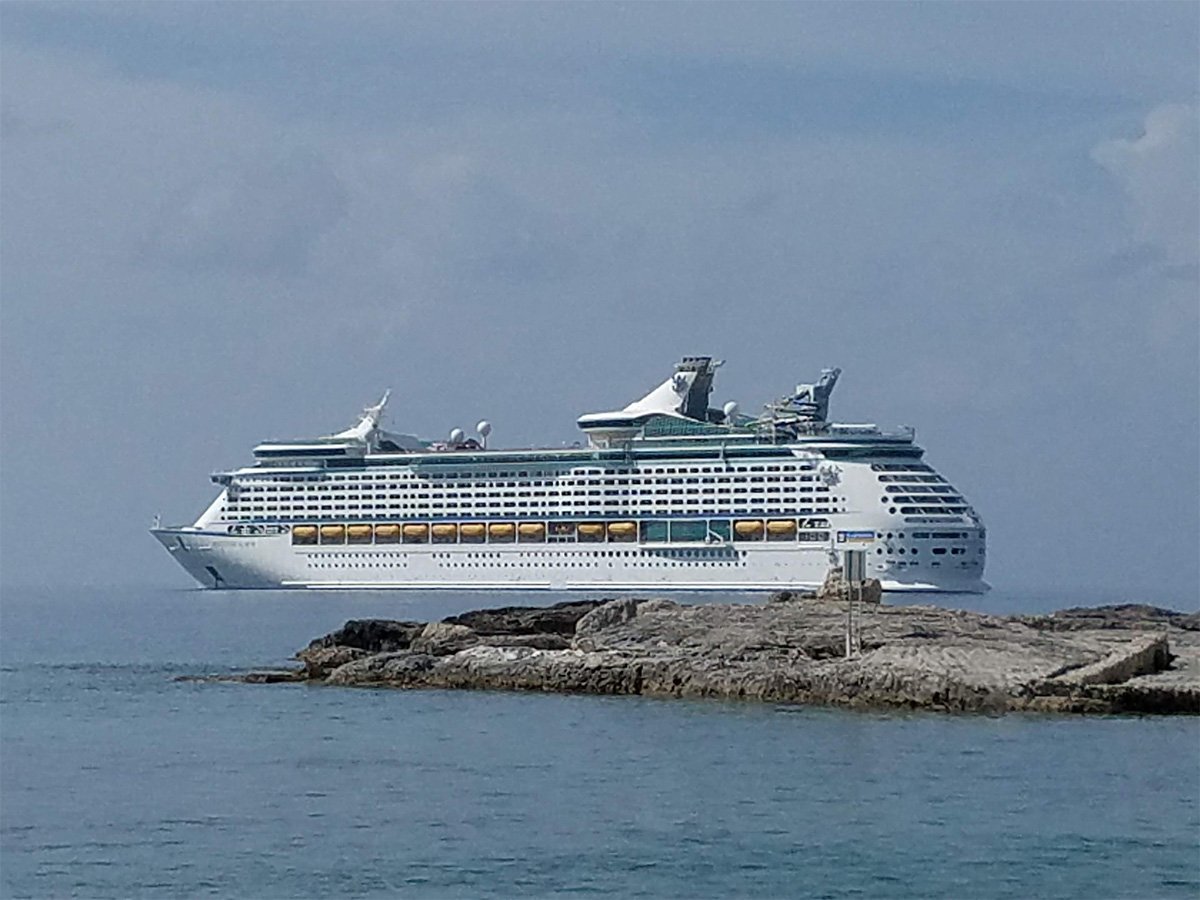 We begin with a photo that you will never be able to re-create again.Adventure of the Seas anchored off CocoCay by Michelle McCann.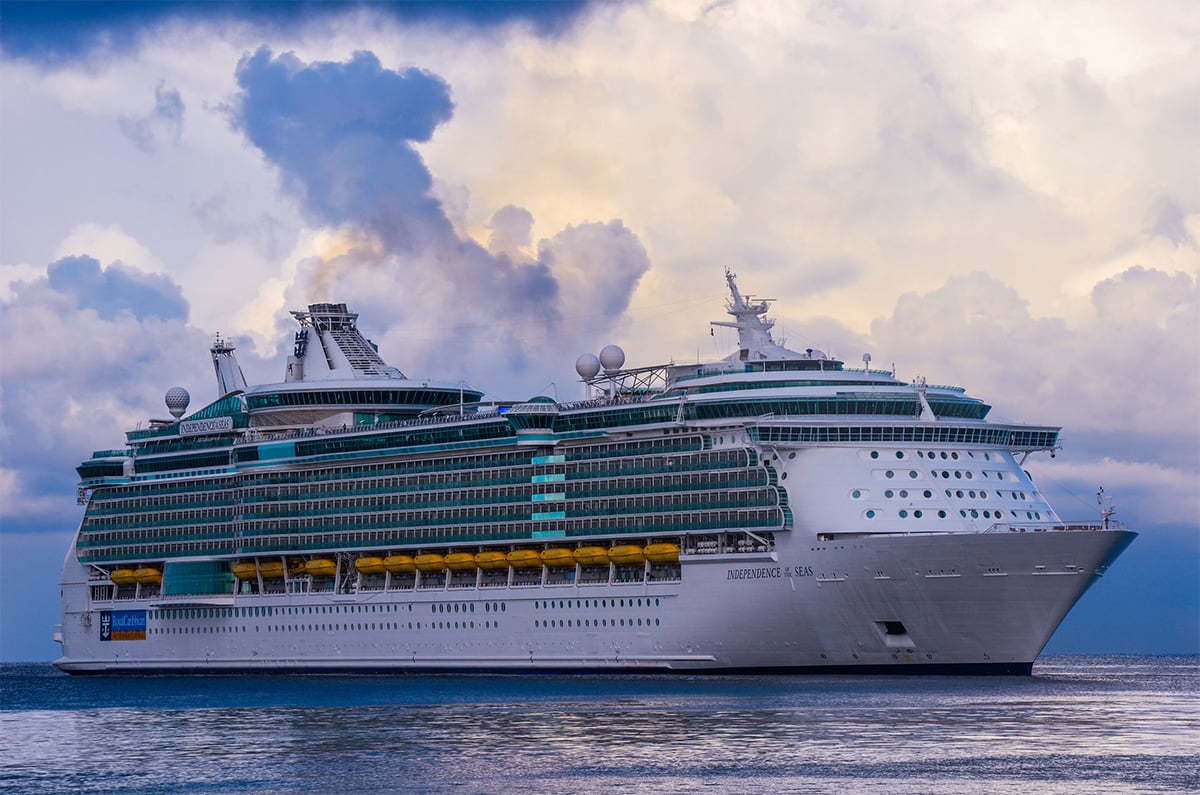 Blake Baldwin sent in this photo of Independence of the Seas off the coast of Grand Cayman.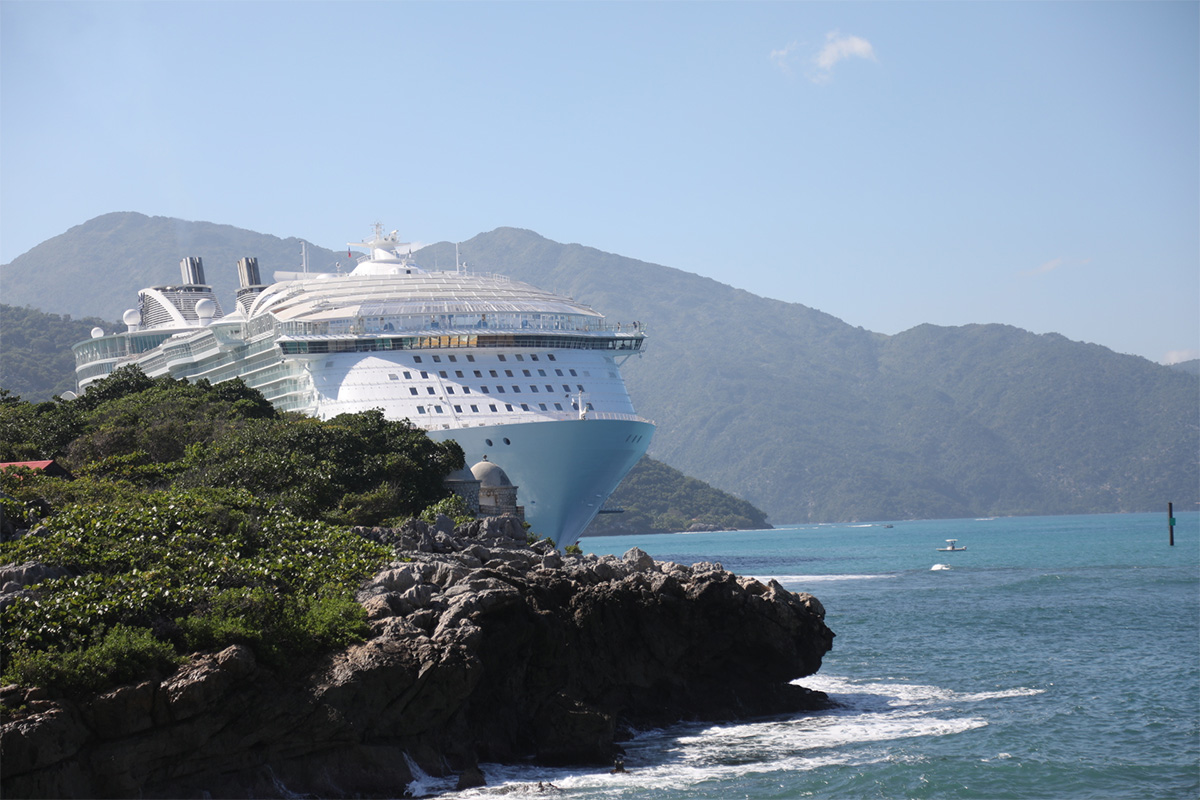 Kinny Lee shared this photo from Labadee.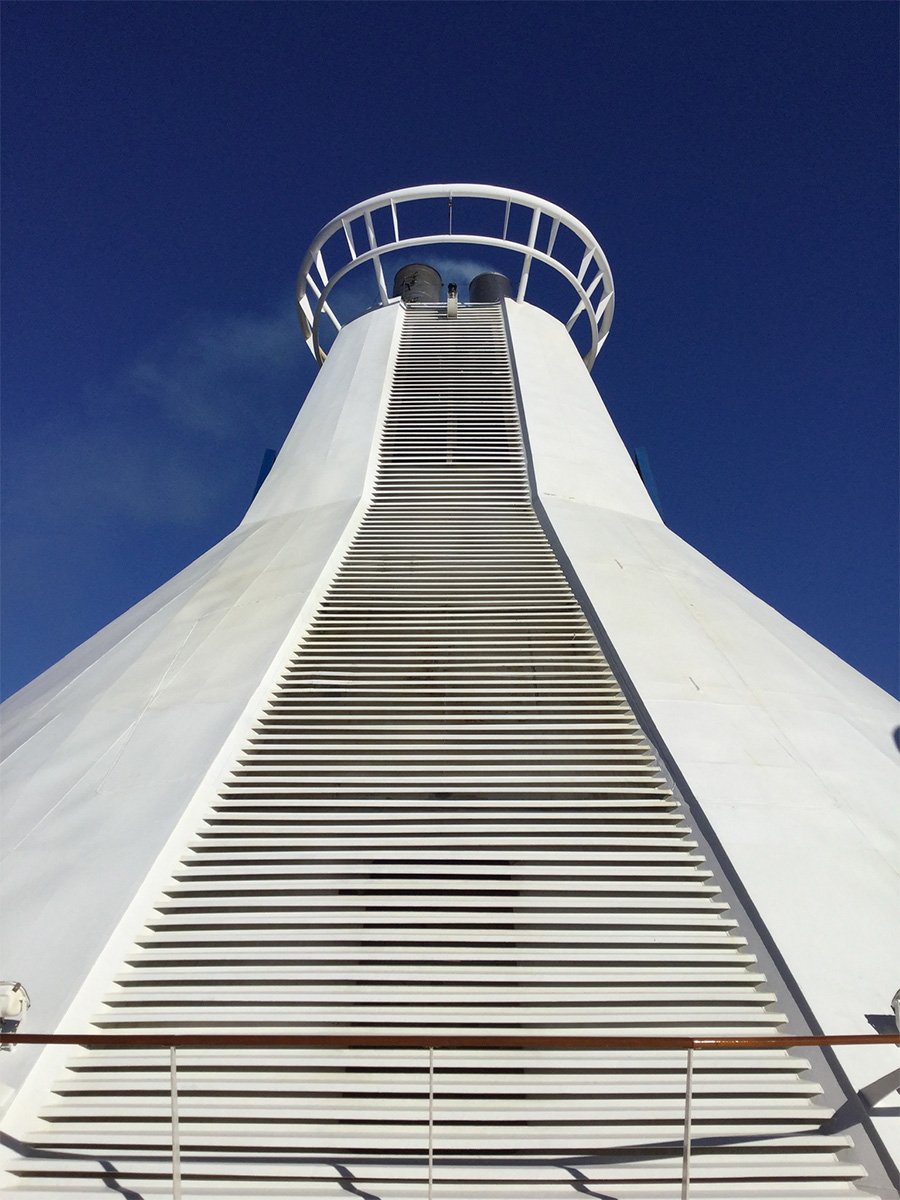 Next up is a photo of Grandeur of the Seas by Gwendolyn Salzman.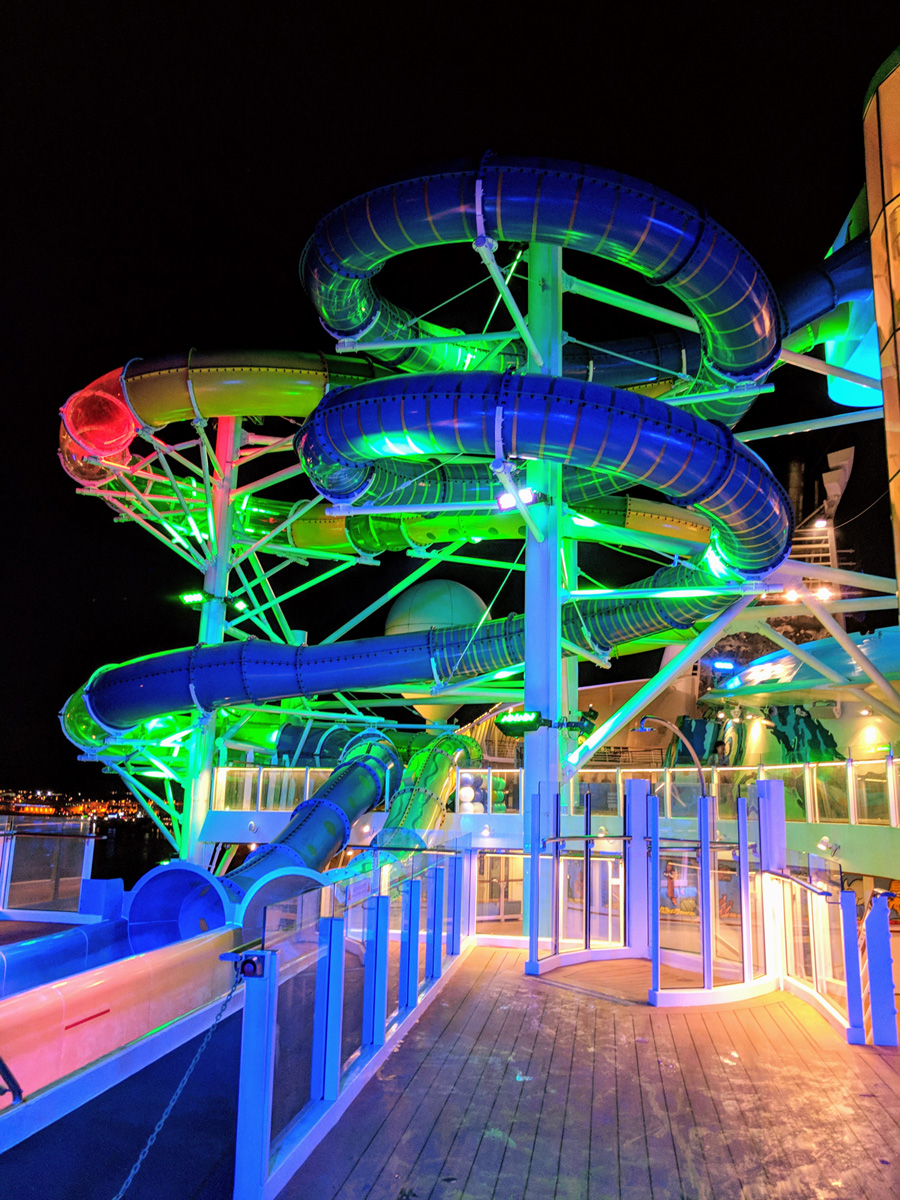 Check out this beautiful photo of the waterslides on Adventure of the Seas by Justin Dudek.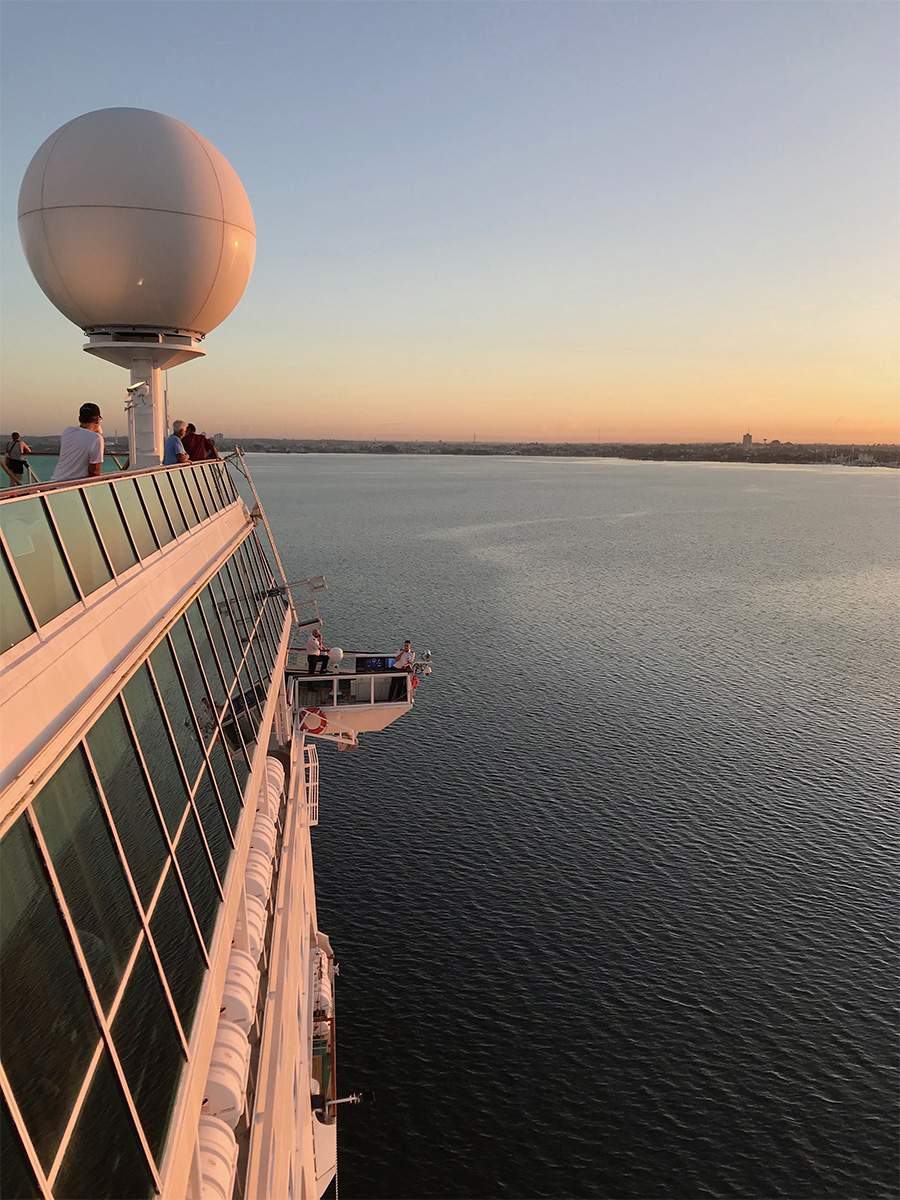 Vicki Sheppard shared this photo of Empress of the Seas arriving in Cienfegos, Cuba for the first time.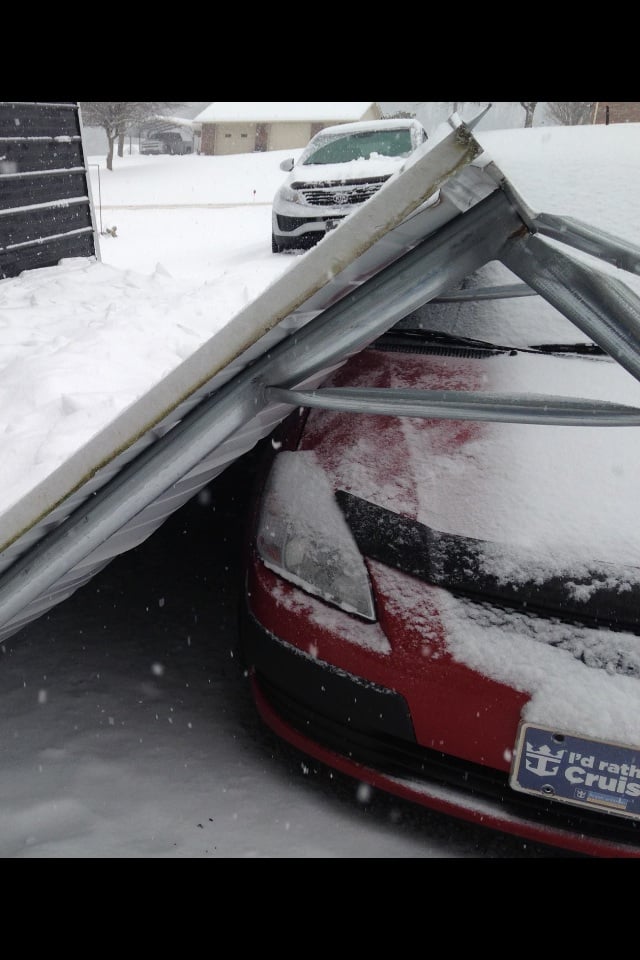 Ruth Williams Moles wins the "I need a cruise now" award with this photo. Note her license plate.
Thank you to everyone for sharing their photos this week. If you would like to share your best Royal Caribbean cruise photos, use this form and them on in! Have a great weekend!