Friday Photos - February 22, 2019
In:
Love Royal Caribbean? Need a "fix" until your next cruise? Every week we share our readers' favorite Royal Caribbean cruise photos so that we can all enjoy a "virtual escape" onboard!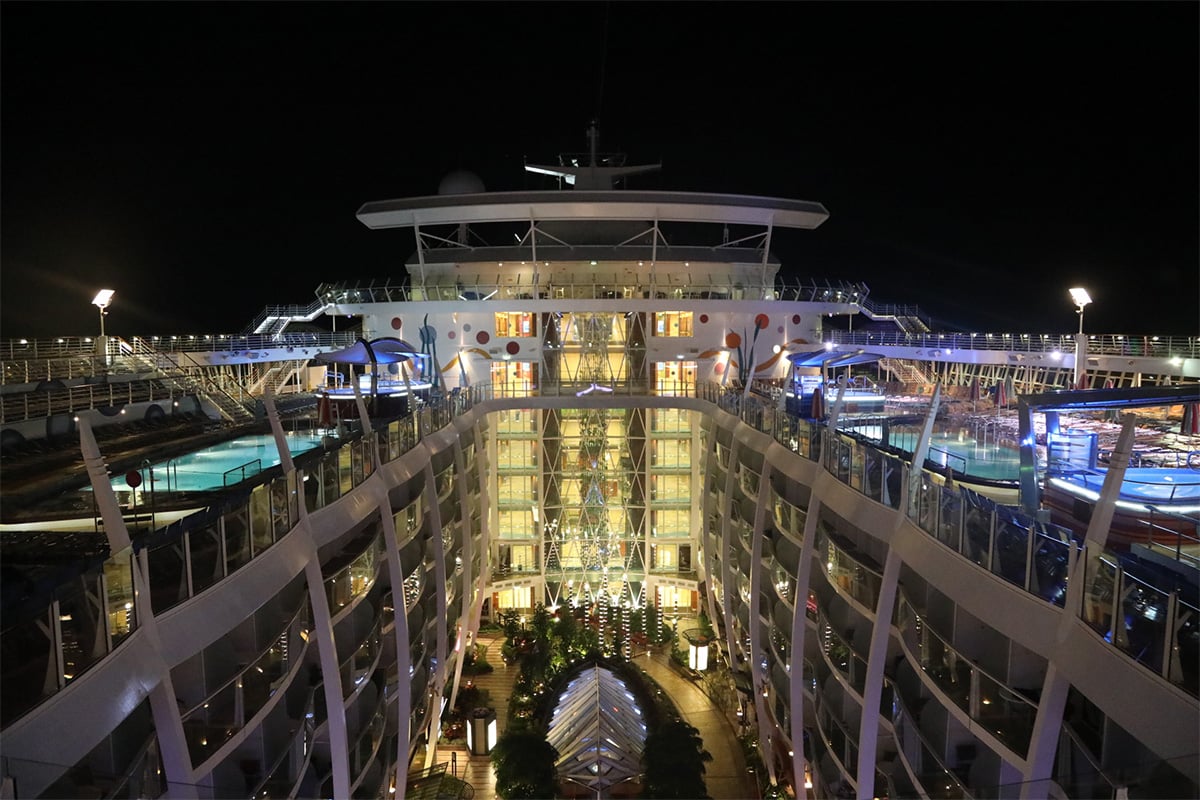 We begin with this photo of Central Park at night, taken by Kinny Lee.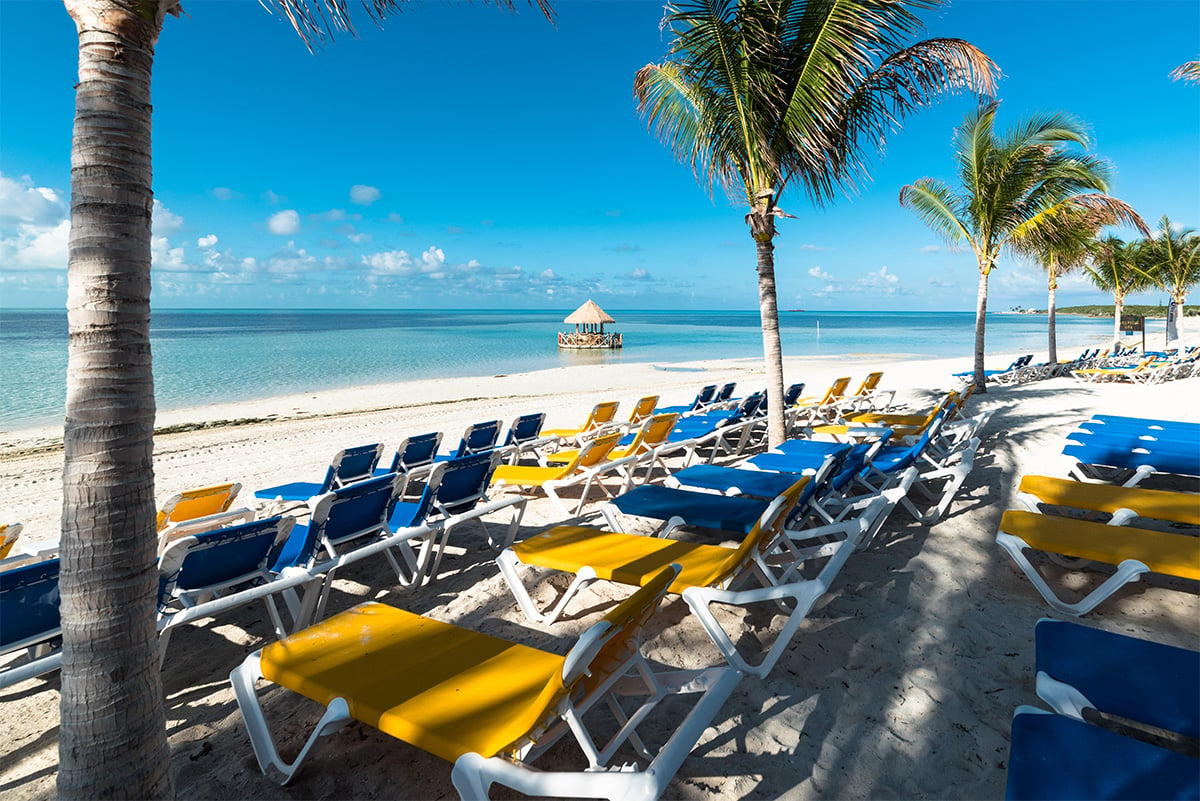 One of our favorite Friday Photographers is twangster, and here is a photo from him of a pristine CocoCay morning.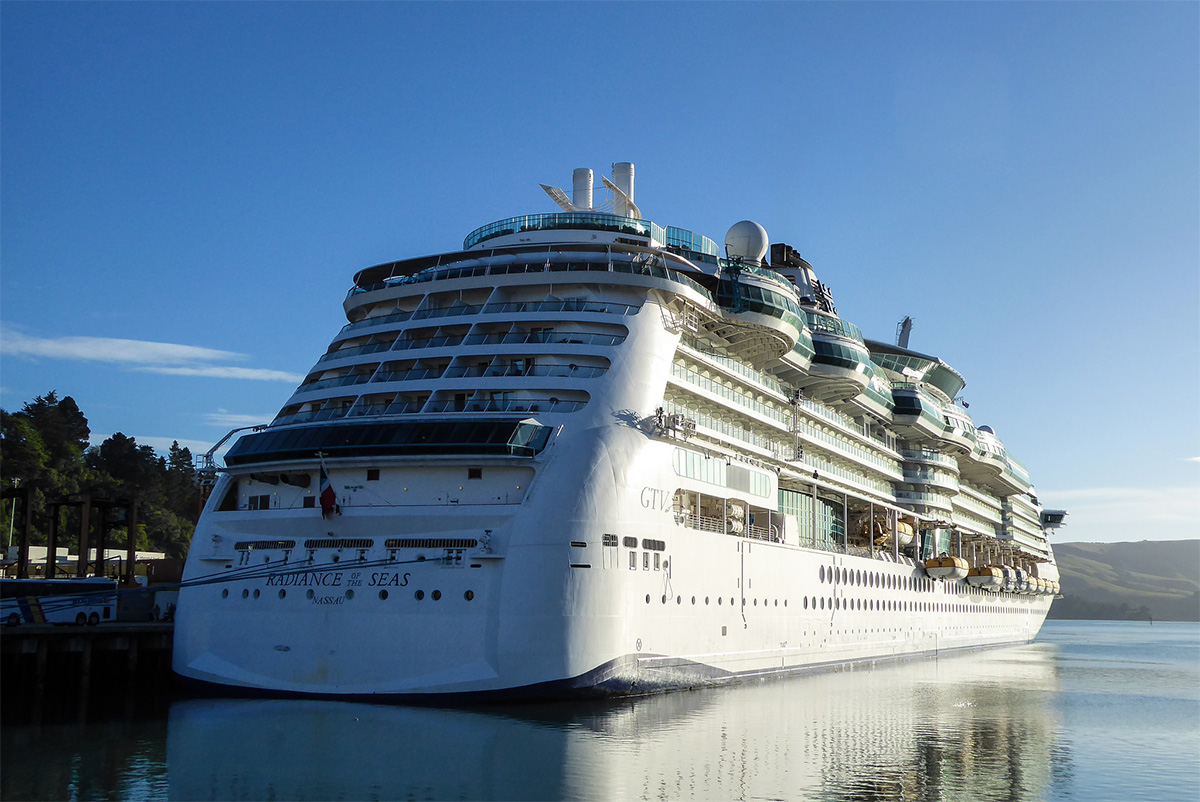 Carl Green shared this photo of Radiance of the Seas in Dunedin.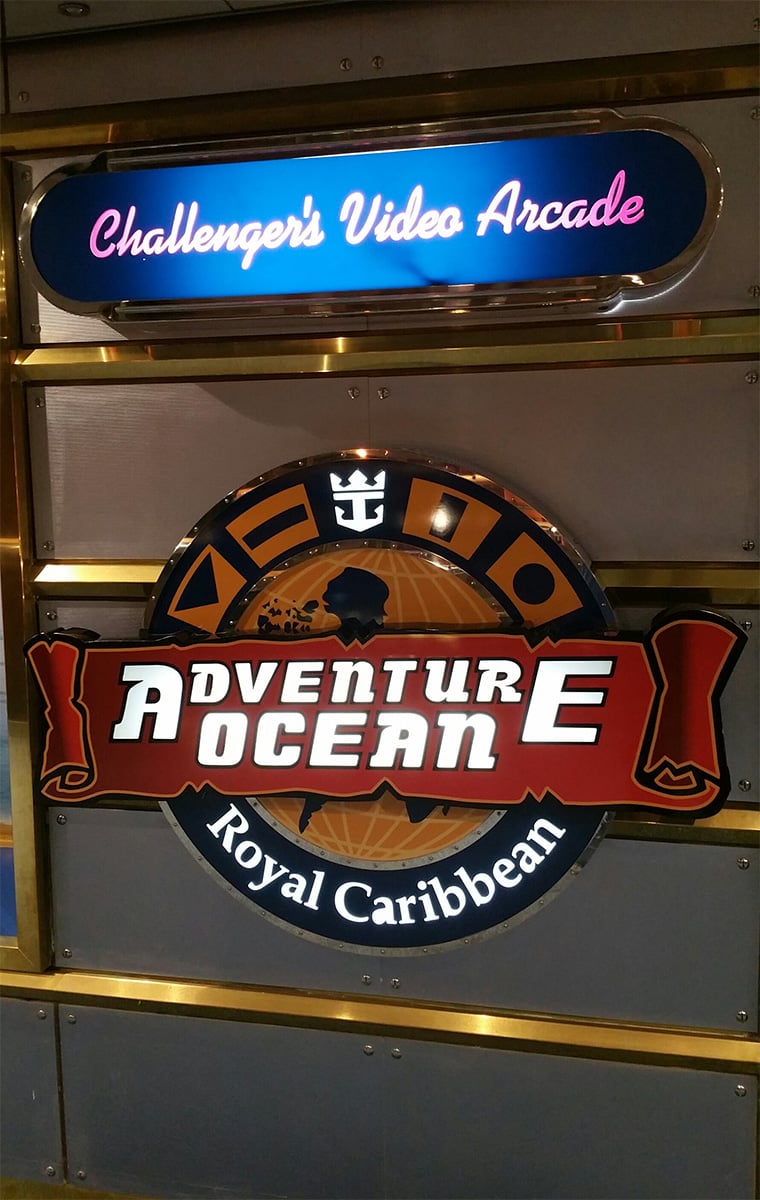 Next up is a photo by Jeff L. of his son's favorite spot on Independence of the Seas.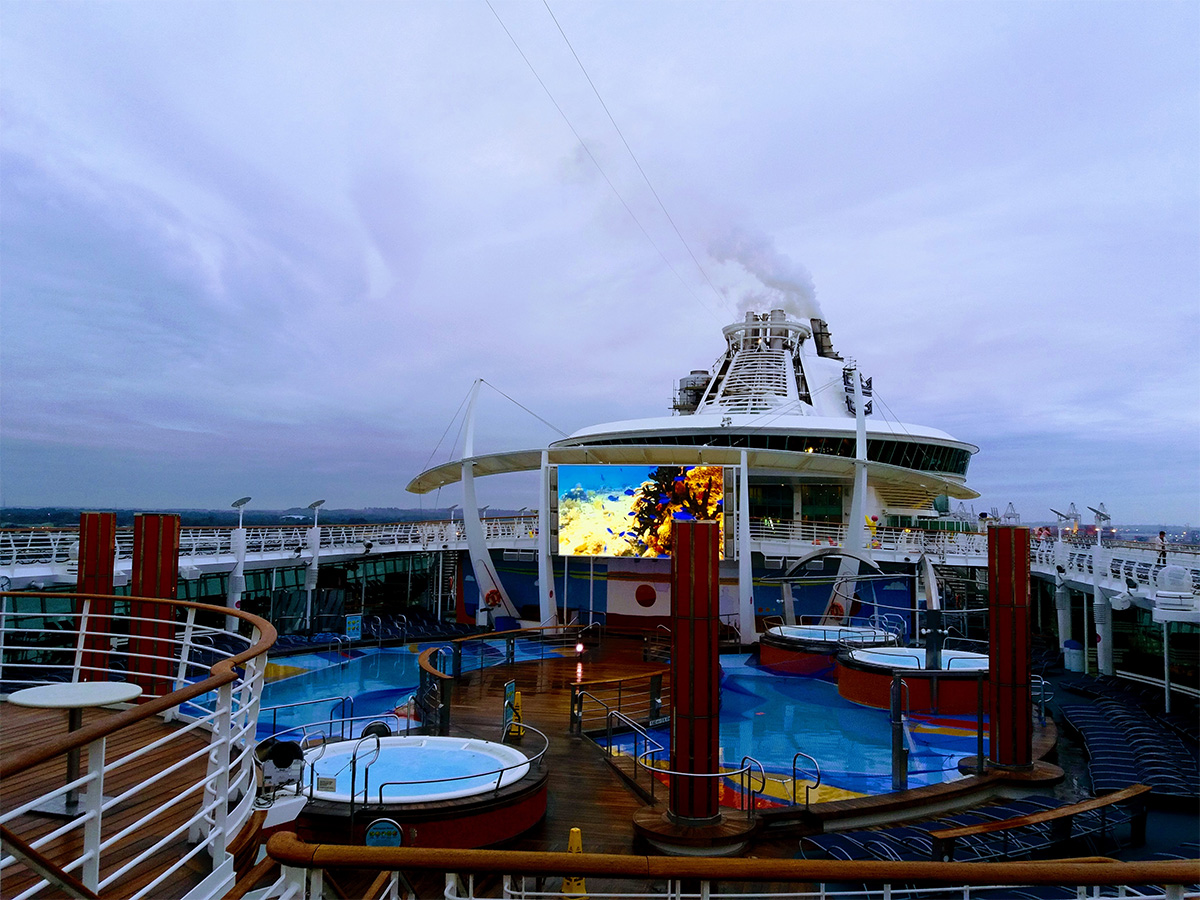 Speaking of Independence of the Seas, here is a photo by Laura Buchholz taken at 5am as the ship arrived back in Southampton.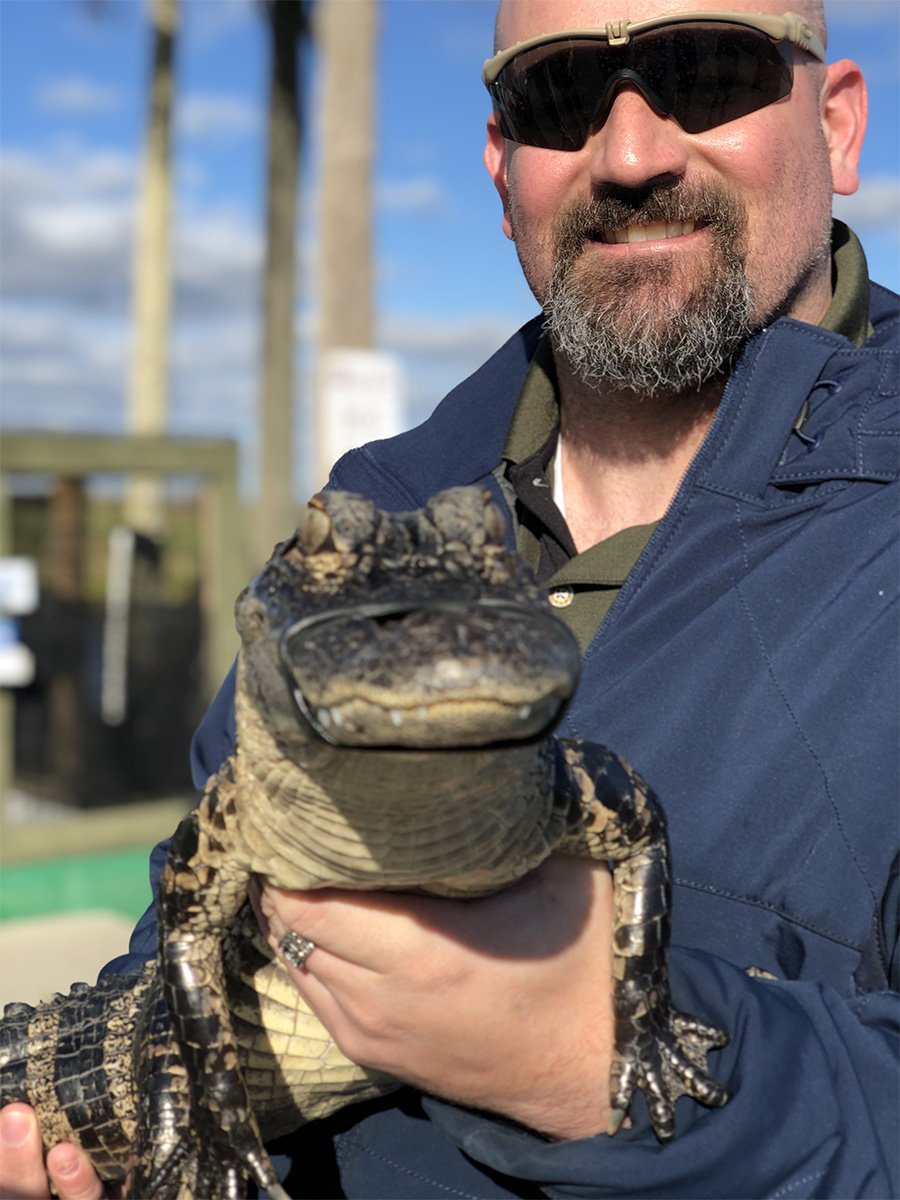 Norman Patton took this photo with a gator while on an airboat tour in Port Canaveral.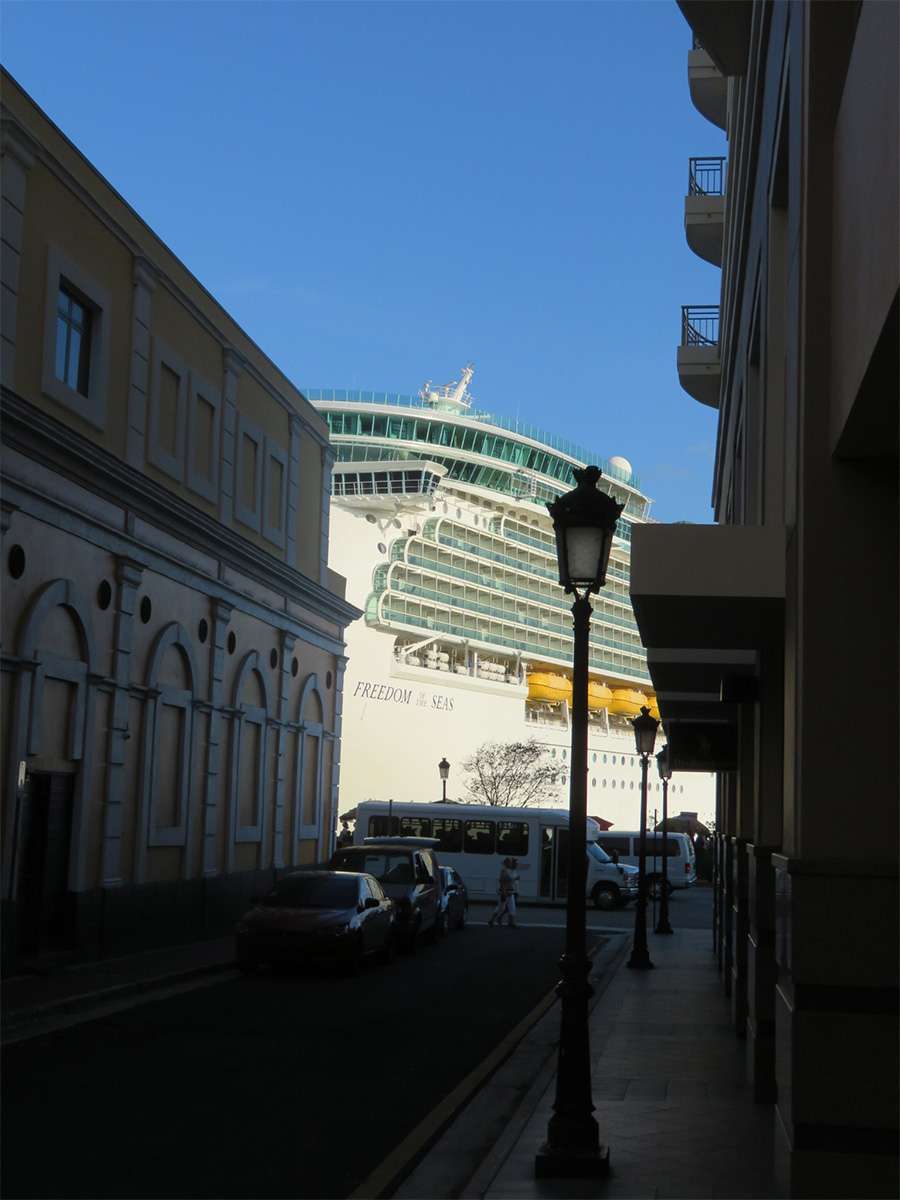 Our final photo this week is by Mike, and it is of Freedom of the Seas as seen from the streets of San Juan, Puerto Rico.
Thank you to everyone for sharing these wonderful photos with us.  If you would like to share your best Royal Caribbean cruise photos, use this form to submit them.
Have a great weekend!