Friday Photos - January 18, 2019
In:
The weekend is here and to celebrate the start of the best time of the week, we are sharing some of our readers' best Royal Caribbean cruise photos!
We begin with this photo by Lisa and Marc Sandhaus from the Atlantis Hotel in Nassau.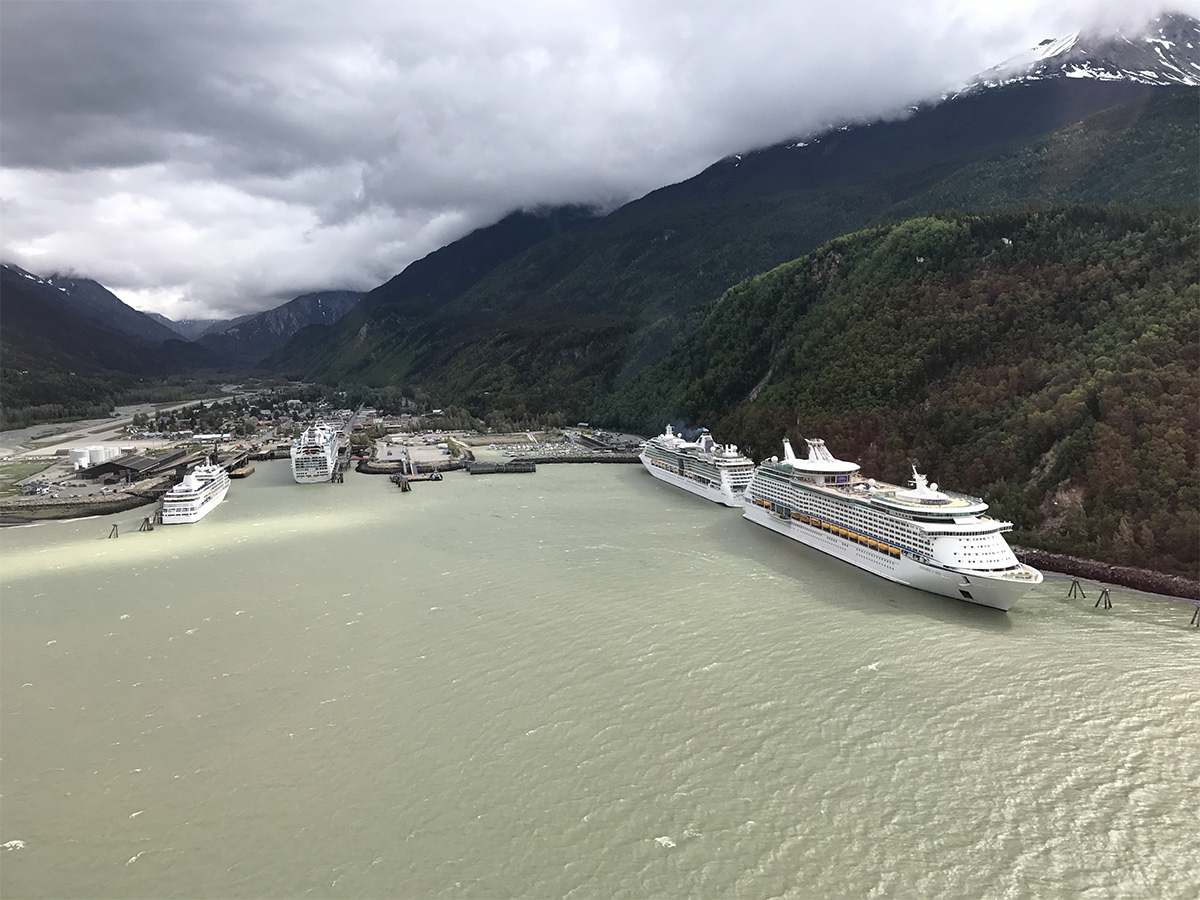 Michael shared this photo of Radiance of the Seas and Explorer of the Seas while returning from a glacier excursion via helicopter.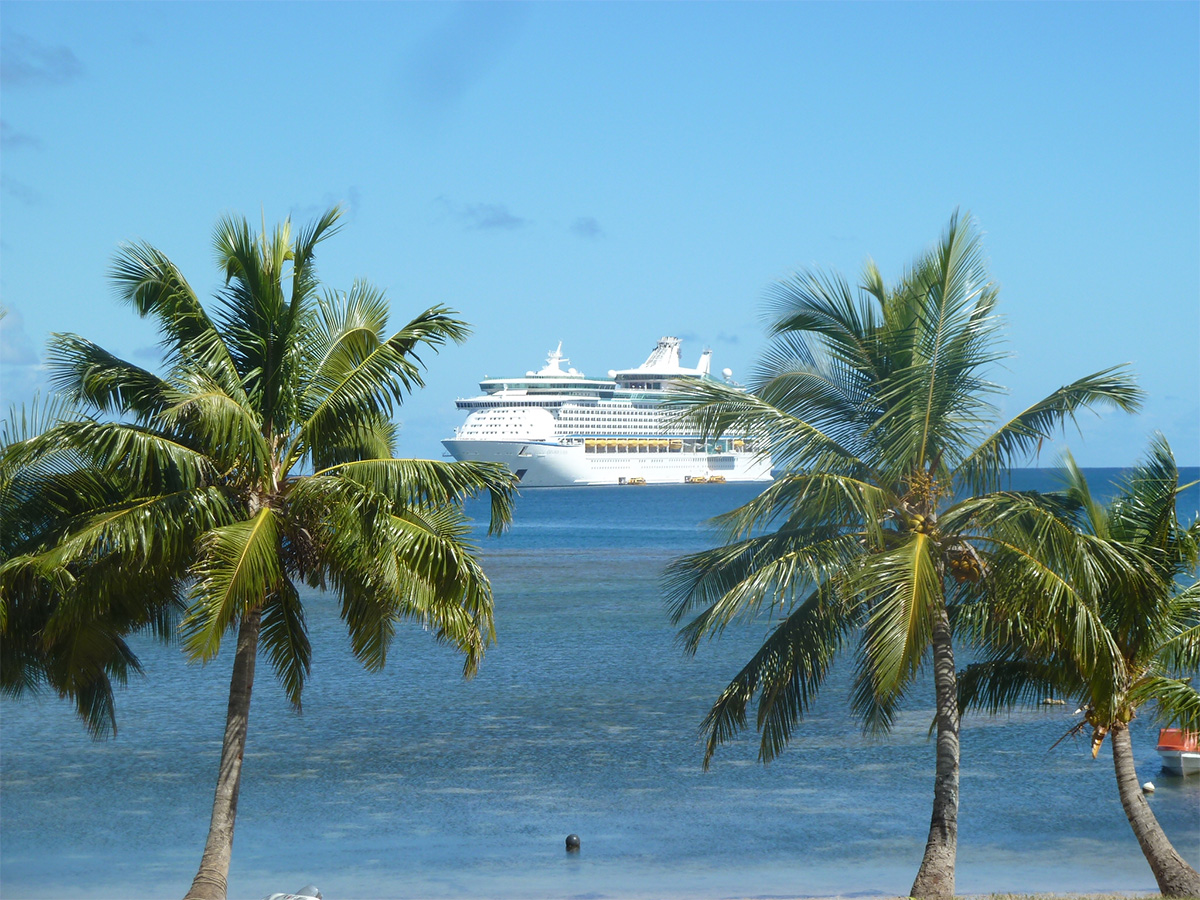 Speaking of Explorer of the Seas, here is a photo of Explorer of the Seas off the coast of Mystery Island, Vanuatu.  Photo by Barry Rupp.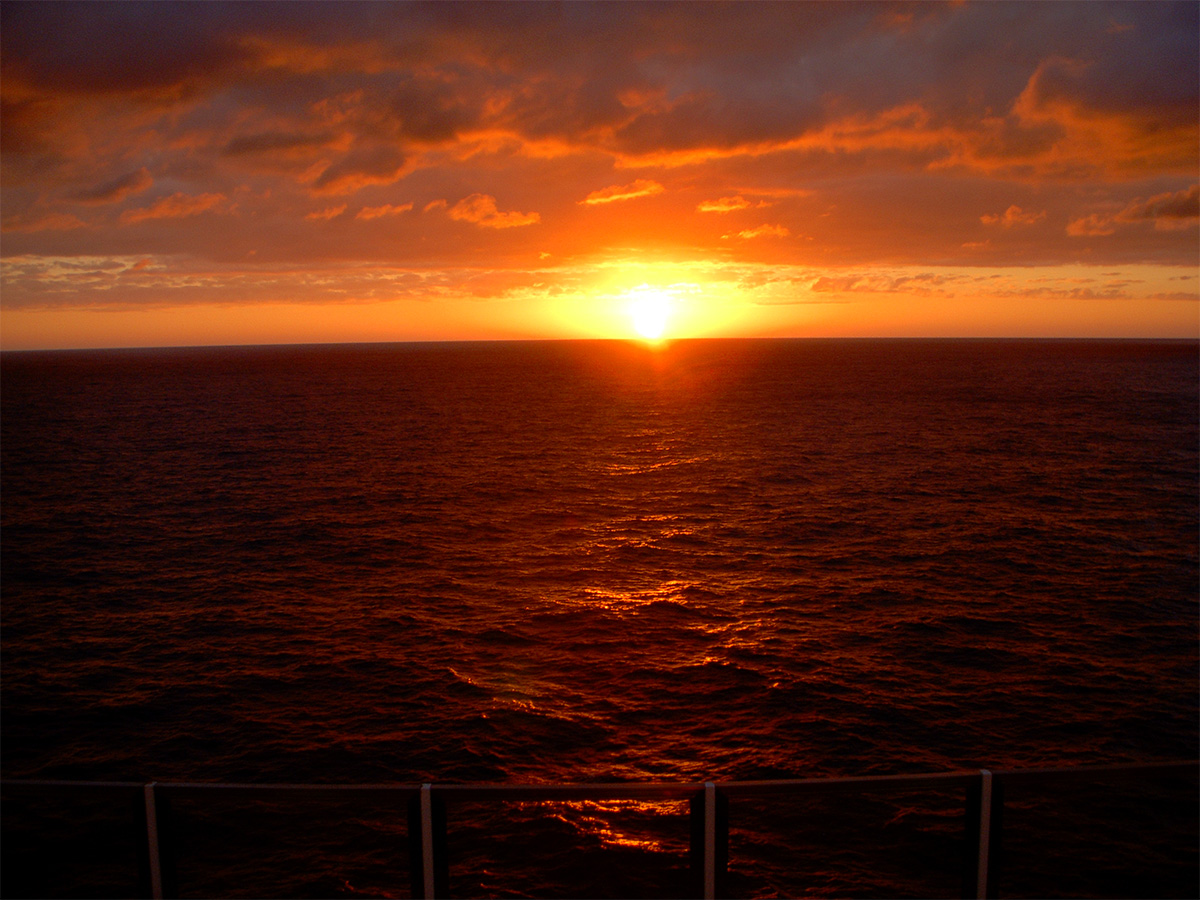 Next up is a great sunset shot from Anthem of the Seas by Jenn Ullram.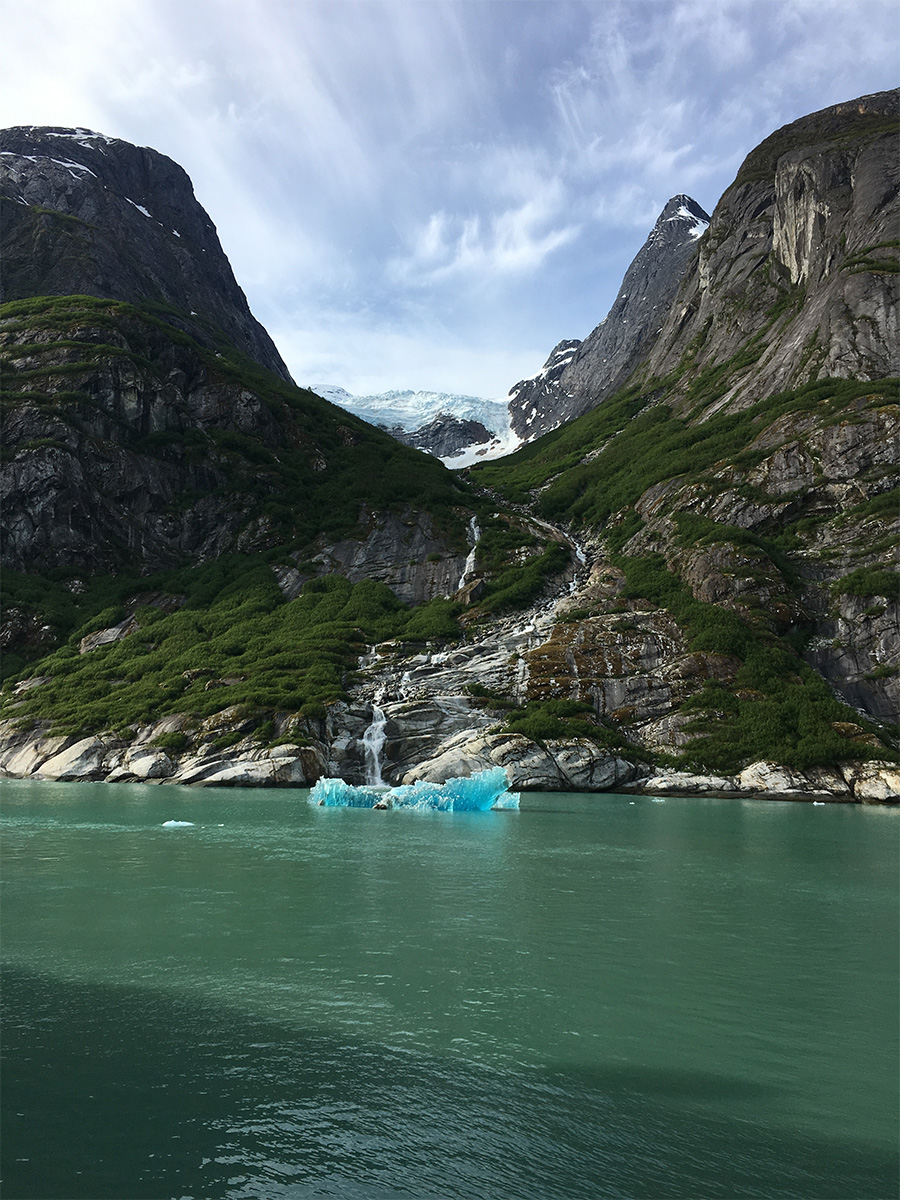 Firegal2539 sent in this photo of Tracy Arm Fjord Glacier.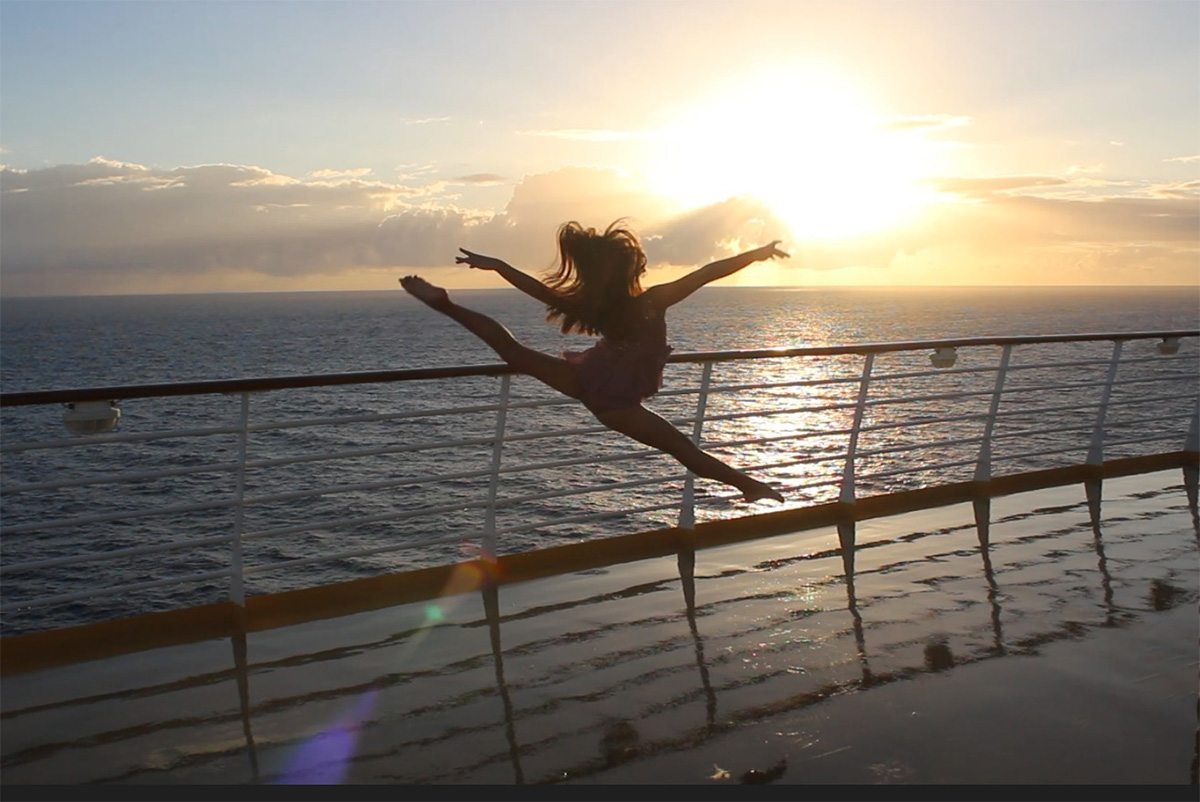 Laura Paton shared this photo of her daughter dancing at sunrise while on Allure of the Seas. I wish I had that kind of energy....ever.
We wrap up this week's photos with a shot of Navigator and Freedom of the Seas in Cozumel. Photo by Jeff L.
If you want us to include your Royal Caribbean photo in an upcoming post, be sure to use this form to share it with us!