Friday Photos - December 7, 2018
In:
If it's Friday, that means we are sharing our reader's best Royal Caribbean photos in this week's Friday Photos showcase.  As always, we want to include as many of our readers photos as we can, so be sure to send us your best Royal Caribbean photos too!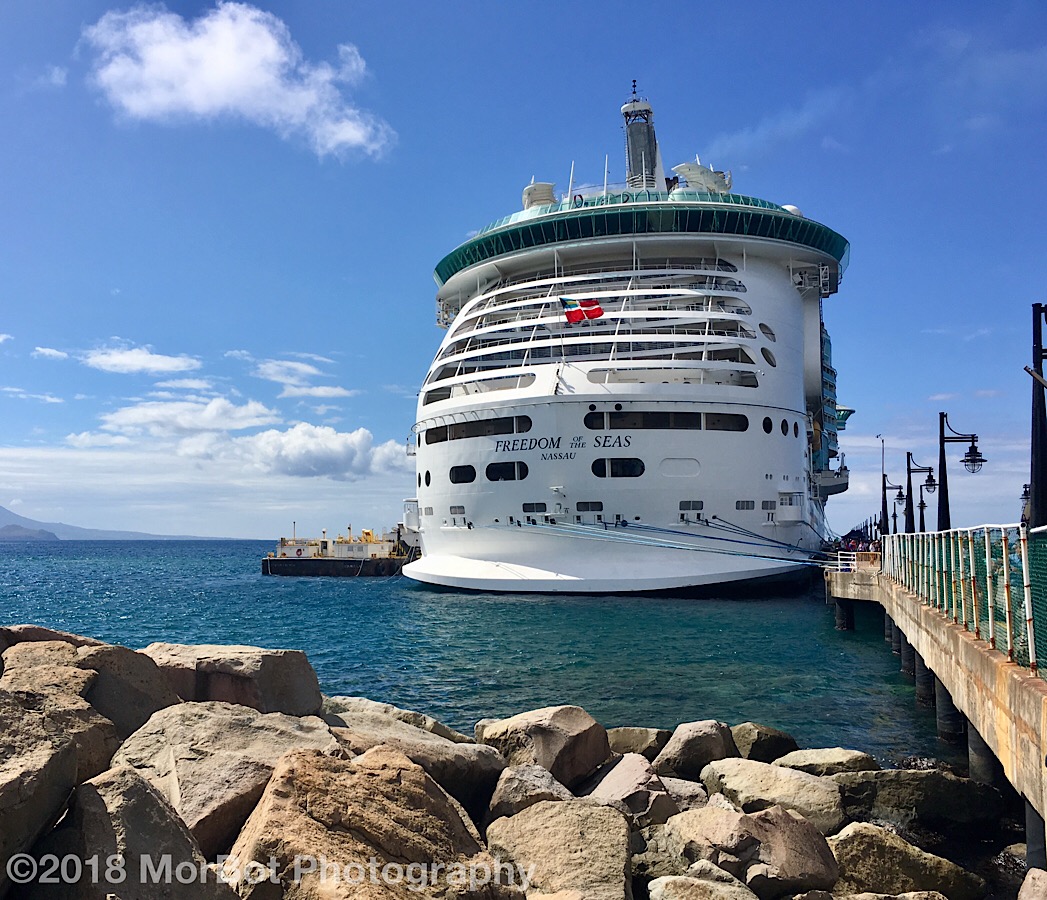 Joe Moran (@JLMoran) starts us off with this photo of Freedom of the Seas docked in St. Kitts.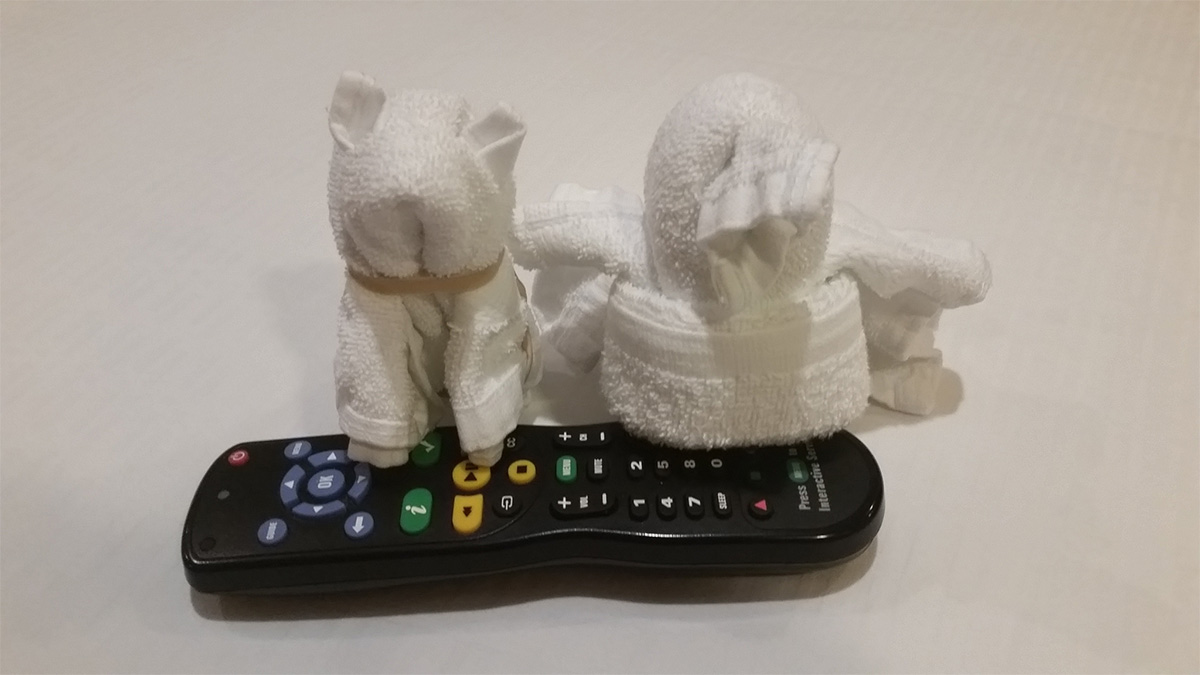 Next up is a fun photo of a tiny towel animal in Beth Bean's stateroom while on Oasis of the Seas.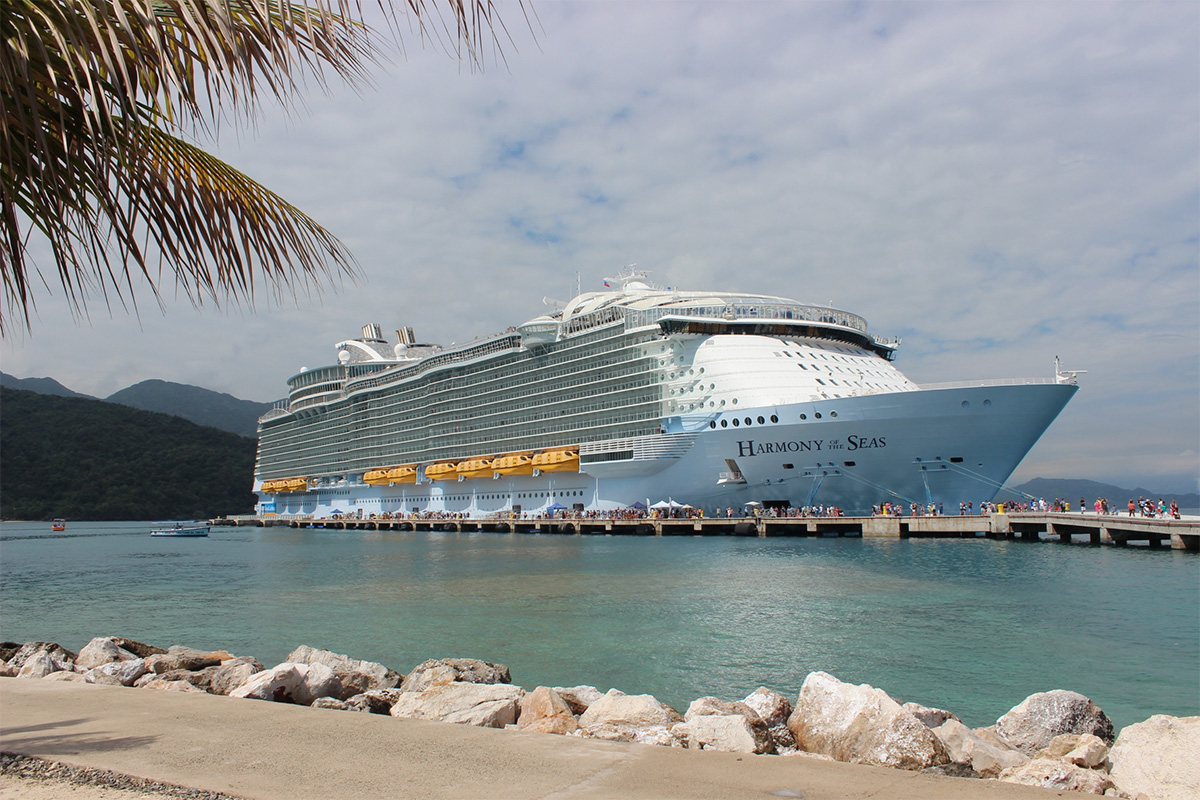 Here is a photo of Harmony of the Seas in Labadee by Rebecc Thibert.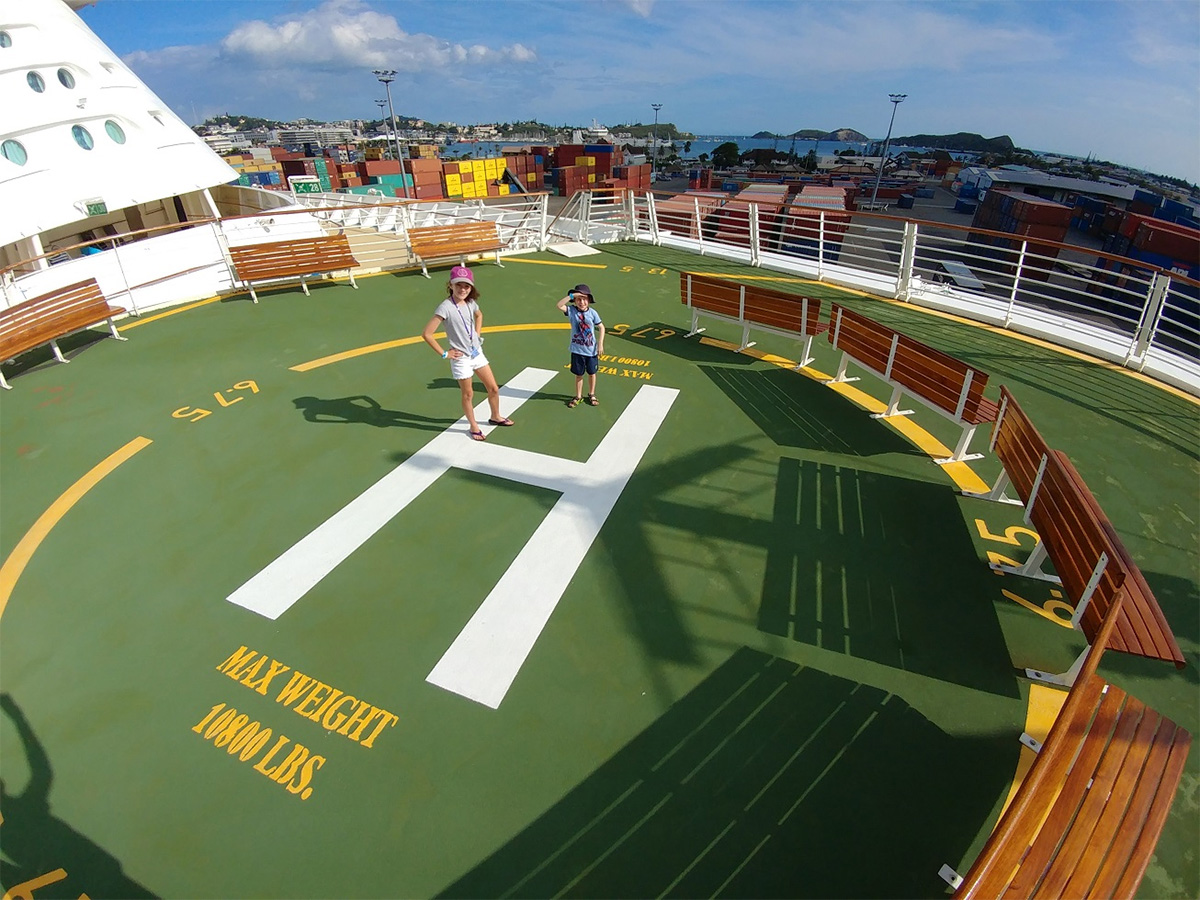 Shawn Crossley took a photo of Rose and Callum on the helipad of Voyager of the Seas while docked in Noumea, New Caledonia.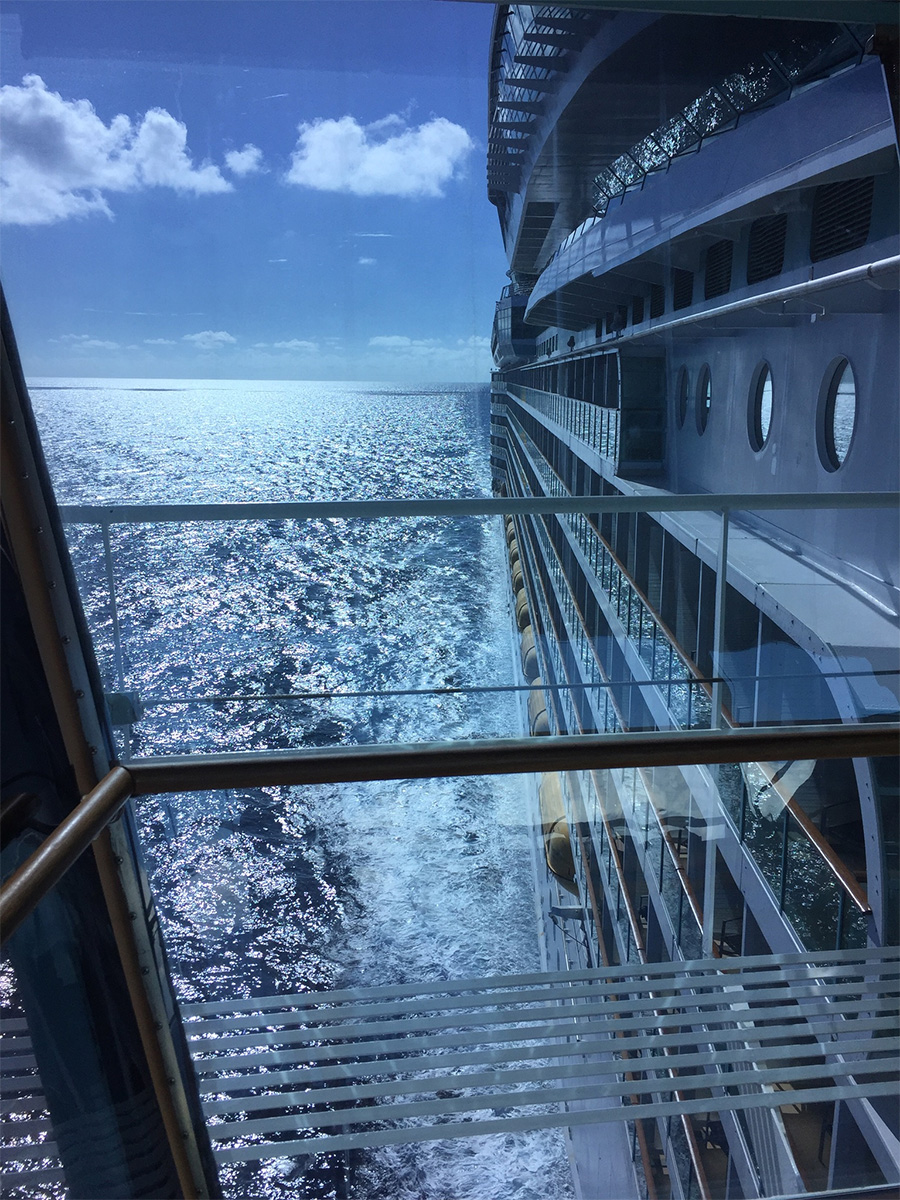 Wilson took a photo looking down the starboard side from the bridge of Navigator of the Seas.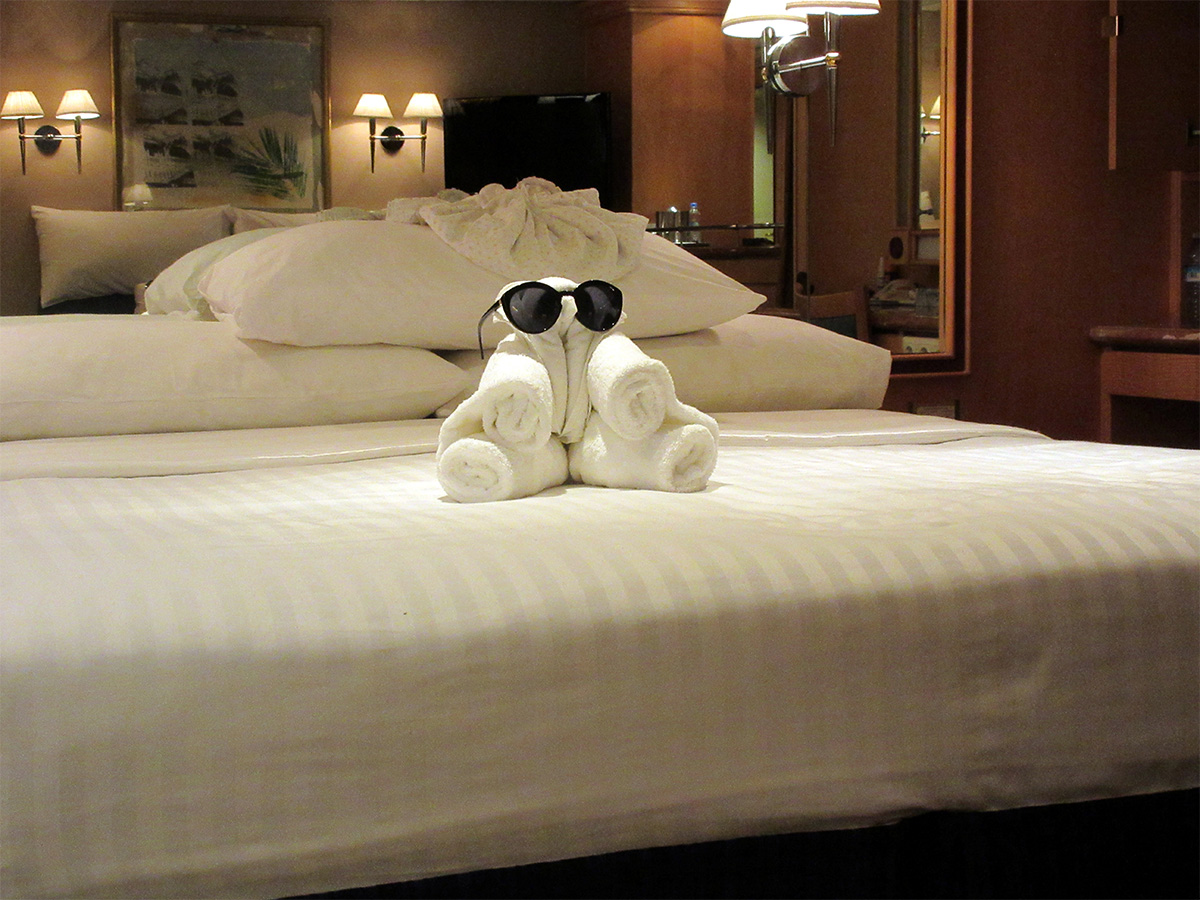 We have another towel animal photo, this one by David Ep on Grandeur of the Seas.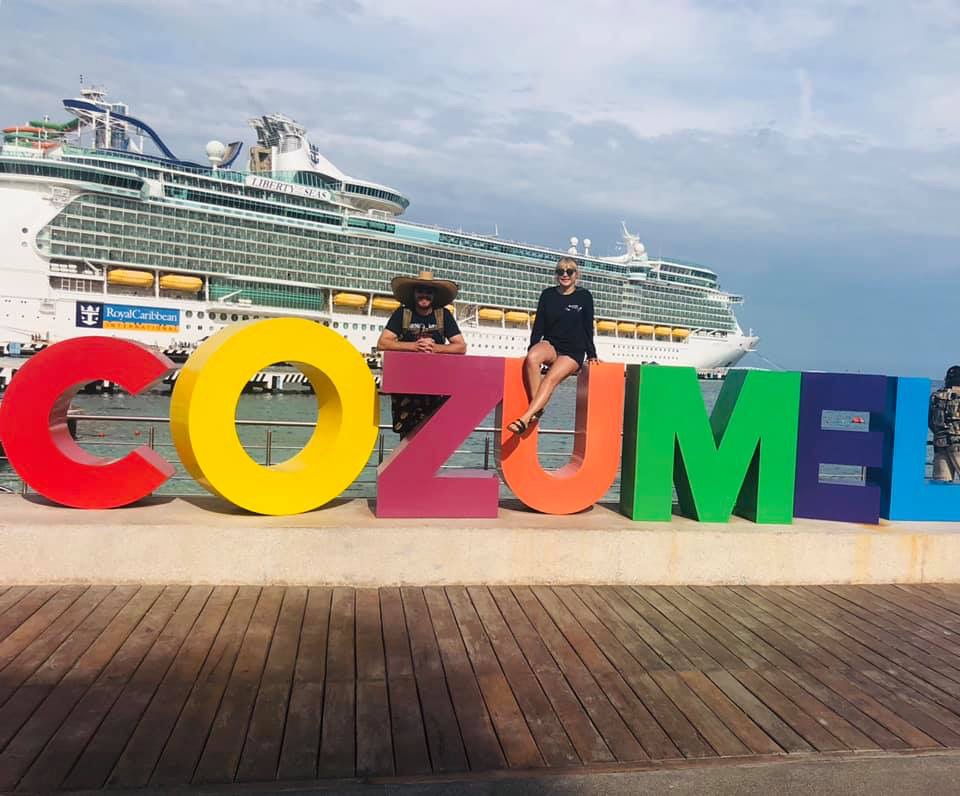 Sandra Doss took this photo in Cozumel, with Liberty of the Seas behind her.
Do you have Royal Caribbean photos that you want to share?  We'd love to feature them so send them in by using our nifty submission form and maybe your photos will show up in next week's edition!