Friday Photos
In:
Every Friday, we ask our readers to send us their favorite Royal Caribbean photos so that we can showcase them here on the blog. After all, looking back on past cruise memories is always a great way to get excited for our next cruise!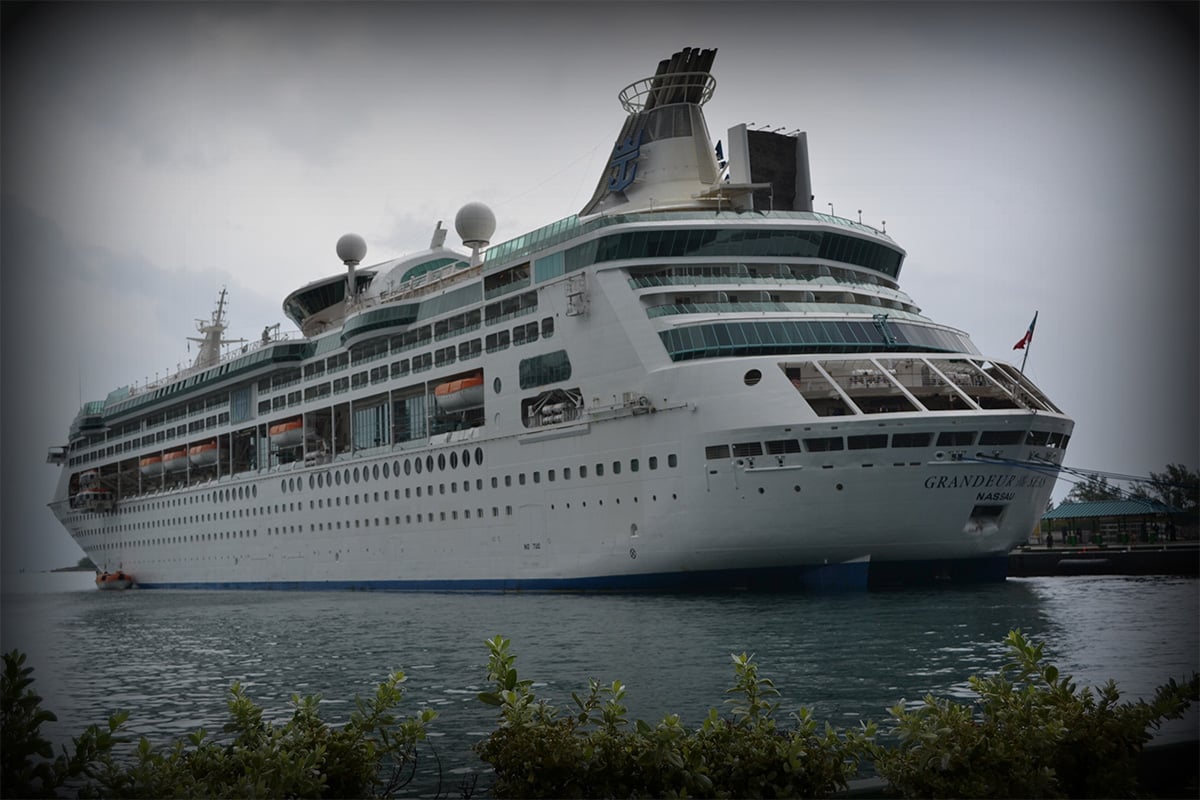 We begin this week's edition with a photo of Grandeur of the Seas in Nassau, taken by David Epstein.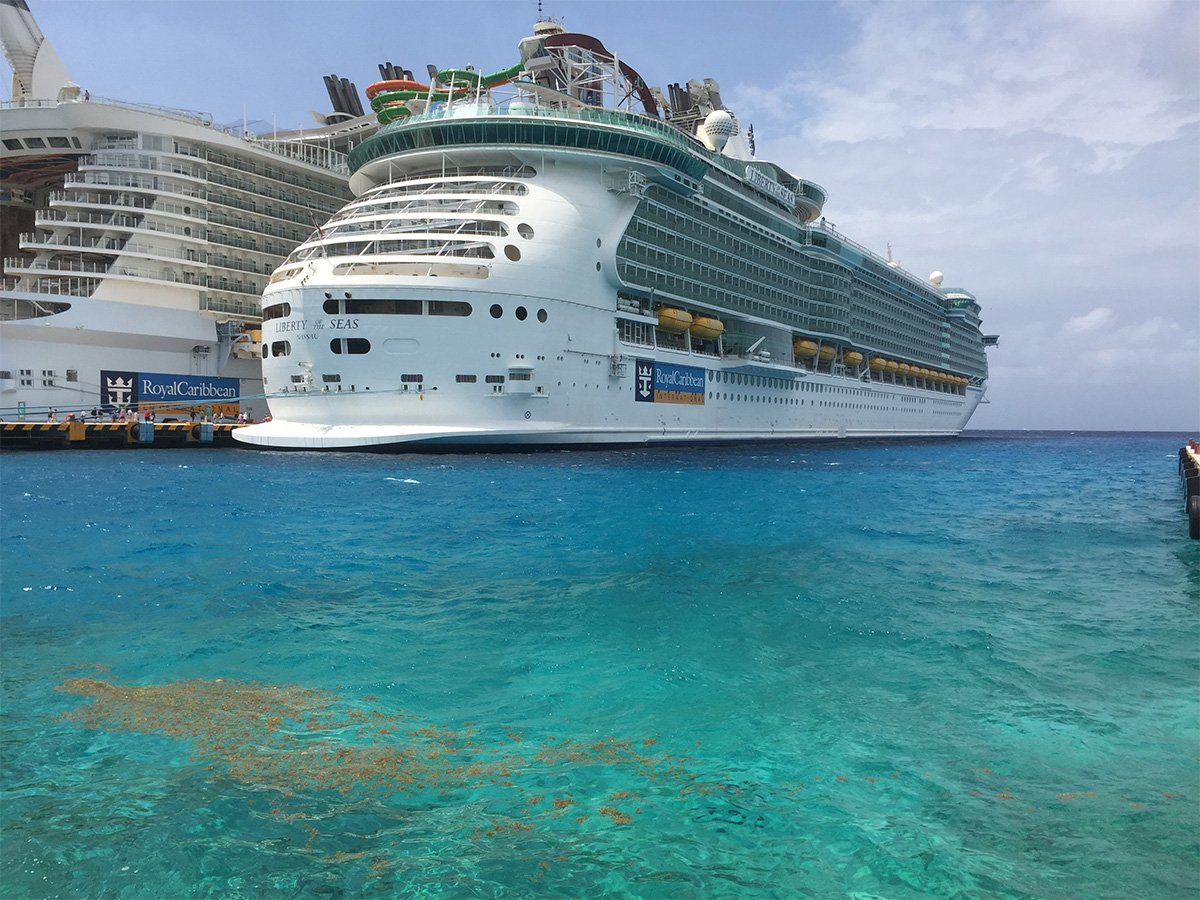 Cole sent in this photo of Allure of the Seas and Liberty of the Seas docked in Cozumel.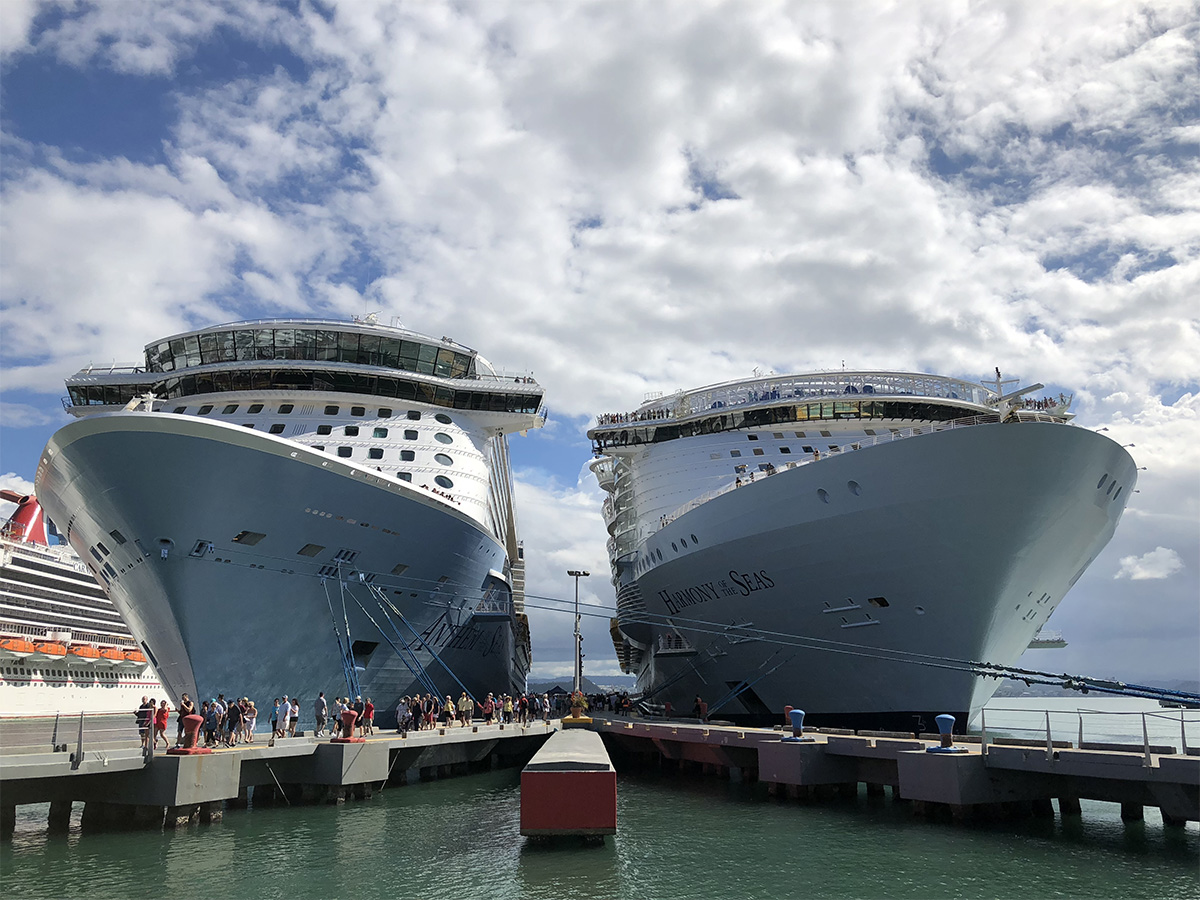 Next, we have a photo of Anthem of the Seas and Harmony of the Seas docked in San Juan.  Photo by Patrick.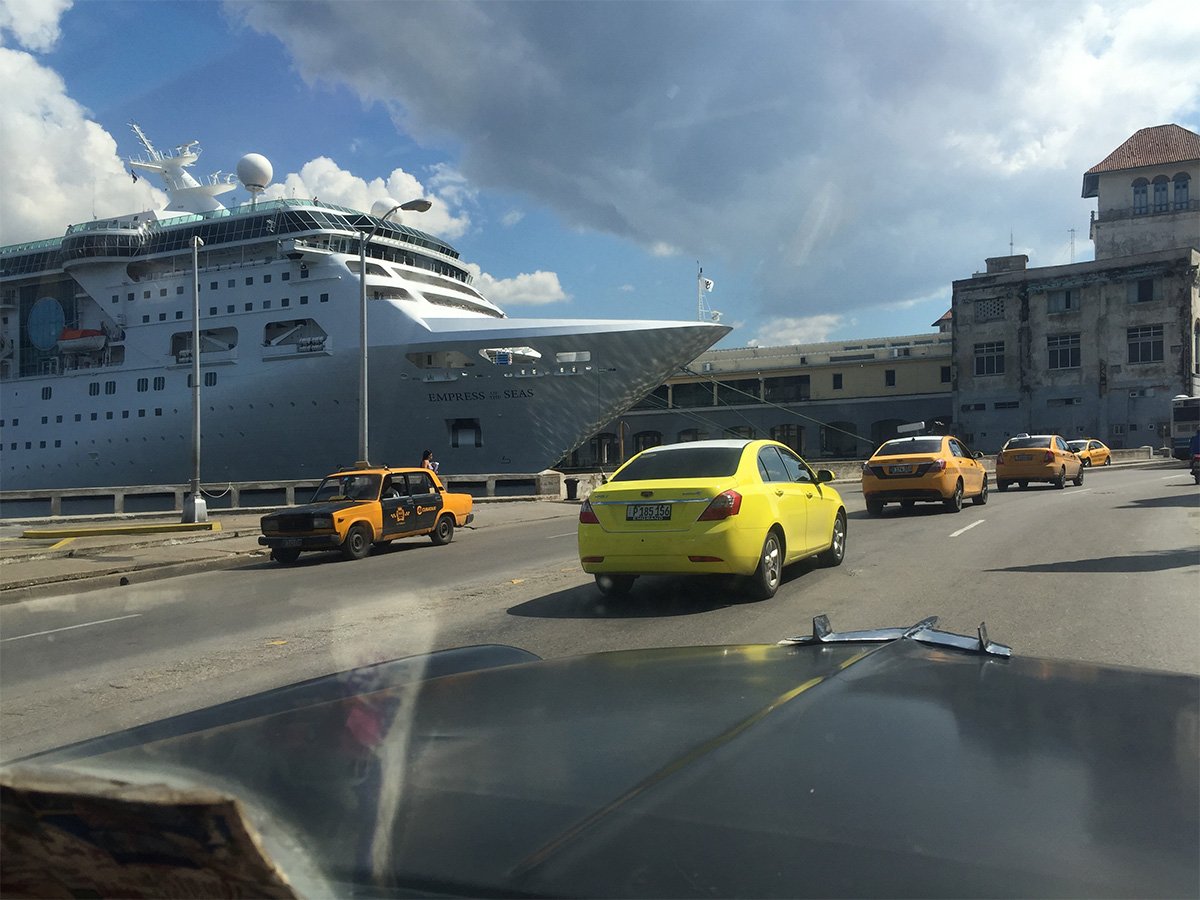 Continuing our unplanned series of ships at a dock, here is Empress of the Seas in Havana, Cuba, taken by Daniel Stober.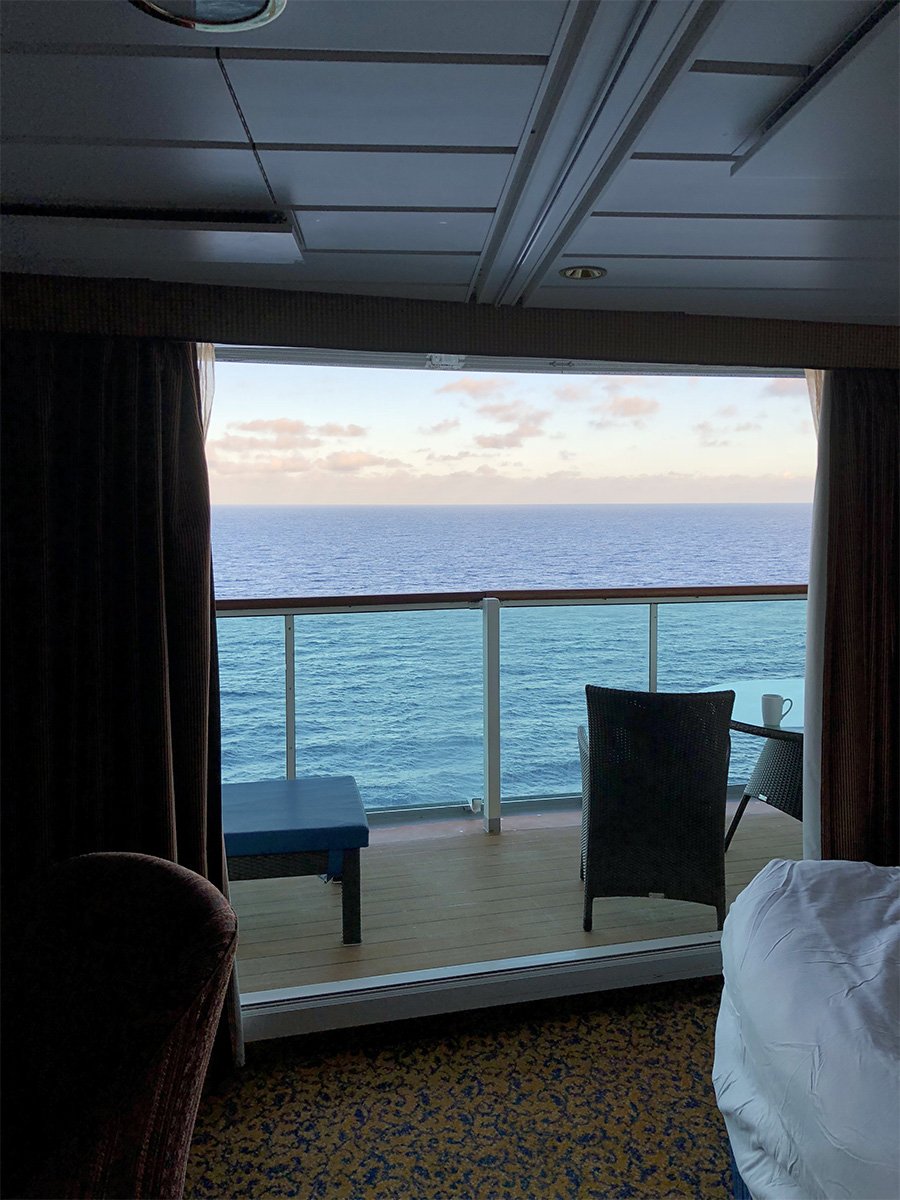 Terry Wooten shared with us this photo of the morning view, as seen from his Grand Suite (stateroom 1556) on Brilliance of the Seas.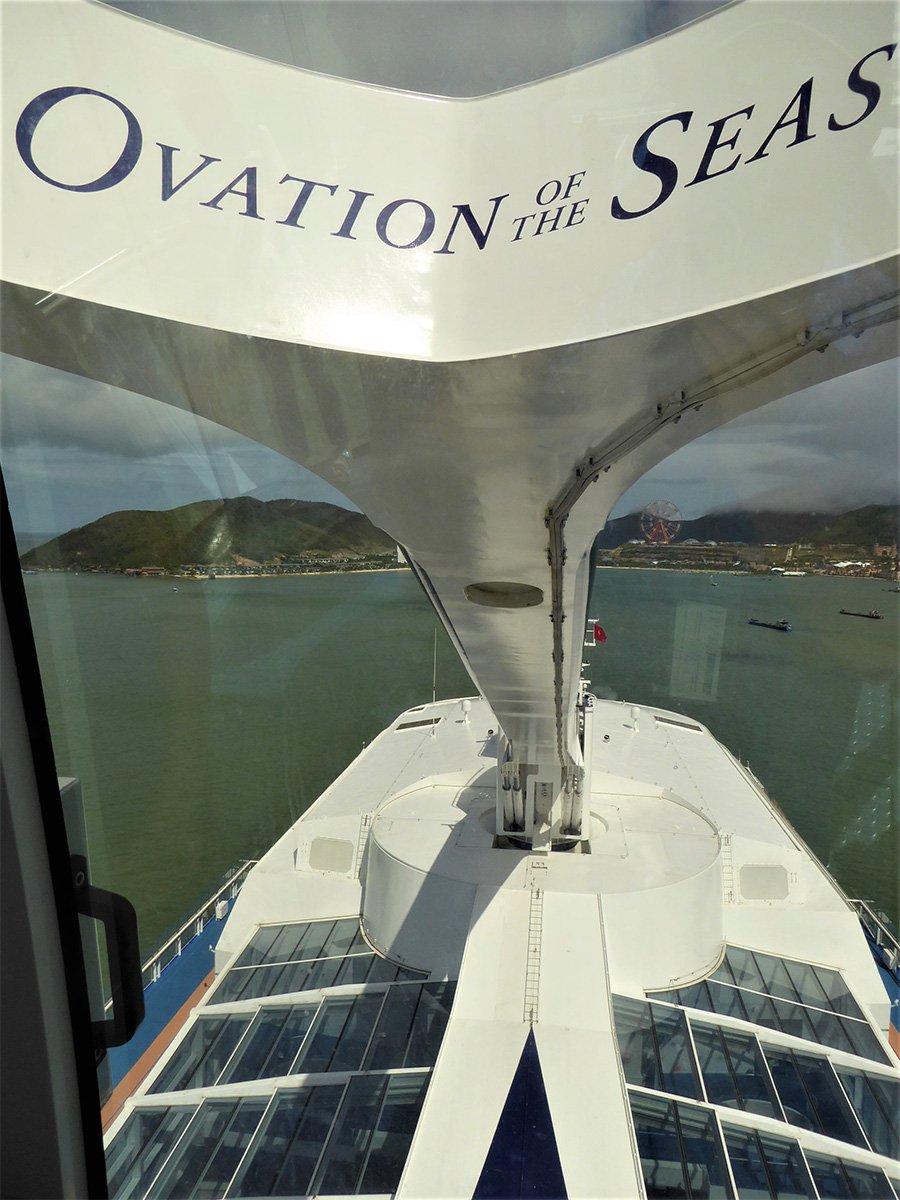 Here is a look from North Star on Ovation of the Seas when Bob and Kaye Carpenter took the photo at Nha Trang, Vietnam.
Our final photo this week is by Clayton Powell of Ovation of the Seas in Sydney's Circular Quay.
That wraps up this week's edition of Friday Photos. Thank you to everyone that submitted their photos, and if you would like to, please feel free to share your Royal Caribbean photos with us for a future edition. Have a great weekend!